Africa
03.12.20: Central African Republic. The top court rejected former President François Bozizé's bid to run for president in the December 27 election against incumbent President Faustin-Archange Touadéra. The former president failed to meet the ethical standards required.
09.12.20: Ghana. Results of the presidential election held on Monday have confirmed a narrow victory for incumbent President Nana Akufo-Addo. His main rival was ex-President John Mahama. Supporters of both candidates took to the streets following delays in the announcement of the results and at least five people were killed in the unrest.
10.12.20: Morocco/Israel. The two governments have agreed to normalise relations in a deal brokered by the United States. Morocco is the fourth Arab country to open up to Israel in the past four months. One of the incentives for Morocco has been President Trump's recognition of Morocco's sovereignty over Western Sahara. The region is disputed between Morocco and the Polisario Front, a breakaway movement that claims an independent state in the territory.
11.12.20: Nigeria. Over 300 students from a boarding school for boys in Kankara, northwest of the country, were kidnapped during the night. The school of 839 students was raided by men on motorbikes. Many of the students managed to flee and hide in nearby forests. The area is not in the vicinity of regular Boko Haram operations and no group has yet claimed responsibility for the abductions.
13.12.20: Eswatini. The Prime Minister, Ambrose Dlamini, died in a South African hospital after contracting coronavirus. He was 52 years old.
13.12.20: Niger. Boko Haram jihadists slaughtered at least 27 in an attack on the village of Toumour in the Diffa region. Many of the victims were burned to death in their homes. Much of the village was completely destroyed, including up to 1,000 homes.
17.12.20: Nigeria. The Katsina State Governor confirmed that 344 of the boys that had been kidnapped by Boko Haram on the 11th had been released. No details were given regarding any likely deal with the jihadists.
23.12.20: Ethiopia. Over a 100 people have been killed in the western region of Benishangul-Gumuz only a day after prime minister Abiy Ahmed visited the area condemning ethnic violence.
25.12.20: Uganda. Over thirty people have drowned when a boat capsized because of bad weather on Lake Albert on the border of Uganda and the Democratic Republic of Congo.
27.12.20. Central African Republic. Presidential and legislative elections went ahead as planned and were declared a success despite the closure of 14% of polling stations owing to threats of violence. Three UN peacekeepers were killed in the run-up to the elections. President Touadéra, who is seeking a second term is blaming his predecessor, François Bozizé, for the unrest. The results will not be known for a few days.
27.12.20: Niger. In what is expected to be the country's first peaceful transition of power since independence from France 60 years ago, voters went to the polls to elect a successor to President Mahamadou Issoufou whose two five-year terms are coming to an end. Results are expected early in the new year.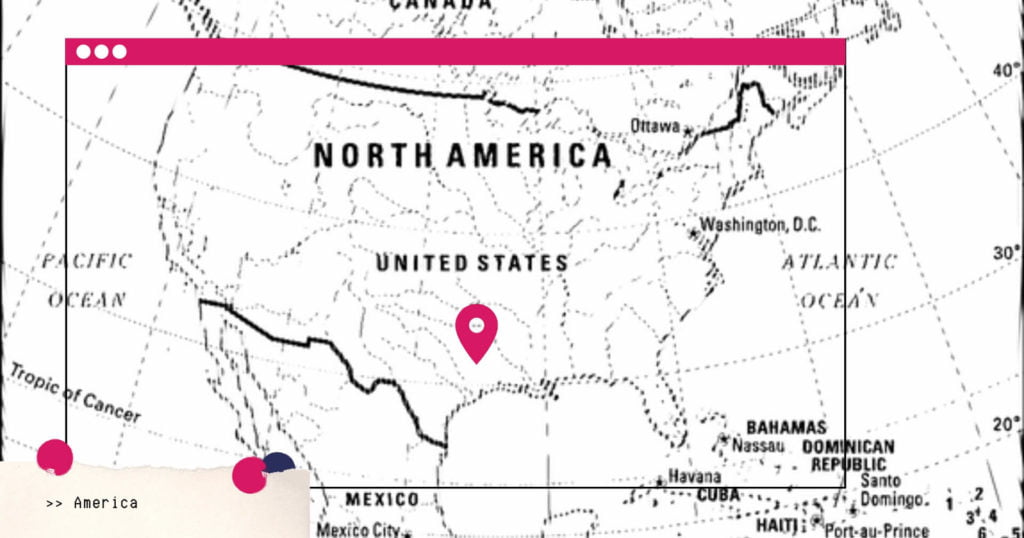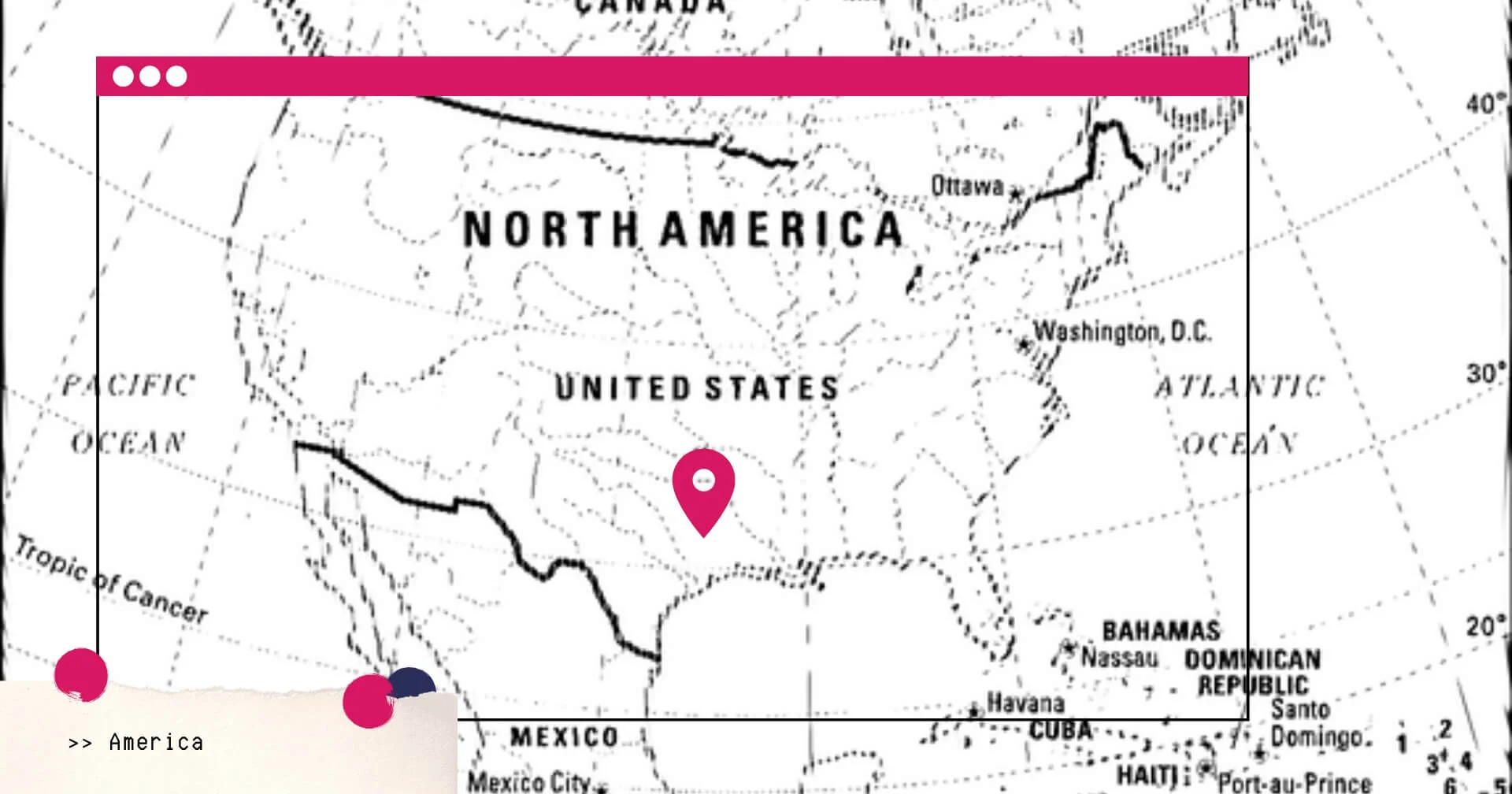 America
01.12.20: USA. Court documents made public today reveal a Justice Department investigation into possible corruption regarding a presidential pardon that may have been issued following a bribe. Sensitive information was blacked out so details are sketchy.
01.12.10: Brazil. The right-wing government of President Bolsonaro confirmed that in the past year alone, over 2.7 million acres of the Amazon rainforest were destroyed. This is the worst toll in over 12 years.
05.12.20: Uruguay. Former President Tabaré Vázquez, who served as president from 2005 to 2010 and then again from 2015 to 2020, died aged 80. The centre-left politician was diagnosed with cancer towards the end of his last term.
09.12.20: USA. The Senate voted in favour of President Trump's high-tech weapons deals with the United Arab Emirates despite a motion to block it. The president threatened to use his veto if it was not approved. President Elect Biden is expected to review the deal when he takes office in January. It is feared that the weapons could be used to exacerbate the situation in Yemen, which is already ravaged by warring parties in the region.
10.12.20: Trinidad and Tobago. Police Commissioner Gary Griffith has encouraged women to apply for firearm licences amid a rising wave of violence against women and children.
09.12.20: Bolivia. A same-sex civil union was authorised for the first time following a two-year legal battle. Thanks to Resolution 003/2020, Guido Montano, a 45-year-old lawyer and David Aruquipa, a 48-year-old businessman, who had been together for 11 years, finally had their union legally registered.
12.12.20: USA. Charley Pride, singer, guitarist and professional baseball player, who sold millions of records and was the first African-American to become a member of the Country Music Hall of Fame, died aged 86 from COVID-19 related complications.
23.12.20: USA. President Donald Trump issued a presidential pardon to four mercenaries who massacred 14 civilians, including a 9-year-old child, while employed by the security firm Blackwater. The incident happened in Baghdad, Iraq in 2007 and the men were finally jailed in 2014. Trump's decision has caused outrage, particularly in Iraq.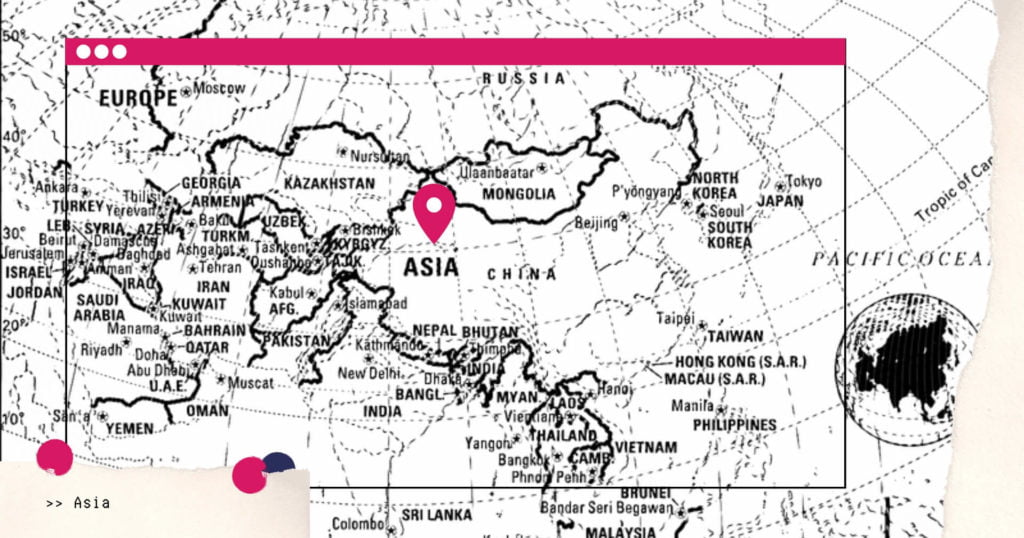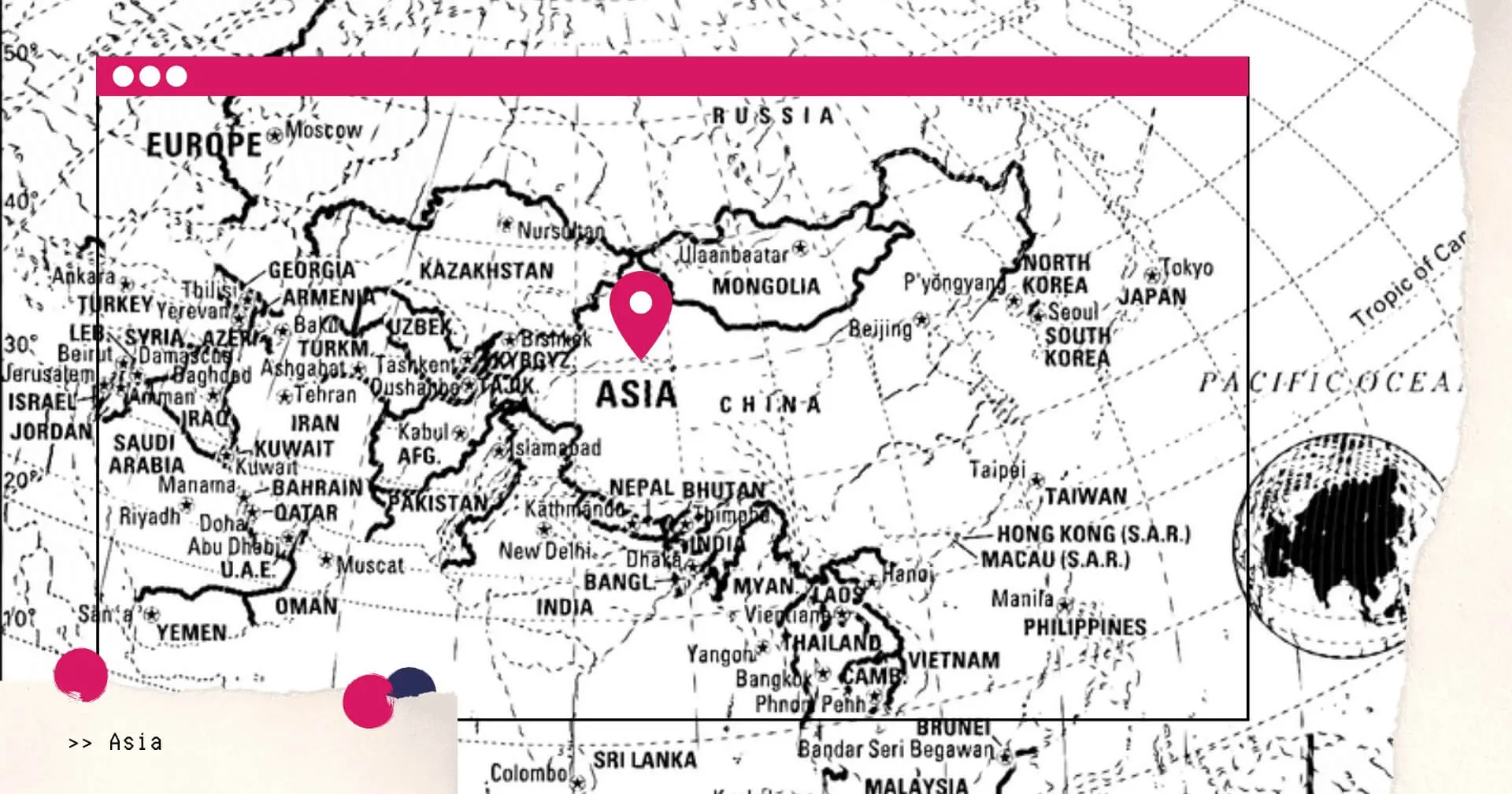 Asia
02.12.20: Singapore. The country has become the first in the world to approve the sale of meat grown in a laboratory. Eat Just Inc., a company that creates meat and egg substitutes using animal cells without the slaughter of any animals, will start selling the product under the GOOD Meat brand.
10.12.20: Bhutan. Both houses of parliament of this tiny kingdom wedged between Tibet (Autonomous Region of China) and India approved a bill legalising same-sex relationships and respect of the presence homosexuality.
19.12.20: Turkey. The explosion of an oxygen ventilator treating COVID-19 patients in the intensive care unit of Sanko University Hospital in Gaziantep killed nine people.
23.12.20: Israel. Snap elections will be held in March triggered by the dissolution of parliament following Prime Minister Benjamin Netanyahu and his coalition's failure to pass a budget. It will be the fourth election in two years.
30.12.20: Yemen. Aden airport was attacked as members of the newly formed government were disembarking a plane that had brought them back from Saudi Arabia. Over 22 people were killed and dozens wounded, although the passengers were largely unhurt.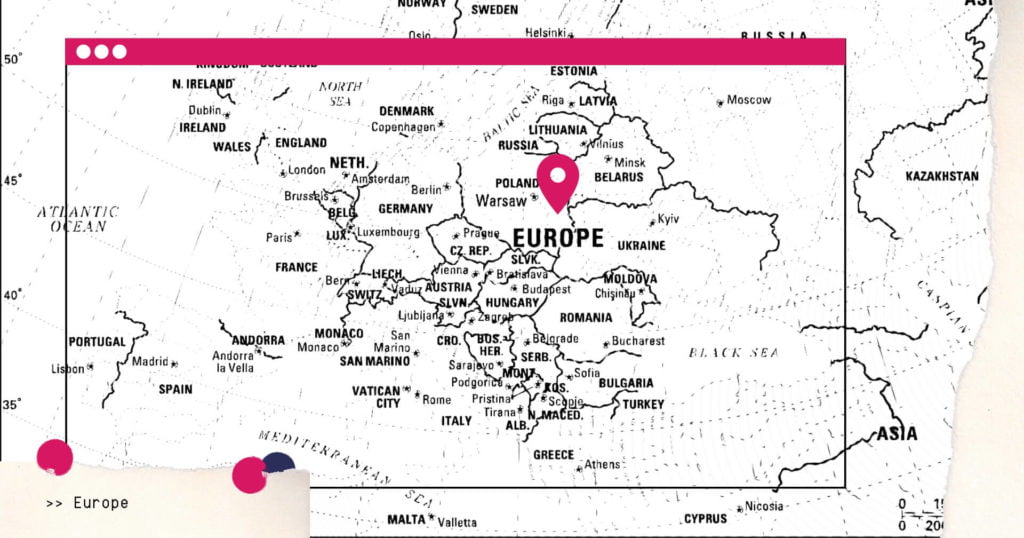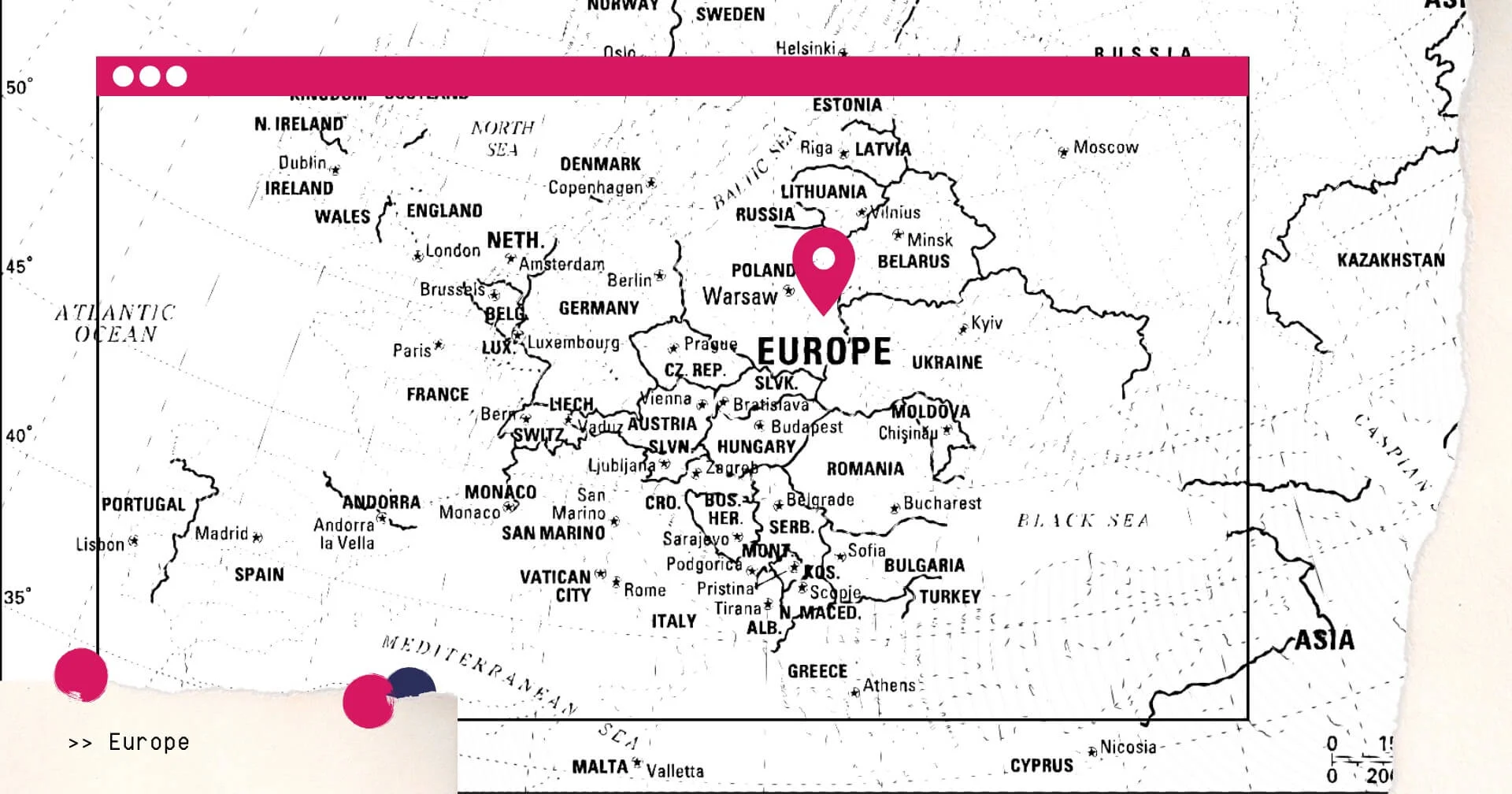 EUROPE
02.12.20: France. Valéry Giscard d'Estaing died with COVID-19 related complications; he was 94. During his tenure, the former president helped modernise France and strengthen its ties with Europe.
10.12.20: EU. The €1.8tn (£1.6tn) seven-year budget and coronavirus recovery fund has been unblocked after Hungary and Poland withdrew their veto. They were opposed to a link between payments and the upholding of the rule of law. The compromise was brokered by Germany and included a reassurance that "national identity" would be respected. Whilst this made little difference, many felt that the EU should not have allowed itself to be blackmailed in this way. Writing in La Republica (It), journalist Timothy Garton Ash echoed this opinion: "It is hard to say which is now the greater danger to the future of the EU: a democratic Britain that has left, or an undemocratic Hungary that remains."
12.12.20: UK. Espionage writer John le Carré died from pneumonia in Cornwall, aged 89.
21.12.20: Russia. A week or so after President Putin laughed off a journalist's reference to the Navalny's attempted murder by poison, saying that if he wanted him dead the chances are would be, Navalny duped one of those involved into talking about the plot. Konstantin Kudryavtsev believed he was giving a telephone debriefing to Russian Security Council officials, but was actually speaking to Navalny himself!
29.12.20: Croatia. A magnitude 6.4 earthquake struck central Croatia causing many buildings to collapse; scores of people were injured and at least seven have died.
29.12.20: France. Fashion icon and designer Pierre Cardin died in a hospital in Neuilly aged 98.
30.12.20: Norway. A landslide in a municipality near Oslo left ten people injured and 11 missing. Several buildings were swept away and over 900 people had to be evacuated from the area.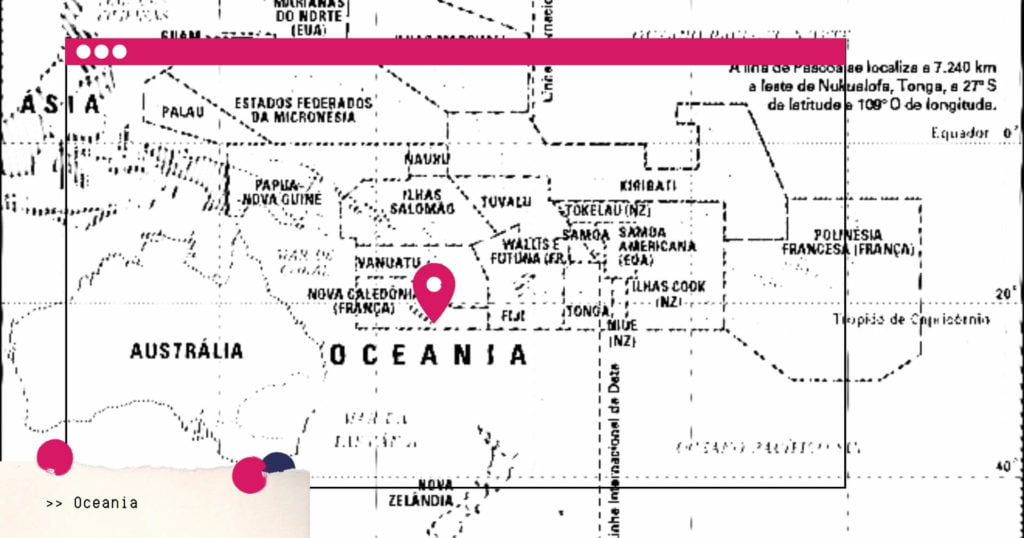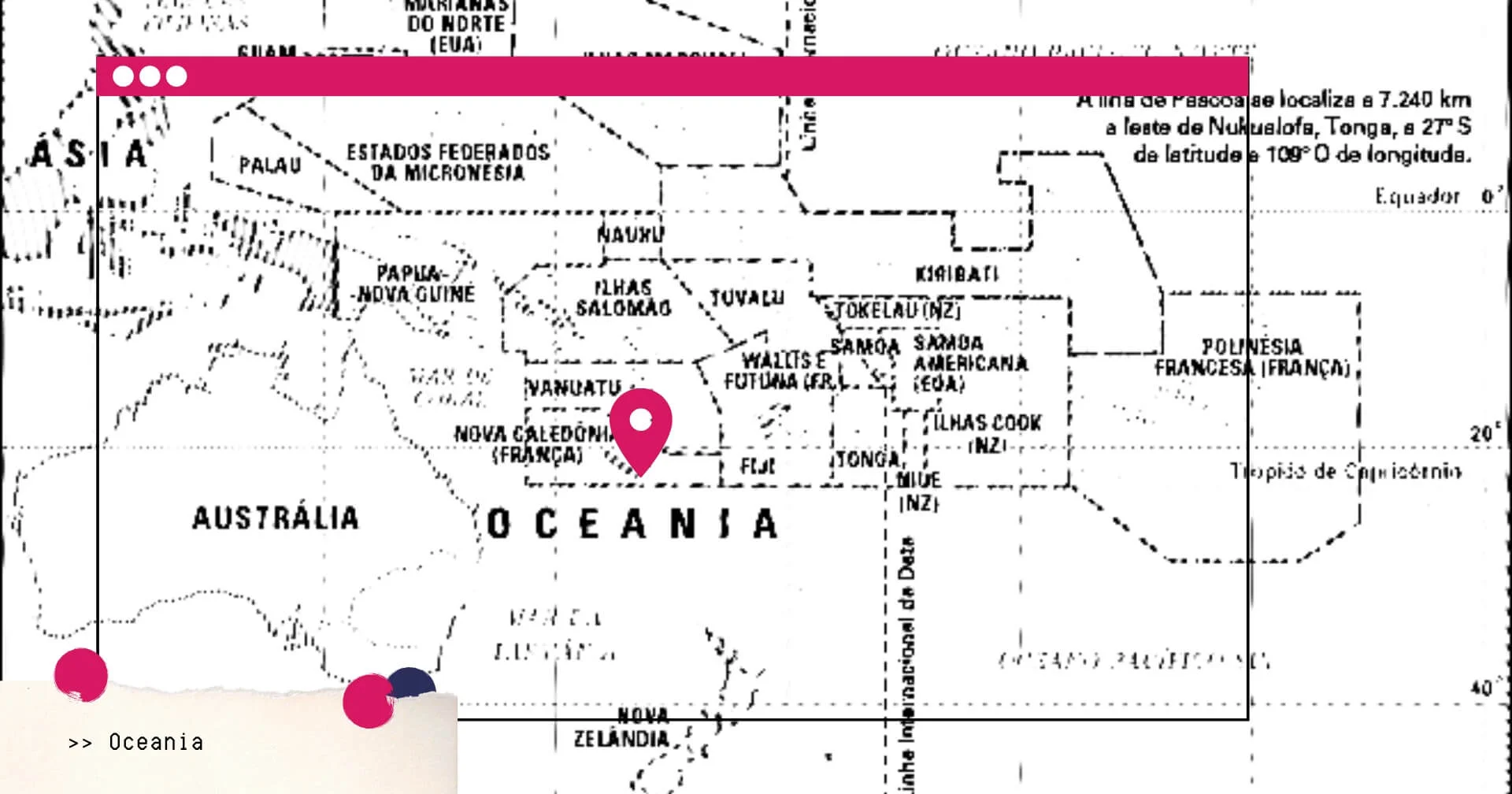 OCEANIA
02.12.20: New Zealand. The government declared a climate emergency with a 76 to 43 vote in favour of the move. The country also committed itself to becoming carbon neutral by 2025. Currently, about 30 countries have already declared such an emergency, which adds momentum to the initiatives in dealing with the crisis.
17.12.20: New Zealand. The government announced that it will be extending its offer of free coronavirus vaccines to the neighbouring nations as well as its own residents. Tokelau, Cook Islands, Niue, Samoa, Tonga, and Tuvalu will be eligible for the vaccines which the government is purchasing from AstraZeneca and Novavax.
21.12.20: Fiji. Cyclone Yasa has caused devastation in the island country with many villages wiped out and at least four fatalities. Prime Minister Frank Bainimarama declared a state of natural disaster and linked the disaster to climate change.