The best of our publications sent right to your email...
We empower you to shape the world! Global news, opinions, long reads & striking photography on human rights, animal welfare & environmental protection.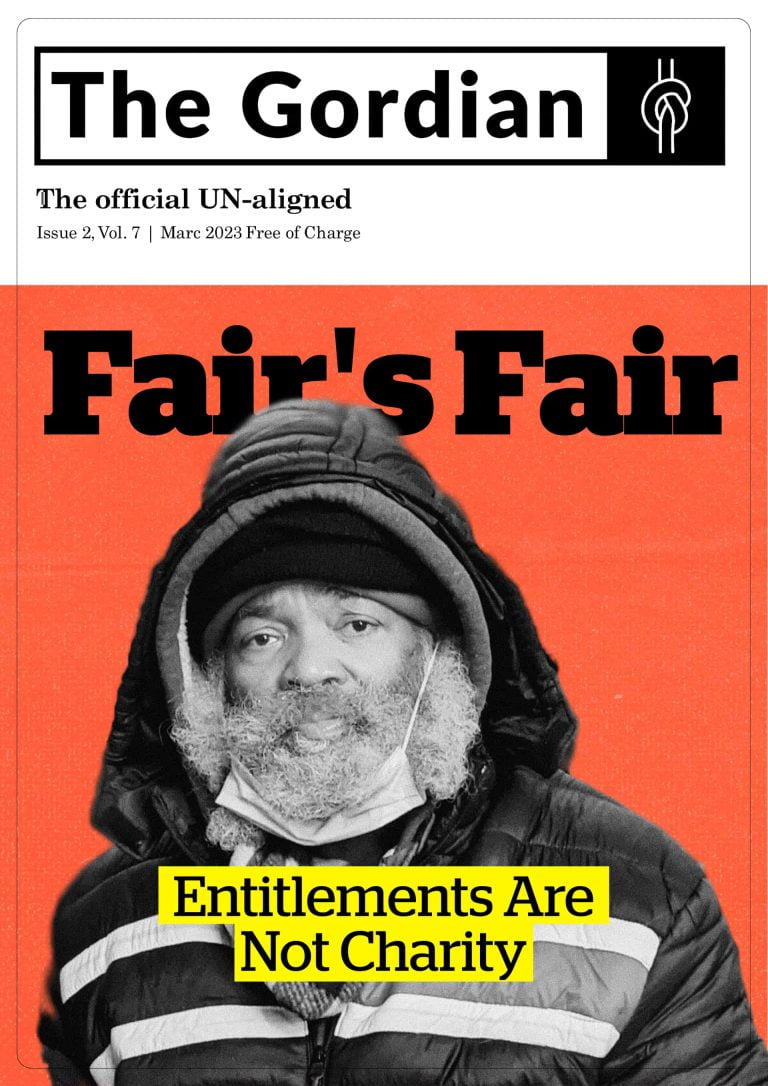 No one needs to be poor. There is plenty for all of us! This is not utopia; this is a fact. In this second issue of our new Utopia series, we will be focusing on poverty and its elimination. Of course, our coverage does not end here. The March issue offers a wide range of insightful pieces by Partho Pratim Chatterjee, Pradeep Kumar Chatterjee, Elvira Ineza, Atika Harba, Carla Pietrobattista, Alex Liberto, Dinojah Patkunarajah, Dawn Roy, and Omar Alansari-Kreger. The editors are Adrian Liberto and Ariana Yekrangi.
"Leading the Way in Citizen Journalism"
The Gordian Magazine is a leader in citizen journalism, giving our readers the opportunity to have their voices heard on important issues such as human rights, animal welfare, and environmental protection. By subscribing, you become a part of a community of engaged and informed individuals who are working together to shape the world. And also if you have an interest in writing, photography, or any other form of creative expression, we welcome contributions from our readers to be featured in our publication.
"A Unique Perspective on Current Issues"
Our unique approach to protecting human rights, animal welfare, the environment, and world peace is what sets The Gordian Magazine apart. We go beyond just reporting on the news, but also provide thought-provoking perspectives and in-depth analysis on the issues that matter most. Our readers are encouraged to submit their own perspectives, articles, and photography to be featured in the publication.
"Based on Ethical Values"
The Gordian Magazine is powered by UN-aligned, an NGO that is founded on ethical values and strives to create an alternative United Nations. By subscribing, you not only stay informed on the latest developments, but also support an organization that is working towards a better future for all. By contributing to the magazine, you can also be a part of this mission and help make a positive impact on the world.