Get involved with UN-aligned and The Gordian Magazine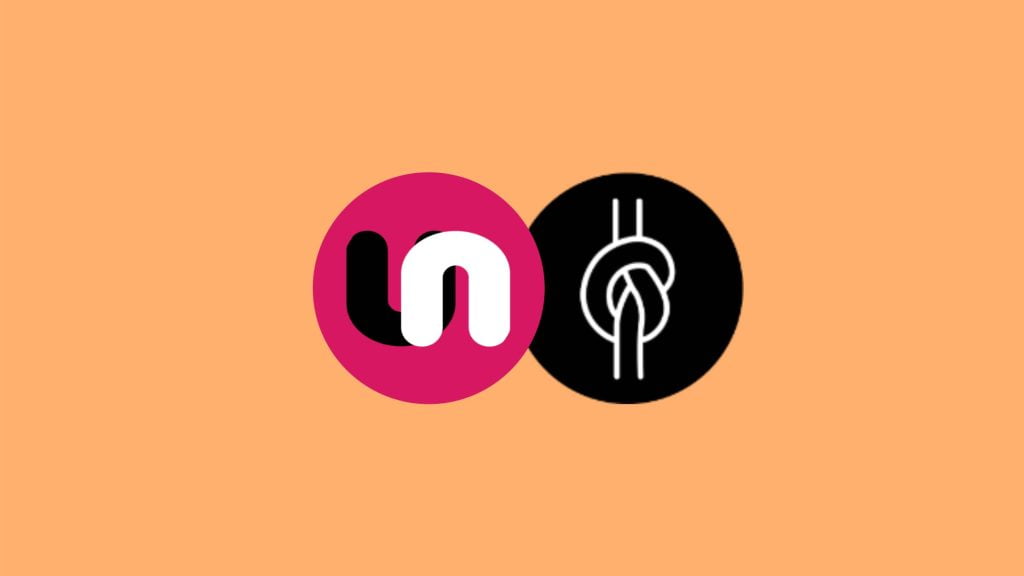 Welcome to the volunteer with UN-aligned page! At UN-aligned, we believe that everyone has the power to make a positive impact on the world. That's why we offer opportunities for individuals to get involved and contribute their skills and expertise to our organization. Whether you're looking to write for our newsletters, translate information, promote our cause, or engage in other activities, there's a place for you at UN-aligned. Thank you for considering volunteering with us. We look forward to working with you to create a better United Nations and a better world.
Become a member
Unity is force and the more people that are committed to UN-aligned's principles, the more of a voice UN-aligned will have to bring about positive change.
Write for The Gordian
The Gordian is UN-aligned's monthly publication and it's run by our members. Share your revelutionary ideas with us.
Donate to UN-aligned
Every contribution, whether big or small, means we can keep investigating and exploring solutions to critical issues of our time. And it only takes a minute.
Join the UN-aligned team
Our board is made up of dedicated individuals from around the world, and we're always looking for more passionate people to join us. Make a difference and get involved with UN-aligned.