A round-up of global news in February 2023, including devastating natural disasters, terrorist attacks and political developments
AFRICA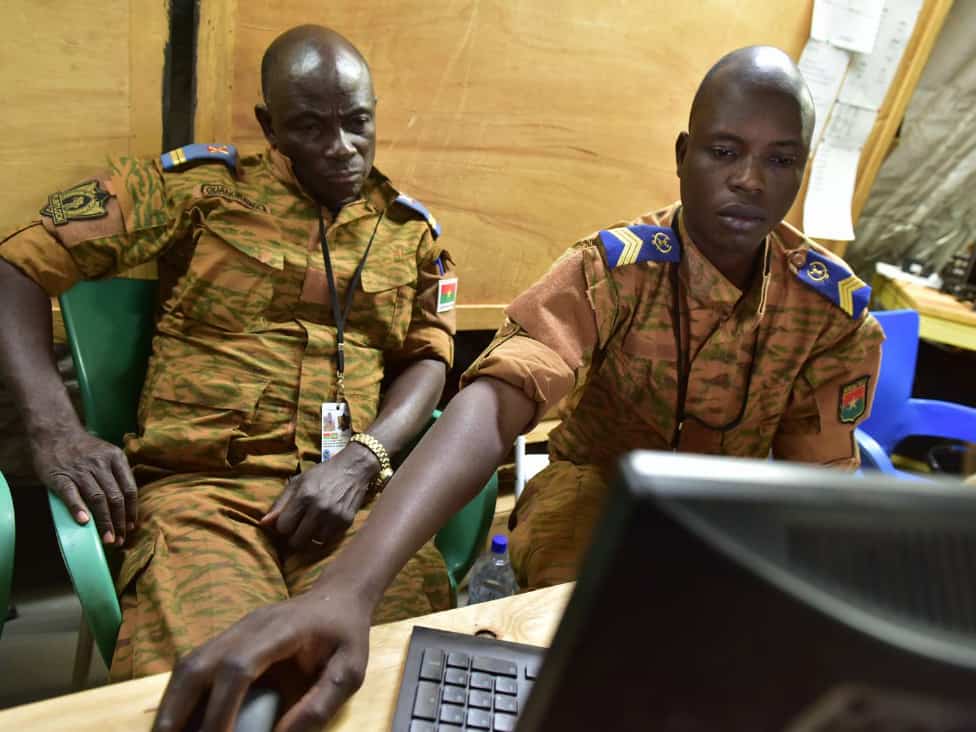 08.02.23: Burkina Faso. Suspected Islamist insurgents have killed 16 members of the security service in an ambush in the north of the country.
09/10.02.23: Burkina Faso. At least 12 civilians were killed by militants on motorbikes in the village of Sanakadougou in the northwest of the country. Many were wounded, while the village itself was burned down. Al-Qaida-linked terrorists have been operating in the area.
10.02.23: Niger. At least 10 soldiers were killed in an ambush in the southwest of the country by suspected Islamist insurgents.
12.02.23: Somalia (Somaliland). Doctors have reported the deaths of at least 57 people following days of clashes between Somaliland security forces and people in the city of Las-Anod who want to re-join the federal government of Somalia.
25.02.23: Nigeria. The general elections were held today to elect the President and Vice President; however, the final results will not be known for several more days.
THE AMERICAS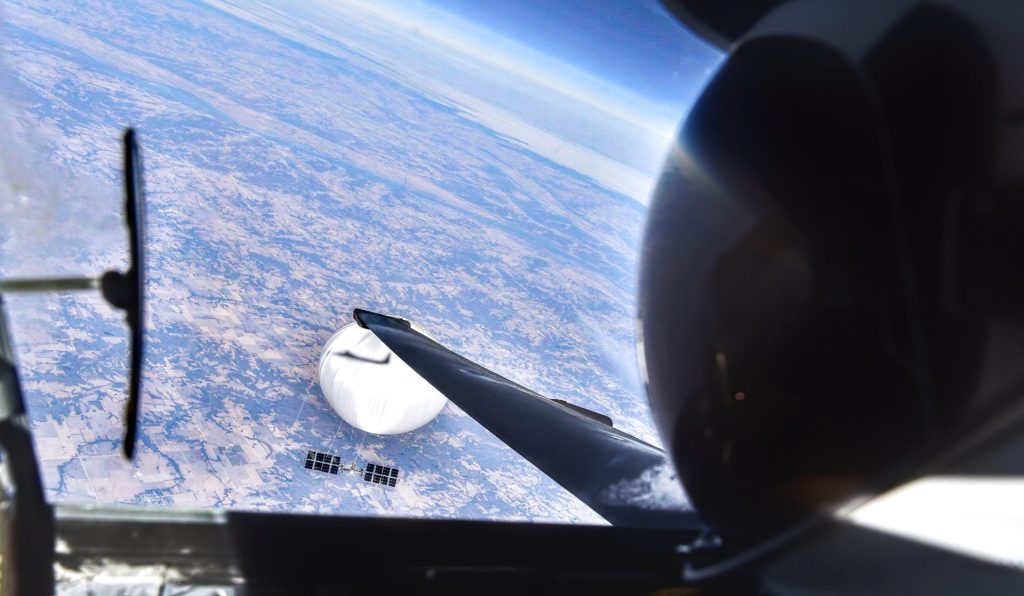 04.02.23: USA. The Pentagon ordered the downing of what it believes was a Chinese spy balloon while it was drifting off the coast of South Carolina. The action was taken a few days after it was spotted over Montana. The incident led to the cancellation of Secretary of State Antony Blinken's planned trip to Beijing.
05.02.23: Chile. Several wildfires across central Chile, exacerbated by exceptionally hot temperatures, have killed at least 23 people and destroyed vast areas of woodland as well as hundreds of homes.
06.02.23: Peru. Dozens of people have died as torrential rains caused flooding and mudslides across southern parts of the country.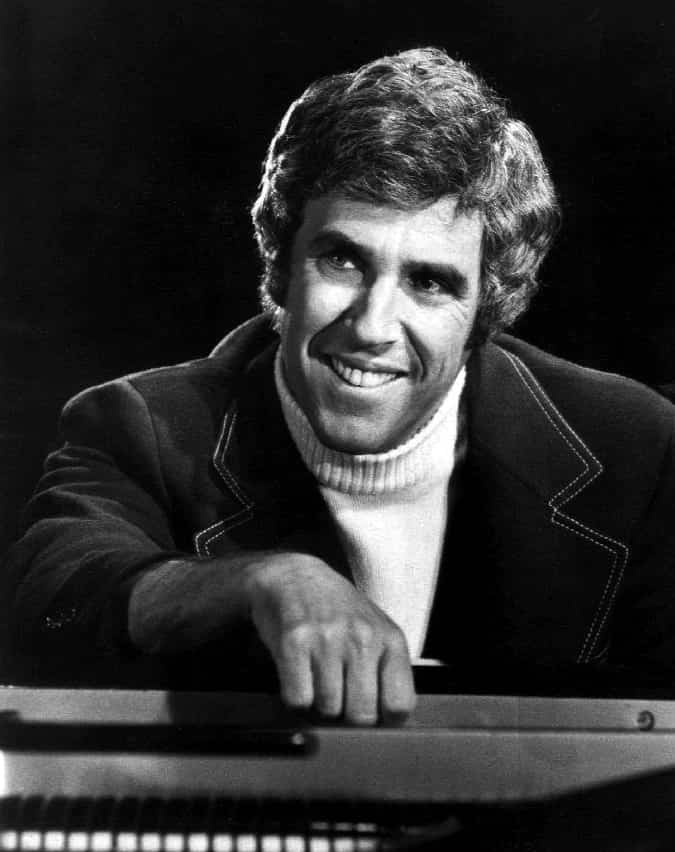 08.02.23: USA. Composer, songwriter, record producer, and pianist Burt Bacharach has died in Los Angeles, aged 94. Bacharach wrote hit songs for a string of stars including Gene Pitney, Cilla Black, Dusty Springfield, Bobbie Gentry, Tom Jones and the Carpenters.
12.02.23: USA. A high-altitude unidentified object was shot down over Lake Huron in Michigan. It is the latest of such "objects" to be shot down in North America in the last few days, but authorities have not yet identified or revealed what they entail.
15.02.23: USA. American actress and model Raquel Welch (née Tejada) has died in California, aged 82. She starred in a number of films and won a Golden Globe in 1974 for her performance in The Three Musketeers.
17.02.23: Suriname. Anti austerity protesters stormed the Parliament Building in the capital Paramaribo as a rally spiralled out of control. President Chan Santokhi set up a taskforce to track down those responsible.
20.02.23: Brazil. At least 40 people have died and many are missing owing to torrential rains that have been battering São Paulo State, causing landslides and flooding.
28.02.23: USA. Fox Corp. chairman Rupert Murdoch has admitted that some Fox News commentators endorsed the false allegations made by former president Trump and some of his supporters that the 2020 elections were rigged.
ASIA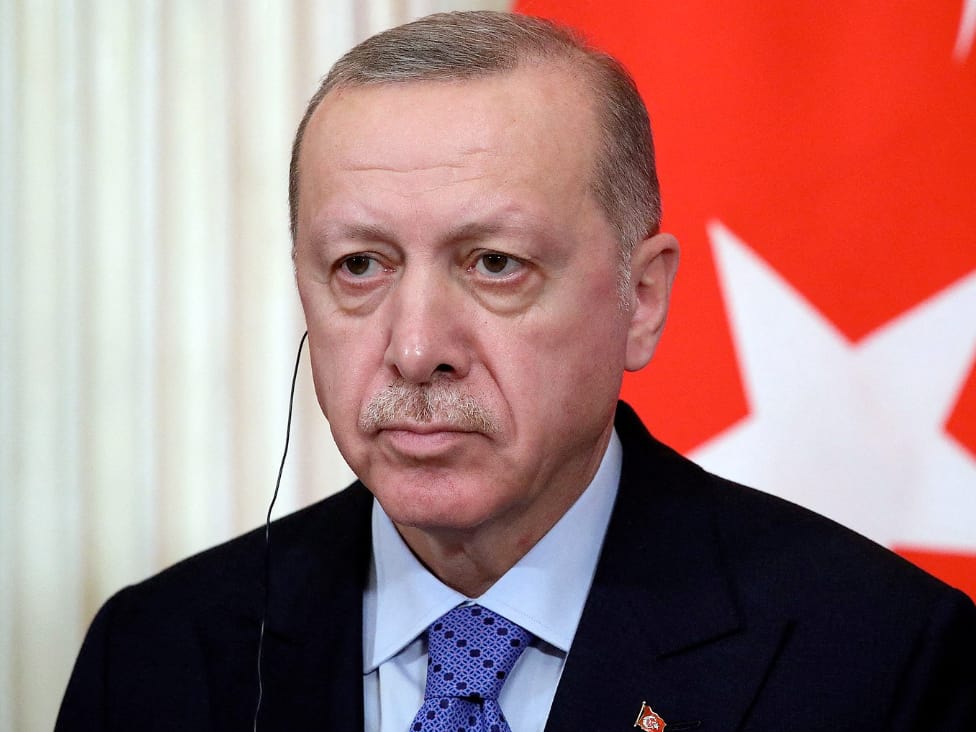 06.02.23: Pakistan. The body of ex-president Pervez Musharraf who died at the age of 79 due to amyloidosis, has been returned to Karachi for burial a day after his death in Dubai where he was living in exile.
06.02.23: Türkiye. Thousands of people have died after a powerful 7.8 magnitude earthquake struck the southwest of the country. The epicentre was near the city of Gaziantep in Gaziantep Province and was followed by aftershocks, while a second 7.5 magnitude earthquake about nine hours later struck the neighbouring province of Kahramanmaras, adding to the devastation.
06.02.23: Syria. The earthquakes whose epicentres were in Türkiye have also caused thousands of casualties in many parts of Syria.
14.02.23: Libya. Another tragedy struck migrants seeking a better life in Europe when their inflatable rubber boat deflated off the coast of Libya. At least 73 people are presumed dead.
17.02.23: Syria. At least 53 people were killed near the city of Homs by suspected Islamic State terrorists. The people, were out truffle hunting when they were gunned down. Days earlier, 16 people were killed in a similar attack in the same vicinity.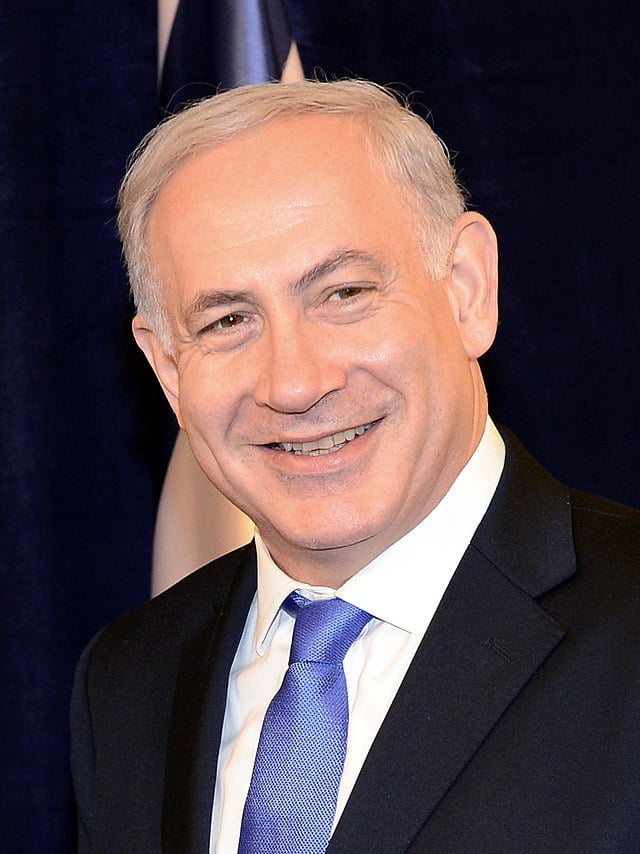 17.02.23: Israel: The Knesset has passed a law that would allow the citizenship or residency of Palestinians to be stripped if they are perceived to be a threat to Israel. This would involve those concerned being deported to the occupied West Bank or Gaza.
19.02.23: Syria. Israeli airstrikes on the capital Damascus have killed at least 15 people.
20.02.23: Türkiye/Syria. A 6.4 earthquake has hit the same regions already devastated by two violent quakes earlier this month. Further buildings collapsed and a few people were reported to have been killed. The death toll in Türkiye and Syria has so far reached 46,000, but it is expected to continue rising. Several historical sites have also been destroyed by the quakes, including Türkiye's oldest mosque and the world's oldest church in Antakya.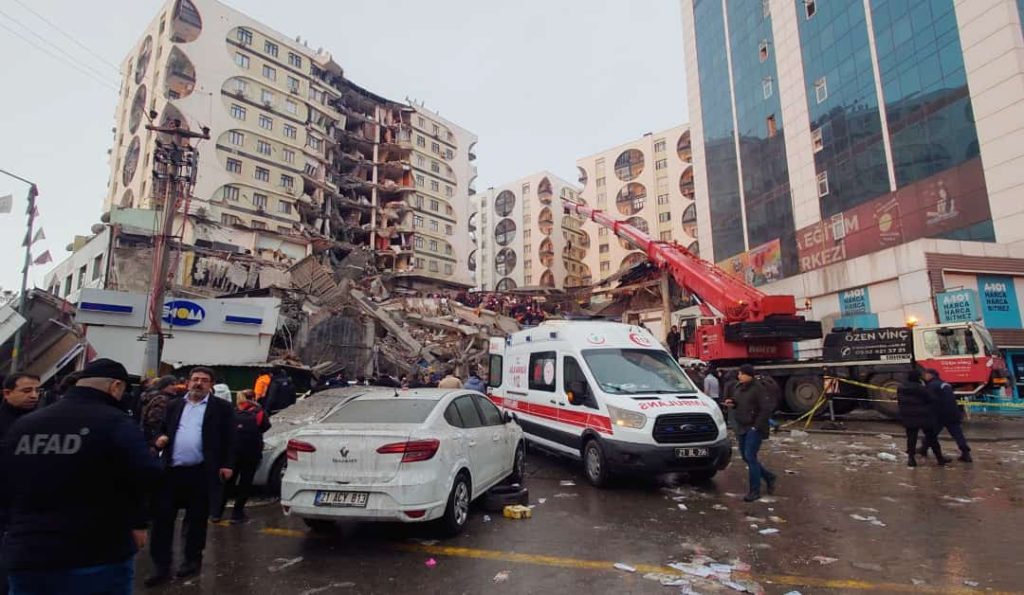 21.02.23: Russia. President Vladimir Putin has pulled out from the New START Treaty, which was the only remaining nuclear arms control agreement with the United States.
22.02.23: Palestine. Israeli troops have killed at least 11 Palestinians and wounded many others in a raid in the occupied West Bank. Tensions have been flaring since the Benjamin Netanyahu's new extreme government has been eroding Palestinian rights even further.
22.02.23: China. At least six people have died and 47 others are still missing following the collapse of a mine in the autonomous region of Inner Mongolia. So far, only six miners have been pulled out alive.
EUROPE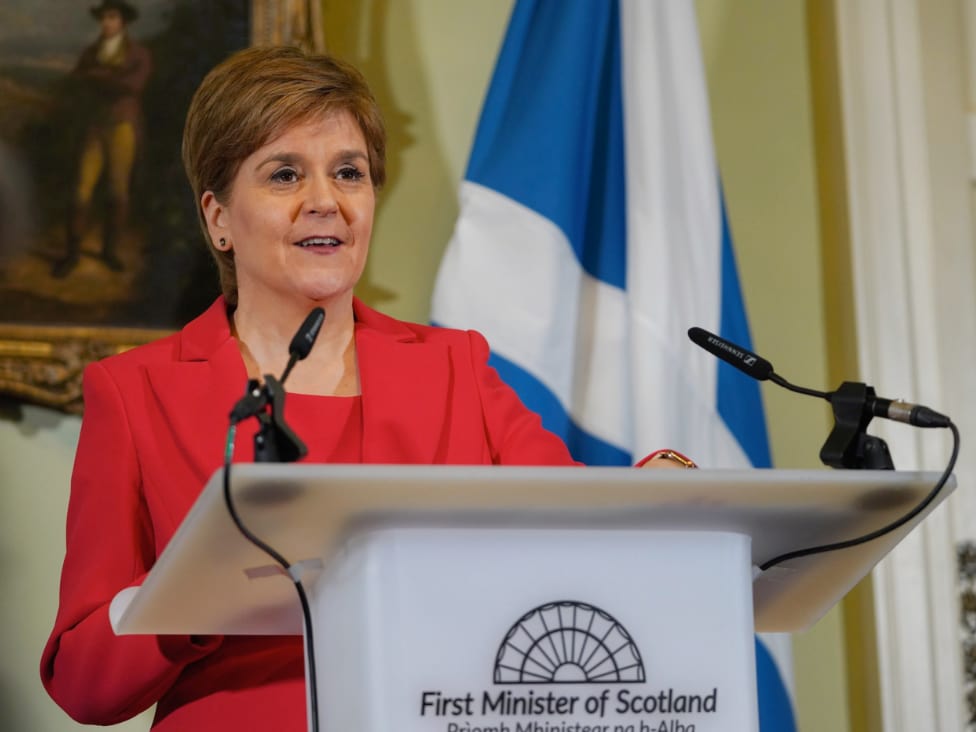 03.02.23: France. Spanish–French fashion designer Paco Rabanne (Francisco Rabaneda Cuervo) has died at the age of 88 at his home in Ploudalmézeau.
05.02.23: Vatican. Pope Frances returned home after his African tour that covered the Democratic Republic of the Congo and South Sudan.
10.02.23: UK. Film director Hugh Hudson, who directed the 1981 Academy Award and BAFTA Award Best Picture, Chariots of Fire, has died in London after a short illness, aged 86.
14.02.23: EU. A new law approved by MEPs, with 340 votes in favour and 279 against, will ban new sales of fossil fuel cars from 2035 throughout the European Union.
15.02.23: UK. The Scottish First Minister, Nicola Sturgeon, has announced her resignation in a surprise announcement. She will stay in post until her replacement shall have been chosen.
17.02.23: Bulgaria. The Interior Ministry confirmed that at least 18 people were found dead in an abandoned truck near Sofia. One of the victims was a child, while five more children and 29 adults were rushed to hospital. Police are trying to track down the people-traffickers who had abandoned the passengers in appalling conditions in the locked-up timber truck. The victims appear to be from Afghanistan and the Middle East.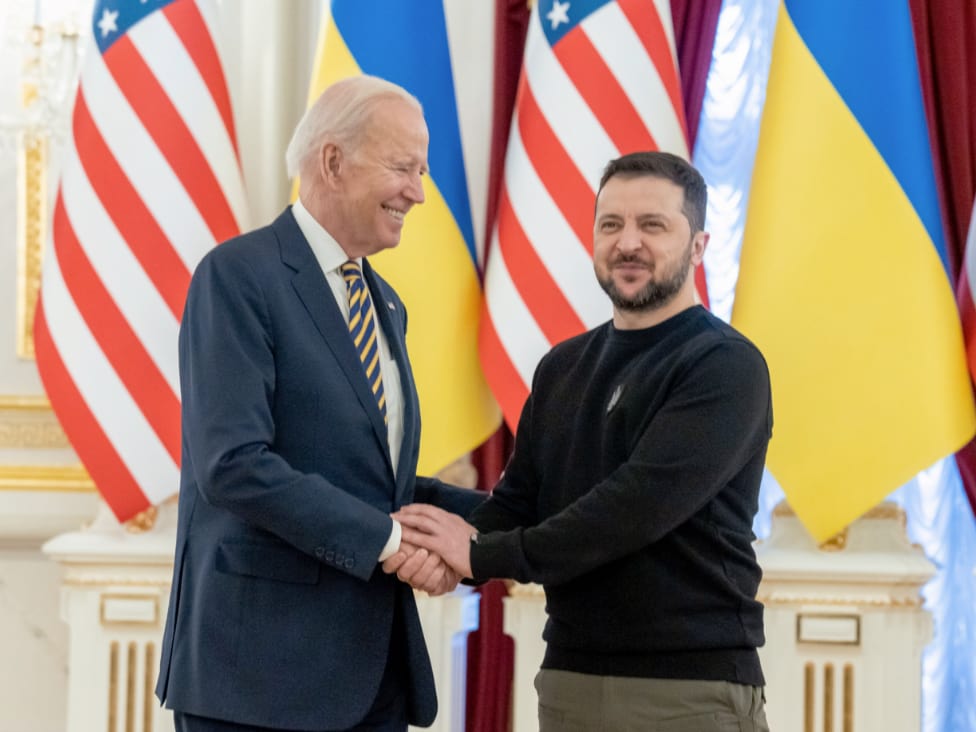 20.02.23: Ukraine. US President Joe Biden arrived in Kyiv on a surprise visit to highlight his government's support for Ukraine.
26.02.23: Italy. Over 60 people, including at least 12 children, drowned after their boat, which had set sail from Türkiye, got battered in stormy weather off the coast of Calabria. Many of the victims were fleeing from repressive countries like Afghanistan and Iran. The tragedy comes as Italy's right-wing government is cracking down on irregular migrant rescue missions.
24.02.23: Ukraine. Ukraine marked a grim milestone today on the first anniversary of Russia's brutal invasion. Meanwhile, tributes were held around the world to the courage and resilience of the country and its people.
27.02.23: UK. Prime Minister Rishi Sunak has managed to negotiate a new deal with the EU on post-Brexit trade rules for Northern Ireland that has so far received a largely positive response.
OCEANIA
14.02.23: New Zealand. The government has declared a state of emergency, the third in its history, owing to intense flooding and damage to homes and infrastructure caused by cyclone Gabrielle that battered North Island (Te Ika-a-Māui).
UNITED NATIONS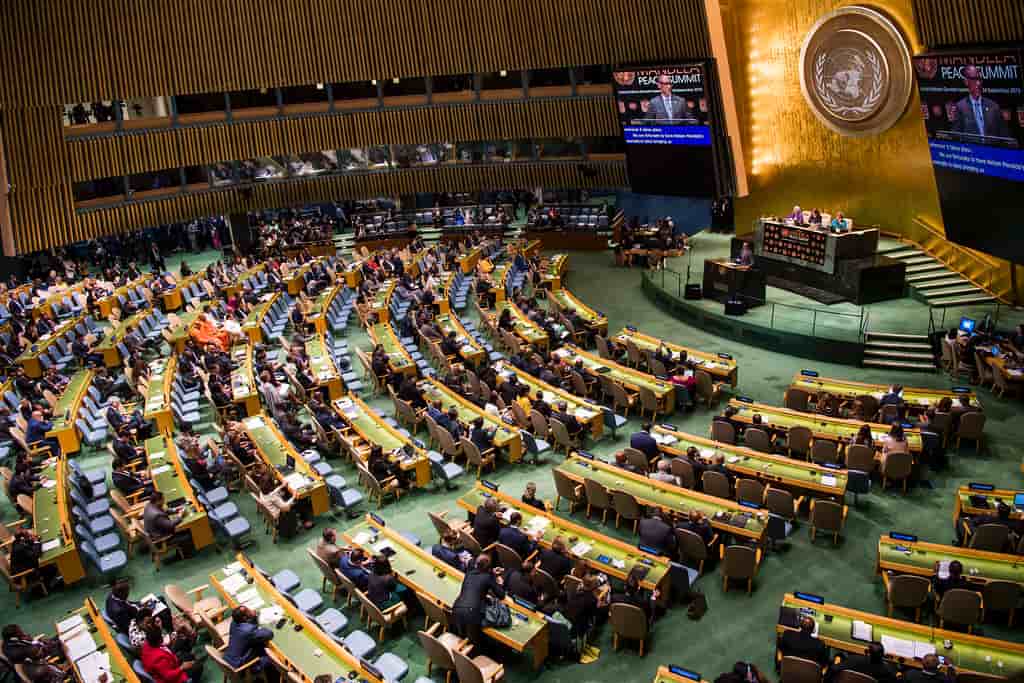 23.02.23: The General Assembly voted against Russia's aggression in Ukraine and demanded its immediate withdrawal from the country. The non-binding resolution passed with 141 votes. Only six countries voted with the Russian Federation against the move, while 32 countries, including South Africa and India, abstained.
QUOTES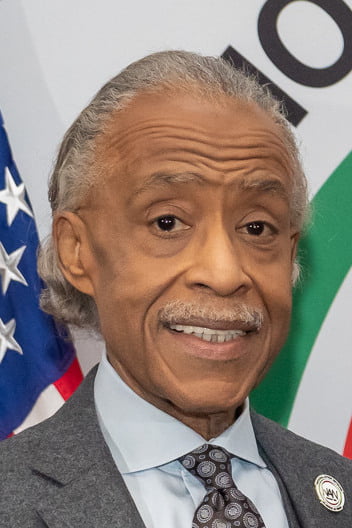 "But you don't fight crime by becoming criminals yourself. You don't stand up to thugs in the street becoming thugs yourself. You don't fight gangs by becoming five armed men against an unarmed man. That ain't the police. That's punks."

The Rev. Al Sharpton on February 1 at Tyre Nichols' funeral, the 29-year-old who died three days after being beaten by Memphis police officers for no apparent reason last month.
"It was a year of endurance, a year of compassion, a year of bravery, a year of pain, a year of hope, a year of perseverance, a year of unity, a year of invincibility, a fierce year of invincibility. Its main conclusion is that we have survived. We have not been defeated."

President Volodymyr Zelensky, marking the first anniversary of Russia's invasion of Ukraine on February 24.
"The Russian invasion of the Ukraine has triggered the most massive violations of human rights we are living today. It has unleashed widespread deaths, destruction and displacement. Attacks on civilians and civilian infrastructure have caused many casualties and terrible suffering."

Secretary-General António Guterres at an event to commemorate the 75-year anniversary of the Universal Declaration of Human Rights on February 27.