Stay up-to-date with the latest happenings from the past month with our monthly recap. From major events to key developments, we've got you covered.
AFRICA
02.11.22: Ethiopia. After little more than a week of negotiations in South Africa, the parties in the conflict in the northern region of Tigray have agreed to cease hostilities permanently and work towards lasting peace and orderly disarmament.
12.11.22: Egypt. At least 22 people died when a minibus plunged into a canal in Cairo-Mansoura Road. Eight people were also injured in the accident.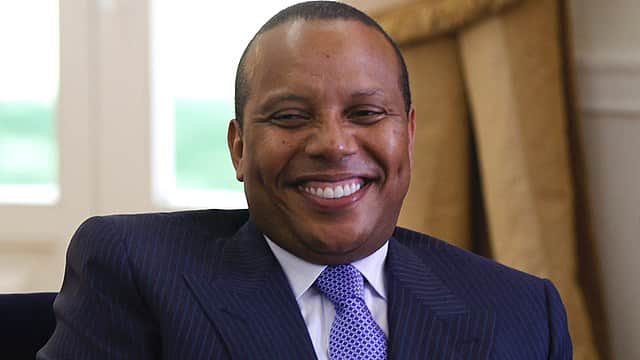 24.11.22: Sao Tome and Principe. A coup attempt against Prime Minister Patrice Trovoada had been thwarted on the usually peaceful African island nation.
THE AMERICAS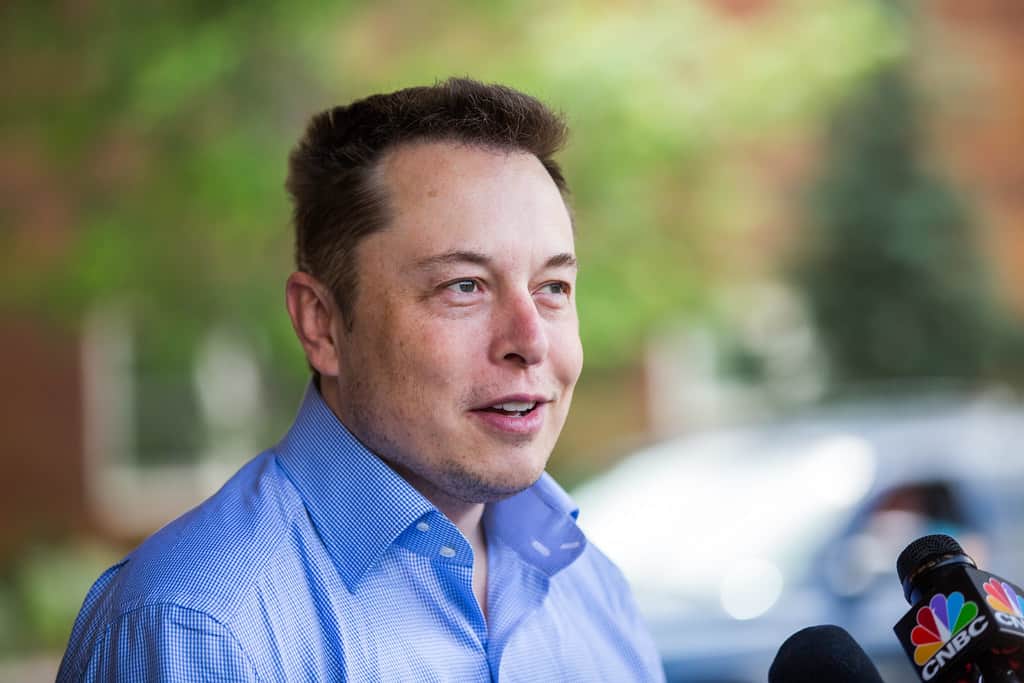 04.11.22: USA. Elon Musk has begun mass layoffs at Twitter claiming the move is necessary in order to curb the financial losses the company is experiencing.
12.11.22: USA. Democrats kept control of the Senate despite predictions of a Republican surge. This will make it harder for Republicans to undermine President Joe Biden's agenda. The fate of the House is still to be decided.
ASIA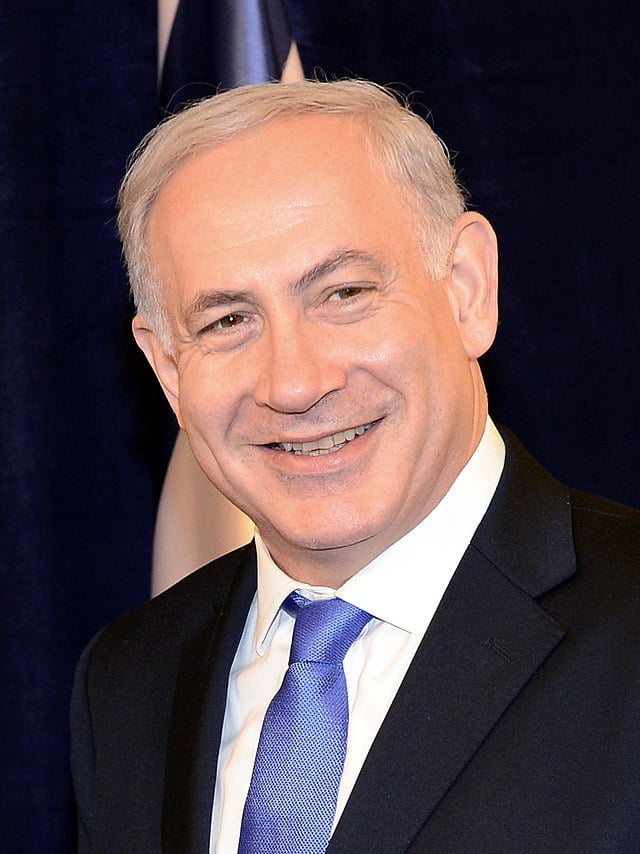 03.11.22: Israel. Benjamin Netanyahu's Likud party won 32 seats in the fifth parliamentary election in four years. This will allow him to form a coalition with his right-wing allies. Together the right-wing parties won 32 of parliament's 120 total seats. Netanyahu, who is still facing corruption charges, is the longest serving prime minister in Israel's history and his new coalition will be the most extreme so far.
06.11.22: Syria. Nine people were killed and many were wounded after government forces bombed camps of displaced people near the city of Idlib.
13.11.22: Turkey. A bomb attack on a busy street in Istanbul killed six people and injured 81. The Government is focussing its investigations on the militant Kurdistan Workers' Party (PKK) and has already made a number of arrests.
18.11.22: Palestine. 21 people have died in a fire that broke out in the Jabaliya Refugee Camp in Gaza.
21.11.22: Indonesia. Hundreds of people have been killed and many are still missing following a 5.6 magnitude earthquake in Java.
24.11.22: Malaysia. Opposition leader Anwar Ibrahim, who had spent years in prison on politically motivated charges, has been nominated Malaysia's 10th prime by the king after days of political deadlock following an inconclusive election.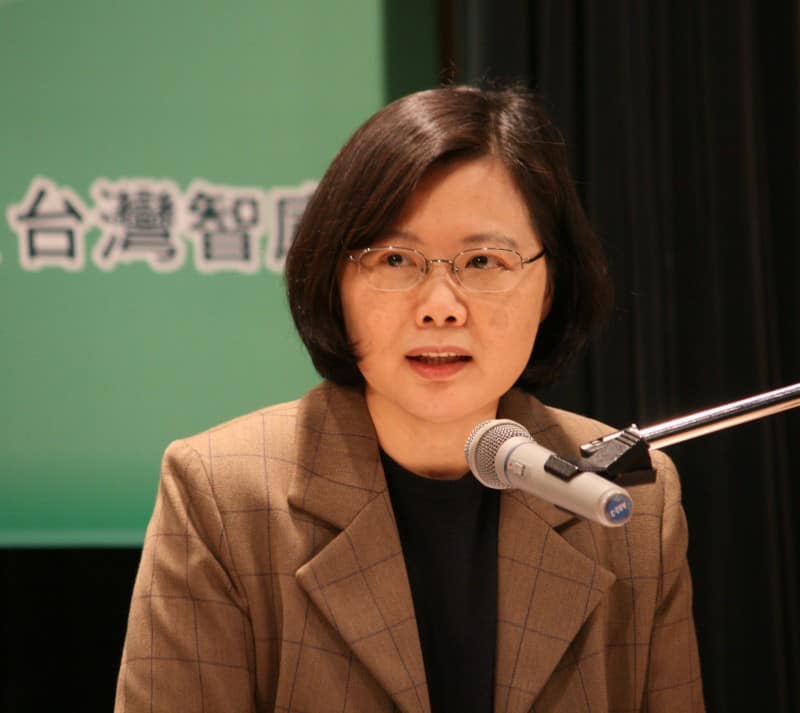 26.11.22: Taiwan. President Tsai Ing-wen resigned as head of the ruling Democratic Progressive Party as a result of significant losses in local elections.
29.11.22: Singapore. Sex between men has been decriminalised by parliament, but the constitution has also been amended to prevent court challenges that could lead to same-sex marriage.
30.11.22: China. Jiang Zemin has died aged 96. His roles included general secretary of the Chinese Communist Party (1989 – 2002), chairman of the Central Military Commission (1989 – 2004), and as President of China (1993 – 2003).
30.11.22: Afghanistan. At least 15 people have been killed, including many students, in a bomb blast at a religious school in Samangan province.
EUROPE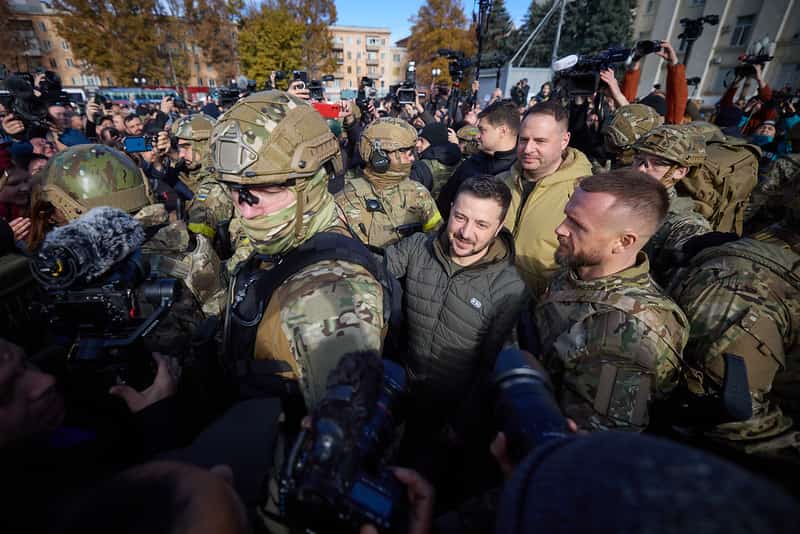 01.11.22: Denmark. Prime Minister, Mette Frederiksen, has narrowly won the general elections giving her left-leaning bloc just one-seat majority in parliament.
11.11.22: Ukraine. Russian troops have withdrawn from Kherson, the only regional capital they had occupied since their brutal invasion.
15.11.22: Poland. A missile has landed by Poland's border with Ukraine killing two people and raising fears of a serious escalation in the war even though the strike on Polish territory may not have been intentional.
17.11.22: Netherlands. The Hague District Court sentenced two Russians and a Ukrainian to life in prison for causing the Malaysia Airlines Boeing 777 (MH17) which was flying from Amsterdam to Kuala Lumpur to crash above the Ukrainian region of Donetsk in 2014, killing all 298 on board. The three were also ordered to pay 16 million euros in compensation. However, the men are still at large and may ever evade having to serve their sentence.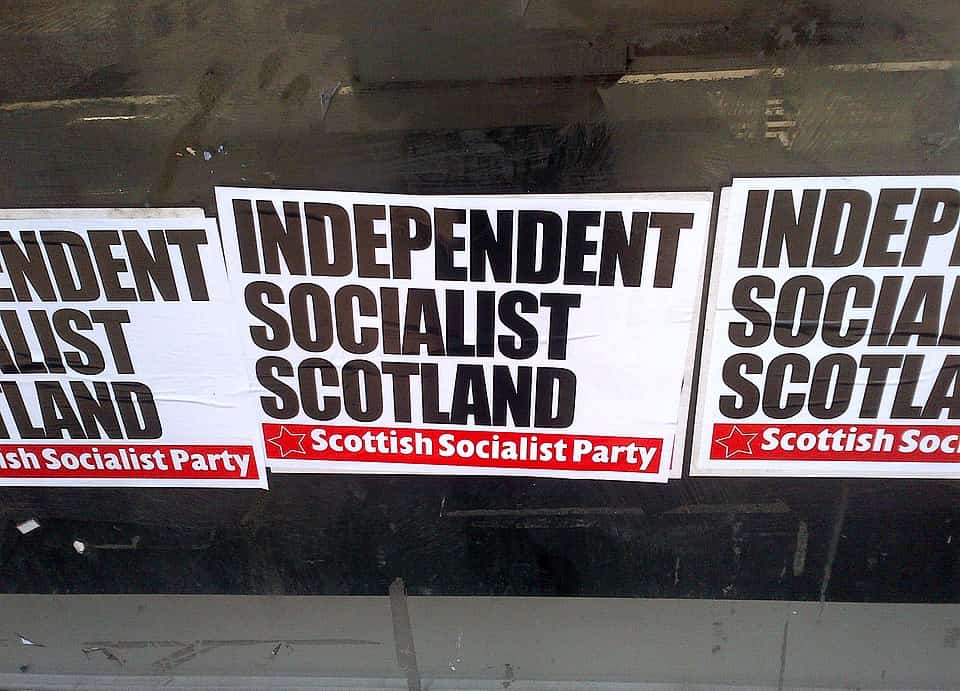 23.11.22: UK. The Supreme Court ruled that Scotland cannot hold another Independence referendum without the approval of Westminster. The decision is unlikely to stop the momentum for independence.
23.11.22. EU. The European Parliament has declared Russia a "state sponsor of terrorism" in the light of the atrocities it is committing against Ukraine since the launch of its brutal invasion.
UNITED NATIONS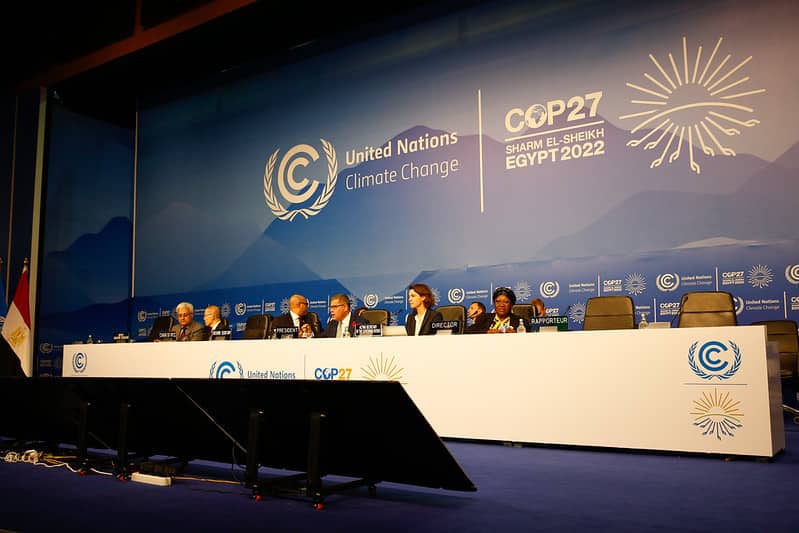 20.11.22: COP27 ended in a n anti-climax, despite a 36-hour extension, leaving many, including UN Secretary-General Antonio Guterres disappointed. Although a compensation fund was agreed to help mitigate the consequences of global warming in poorer countries, no real progress was made to actually tackle the causes of climate change.
WORLD
15.11.22: According to UN estimates, the world population has now passed the eight-billion mark.
QUOTES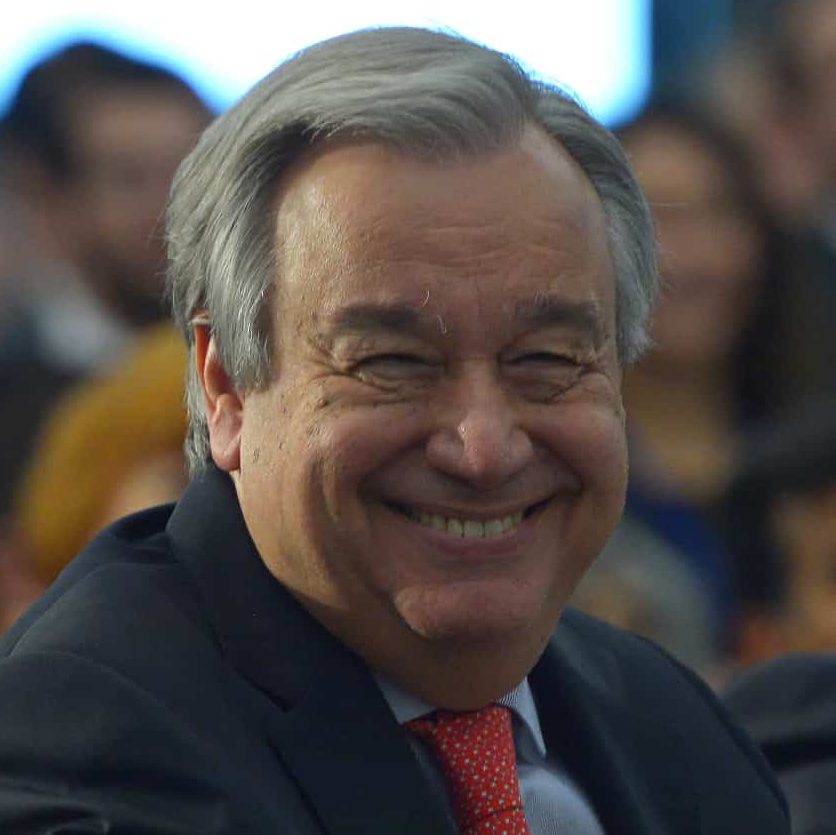 "And the clock is ticking. We are in the fight of our lives, and we are losing. Greenhouse gas emissions keep growing. Global temperatures keep rising. And our planet is fast approaching tipping points that will make climate chaos irreversible. We are on a highway to climate hell with our foot still on the accelerator."
Secretary-General António Guterres in his opening speech of the COP27 on November 7.
"They have to accept our rules here. [Homosexuality] is haram. You know what haram means? […] I am not a strict Muslim but why is it haram? Because it is damage in the mind."
Former Qatari international footballer Khalid Salman to a German reporter for a documentary aired on November 8.
"Jamal died again today"
A Tweet (November 18) by Hatice Cengiz, the fiancée of murdered Saudi journalist Jamal Khashoggi, after the US State Department granted immunity to Mohammed Bin Salman (MBS), now Prime Minister of Saudi Arabia, despite Biden's original pledge to put human rights before money. All available evidence points to MBS as the person who ordered Khashoggi's killing.
"I'm European. For what we Europeans have been doing around the world in the last 3,000 years, we should be apologising for the next 3,000 years before starting to give moral lessons to people,"
FIFA president Gianni Infantino at a news conference in Doha on 19 November in which he accused those raising concerns about Qatar's human rights record as "hypocrites".
"It wasn't about making a political statement – human rights are non-negotiable. That should be taken for granted, but it still isn't the case. That's why this message is so important to us.
Denying us the armband is the same as denying us a voice. We stand by our position."
A Tweet by the German national football team on November 23 regarding the ban by FIFA on their being able to wear the armband protesting human rights abuses in Qatar. They nevertheless still managed to make their point by posing for their pre-match photo while covering their mouths with their left hands.