Read this article in Italian (Leggi questo articolo in italiano) →
AFRICA
05.04.21: Sudan. An armed attack by militias in El Geneina, the capital of West Darfur State left at least 18 people dead and 54 others injured according to the Sudanese Doctors' Committee.
07.04.08: DR Congo. The United Nation has raised the alarm stating that the country is heading towards a famine with up to 27 million people, a third of the population, likely to experience acute hunger. The situation is exacerbated by ongoing conflicts and the rising COVID-19 cases.
08.04.21: Egypt. The discovery of the Golden City of Luxor dating back over 3,000 years was announced. Archaeologists were excavating for a temple as they came across the well-preserved city.
10.04.21: Djibouti. President Ismail Omar Guelleh was re-elected for a fifth term with 98% of the vote. The main opposition parties boycotted the vote as they did not consider that they would be free and fair.
13.04.21: Niger. At least 20 small children have died in a fire at their nursery school in a poor district of the capital Niamey. The infants were trapped in straw-hut classrooms that went up in flames. The cause of the fire is yet to be determined.
14.04.21: Egypt: Twenty people died and others were injured in a collision between a bus and a truck in the Assiut governorate. Both vehicles burst into flames as a result of the accident.
19.04.21: Chad. Idris Deby has emerged as the winner of the presidential election with 79.3% of the vote. The despotic leader who had been in power since his military coup in 1990, has consistently suppressed any opposition, so his victory does not come as a surprise.
20.04.21: Chad. Just hours after his election victory, President Idris Deby was killed by rebel forces while visiting frontline troops. The constitution has been suspended and Deby's son has replaced him.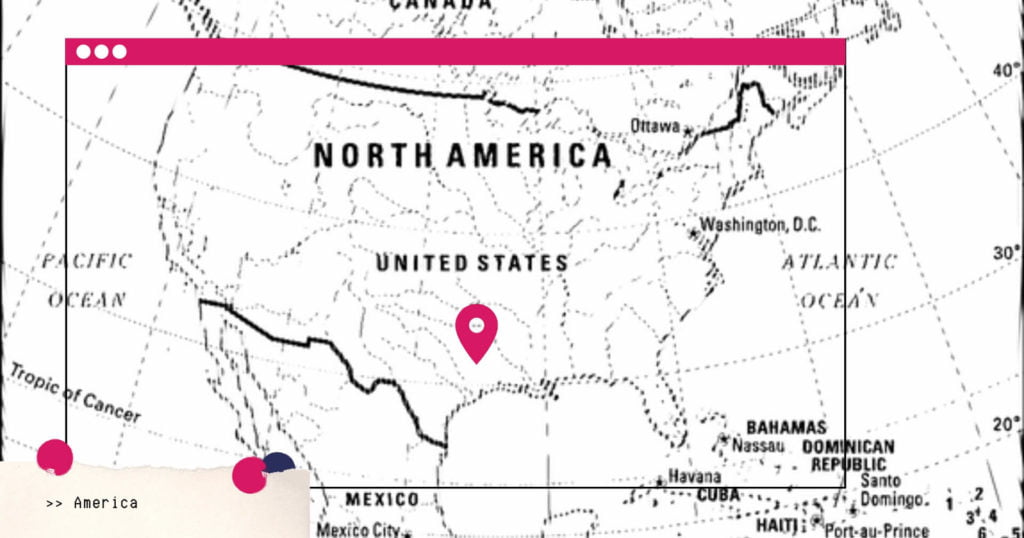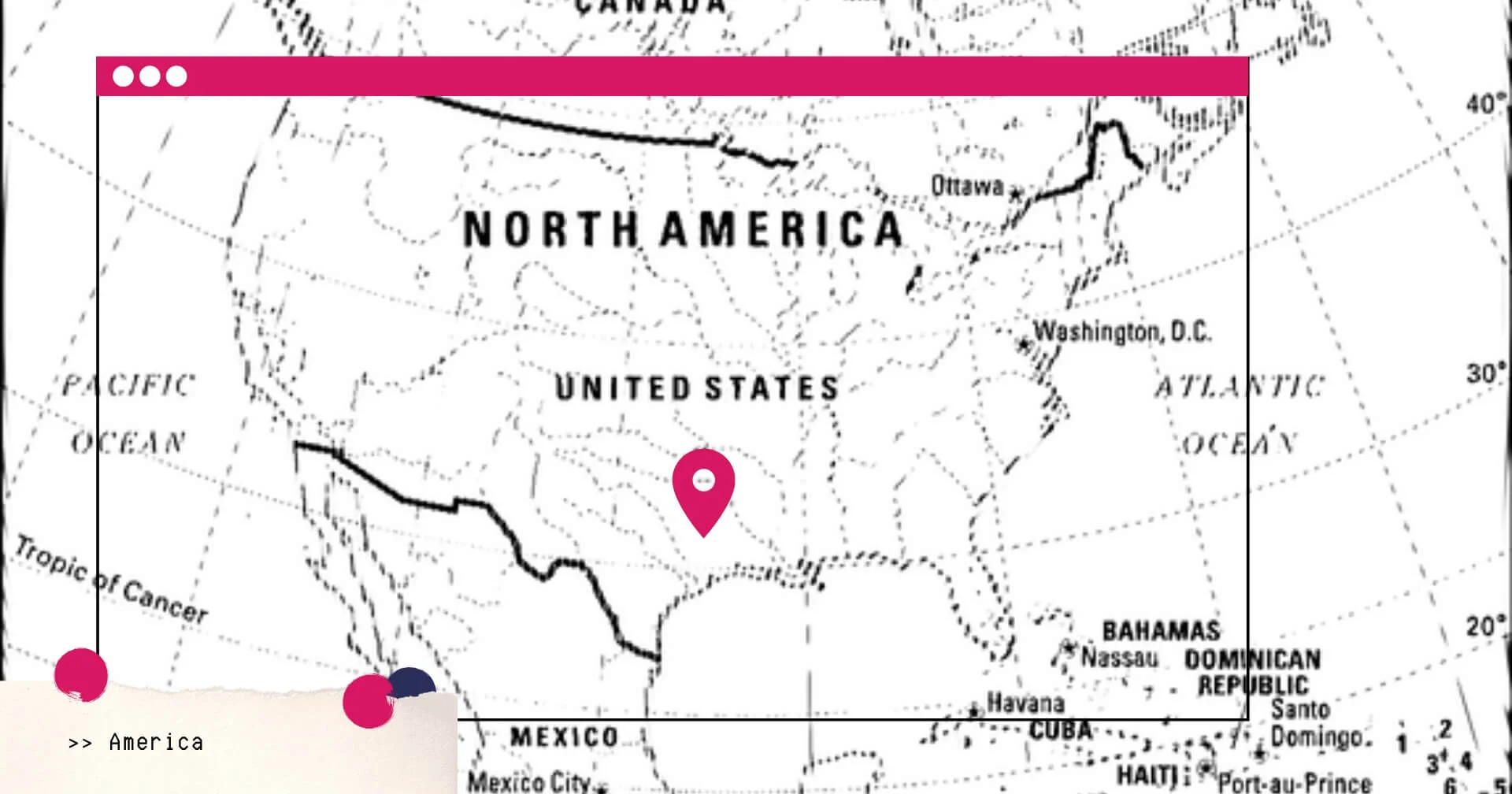 THE AMERICAS
01.04.21: USA/Honduras: Tony Hernández, the brother of Honduran President Juan Orlando Hernández, has been sentenced to life imprisonment by a US court for drug trafficking.
02.04.21: USA. Sanctions that had been imposed by the Trump administration on International Criminal Court prosecutor Fatou Bensouda have been lifted. The court had been investigating alleged US war crimes in Afghanistan.
09.04.21: Saint Vincent and the Grenadines. Authorities have expressed concerns following the eruption of La Soufriere volcano which is spewing ash over vast areas. The volcano, which started erupting in December is showing no signs of abating.
12.04.21: Ecuador. Guillermo Lasso, a businessman who campaigned for a free-market economy against Andrés Arauz's social welfare agenda, has won the presidential election, marking a swing towards the right.
13.04.21: Mexico: More than 400 people were permanently forced out of their homes in two communities in Jalisco and Michoacán by The Jalisco New Generation Cartel (CJNG). The 40 or so families are having to build up their lives from scratch as returning home could cost them their lives.
14.04.21: USA. Bernie Madoff, who had orchestrated the biggest Ponzi scheme in history, has died in a North Carolina prison aged 82.
14.04.21: USA. The Biden administration formally announced that the US would be pulling out all of its troops from Afghanistan by September 11, a few months after Trump's May deadline.
14.04.21: Haiti: Prime Minister Joseph Jouthe presented his resignation to President Jovenel Moise. The country has been facing a constitutional crisis with many Haitian's claiming Moise's term has expired. Jouthe said that his departure "will make it possible to address the glaring problem of insecurity" in the country.
15.0421: The Caribbean: Rastafarians made a joint statement at a news conference, condemning efforts to coerce people to take COVID-19 vaccines.
15.04.21: USA. A 19-year-old man opened fire in a FedEx warehouse facility in Indianapolis killing eight people and injuring several others before shooting himself.
17.04.21: Cuba. Raúl Castro announced that he would resign as leader of the Communist Party. A new leader will be announced by the end of the Party Conference in three days' time. The post is the most senior in the one-party Communist State and has been held by Raúl and his brother, Fidel, before him, since the revolution in 1959.
19.04.21: USA. Walter Mondale, former Vice President to President Jimmy Carter, died of natural causes in Minneapolis aged 93. He was also the Democratic Party's presidential candidate in 1984, but lost to Ronald Reagan.
20.04.21: Cuba. President Miguel Díaz-Canel was chosen by the Communist Party as its new leader, following Raúl Castro's resignation.
20.04.21: USA. The jury has found police officer Derek Chauvin guilty on all counts relating to the death of George Floyd last May. Chauvin was found guilty of second- and third-degree murder and second-degree manslaughter. His sentence is yet to be determined, but he could face up to 40 years in prison.
22.04.21: USA. New York City Mayor Bill de Blasio announced that the city would be filling a lawsuit against the biggest oil companies accusing the industry of lying and spreading false information regarding the dangers posed by the industry.
25.04.21. USA. The 93rd Academy Awards, which were held virtually for the first time, also made history for being the most the most diverse, with more women and people from minorities winning Oscars than ever before. Nomadland, directed by Chloé Zhao and co-produced with Frances McDormand stole much of the limelight with awards for the Best Director, Best Picture and Best Actress – in a leading role (Frances McDormand – her third Oscar for Best Actress). Anthony Hopkins won his second Oscar for the Best Actor category with The Father; his first was in 1992 for his portrayal of Hannibal Lecter in The Silence of the Lambs.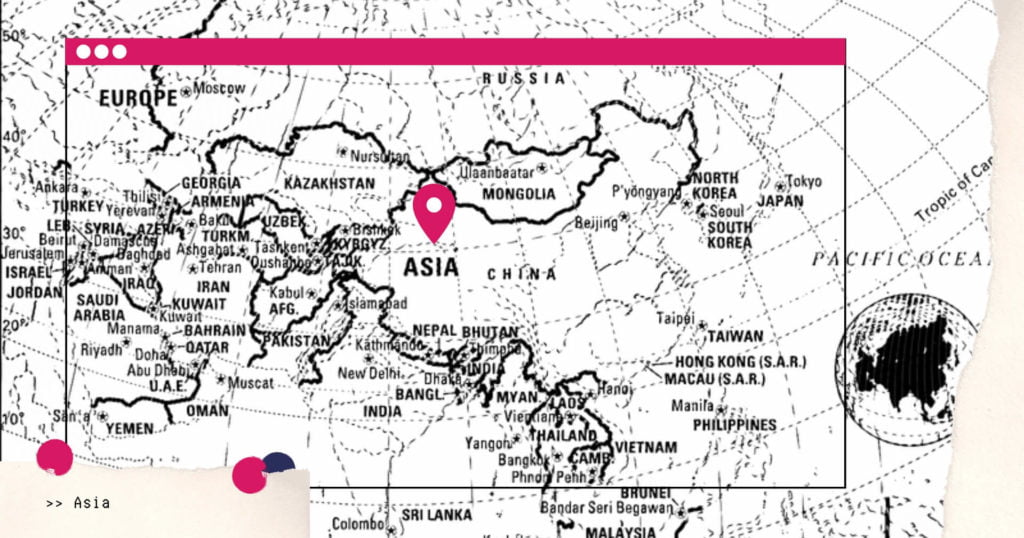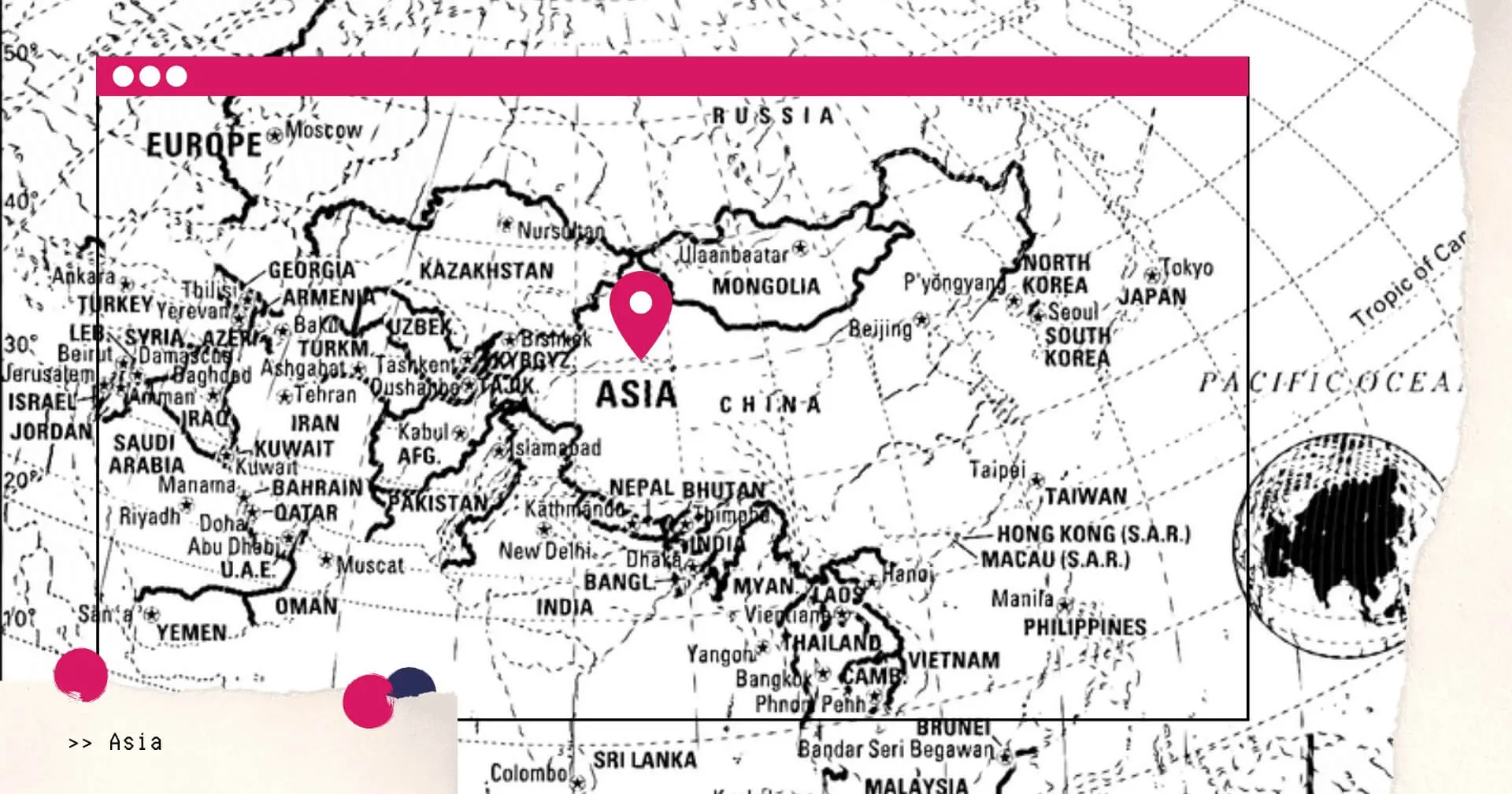 ASIA
01.02.21: China. BBC correspondent John Sudworth has left Beijing for Taiwan claiming he felt increasingly threatened from Chinese authorities. Sudworth's coverage included reports of the harsh crackdown on the Uyghurs in Xinjiang province.
02.04.21: Taiwan. A train carrying approximately 500 people derailed in a tunnel in Hualien County after hitting a construction vehicle that had slipped onto the tracks. Over 50 people died in the accident and many more have been injured.
03.04.21: Jordan. Hamzah bin Hussein, the former Crown Prince and half-brother of King Abdullah II, has been arrested in what he claims is a crackdown on critics. The widow of the late king defended her son Hamzah, calling the allegations against him "wicked slander".
03.04.21: India. Over 20 security personnel were killed and many more injured in a counter-attack by Maoist insurgents in Sukma district in the central State of Chhattisgarh.
04.04.21: Indonesia. Scores of people have died in flash floods that have affected much of the country.
04.04.21: Timor-Leste. Torrential rains have caused devastation in large parts of the country, including the capital Dili. Several people have died in the floods.
07.04.21: Palestine. Washington announced that it would be providing $235 million in aid to the Palestinians. Two thirds will go to the United Nations Relief and Works Agency for Palestine Refugees in the Near East (UNRWA) which had its funding cut by the Trump administration. Israel reacted angrily criticising both the Palestinian authority and UNRWA accusing them of perpetuating the conflict.
07.04.21: Turkey. European Commission President Ursula von der Leyen was snubbed by President Erdogan at a high-level meeting when she was placed a considerable distance away on a settee, while Charles Michel, the European Council President was seated on an armchair close to the Turkish President. The faux pas has been interpreted in various ways, but may well just be another sexist move by Erdogan who pulled out of the Istanbul Convention designed to protect women from domestic violence on March 20.
12.04.21: Iran. The country has vowed to "take revenge" for a cyber-attack on its Natanz nuclear uranium enrichment site on April 11. Israel had not claimed responsibility, although the Israeli press is linking the attack to Mossad operatives.
13.04.21: Japan. Over a million tonnes of radioactive water from the damaged Fukushima nuclear plant will be released into the Pacific Ocean after years of deliberation because concerns around safety and the negative impact on the marine environment.
17.04.21: Bangladesh. Police opened fire at workers protesting over unpaid wages, working hours and alleged discrimination killing at least five people and injuring many others. The incident happened in a Chinese-backed power plant in the southeast of the country.
17.04.21: Pakistan. Prime Minister Imran Khan called on the West to outlaw the insulting of Mohammed in the same way as it has Holocaust denial. Protests against France's stance on the issue have been so intense that social media was suspended for a while throughout the country.
24.04.21: Armenia. As expected, Turkey and Armenia reacted very differently to US President Biden's adopting the term "genocide" for the 1915 – 1917 ethnic cleansing of around one million Armenians living in the Ottoman Empire. Turkey insists on referring to the slaughter as "civil war casualties".
24.04.21: Iraq. A poorly stored oxygen cylinder exploded in a Baghdad hospital leading to a fire that killed scores of people.
25.04.21: Indonesia. The submarine that went missing off the coast of Bali on Wednesday has been located and all 53 crew members confirmed dead. A day earlier the Navy concluded that the vessel must have sunk and cracked open since items belonging to the vessel had been found.
25.04.21: Armenia. Prime Minister Nikol Pashinyan announced his resignation, paving the way for early elections on June 20.
29/30.04.21: Israel. At least 44 people have been killed while others have been injured in a crush at the Lag B'Omer celebration, which takes place annually at the foot of Mount Meron.
30.04.21: India. The country's health system has reached a saturation point as the Covid-19 crisis is spiralling out of control as new cases and variants of the virus are spreading relentlessly.
30.04.21: Kyrgyzstan / Tajikistan: Over a dozen people have been killed and many more have been injured after clashes for water in a disputed border area. About 10,000 people had to be evacuated for their safety.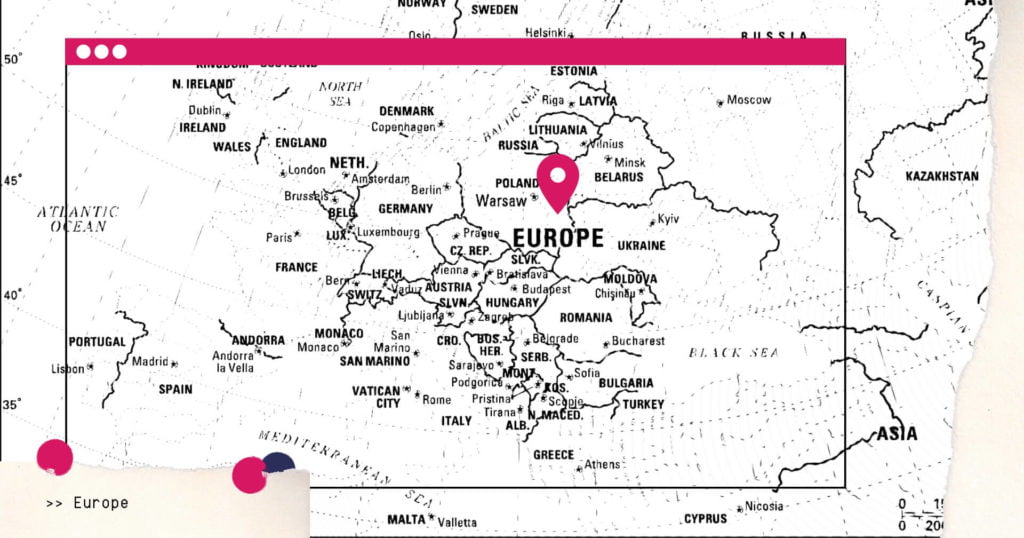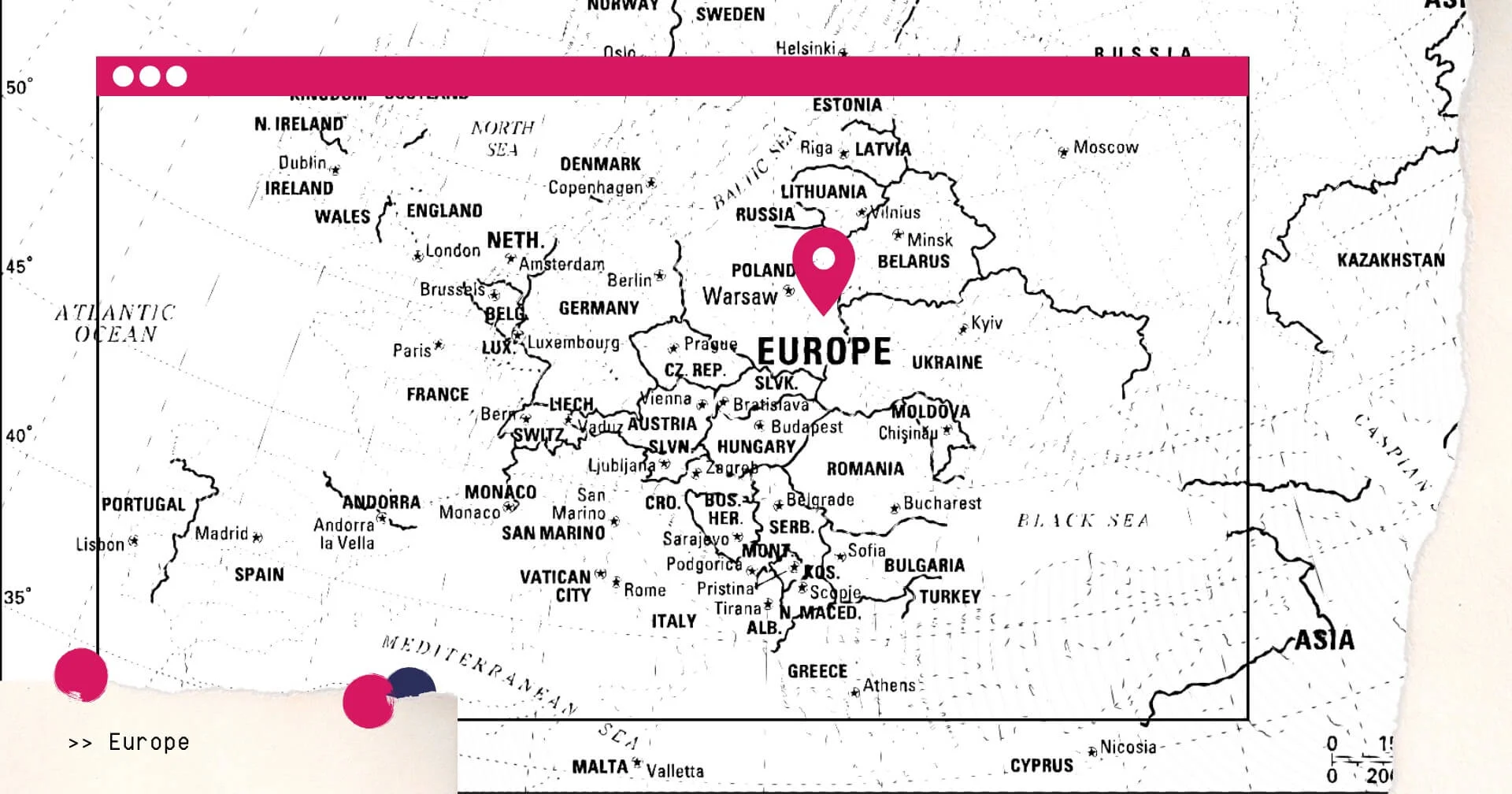 EUROPE
02.04.21: Ukraine. President Volodymyr Zelenskiy said that he received reassurances from President Biden that the US would stand by Ukraine in the face of ongoing Russian aggression.
O4.04.21: Kosovo. Despite an opposition boycott, Vjosa Osmani has received enough votes to become the country's president. She had taken over from President Hashim Thaci in November when he resigned in order to face war-crime charges at a special court in The Hague.
05.04.21: Bulgaria. Enough votes have been counted from the parliamentary elections held on the weekend to confirm that Prime Minister Boyko Borisov's centre-right party has come first. He will have serious problems forming a government as anti-corruption parties have ruled out joining a coalition with his tarnished GERB Party.
07.04.21. UK. Riots in Northern Ireland have reached a peak that has not been seen since the darker days of ongoing sectarian violence. Border issues following Brexit and a decision by the Public Prosecution Service not to prosecute any of the two thousand mourners who attended the funeral of a former IRA operative in June 2020, despite there having been coronavirus restrictions in place at the time, have been blamed for triggering the violence.
15.04.21. EU. Despite ongoing restrictions and coronavirus-related damage to the European economy, the €750 billion rescue package, which had been agreed by EU member States is still on hold. The process involves the ratification by all EU States of the required legislation for the borrowing mechanisms to begin, but as of today, ten States have still not done this.
17.04.21: Russia. 10 US diplomats were expelled from the country and eight top officials were blacklisted in retaliation for sanctions imposed by the US on Thursday. Meanwhile the Czech Republic expelled 18 Russian diplomats over a 2014 blast at an ammunition warehouse that has been blamed on Russia. In another blow to Putin, President Macron of France has called for "red lines" to be drawn in relation to Russia as backup to sanctions.
19.04.21. Europe. Twelve leading European football clubs announced the launch of a new Super League, which will comprise a closed group that would not involve relegated teams.
20.04.21: Russia. The US State Department has branded Russia's naval build-up and plans to block parts of the Black Sea as "unprovoked provocation". Meanwhile Russia is also intensifying its operations on Ukraine's borders.
20.04.21: Germany. CPU leader Armin Laschet has been selected as the conservative coalition's candidate for Chancellor in the federal elections due in September 2021.
21.04.21: Europe. In the wake of an uproar by fans, especially in the UK, most of the football clubs have withdrawn from the Super League crushing any hope of its survival.
23.04.21: Russia. Imprisoned opposition leader, Alexei Navalny, has announced that he would be ending his hunger strike that had been going on for over three weeks sparking serious concerns about his health.
27.04.21: Europe. The EU has filed a lawsuit against AstraZeneca over what it claims is a breach of contract that resulted in serious delivery delays.
28.04.21: UK. The First Minister of Northern Ireland, Arlene Foster, has resigned following a coup within her party. She is also stepping down as leader of the Democratic Unionist Party.
WORLD
17.04.21: COVID-19 deaths have officially passed three million.
23.04.21: The two-day climate summit organised by President Biden started today with many countries pledging to cut emissions by setting even tougher targets than those agreed with the 2016 ratification of the Paris Agreement.