AFRICA
02.06.21: Mali. The African Union has suspended Mali from the African Union over its second coup in nine months.
05.06.21: Burkina Faso. At least 160 villagers were slaughtered in a brutal onslaught that ended with the village being set on fire. Islamic militants are the likely perpetrators of the attack, though no group has as yet claimed responsibility for it.
12.06.21: Nigeria. Another senseless killing spree has left 53 people dead in the north of the country. The assailants hunted people down as they fled for their lives in a number of villages in northwest Nigeria's Zamfara state.
15.06.21: Algeria. The National Liberation Front (FLN), which has been in power for nearly 20 years, has won the most seats in the parliamentary election held on June 12. The party fell short of an overall majority, gaining only 105 seats in the 407-seat parliament.
17.06.21: Ivory Coast. Former president Laurent Gbagbo, who had been living in Belgium for the last three years after his acquittal for crimes against humanity by the ICC, returned to his country after a ten-year absence amidst protests for and against his return. Gbagbo had tried to usurp power despite having lost his presidency in the 2010 elections. This resulted in riots and the loss of thousands of lives, which led to his arrest and extradition to the Hague in 2011 where the trial took place.
22.06.21: Ethiopia. Scores of shoppers were killed when airstrikes targeted a busy market town in the Tigray village of Togoga. Evidence suggests that the Ethiopian Air Force was responsible.
25.06.21: Madagascar. The UN has called for aid as the southern part of the country is facing starvation following extended periods of drought. Over a million people are in urgent need of supplies according to the World Food Programme.
30.06.21: South Africa. Former President Jacob Zuma, who was forced to resign in 2018 following a corruption scandal has been sentenced to 15 months in prison after failing to appear in court as part of the inquiry.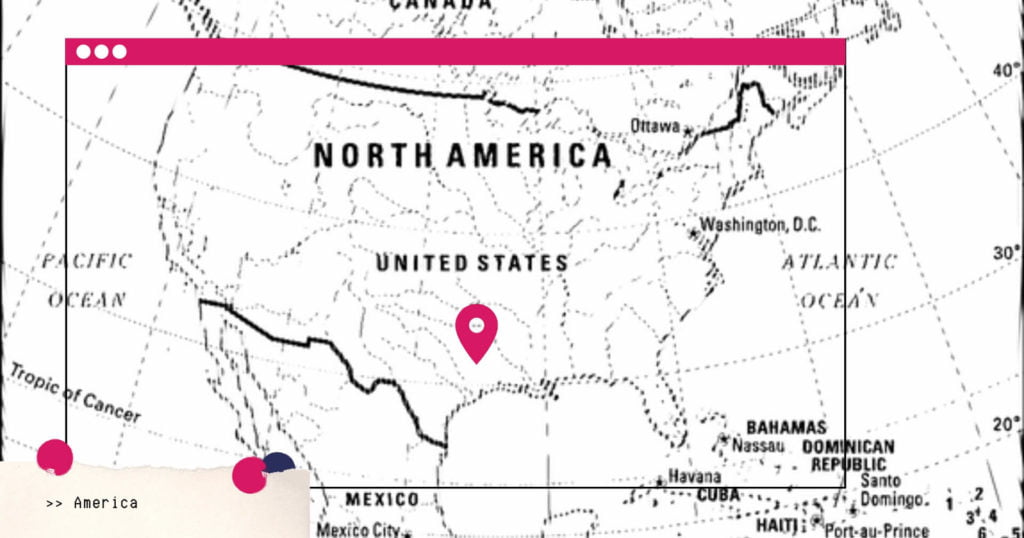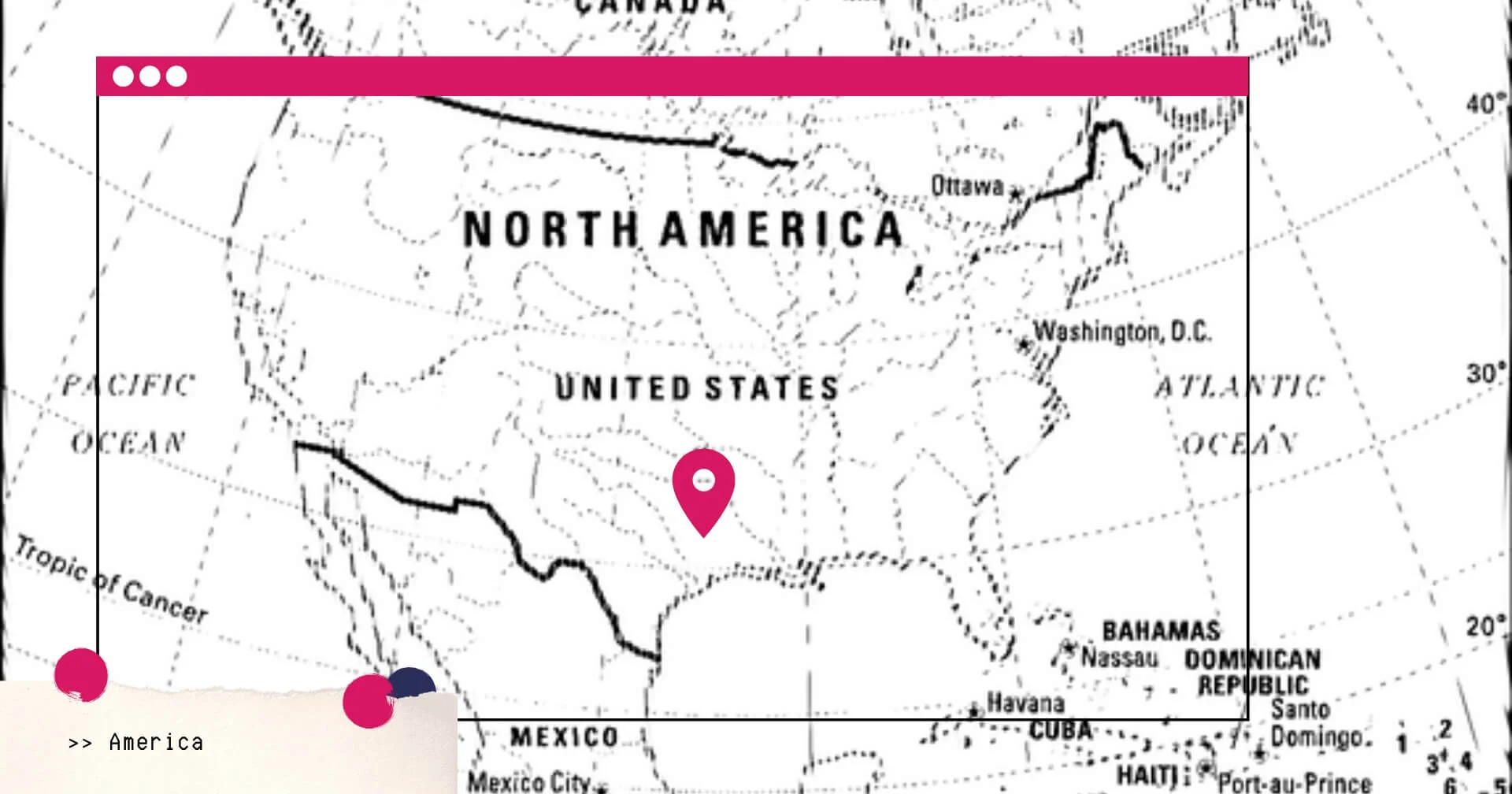 THE AMERICAS
02.06.21: Nicaragua. The home of opposition leader Cristiana Chamorro was stormed by police in what appears to be intimidation tactics by leftist President Daniel Ortega who is hoping to be re-elected later this year.
04.06.21. USA: Facebook Inc. announced that former President Donald Trump would remain suspended from the platform until at least January 2023.
05.06.21: Mexico. The build up to the midterm elections this weekend has resulted in the assassination of about 90 politicians across the country, 35 of whom were actual candidates.
05.06.21: Guyana. President Mohamed Irfaan Ali declared that the country is facing the worst natural disaster in its history in the wake of floods that are devastating vast areas, including tens of thousands of farms.
09.06.21: El Salvador. A woman who miscarried when she tripped while eight months pregnant was released from jail after having spent 10 years of a 30-year sentence for abortion. Meanwhile, the country becomes the first to adopt Bitcoin as legal tender.
15.06.21: Peru. Despite the completion of the electoral vote count and the leftist Pedro Castillo winning a majority with 50.125% votes, a winner has not yet been declared following the presidential election. His rival was right-wing Keiko Fujimori, the daughter of former president Alberto Fujimori, who is currently serving a 25-year sentence for several crimes, including murder, kidnapping and corruption.
22.06.21: Mexico. President Andrés Manuel López Obrador has pledged to investigate a border shooting relating to criminal gangs that left 19 people dead, 15 of whom were innocent civilians.
24.06.21: USA. Scores of people are feared dead after an apartment building collapsed in the southern Florida town of Surfside.
25.06.21: USA. Ex-police officer Derek Chauvin has been sentenced to 22 and a half years for murdering African-American George Floyd in Minneapolis in May 2020.
30.06.21: Canada. A climate change related heat wave has led to over 200 deaths in British Columbia and is affecting millions of people. Fears are growing around the country that the intense heat will also trigger devastating wildfires.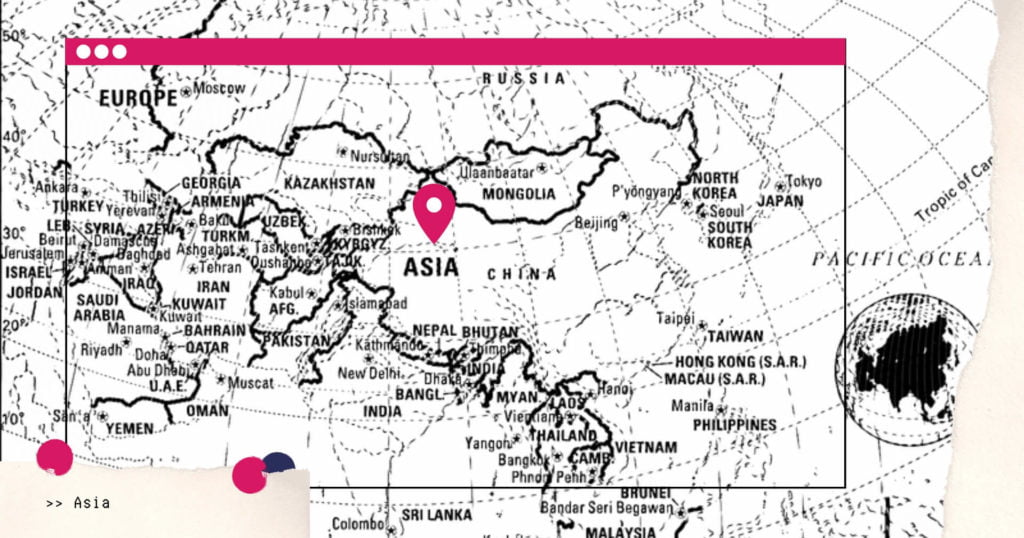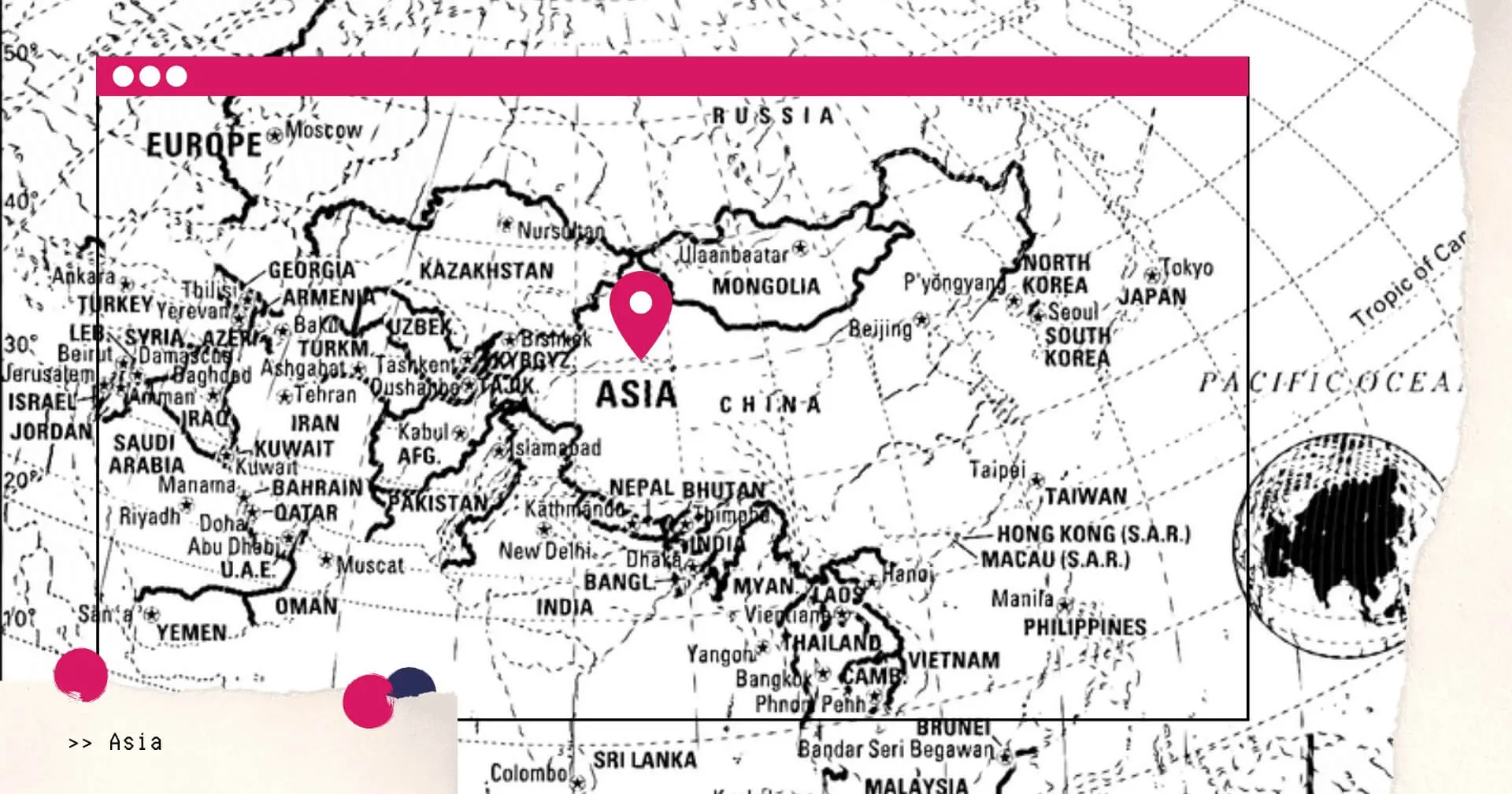 ASIA
02.06.21: Israel. The political opponents of Benjamin Netanyahu from the left and right of the political spectrum have informed the President within minutes of the set deadline, that they have managed to agree a coalition government. Yair Lapis of the centrist Yesh Atid party and Naftali Bennett of the New Right Yamina party will alternate as Prime Minister.
02.06.21: Sri Lanka. Attempts to drag a blazing container ship carrying dangerous chemicals to deeper waters has failed. The cause of the fire, which started two weeks ago, is thought to have been a chemical leak. The accident is already causing catastrophic environmental damage.
13.06.21: India. A 76-year-old man named Ziona, whose family consisted of 89 children by 38 wives died in the north-eastern State of Mizoram. The patriarch belonged to a Christian sect founded by his father, which promotes polygamy.
13.06.21: Israel. After over a decade of a political system led by Benjamin Netanyahu, right-wing Naftali Bennett has been sworn in as the new Prime Minister. He was voted in by the Knesset in a 60-59 vote, with one abstention. His coalition, however, will include several parties including four seats for the Palestinian Ra'am Party led by Mansour Abbas. He is due to be replaced as PM by Yair Lapis of the centrist Yesh Atid party after two years.
19.06.21: Iran. Hardliner Ebrahim Raisi, who in the past has supervised mass executions, has won the presidential elections amid an extremely low turnout.
23.06.21: China/Hong Kong. Apple Daily, Hong Kong's most popular pro-democracy paper, announced that following the freezing of its assets by the Chinese government, it will no longer be able to operate as of the end of the week.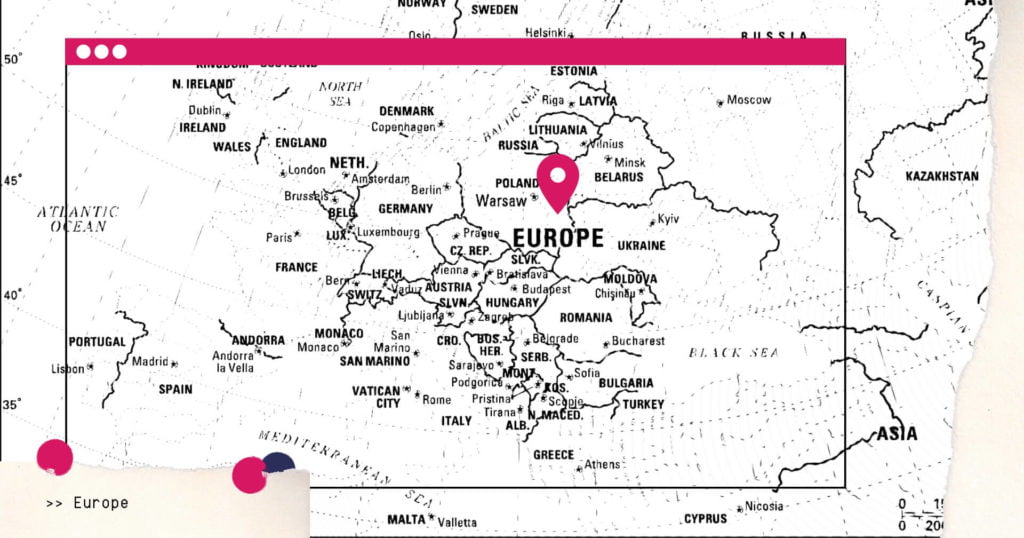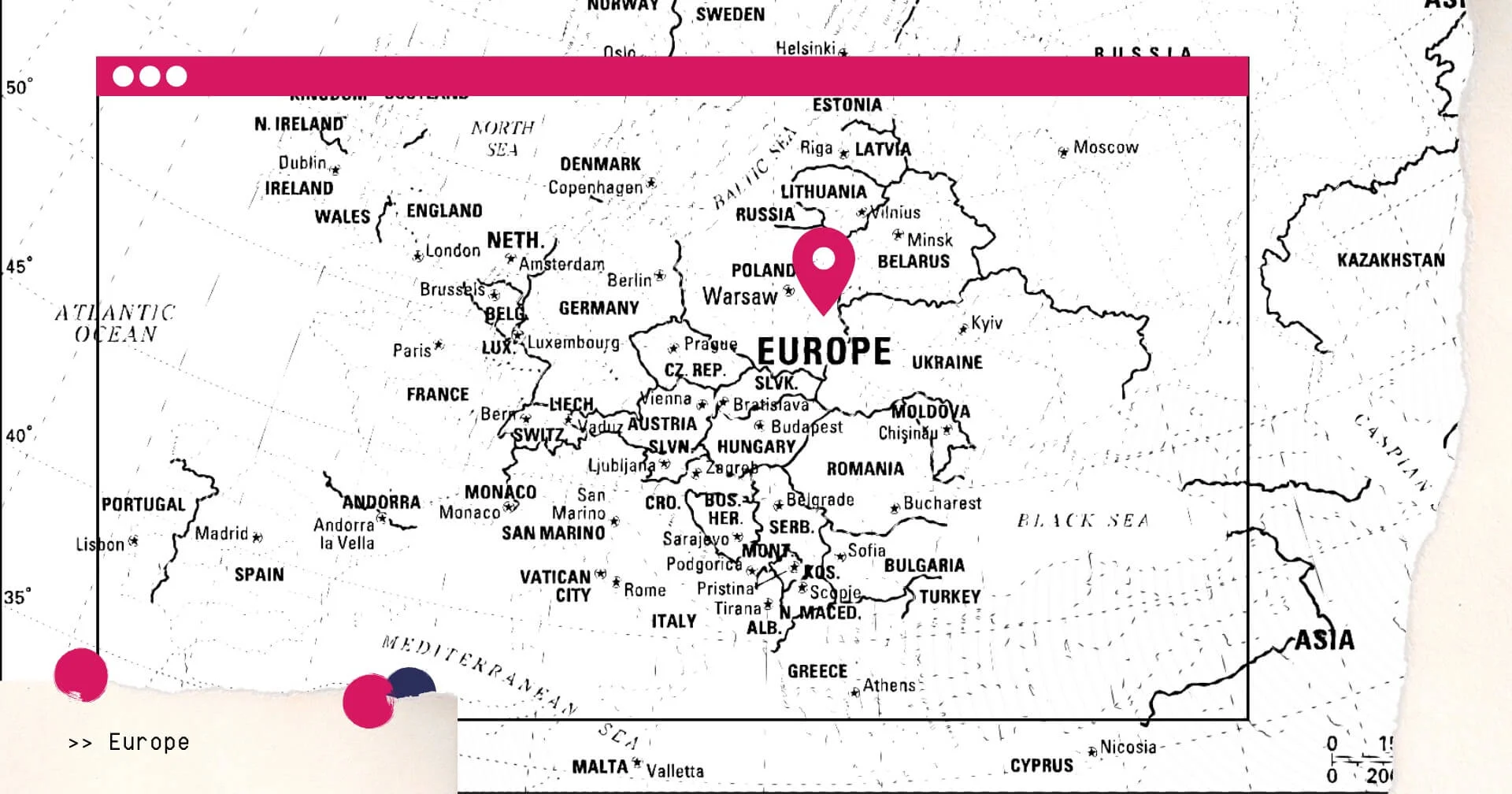 EUROPE
01.06.21: Cyprus. It was more or less business as usual following the final results of the parliamentary elections yesterday which saw the far-right ELAM party and the centrist DIPA party make significant gains. The centre-right DISY still received the most votes (27.77%), followed by the communist-leaning AKEL party. Executive power rests in the hands of President Nicos Anastasiades, who is elected separately.
01.06.21: Denmark. France and Germany are outraged and are "seeking full clarity" after a report revealed that Denmark's intelligence agencies were collaborating with the United States to spy on senior European officials, including German Chancellor Angela Merkel and French President Emmanuel Macron.
01.06.21: Spain / Western Sahara. Brahim Ghali, the leader of the Algeria-backed Polisario Front, which is fighting Morocco for the establishment of an independent Western Sahara, appeared before a Spanish court to answer allegations of torture and genocide. His secret admittance to Spain earlier, in order to receive treatment for the COVID-19 virus, had angered Morocco.
08.06.21: Bosnia and Herzegovina. Ratko Mladic, the former Bosnian Serb commander largely responsible for the Srebrenica Massacre in 1995 lost his appeal with the special UN tribunal set up to judge the case.
15.06.21: Hungary. Orban's right-wing majority passed a law banning any LGBT content for minors under 18. The vote was boycotted by the opposition and passed by only one vote against.
23.06.21: Italy. Prime Minister Mario Draghi reaffirmed the country's secular constitution after the Vatican's attempt on the 17 June to block a law aimed at protecting LGBT+ community from hate crimes. "Il nostro è uno Stato laico, non è uno Stato confessionale" (Ours is a secular State, not a religious one). The move by the Holy See has cause outrage around the country.
22.06.21: Spain. The government has issued pardons to nine politicians involved in Catalonia's 2017 independence referendum.
23.06.21: Spain. British-American entrepreneur, John McAfee, famous for the creation of pioneering anti-virus software, has died in a Barcelona prison where he was serving a sentence for tax evasion. The 75-year-old is thought to have died by suicide. He was wanted for questioning in the US and Belize in relation to other crimes he is suspected of having commited, including murder.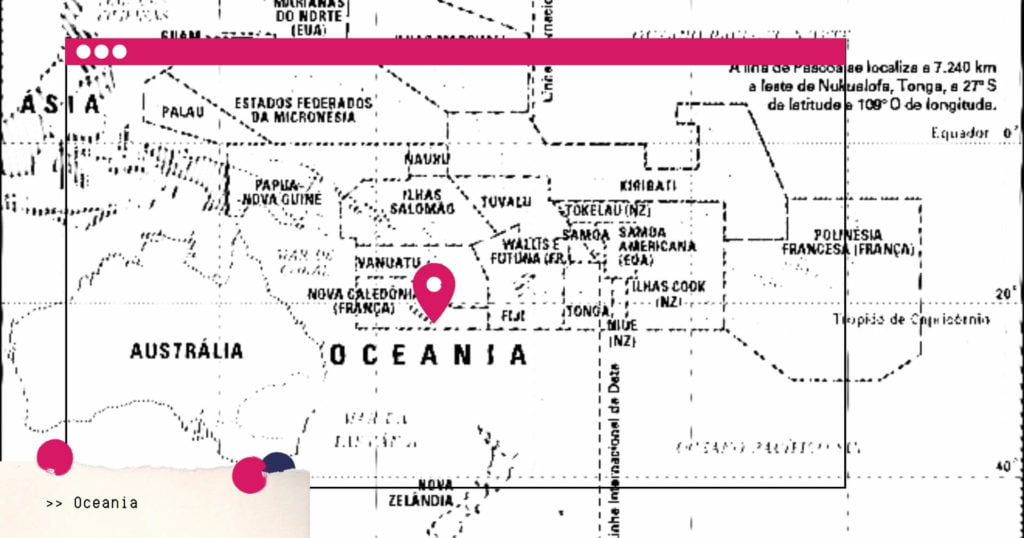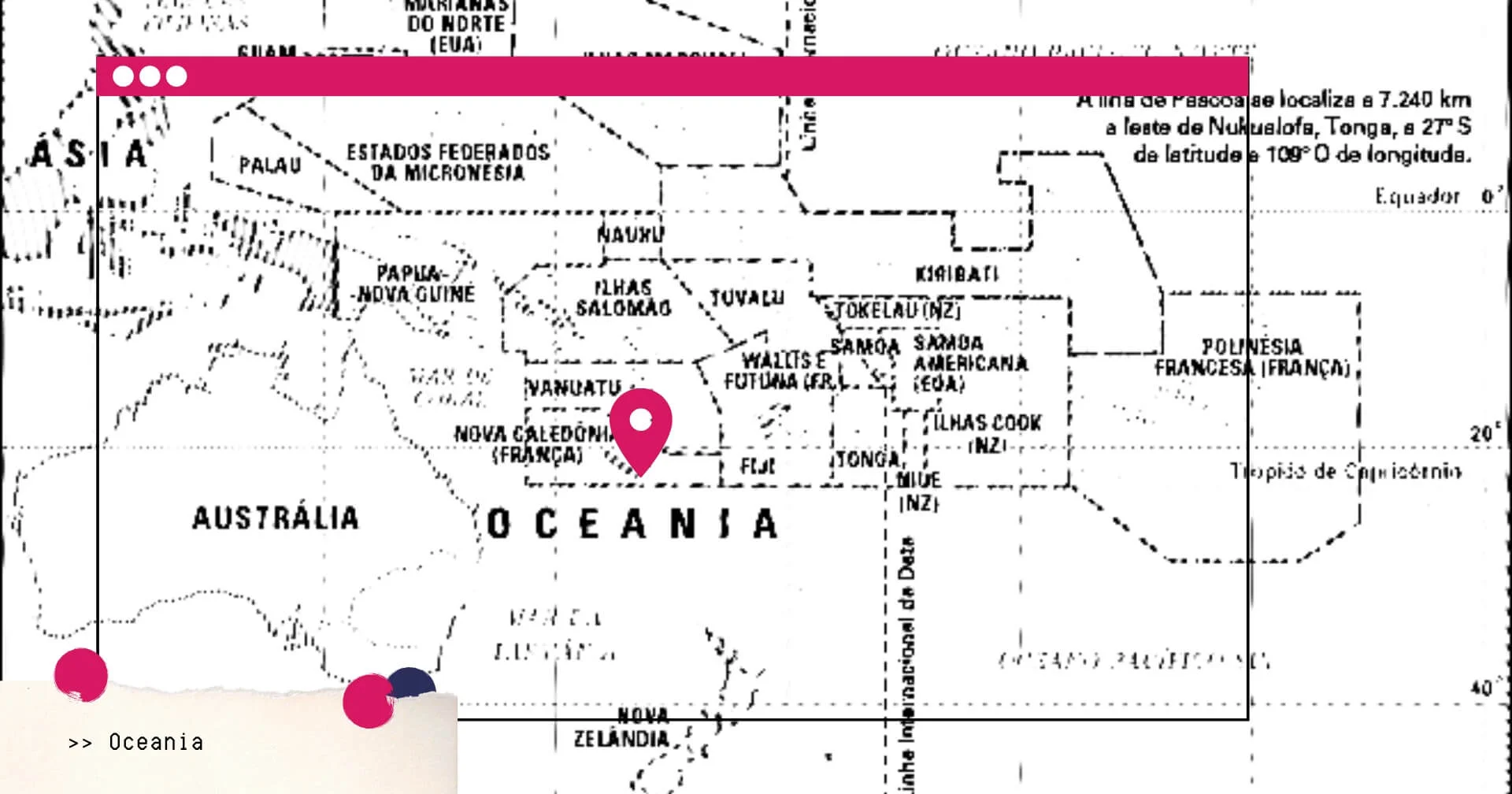 OCEANIA
30.06.21: Australia. The number of cities forced into lockdown with the increase of cases due to the Delta variant of the coronavirus has risen to seven. Alice Springs joined Sydney, Brisbane, Perth, Darwin, Townsville and the Gold Coast.
EU
24.06.21: In the wake of US president Biden's meeting with Russian President Vladimir Putin, France and Germany's proposed summit with the Russian leader was rejected after Poland and Baltic countries objected to the suggestion claiming it would send the wrong signals to Moscow.
WORLD
05.06.21: The G7 group of wealthy nations agreed to enforce a minimum 15% tax levy on multinationals who have so far been able to dodge their fiscal responsibilities. The tax will apply in each of the counties they operate in.
08.06.21: Around 800 criminals worldwide, including drug dealers and contract killers, were rounded up in a sting operation orchestrated primarily by Australia and the FBI. The gangs were tricked into using the ANOM app which they believed allowed their communications to be undetected, while the app was in fact developed specifically to ensnare them.