AFRICA
07.08.21: Egypt. Egyptian actress Dalal Abdel Aziz died aged 61 as a result of having contracted COVID-19.
11.08.21: Algeria. Wildfires in the north of the country have already claimed 65 lives and are continuing to threaten further death and destruction as firefighters struggle to bring them under control.
16.08.21: Niger. Suspected Islamists on motorbikes killed 37 people including 14 children. This year alone, Islamist groups have killed at least 420 civilians.
18.08.21: Burkina Faso. Islamic militants launched an attack on the town of Arbinda resulting in the deaths of 47 people, 30 of which were civilians.
25.08.21: Niger. At least 16 soldiers have been killed in an attack by Boko Haram in the south of the country.
30.08.21: Nigeria. Many of the 130 children who were kidnapped from an Islamic seminary in May have been released. Some had died in captivity, while a few managed to escape.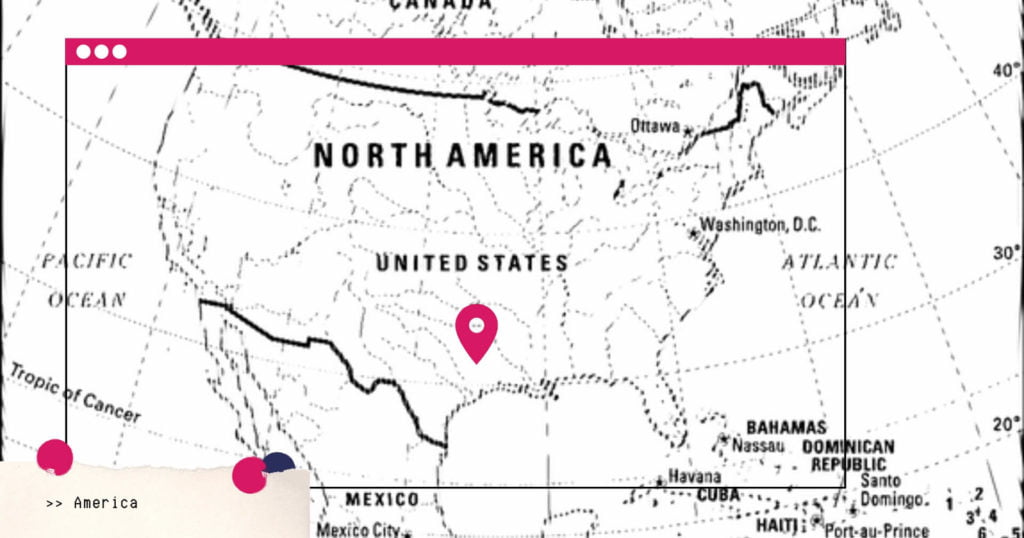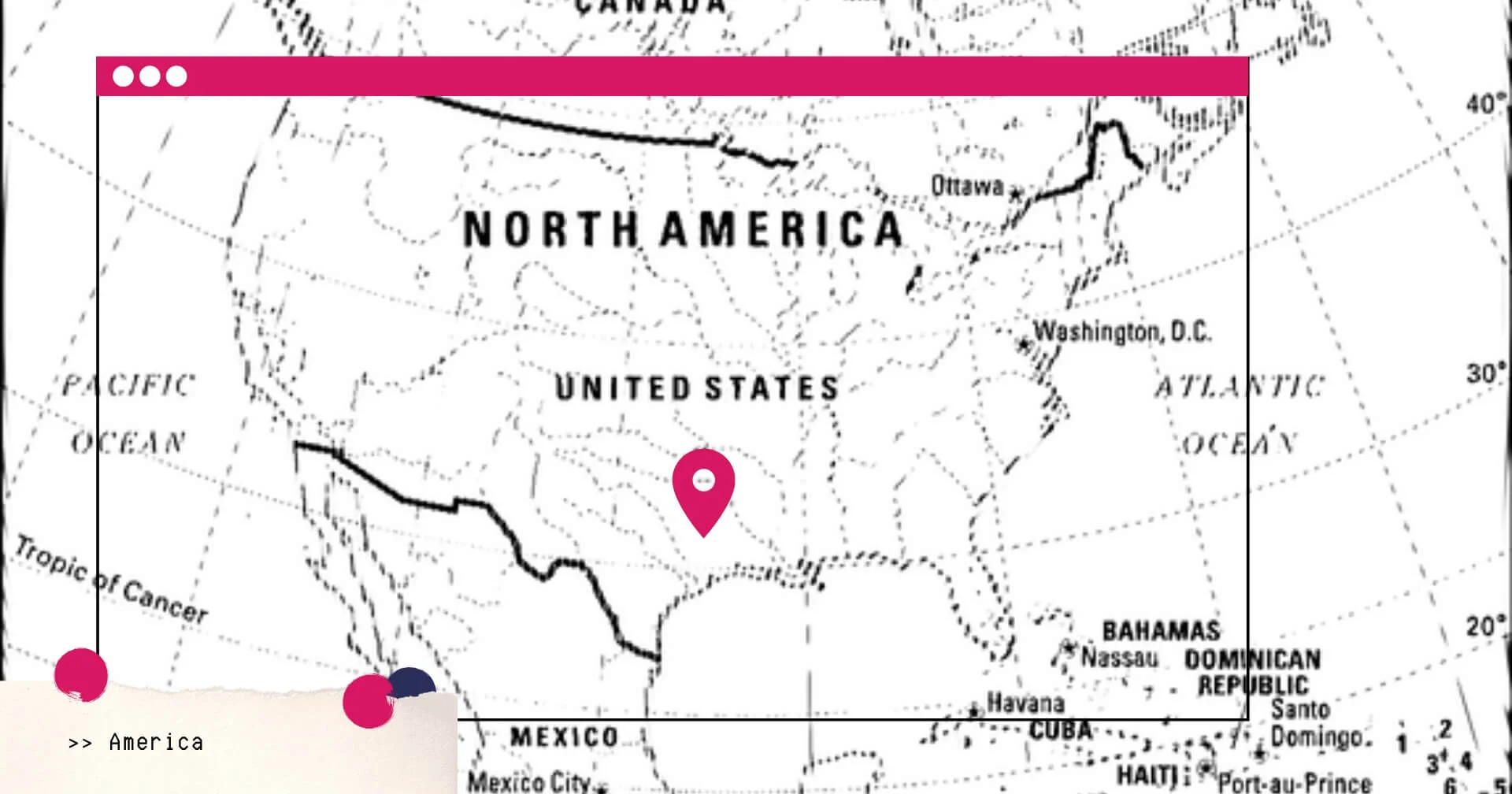 THE AMERICAS
02.08.21: Dominican Republic. The government announced that it will be slaughtering tens of thousands of pigs following a serious outbreak of African Swine Fever.
03.08.21: USA. A report released by the New York State Attorney General alleged that New York Governor Andrew Cuomo harassed several women during his tenure. Cuomo is denying any wrongdoing.
04.08.21: USA. The Dixie fire has all but destroyed the historic town of Geenville, California, as wildfires in the region continue to engulf everything in their path.
07.08.21: USA. Dennis Thomas, one of the founder-members of Kool & the Gang, the soul-funk band, died in his sleep in New Jersey, aged 70.
14.08.21: Haiti. A powerful 7.2 magnitude earthquake that hit the Tiburon Peninsula has brought down many buildings and caused hundreds of fatalities. The death toll may rise into the thousands.
15.08.21: Mexico. Thousands of dead fish have washed up on the banks of the Madin Dam Reservoir in Atizapande Zaragoza, State of Mexico (Edomex). The likely cause is the poor management of the reservoir that led to a drastic deterioration of the water quality.
22.08.21: USA. Devastating floods in Tennessee have killed over 20 people in the State's second mass-flooding event this year.
24.08.21: USA. Kathy Hochul has been sworn in as New York's first female governor as Andrew Cuomo's resignation formally came into effect. He had announced his resignation two weeks ago after a damning report linking him to the sexual harassment of at least 11 women.
27.08.21: Venezuela. Devastating rains have left at least 20 people dead in floods and mudslides in the State of Mérida, while several people are still missing. Hundreds of homes have also been destroyed.
30.08.21: USA. New Orleans has been battered by hurricane Ida, one of the most powerful to hit the US, which has caused floods, severe damage and massive blackouts.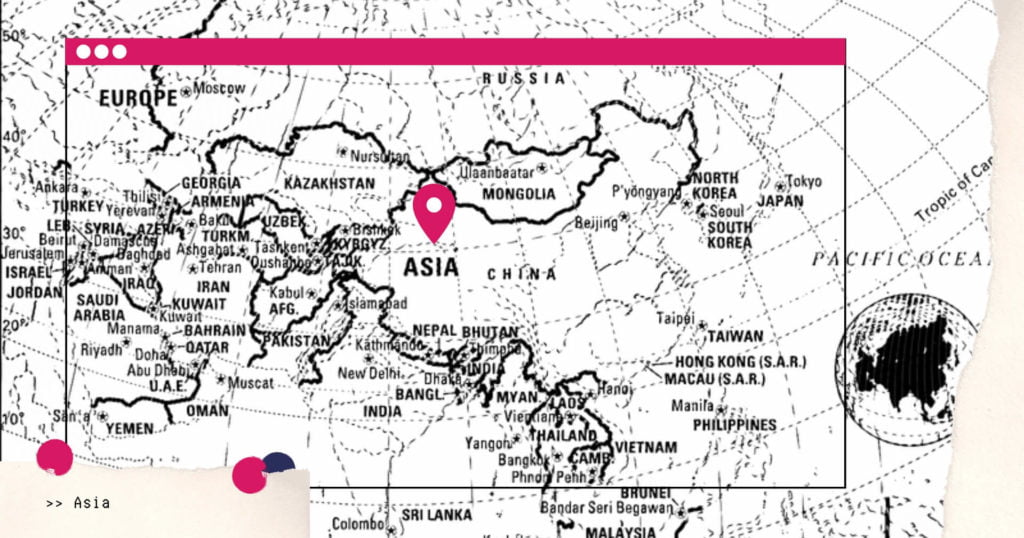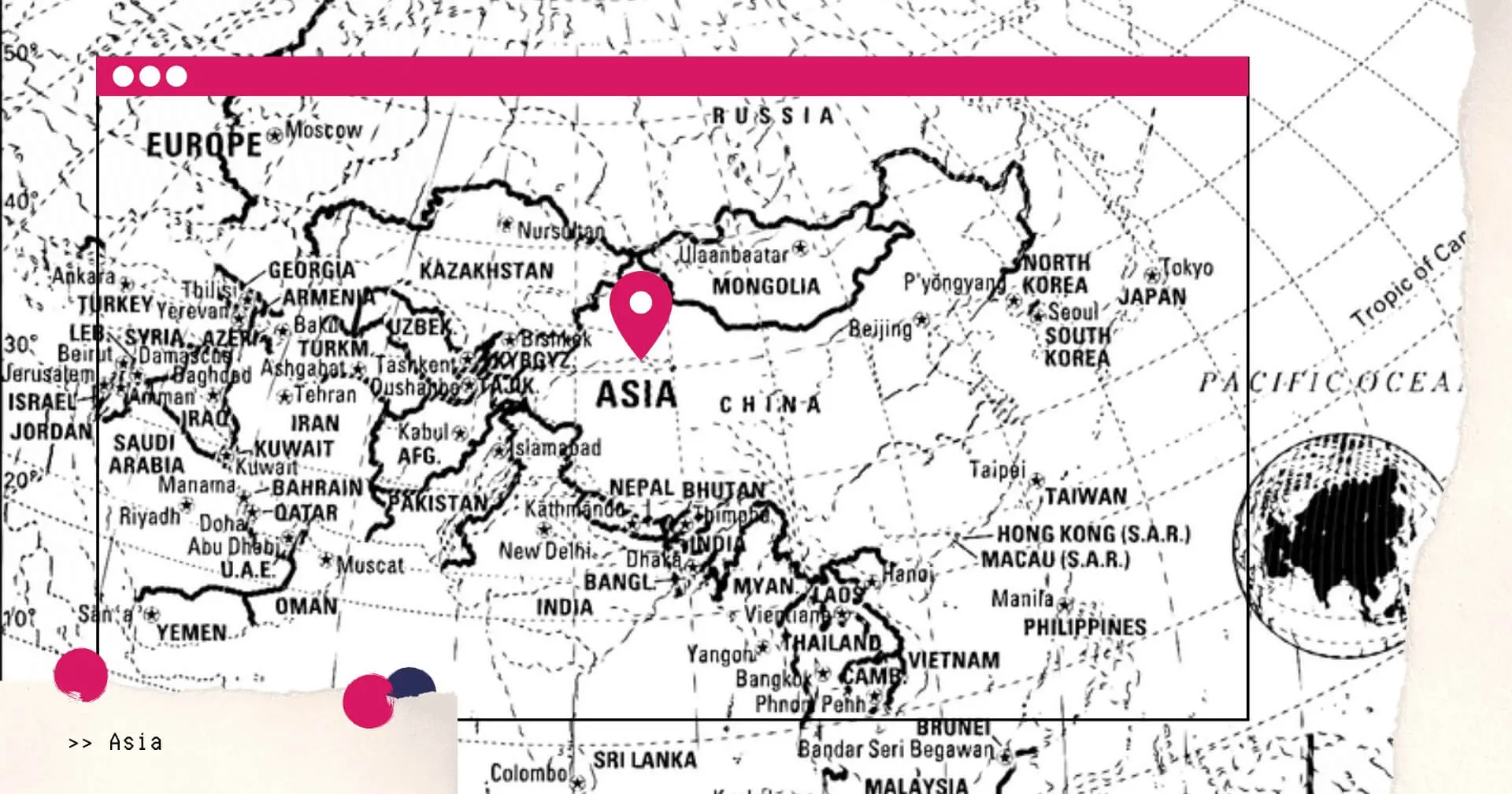 ASIA
01.08.21: Myanmar. Military leader Min Aung Hlaing has declared himself Prime Minister of a so-called "caretaker" government. His promise of elections in 2023 is viewed with derision, both at home and abroad, considering his coup came in the wake of a landslide victory for the party of Aung San Suu Kyi.
05.08.21: Israel/Lebanon. The Israeli air force carried out its first air strikes on Lebanon in seven years after two days of Hezbollah rocket attacks from across the border.
11.08.21: China. Canadian entrepreneur, Michael Spavor has been sentenced to 11 years in prison for alleged spying in what is coming across as a case of "hostage politics" relating to Canada's arrest of Huawei executive Ms Wanzhou in December 2018.
14.08.21: Pakistan. Twelve members of the same family, all women and children, have been killed in a grenade attack on a mini-truck in Karachi. No one has yet claimed responsibility for the attack, but terrorism or a personal vendetta are both being investigated as likely causes.
16.08.21: Malaysia. Prime Minister Muhyiddin Yassin has resigned together with his cabinet just 17 months in power after losing his parliamentary majority over his administration's poor handling of the coronavirus pandemic.
29.08.21: Yemen. About 30 soldiers on a training exercise in the south of the country have been killed by Houthi missile strikes, while scores of others have been injured in the attack.
31.08.21: Afghanistan. The US has respected the August 31st deadline for their complete withdrawal from the country, although their lack of a comprehensive exit strategy has left death and destruction in their wake as the Taliban take control. The process was plagued with scenes of chaos, particularly at Kabul airport where stampedes, blasts and panic resulted in many casualties. Despite the frantic efforts to evacuate the most vulnerable to Taliban reprisals, many people, including foreign citizens, remain stranded and abandoned.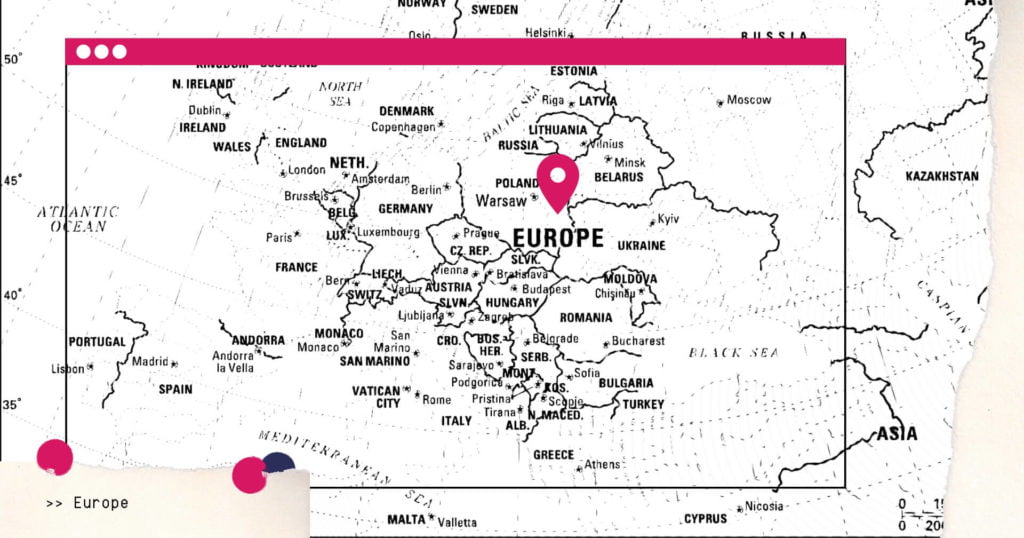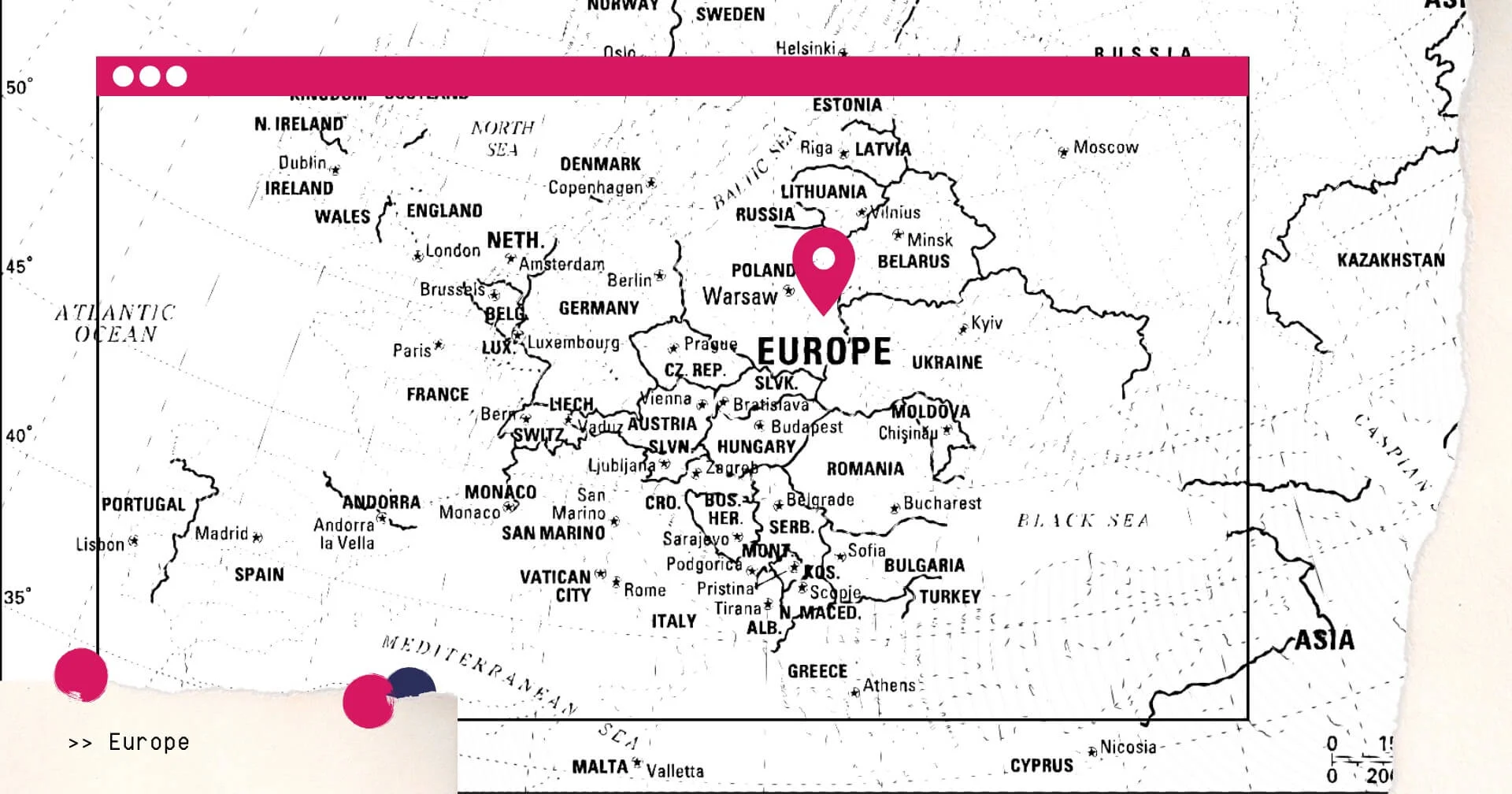 EUROPE
03.08.21: Ukraine. Vitaly Vasilyevich Shishov, the 26-year-old Belarusian activist who had been supporting Belarusian refugees in Kiev (Kyiv) who managed to escape repression from Belarus following the rigged 2020 election was found hanged in a local park after having gone missing. The death is most likely be an assassination ordered by Belarusian President Alexander Lukashenko.
06.08.21: Greece. Thousands are having to flee from their homes around Athens as wildfires continue to spread. Other parts of the country have also been badly hit.
11.08.21: Italy. Sicily has hit the highest temperature ever recorded in Europe with a scorching 48.8 degrees Centigrade (120 Fahrenheit). The heatwaves are causing a series of wildfires across the country.
23.08.21: UK. A lawsuit has been filed against Prince Andrew in New York by Virginia Giuffre claiming he sexually assaulted her when she was 17. She is one of Jeffrey Epstein's key accusers.
24.08.21: UK. Rolling Stones drummer, Charlie Watts has died aged 80.
WORLD
09.08.21: The Sixth Assessment Report of the United Nations Intergovernmental Panel on Climate Change, which has been published today, offers a bleak assessment of the state of the planet.