AFRICA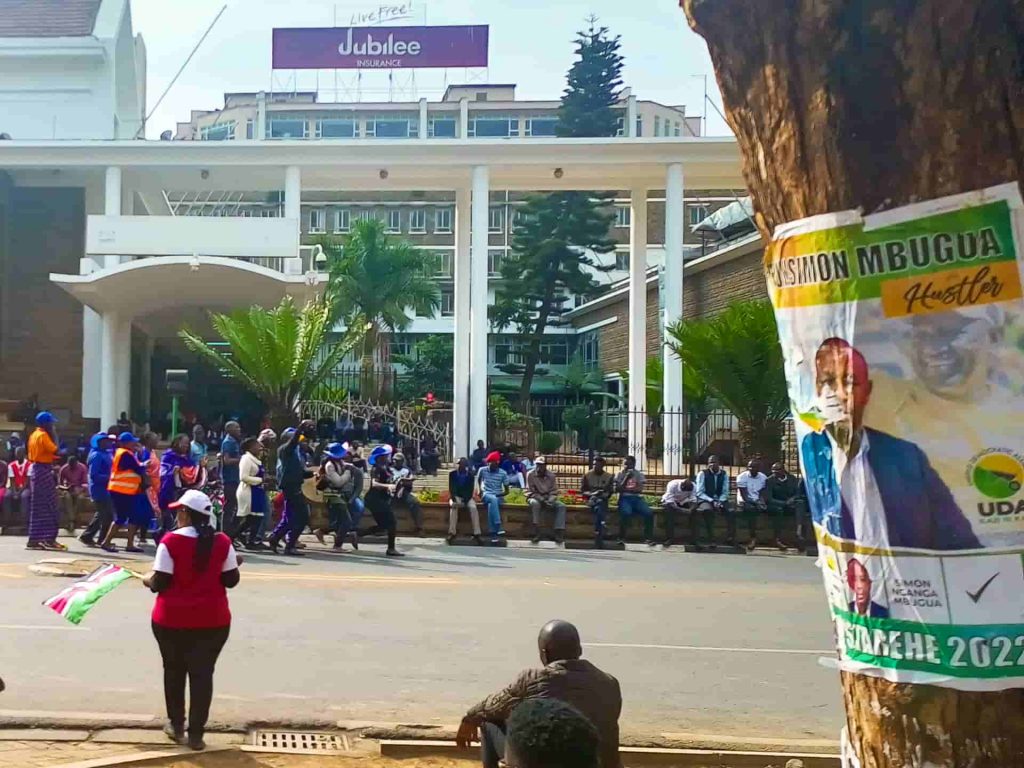 15.08.22: Kenya. Deputy President William Ruto has been declared the winner of the presidential election, narrowly defeating his rival, incumbent Raila Odinga. The announcement, which was only endorsed by three of seven members of the electoral commission, was delayed as violent scenes erupted in Parliament. Odinga has yet to concede defeat.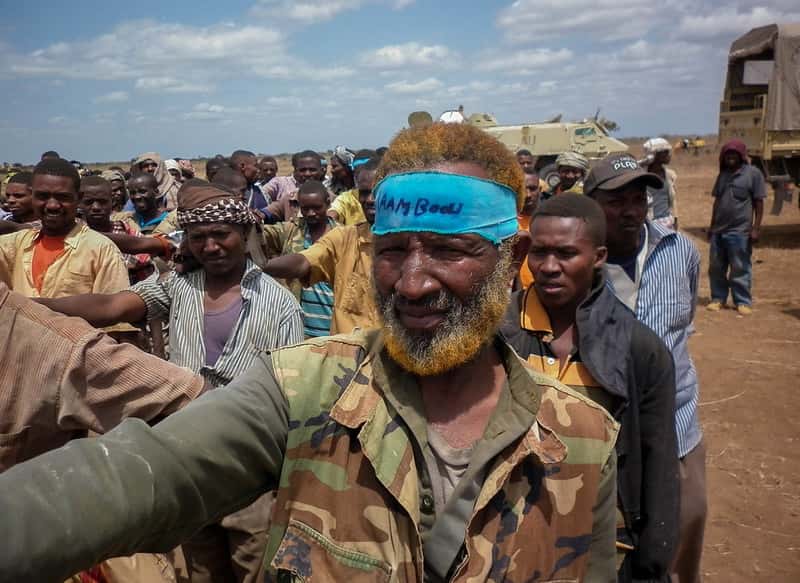 21.0822: Somalia. Security forces have ended a siege by Al-Shabab terrorists of a prestigious hotel in Mogadishu. Thirty people were killed by the militants including children and the hotel owner. The attack had started on Friday night and it ended with the killing of all the assailants about thirty hours later.
27.08.22: Libya. Over 30 people, including 17 civilians, died and many were injured in violent clashes by rival militias in Tripoli.
THE AMERICAS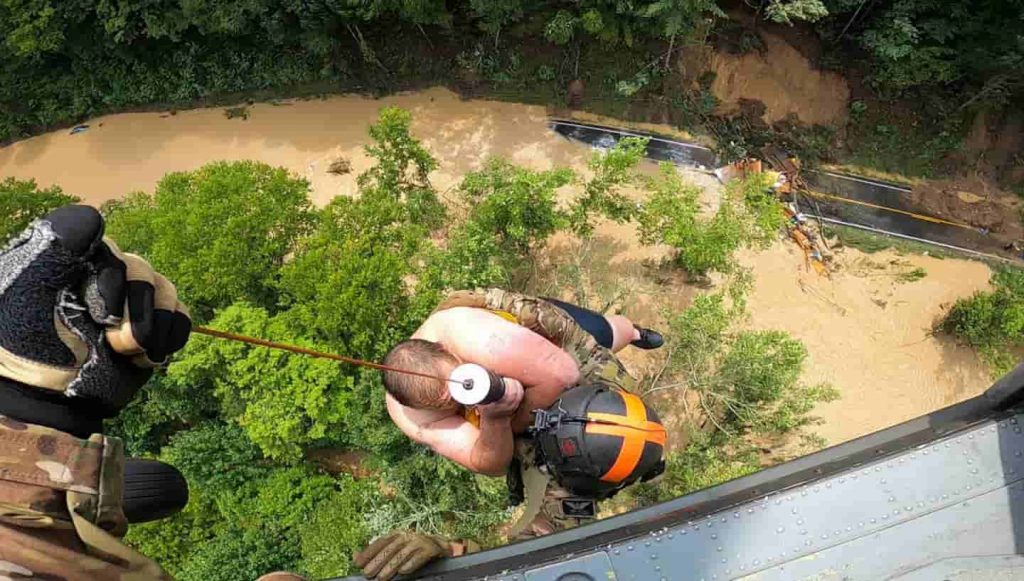 02.08.22: USA. The death toll from the devastating floods in Kentucky has risen to 37. Meanwhile, two people have died in wildfires in California.
04.08.22: Mexico. The tunnel wall of the Pinabete mine in northern Coahuila state, collapsed, triggering flooding which is hampering rescue operations. Five miners managed to get out in time, but 10 of their colleagues are still trapped inside. 25.08.22: The government announced that its plan to pull out the miners could take between six to 11 months causing outrage, especially amongst the family and friends of those trapped inside. As it is, there is no indication that they are still alive.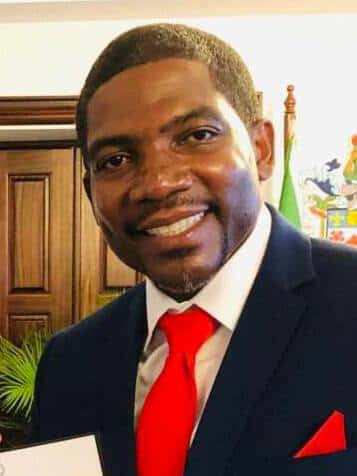 06.08.22: Saint Kitts and Nevis. The snap general elections held on August 5 brought the Labour Party, now led by Terrance Drew, back to power for the first time since 2015. The elections were triggered by incumbent Prime Minister Timothy Harris's decision to dissolve the parliament on 11 May. Drew will be sworn in as the fourth Prime Minister on August 15/
08.08.22: USA. The FBI seized a number of documents, which are alleged to be highly classified, from Donald Trump's Mar-a-Lago resort in Florida in an unannounced raid.
11.08.22: Mexico. At least 10 people were killed when a prison riot in Ciudad Juárez, Chihuahua, spilled into the streets with gangs randomly murdering people and setting fire to businesses and cars.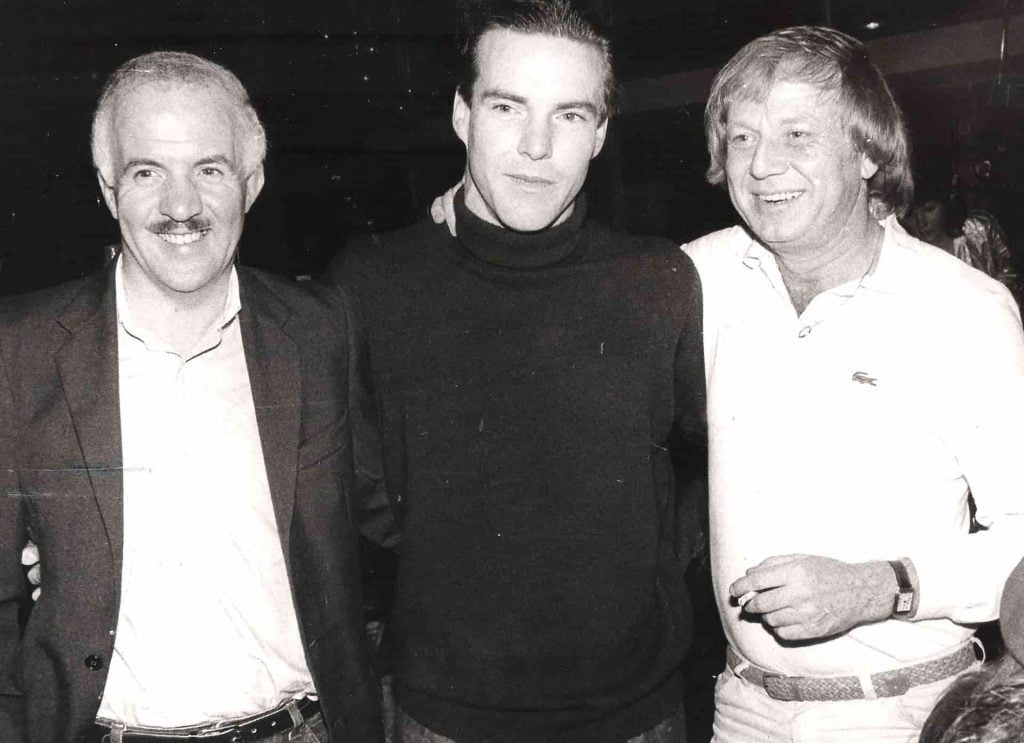 12.08.22: USA. German film director, producer and screenwriter Wolfgang Petersen died of pancreatic cancer at the age of 81 in his home in Brentwood, Los Angeles. His films included Das Boot (1981), for which he was nominated for two Academy awards, The NeverEnding Story (1984), Airforce One (1997), The Perfect Storm (2000) and Troy (2004).
19.08.22: Mexico. Murillo Karam, a former attorney general, has been arrested on charges related to the disappearance of 43 students in Ayotzinapa eight years ago. Authorities also issued 80 arrest warrants some of which were directed at high ranking officers. President Andrés Manuel López Obrador said the mass disappearance was a "crime of the state."
EUROPE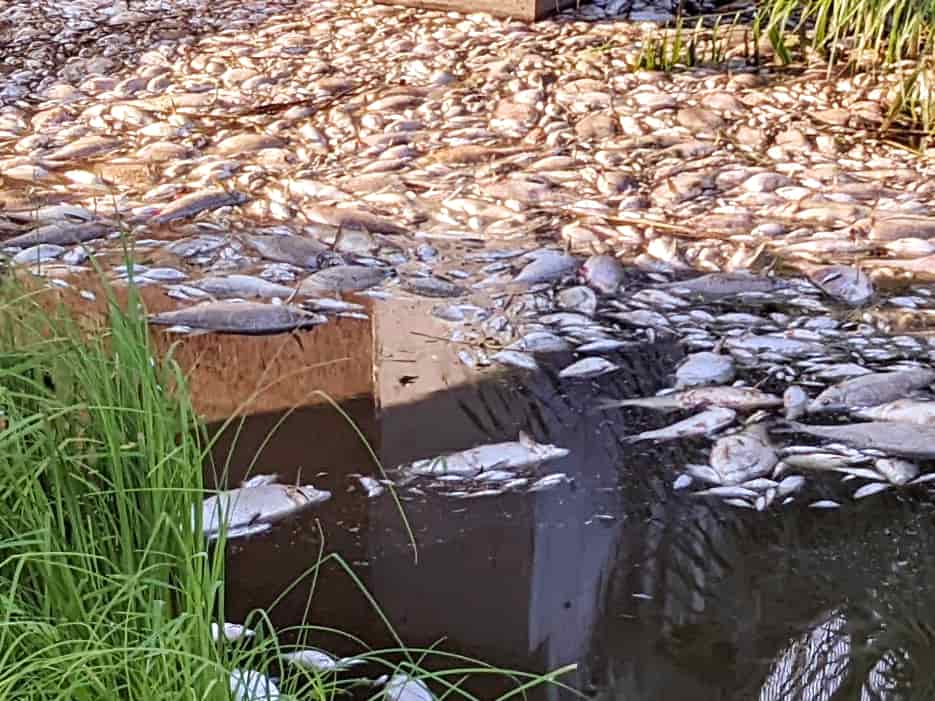 12.08.22: Montenegro. A crazed gunman went on a shooting rampage on the streets of Cetinje randomly killing 11 people, including children, before being killed by a passer-by.
17.08.22: Poland. 100 tons of dead fish have been pulled out of the river Oder by more than 500 firefighters. Alarms had been raised as far back as the end of July, but as the gravity of the situation became more evident, authorities have been frantically trying to find the cause, even offering a reward of €210,000. As yet they are no nearer to finding out what happened, as tests have only indicated elevated salt levels. What is certain is that the environmental impact on wildlife in the area will be catastrophic.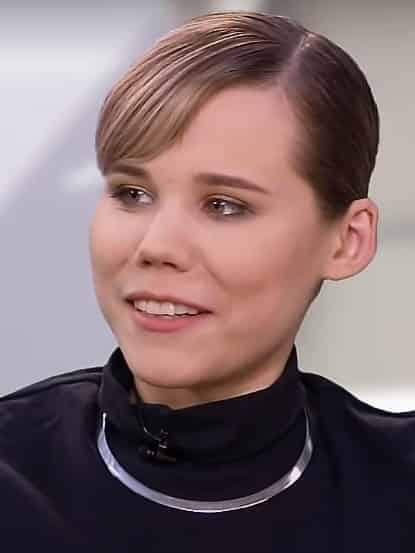 20.08.22: Russia. Daria Dugina, the daughter of influential nationalist political theorist Alexander Dugin, has been killed in a car bomb that appears to have been targeting her father. Dugin, known as 'Putin's brain' owing to his influence on the Russian leader, was due to travel in the vehicle, which belonged to him, but decided to opt for another at the last minute. His anti-Ukrainian and pro-invasion stance, which his daughter shared, has led Moscow to believe that Kiev was behind the attack.
24.08.22: Ukraine. As Ukraine celebrated subdued Independence Day events for fear of vindictive Russian attacks, Putin's forces bombed a train in Chaplyne, a town of about 3,500 people in the central Dnipropetrovsk region, killing over 20 people.
30.08.22: Russia. Mikhail Gorbachev, the last leader of the Soviet Union, has died in a Moscow hospital aged 91.
31.08.22 Ukraine. After intense diplomatic activity that has been dragging on for months, UN inspectors have finally reached Zaporizhzhia where they will be visiting the nuclear facility that has been jeopardised by its takeover by Russian forces on March 4.
ASIA
02.08.22: Afghanistan. US President Joe Biden confirmed that a CIA planned operation has killed the leader of al-Qaeda, Ayman al-Zawahiri, in a drone strike.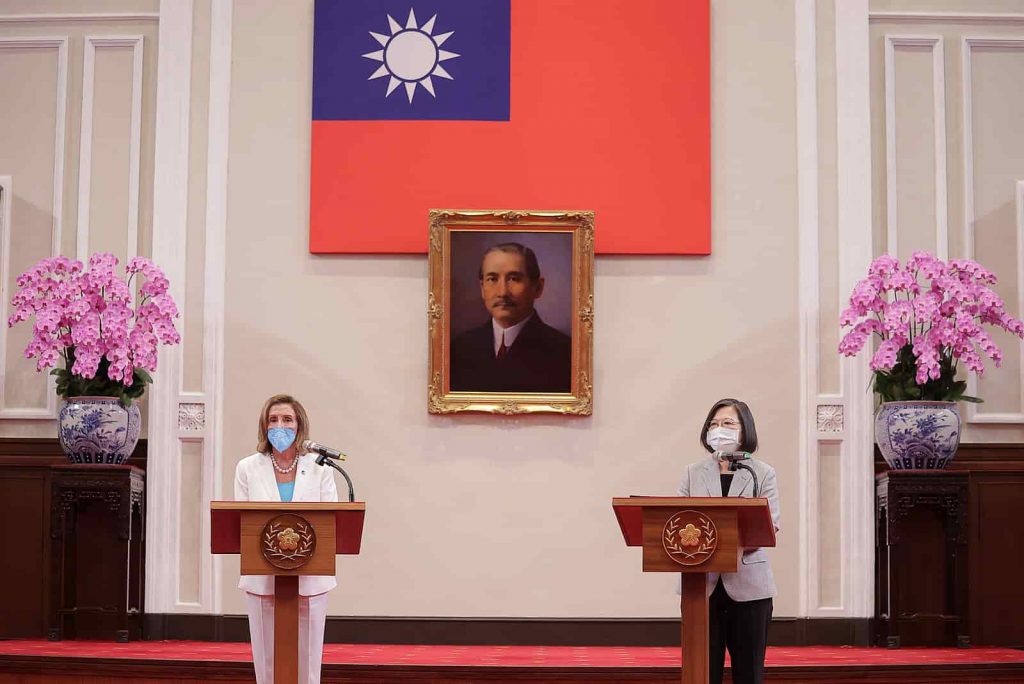 03.08.22: Taiwan. U.S. House Speaker Nancy Pelosi, landed in Taiwan for a visit designed to show solidarity and support for the island State, despite warnings from China who consider the territory part of the People's Republic of China.
05.08.22: Thailand. A fire in a nightclub in the Sattahip district of Chonburi province, killed 14 people and left dozens severely injured. The intensity of the flames was fuelled by the flammable soundproof-cladding of the building.
05.08.22: Israel. A stencil painting by British graffiti artist Banksy, which had disappeared soon after it had been sprayed on a concrete wall in the occupied West Bank in 2007, has resurfaced in a trendy gallery in Tel Aviv. The brazen theft of the anti-occupation work, called Slingshot Rat, and its cynical display in an Israeli gallery, highlights the utter contempt for Palestinian rights.
08.08.22: Palestine. Israeli air strikes in Gaza kill 44 people including 15 children.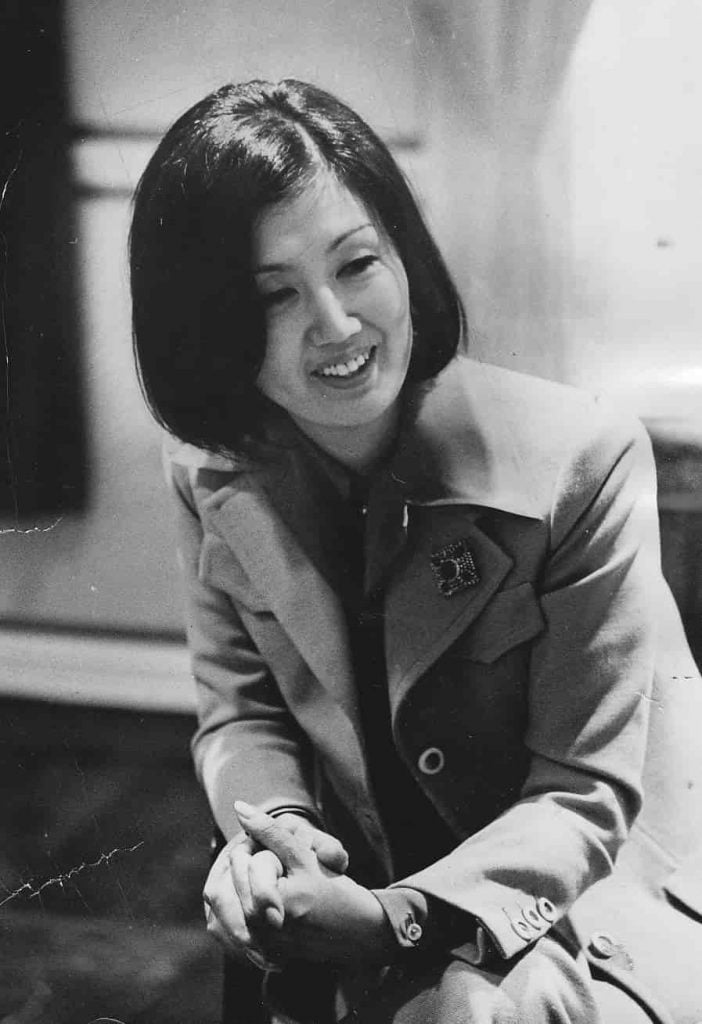 11.08.22: Japan. Fashion designer Hanae Mori, nicknamed 'Madame Butterfly', has died at her home in Tokyo aged 96.
13.08.22: Afghanistan. Female protesters chanting "bread, work and freedom" as they marched through the streets of Kabul were beaten and intimidated by live shots fired into the air by Taliban militias. Meanwhile, as the Taliban are preparing to celebrate their first year in power, the UN has warned that up to 95 percent of the population may be facing essential food shortages.
17.08.22: Afghanistan. A bomb exploded in a Kabul mosque killing 21 worshipers and wounding dozens of others.
20.08.22: Turkey. Two separate pileups in the southeast of the country resulted in 32 deaths and serious injuries to many people. First responders were amongst the dead as both tragedies involved vehicles crashing into sites of earlier accidents.
21.08.22: India. Authorities confirmed that at least 40 people died owing to three days of intense rains which caused floods and landslides.
22.08.22: Pakistan. Police have filed terrorism charges against former Prime Minister Imran Khan. The move comes just days after Khan threatened to sue Police and accused them of torturing one of his aides.
22.08.22: Singapore. The country has finally announced that it would be repealing a law dating back to the colonial era that criminalised homosexual acts.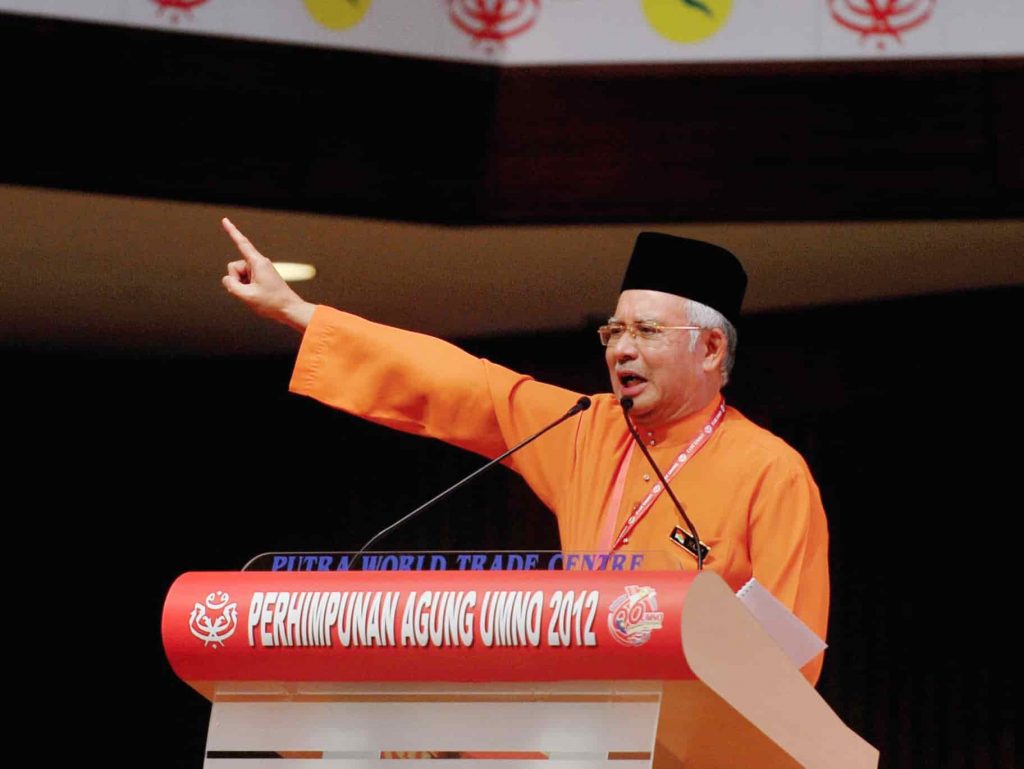 23.08.22: Malaysia. Former Prime Minister Najib Razak has lost his appeal against the start of a 12-year prison sentence that was handed to him for his involvement in a multi-billion-dollar graft scandal. However, it is fairly likely that he may receive a royal pardon.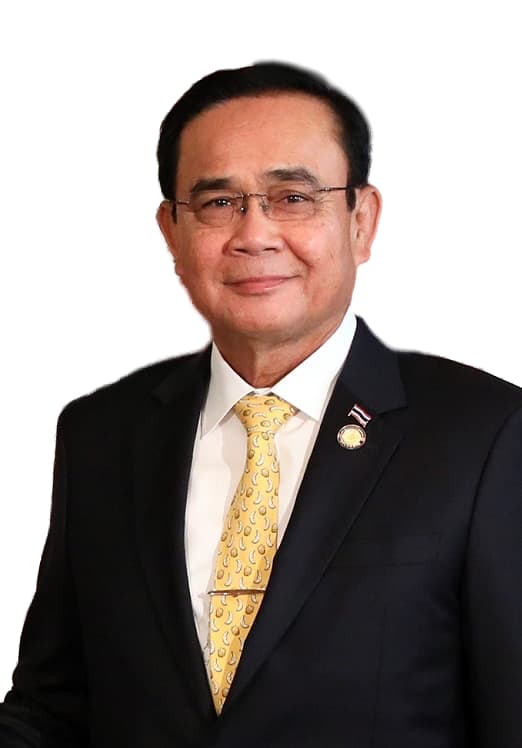 24.08.22: Thailand. Prime Minister Prayuth Chan-ocha has been suspended as the Constitutional Court considers whether he has broken the law by staying on despite having exceeded his legal term limit. Meanwhile, his post is being covered by Deputy Prime Minister Prawit Wongsuwan.
28.08.22: Pakistan. Over 1.000 people have died since mid-June owing to unprecedented rainfall during the current monsoon season. The country is in a state of emergency because of the devastation and the government has called for international aid to help deal with the crisis. About a third of the country is currently under water.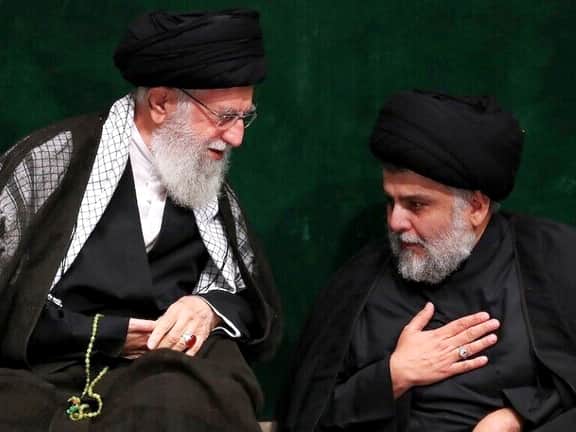 30.08.22: Iraq. Over 30 people died and hundreds were injured as rival groups fought on the streets of Baghdad following Monday's announcement by influential Shiite cleric Muqtada al-Sadr that he would retire from politics. The cleric condemned the fighting and told his supporters that unless they stopped demonstrating, he would disown them. Despite al-Sadr's Sadrist Movement winning the most seats in the October elections, failure to win an overall majority meant that the formation of a new government depended on external support, but that was not forthcoming.
31.08.22: Israel. Palestinian prisoner Khalil Awawdeh agreed to end his hunger strike after reassurances that he would be released on October 2. He started the hunger strike shortly after his arrest in December 2021 to protest his detention in Israel without charge or trial.
WORLD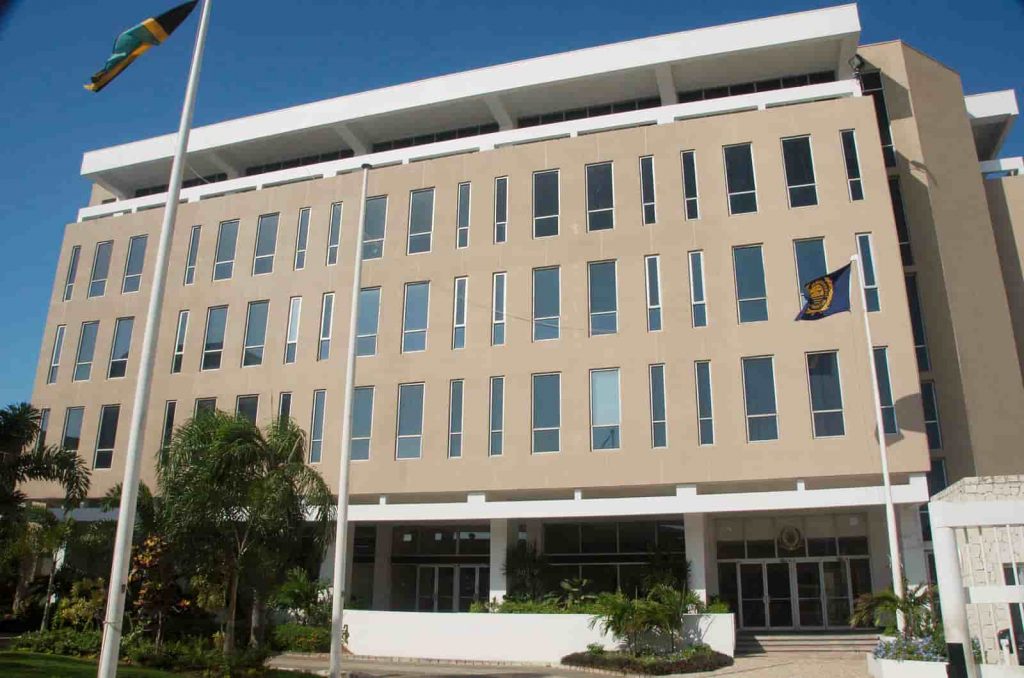 27.08.22: Negotiations to update the United Nations Ocean Treaty ended in failure again as wealthy countries like the U.S. and Canada, rejected a plan to establish "marine protected areas" covering 30 percent of the world's oceans.
QUOTES
"My beautiful home, Mar-a-Lago in Palm Beach, Florida, is currently under siege, raided, and occupied by a large group of FBI agents. They even broke into my safe!" Donald Trump after the August 8 raid by the FBI.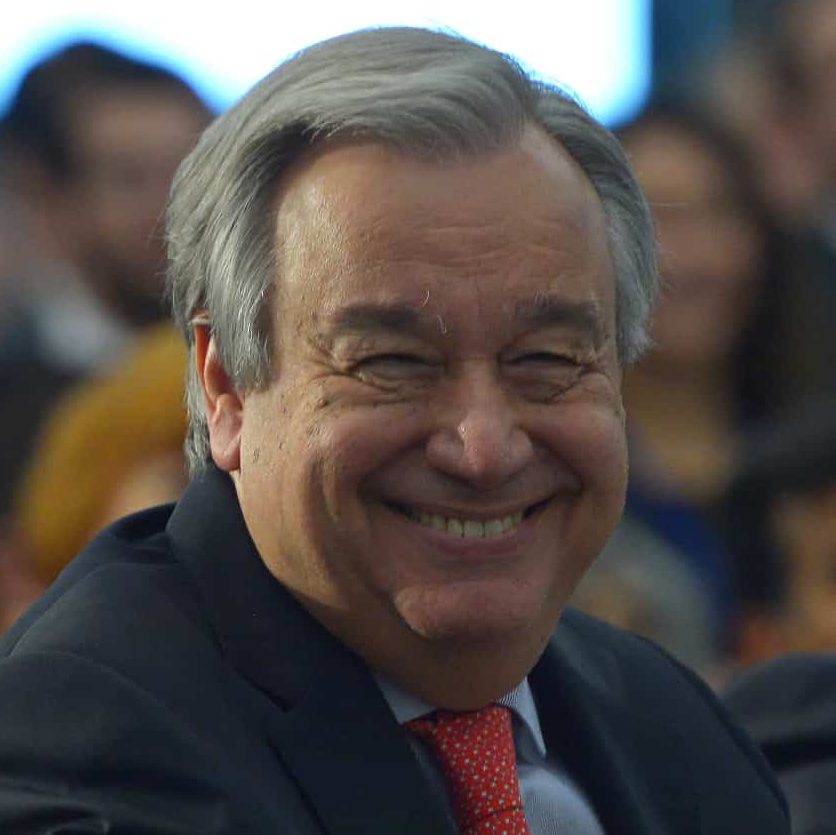 "I urge people everywhere to send a clear message to the fossil fuel industry and their financiers that this grotesque greed is punishing the poorest and most vulnerable people, while destroying our only common home, the planet." August 3: Secretary-General António Guterres slamming the oil industry in the backdrop of environmental protests.
"Representatives of the Ukrainian office did everything they could to prevent this material from being made public. We are very sorry that even after all possible arguments 'against' we were still not heard." Amnesty International Ukraine referring to the Report published by Amnesty International on August 4, which focuses blame on Ukraine for endangering civilians, while failing to highlight that it is the Russians who are taking the war into civilian areas.
"Regarding the Academy's apology to me, we Indians are very patient people – it's only been 50 years! We need to keep our sense of humour about this at all times. It's our method of survival." August 16: Sacheen Littlefeather after receiving an apology from the Academy of Motion Picture Arts and Sciences almost 50 years after she was booed at the Oscars and threatened for declining Marlon Brando's award on his behalf. Brando was protesting against the film industry's condescending treatment of Native Americans.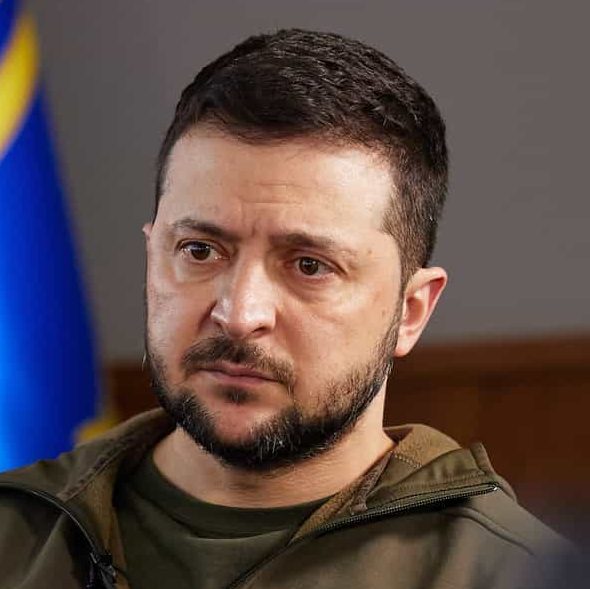 "What for us is the end of the war? We used to say: peace. Now we say: victory." Ukrainian President Zelensky during his Independence Day speech on August 24.
"Speaking to victims of forced labour in Qatar, I've been shocked by the stories that I've heard. … FIFA, Qatar and its partners have failed their human rights responsibilities to respect workers' basic rights and dignity at work, and also profiting out of an exploitative labour system." British human rights advocate Mustafa Qadri on the plight of migrant workers who were deported from Qatar for protesting on August 14 at not having been paid for at least six months.
"Let's stop sleepwalking towards the destruction of our planet by climate change. Today it is Pakistan. Tomorrow it could be your country." Secretary-General António Guterres in a Tweet on August 30.