1. What do you think is meant by this arabic saying "We say it's a bull, they say it's milk" Neoul Tur Yeoolo Ehlebooh: نقول طور يقولو احلبوه ?
That someone keeps opposing your opinion
That someone thinks too far ahead
That someone cannot be reasoned with
That someone keeps mixing up things
Answer 3 It means that someone is stubborn, or can't understand you, that you cannot reason with them
2. This is a work by artist Blub. Do you know which country you can find this street art in?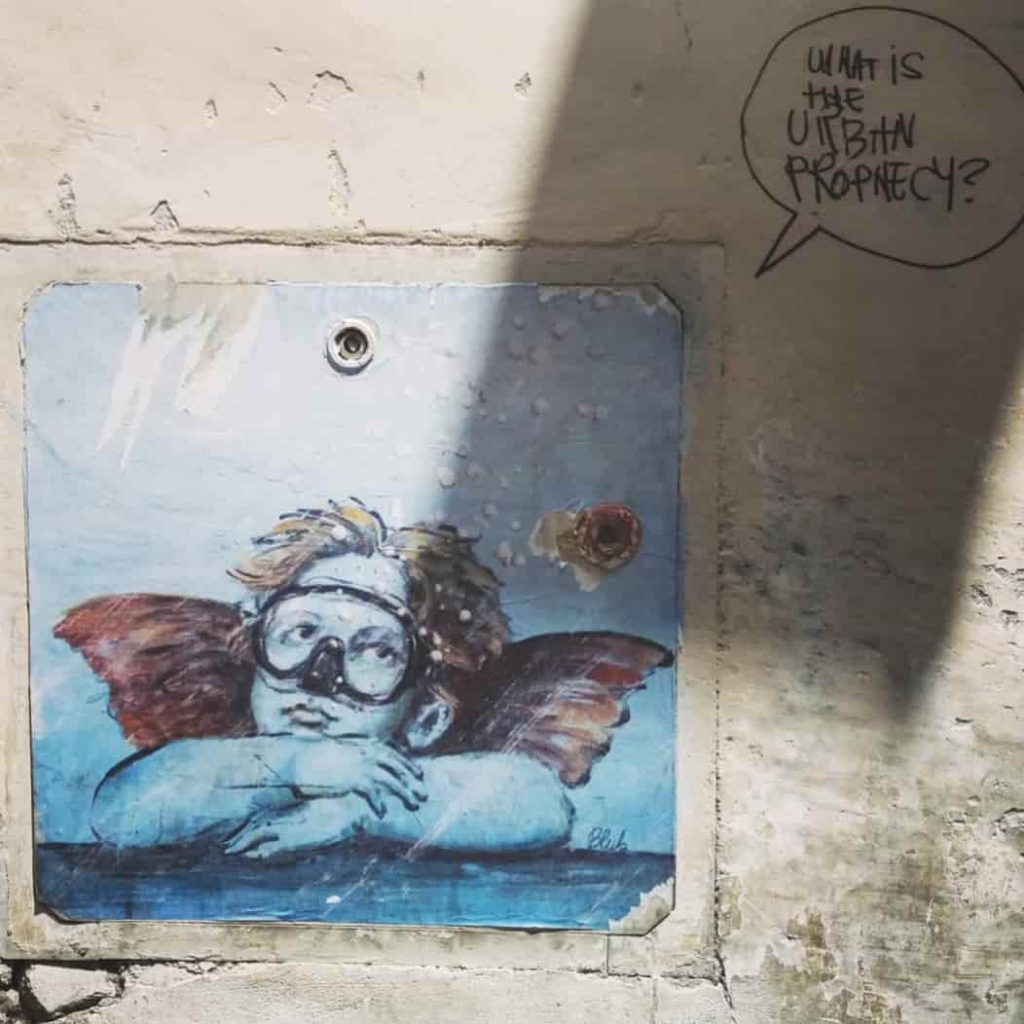 Quito, Ecuador
Philadelphia, USA
Budapest, Romania
Firenze, Italy
Answer 4 Firenze, Italy; it can also be found in other cities in Italy
3. The Burj Khalifa at 830m is the highest building in the world, but did you know… (pick the right answer)
That you cannot open the windows
That the top 30% are uninhabitable
That it's slowly sinking into the ground
That you are not allowed to use the bathroom in the top 5 floors
Answer 2 Due to its design, about 29% of the skyscraper is completely uninhabited as it's unfit for people to live in.
4. Summer heat is upon us again. But do you know which city earned the hottest city on earth?
Jacobabad, Pakistan
Doha, Qatar
New Delhi, India
Assab, Eritrea
Answer 1 Jacobabad. 51° Celsius in May. According to scientists, the heatwave in South Asia in April was 30 times more likely to happen due to climate change.
5. What's so special about flamingos' eating habits?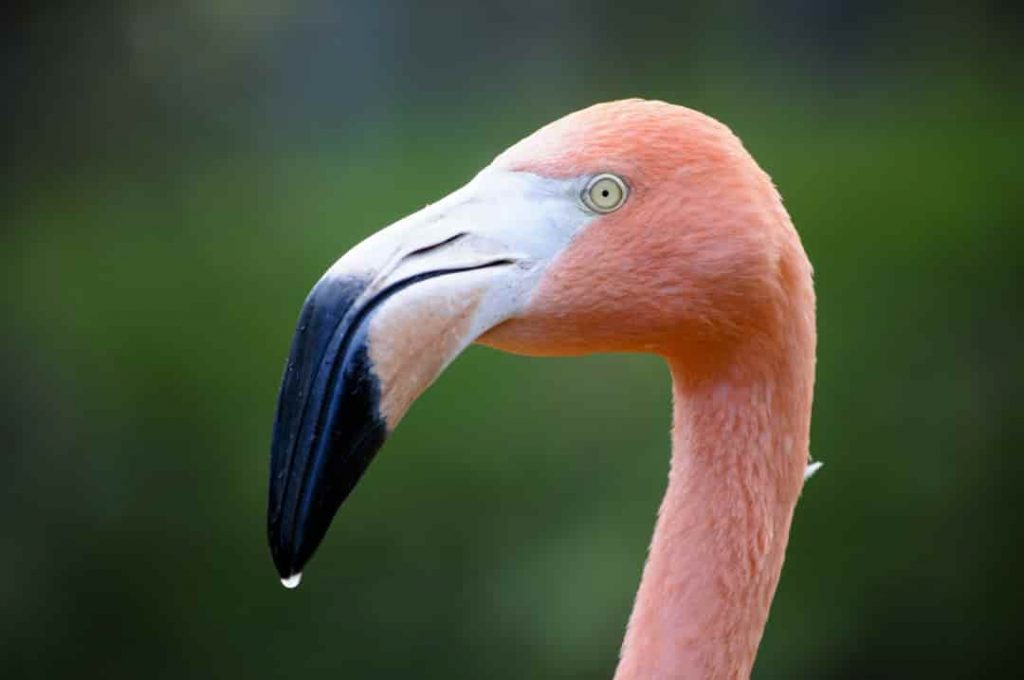 They only eat pink food
They eat with their head upside down
They put their second leg down while feeding
They have to close their eyes while eating
Answer 2 They eat with their head upside down. Flamingoes are filter feeders. By scooping up water they use the tongue to force the water through comb-like extensions on the beak allowing the water to escape while filtering the food.
6. On the Cook Islands on the first of July every year a holiday called "Ra o te Ui Ariki" is celebrated. Can you guess what it means?
Day of Emancipation
Day of the Ocean
Day of the Children
Day of the council of High Chiefs
Answer 4 Day of the council of High Chief, to celebrate the traditional legislative System of the Islands. The Ariki Council has 24 chiefs from the major inhabited islands and today has more of a symbolic than governing role.
7. Where does Pele's hair come from?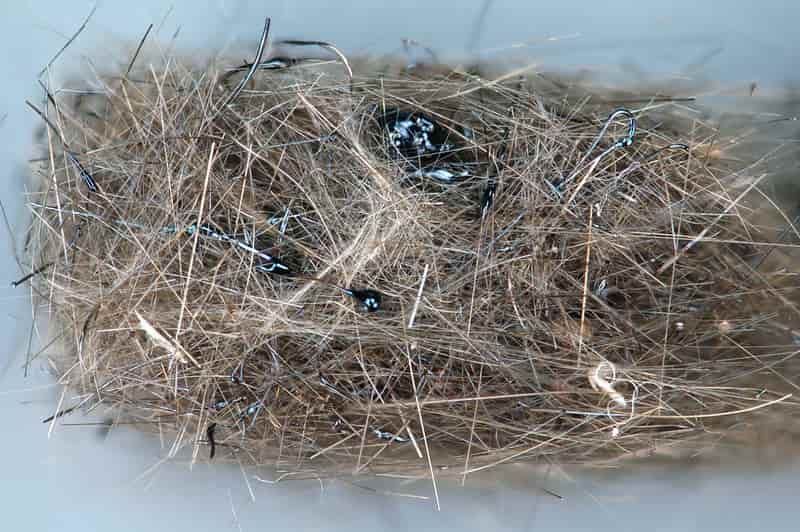 It's dried up Algae
It's of volcanic origin
It's a kind of mushroom
It's baleen – the whale's "teeth"
Answer 2 Pele's hair is named after Pele, the Hawaiian goddess of volcanoes, it is a volcanic glass formation produced from cooled lava stretched into thin strands
8. Riddle
I am embracing the tree,
Can be found around the tree
I am a rough skin to protect what's within
I am but a mere sound of excitement
I come in different shapes, textures and colours,
ring sometimes in high notes, sometimes blare dark and threatening
What am I?
Answer: bark – a tree's outer layer, a sound made by a dog
9. Misheard lyrics are quite common and sometimes much better than the original lyrics. Which song is the original to this line: "She's got a chicken to ride"?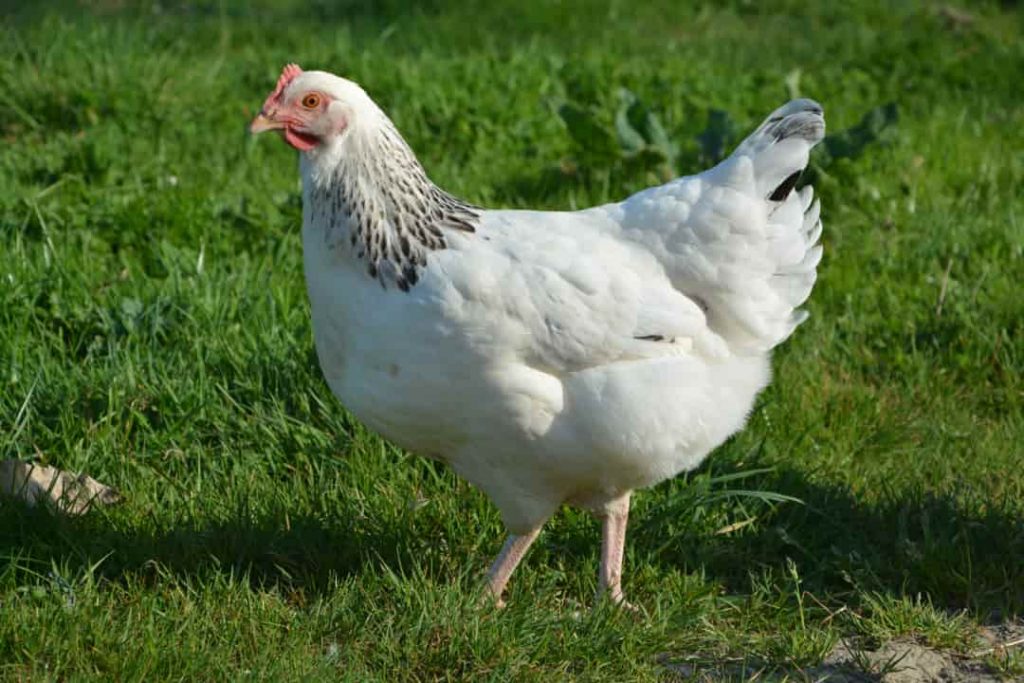 Answer: Ticket to ride – The Beatles
10. Where is this structure?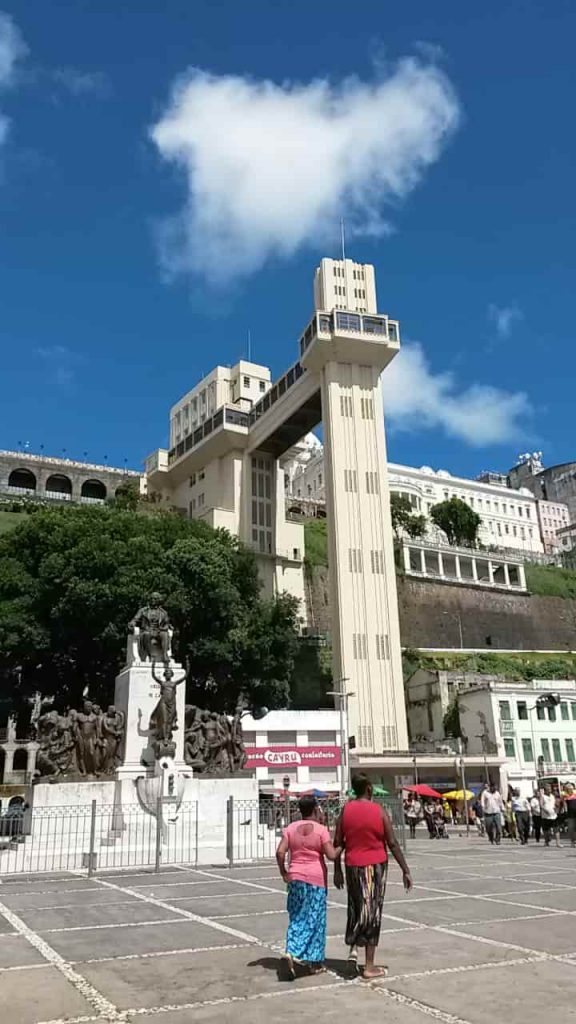 Answer: it's the Elevador Lacerda, in Salvador da Bahia, Brasil