1. What do the Spanish want to express when they say someone is mounting a chicken 'montar un pollo'? They are:
Getting overly excited
Making a scene in public
Being unreasonable
Failing at doing a simple task
It's used when someone is causing a scene in public

Answer: 2.
2. What do these have in common: bristles, fuzz, stubble?
Names for beards
Names for cats
Names for grasses
Names for carpets
They are names for beards Answer: 1.
3. Did you know the Australian Snowy Mountains get more snow than Switzerland? Why is that?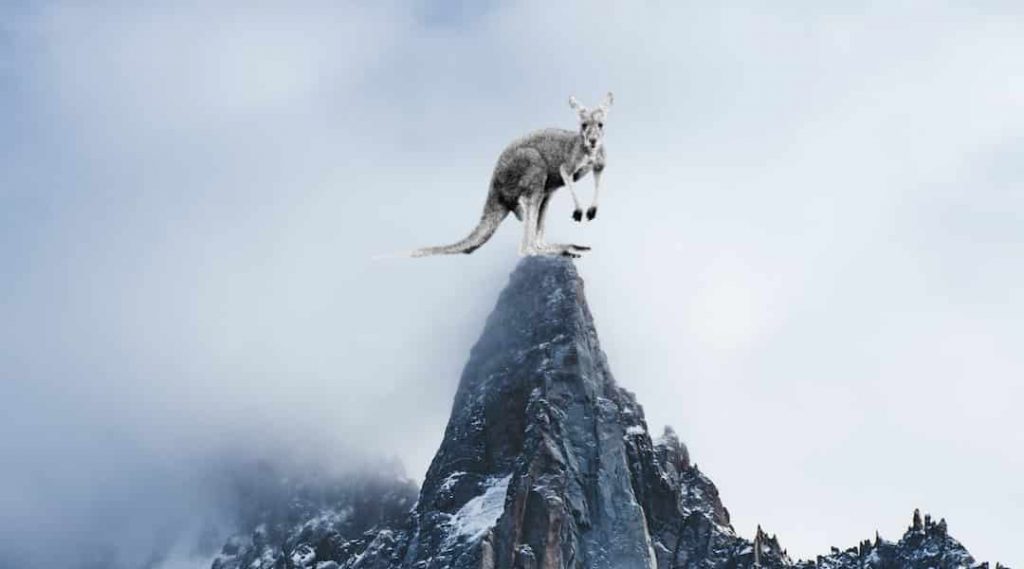 They are much higher
They are located near the coast
Higher difference in temperature
They are much bigger in surface
Coastal regions will get more precipitation and if it's cold enough it will snow Answer: 2.
4. What was the original profession of Goyaałé, known as Geronimo, who surrendered himself on 4th September 1886?
Chief
Scout
Hunter
Medicine man
He was a medicine man before he became a well known leader of Native Americans fighting in the Apache – US War. Answer: 4.
5. What washes up on tiny beaches?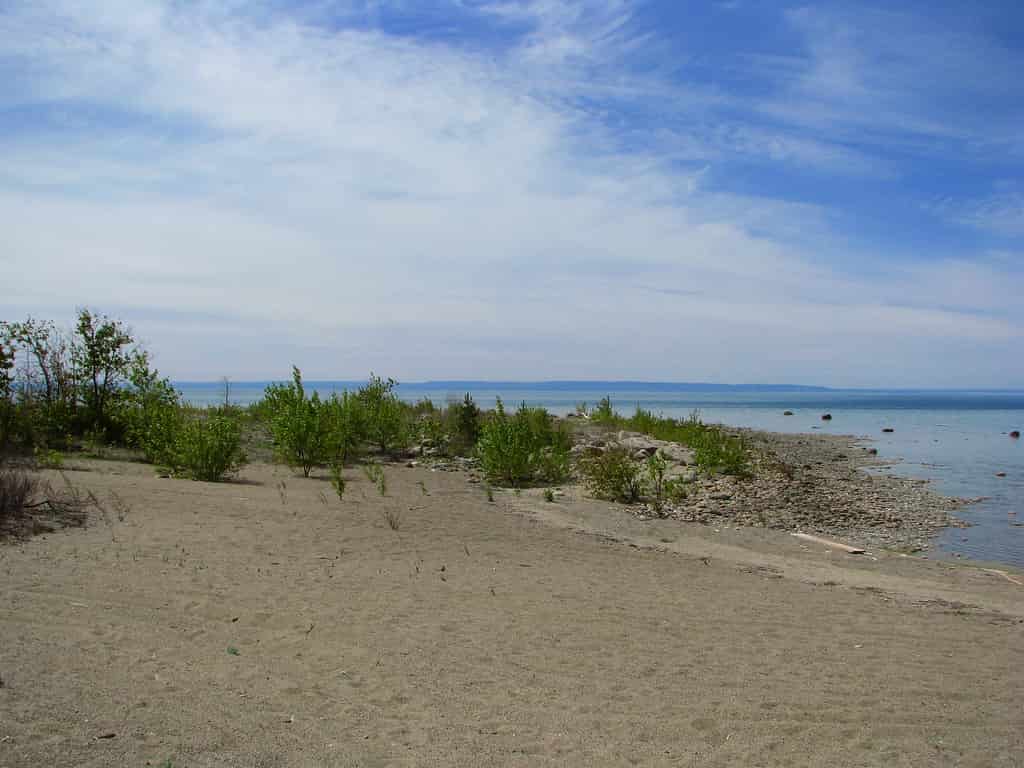 6. What are the so-called "floaters" and where do you find them?
Little insects, that seem to move floatingly through the air
A small testing device used in neuroscience
Tiny objects inside your eyeball, that look like worms
Part of a weaving machine
Floaters are little objects such as bits of tissue or red blood cells that exist inside our eyeball. They cast a shadow on the retina making it seem like little worms are in your field of vision. Answer: 3.
7. What is the name of the Band who released the track "September" in 1978?
Earth, Sun & Fire
Earth, Wind & Fire
Earth, Wind & Sun
Earth, Sun & Flowers
Earth, Wind & Fire and now enjoy your earworm: Badeya Badeya Answer: 2.
8. Why does South Africa use its own domestic plugs and sockets?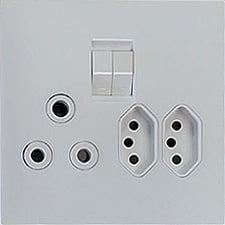 To annoy foreign guests
It was invented by a South African company
It's due to certain old power outlets
It's the old UK standard
The plugs were adapted from the UK and began to diverge in the 1960s, when the UK moved to flat-pin plugs. Since 2020 the country has started to change to other three-pin plugs Answer: 4.
9. What is a New Zealand beer company doing with their empty beer bottles to help the environment?
Turning them into sand
Putting up a donation system for returned bottles
Producing specialised glass
Reusing them just like most companies
The brewery invented a machine that is turning empty beer bottles into a sand substitute, to be used in construction, as many beaches have been retreating. Answer: 1.
10. What could this be?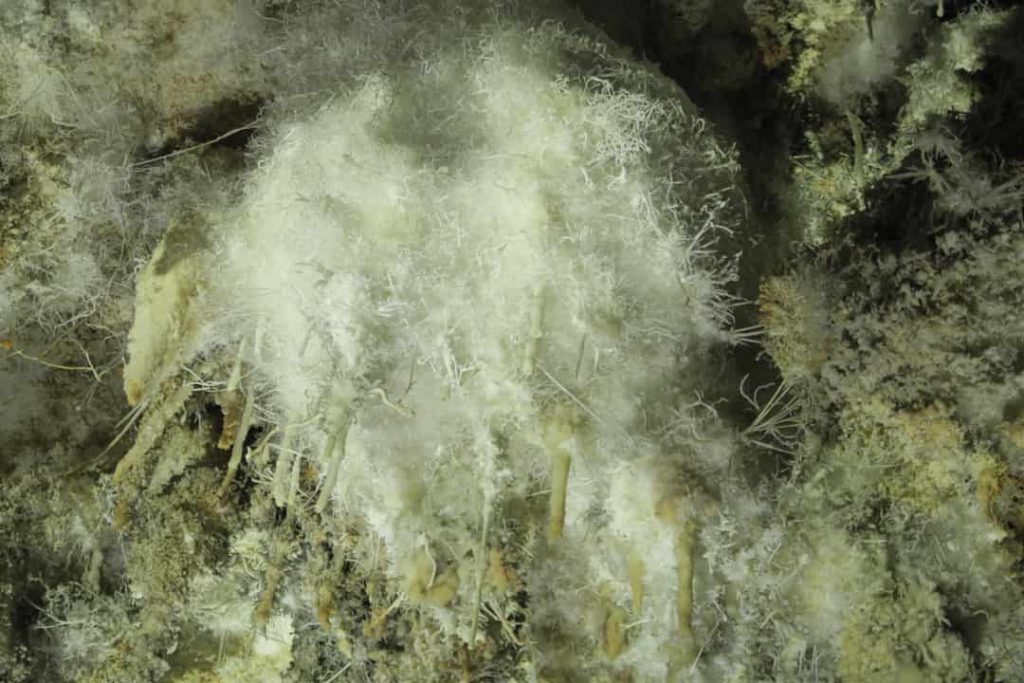 A mushroom
Ice crystals
Some sort of mineral
A macroview of bacteria
These fascinating aragonites can be found in Grotte Is Zuddas in Sardinia, Italy Answer: 3.