2022 was an eventful year: We lost the queen of England, the king of football and the Pope Emeritus. We witnessed the full scale invasion of a European sovereign State by a zombie colonial power.
We suffered some of the worst effects of climate change, with disasters affecting different parts of the globe. Here's a quiz covering some of the events of 2022.
1. The 2022 Eurovision Song contest was won by Ukrainian folk-rap group Kalush Orchestra. What was the title of the song?
Babushka
Stefania
We Shall Overcome
Nevermore
2. On 2 January 2022, Richard Leakey, the renowned paleoanthropologist, conservationist and politician died aged 77 – What was his nationality?
British
Dutch
SIngaporean
Kenian
3. On 15 November 2022, the world population reached a milestone. How many billions of people have we surpassed?
22 billion people
5 billion people
8 billion people
17 billion people
Answer: Option 3, 8 billion people
4. The 2022 United Nations Climate Change Conference (COP27) on climate change mitigation was held in November. What country was it held in?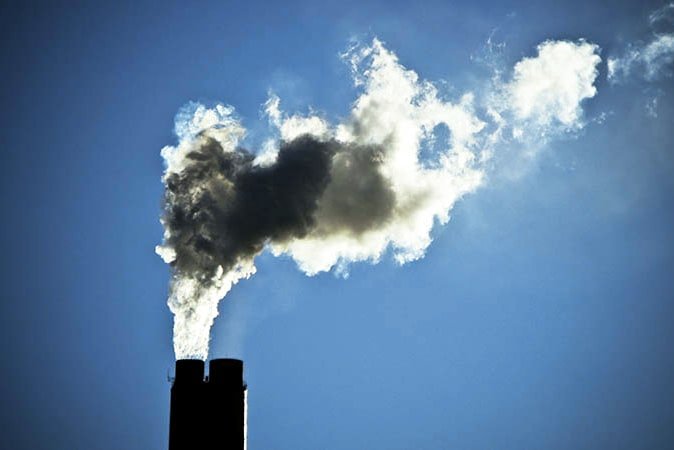 Canada
Brazil
China
Egypt
5. The Pakistani Climate Minister announced that the August floods resulted in a substantial percentage of the country being under water. By how much was it said to be submerged?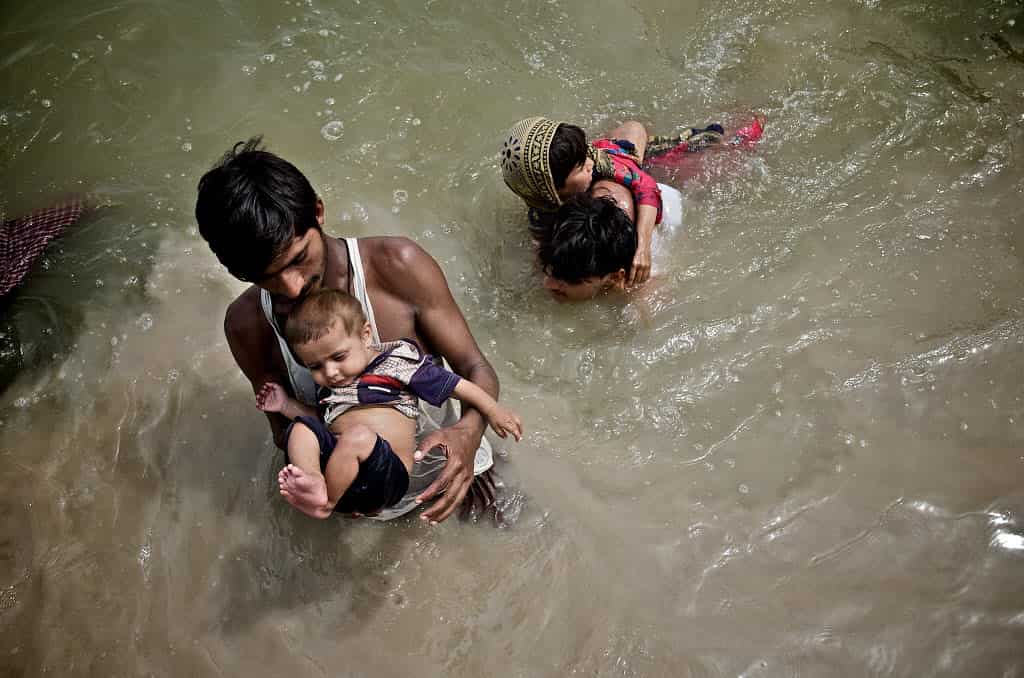 A third
20%
10%
Two thirds
Answer: Option 1, a third
6. The new President of India was elected on 18 July 2022. Can you name the President?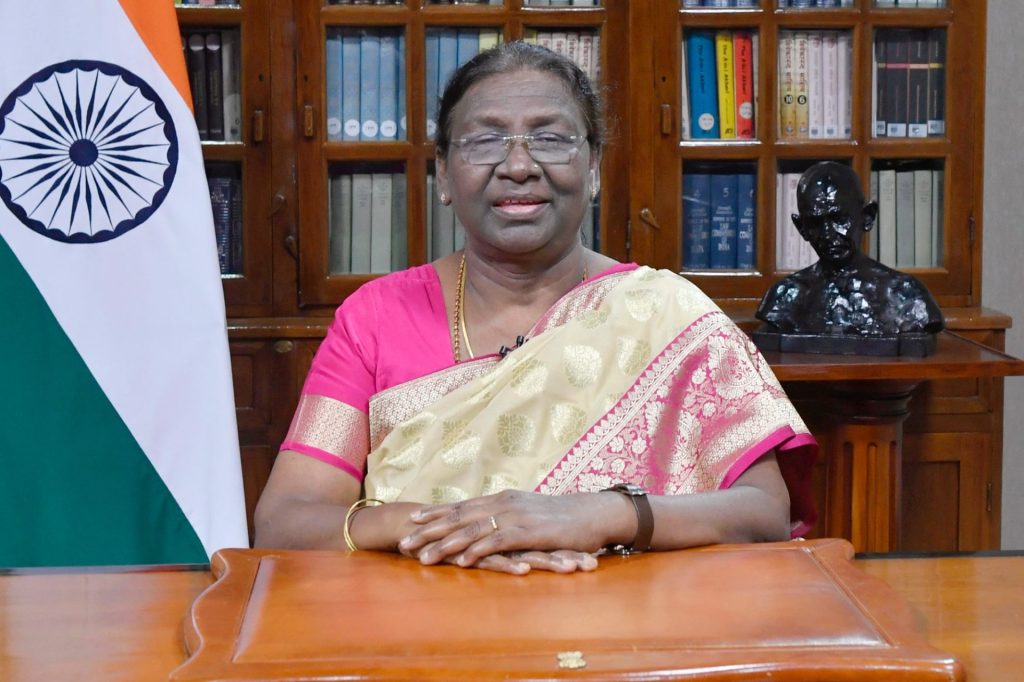 Sognia Gandhi
Narendra Modi
Droupadi Murmu
Jawaharlal Nehru
Answer: Option 3, Droupadi Murmu
7. On 7 April 2022, the UN voted to suspend Russia from the Human Rights Council. How many of the 175 that took part voted to expel Russia?
Option 93
Option 120
Option 143
Option 104
Answer: Option 1 (58 countries abstained, while 24 voted against the suspension).
8. On 23 May 2022, A new Australian Prime Minister was sworn in. Who was it?
Kevin Rudd
Anthony Albanese
Scott Morrison
Julia Eileen Gillard
Answer: Option 2, Anthony Albanese (All the others were previous Prime Ministers).
9. On 20 April 2022, a European Southern Observatory team announced the discovery of micronovae. What are they?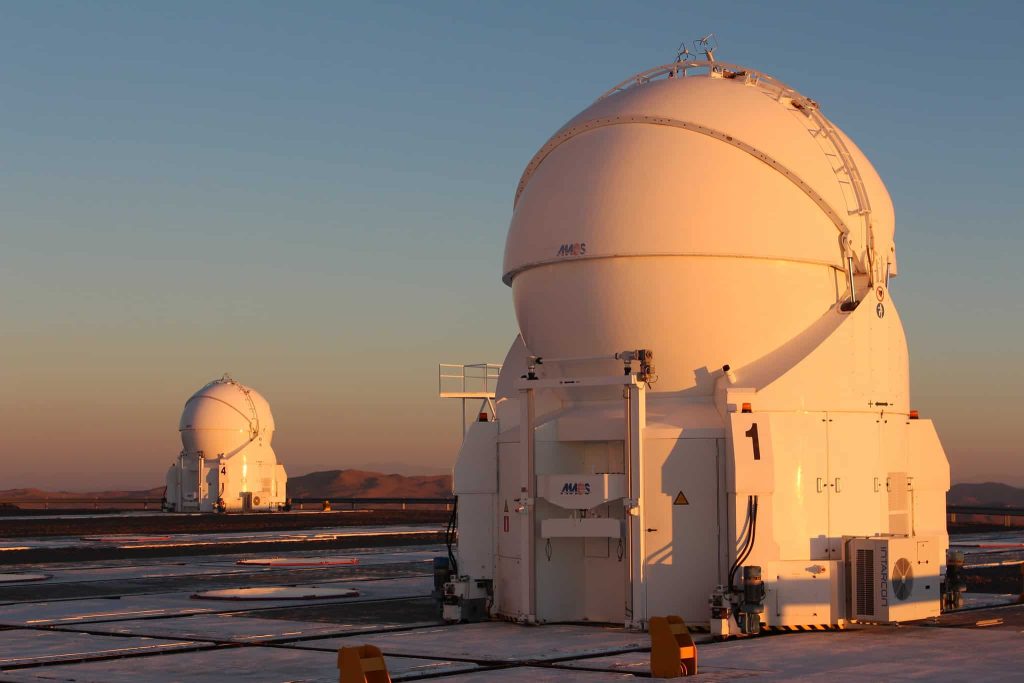 A new type of exploding star
A COVID-19 variant
A type of mould that is resistant to very high temperatures
A toxic type of bacteria that was discovered in melting Arctic ice
Answer: Option 1, A new type of exploding star
10. On 8 July 2022, a former Prime Minister of Japan was assassinated while giving a public speech in the city of Nara. Which of the former Prime Ministers was it?
Yoshirō Mori
Shinzo Abe
Tarō Asō
Eisaku Satō
Answer: Option 2, Shinzo Abe