Read this article in Italian (Leggi questo articolo in italiano) →
Africa
02.01.21: Niger. Scores of villagers were slaughtered by suspected Islamist terrorists in coordinated attacks on two villages near the border with Mali.
04.01.21: Central African Republic. Incumbent President Faustin-Archange Touadera was declared the winner of the presidential election that was held last month against a backdrop of unrest.
05/06.01.21: DRC Congo. A ferryboat carrying over 70 people capsized on Lake Kivu. About 50 people were rescued and the bodies a woman and two children found. Twenty or so people are still missing.
07.01.21: Ghana. Soldiers had to intervene overnight to deal with unrest in parliament on the eve of parliament's swearing-in ceremony.
17.01.21: Uganda. The party of opposition leader Bobby Wine announced that it was contesting the results of the election held on January 14 which saw President Yoweri Museveni claim victory with 59% votes to Wine's 35%. Museveni, 76, has been clinging on to power since 1986. In the meantime, singer turned politician Bobby Wine is being held on house arrest.
18.01.21: Central African Republic. The Constitutional Court confirmed incumbent President Faustin-Archange Touadéra the winner of the Presidential elections held in December.
19.01.21. Sudan. National soldiers have finally established a precarious peace in the Darfur region after interethnic violence that started on 16 January killed over 155 people and displaced tens of thousands.
27.01.21: Cameroon. A collision between a bus and a truck near the city of Dschang has left 53 people dead and about 30 injured.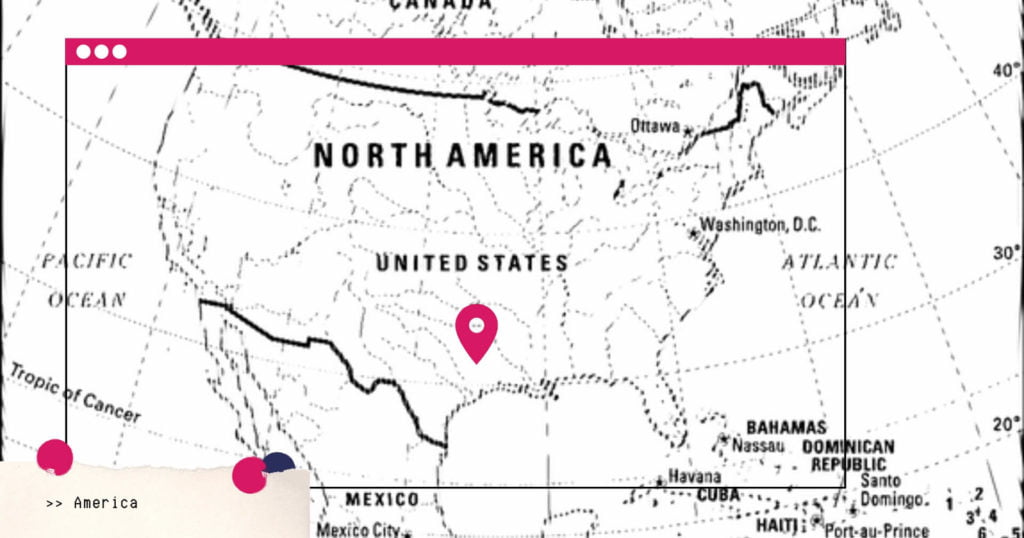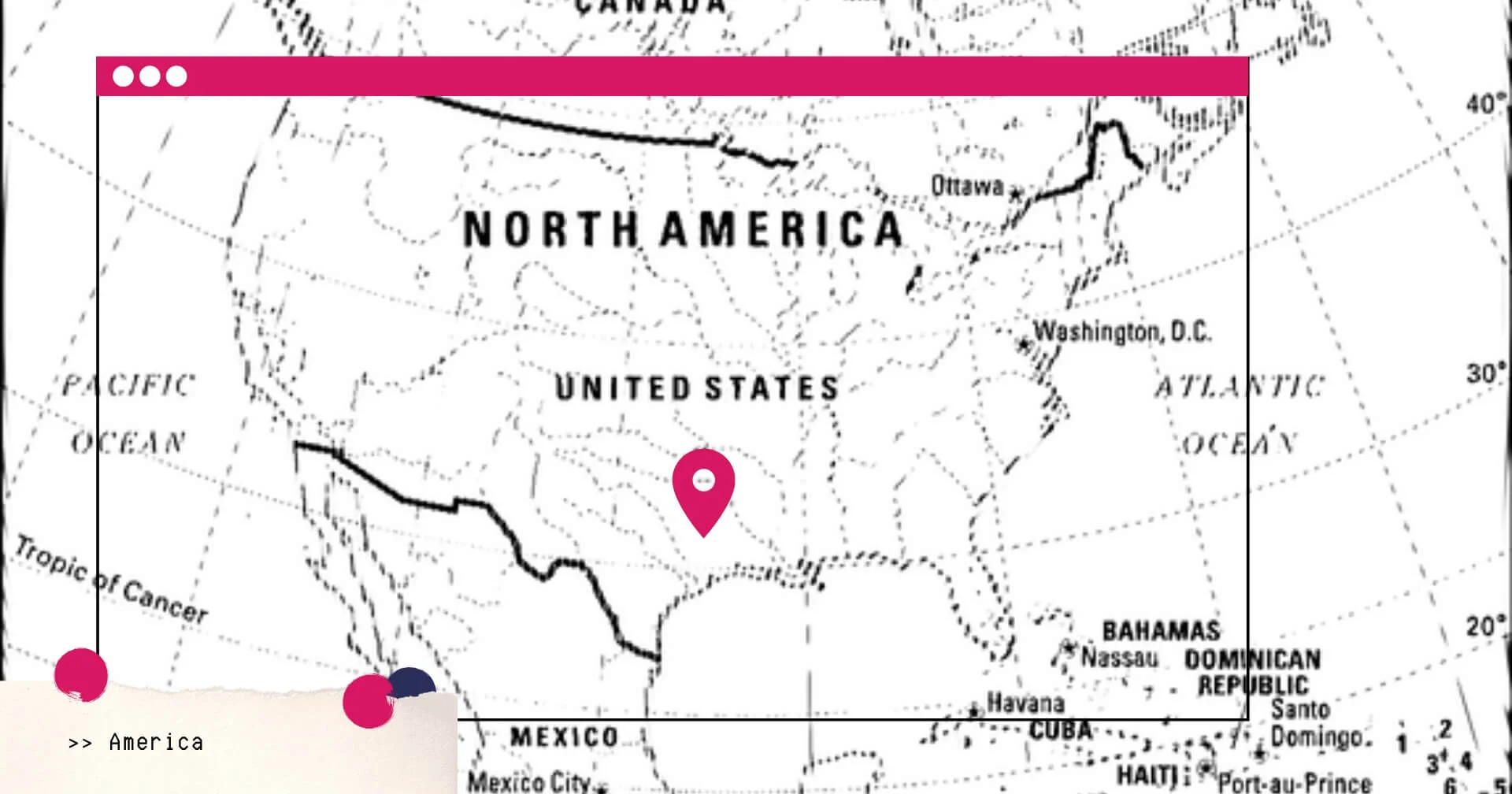 Americas
07.01.21: USA. Boeing agreed to pay $2.5 billion to settle a criminal case relating to its deceiving the Federal Aviation Administration when it won approval for the flawed 737 Max aircraft. The model was grounded in March 2019 after two crashes that killed a total of 346 people. 
07.01.21: USA. Elon Musk is now officially the richest man in the world according to Bloomberg's Billionaires Index at $195bn. He is followed by Jeff Bezos ($185bn) and Bill Gates ($134bn).
06.01.21: USA. Most news outlets confirmed Democrat Jon Ossoff as the winner of Georgia's Senatorial election. The Rev. Raphael Warnock, also a Democrat, had his win confirmed a day before. This means that the Senate will be split evenly between Republicans and Democrats, thus giving the decisive Senate vote to the Vice-President, who will be Kamala Harris. This ensures a Democrat majority in both Houses and will make it easier for Mr. Biden to pass his reforms once he takes office on January 20 as the 46th President. The news was somewhat buried by the storming of the Capitol Building by Trump supporters.
08.01.21: USA. President Donald Trump was permanently banned from Twitter, his favourite communication platform, while other social media platforms have also taken similar steps to stop him from spreading discord and misinformation.
09.01.21: USA/Taiwan: Secretary of State Michael Pompeo announced that restrictions on relations with Taiwan, which had been created by the State Department "to appease the Communist regime in Beijing" were to be lifted with immediate effect.
10.01.21: USA. The Whitehouse announced that it will be designating Yemen's Houthi movement a terrorist organization. The designation will come into effect on January 19, the eve of the President Elect Biden's inauguration. The United Nations warned that the move would exacerbate the situation, both with regards to the humanitarian crisis there and for eventual peace talks.
11.01.21: USA. In a further move to disrupt the political scenario for the incoming administration, Trump is putting Cuba back on a list of State sponsors of terror. The move is also seen as a reward to right wing Cuban Americans many of whom voted for the outgoing president in the State of Florida.
14.01.21: USA. Klete Keller, the two-time Olympic swimming gold medallist was arrested in Colorado for having participated in the riot at the Capitol building on January 6.
20.01.21: USA. On President Biden's first day in office, a number of executive orders have been signed revoking some of the Ex-president's most toxic decisions relating to health, climate change, rights and immigration.
23.01.21: USA. Popular talk-show host, Larry King, died aged 87 weeks after testing positive for COVID-19.
23.01.21: USA. Walter Bernstein, the scriptwriter who received an Oscar nomination for best screenplay for The Front, a film about the McCarthy era of which he was a victim because of his Communist Party membership, died of pneumonia aged 101.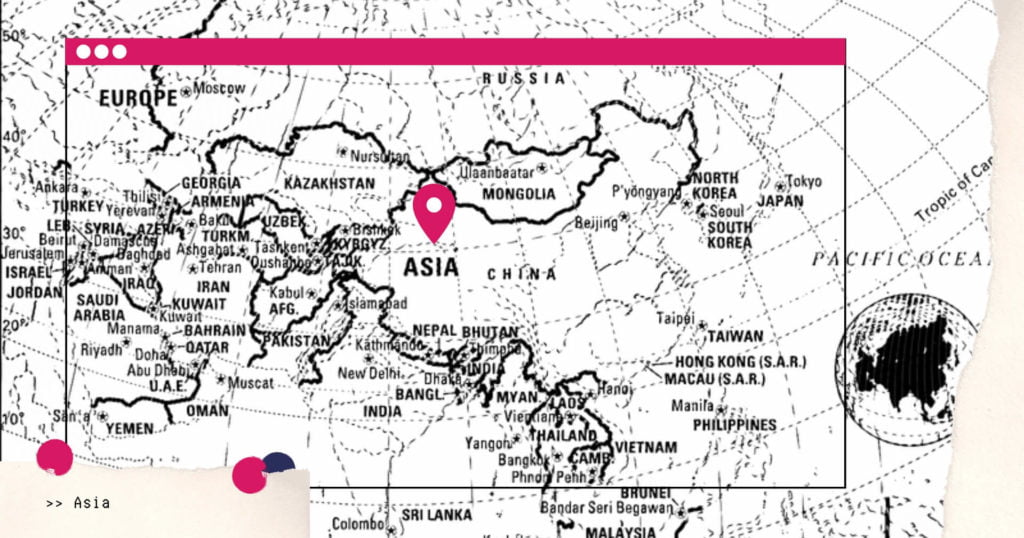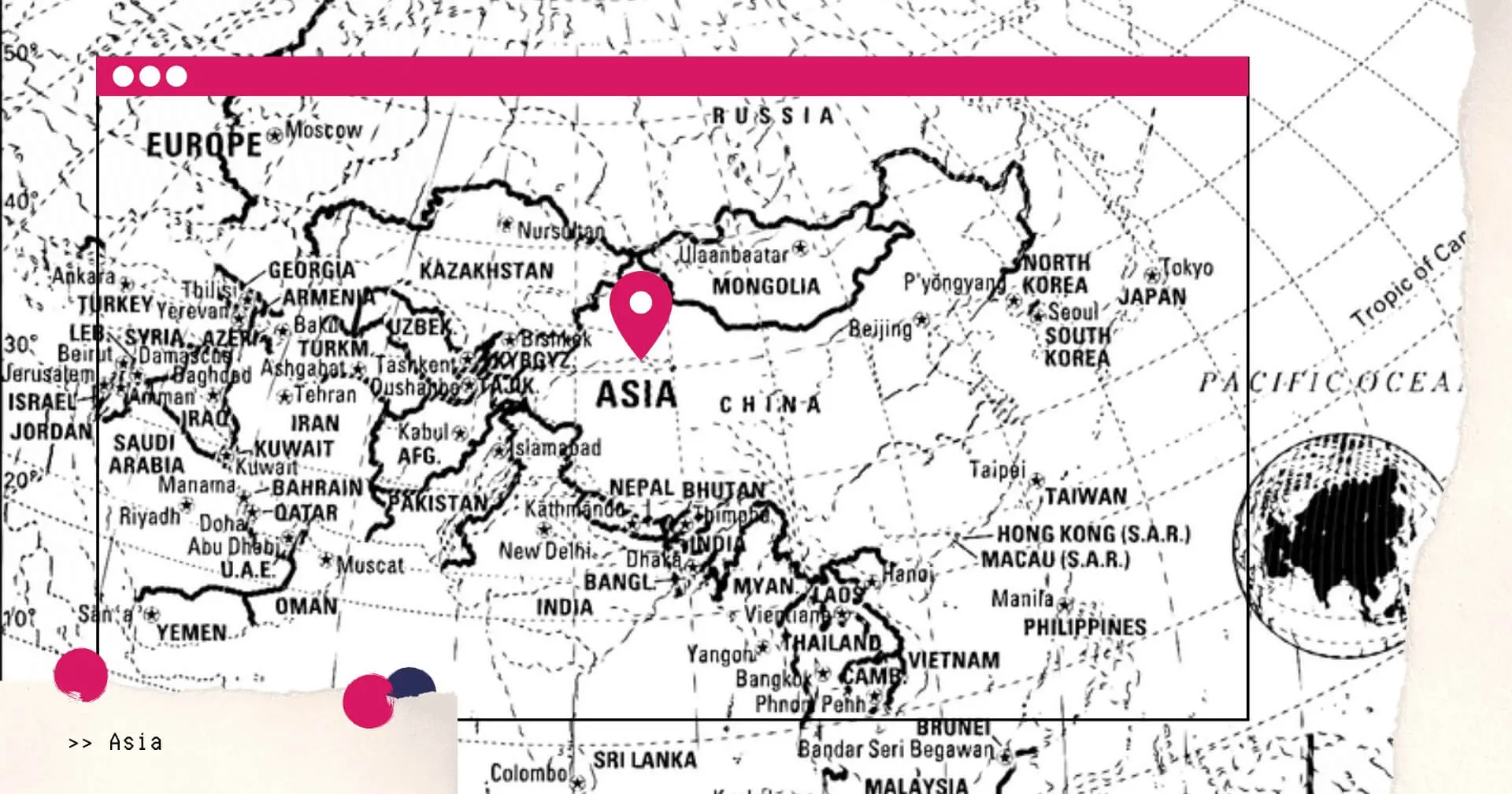 Asia
04.01.21: Qatar. Following an agreement brokered by Kuwait between Qatar and Saudi Arabia, the blockade imposed by the Saudis on Qatar was lifted this evening.  Airspace, land and sea borders had been closed since June 2017 when Saudi Arabia, together with the UAE, Bahrain and Egypt accused Qatar of supporting terrorism and scheming with Iran. The joint action taken by the countries in 2017 also included severing economic and diplomatic ties.
06.01.21: China/Hong Kong. Authorities started rounding up over 50 pro-democracy politicians and activists for "subversion" under Hong Kong's recent National Security Law. The move is yet another sign of President Xi's disregard for human rights.
08.01.21: South Korea. The Seoul Central District Court ordered the Japanese government to pay 12 women (or their families) $91,000 each as compensation for having been abused as sex slaves during World War II. The abuse was widespread in Japanese-occupied territories. However, Japan is unlikely to comply, having settled the issue of "comfort women" on its own terms.
09.01.21: India. Ten babies died in fire in a hospital in Bhandara, a town in Maharashtra State. Seven other infants were rescued from the specialised unit for ill babies. Initial investigations suggest that a short-circuit may have caused the fire.
09.01.21: Indonesia. A Sriwijaya Air Boeing 737 carrying 62 people from Jakarta to Borneo plummeted into the sea killing all those on board.
10.01.21: Indonesia. At least 12 people have died following heavy rains that set off two landslides in West Java Province. The second landslide occurred while the head of a local disaster relief agency and an Indonesian Army captain were assessing the situation and supporting the rescue workers. They both died in the disaster.
10.01.21: Kyrgyzstan. Sadyr Japarov is set to be sworn in as president following what has proved to be a landslide victory. He had been freed from prison during an uprising in October, after which he was appointed prime minister and then acting president. The election also included a favourable vote on granting the President more powers. Critics fear the changes will undermine Kyrgyz independence.
15.01.21: Indonesia. A 6.2 earthquake struck Sulawesi island causing massive damage to property and scores of fatalities. Thousands have been made homeless in a situation which is exacerbated by the COVID-19 pandemic.
21.01.21: Iraq. A double suicide bombing in Baghdad has killed 32 people and injured at least a hundred more. The Islamic State (IS) has claimed responsibility for the attack. Shia Muslims appear to have been the target.
26.01.21: India. Some of the thousands of farmers protesting against new agricultural laws stormed the historic Red Fort in the capital New Delhi on Republic Day. The symbolic takeover, that saw a Sikh religious flag hoisted on the fort that had served as a palace to Mughal emperors, was a blow to the Hindu-nationalist government of Prime Minister Narendra Modi.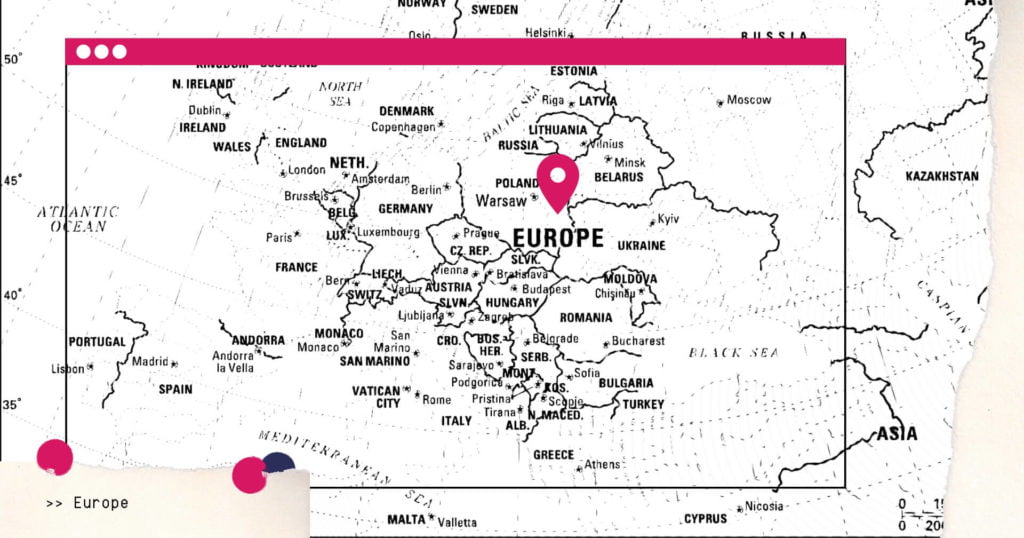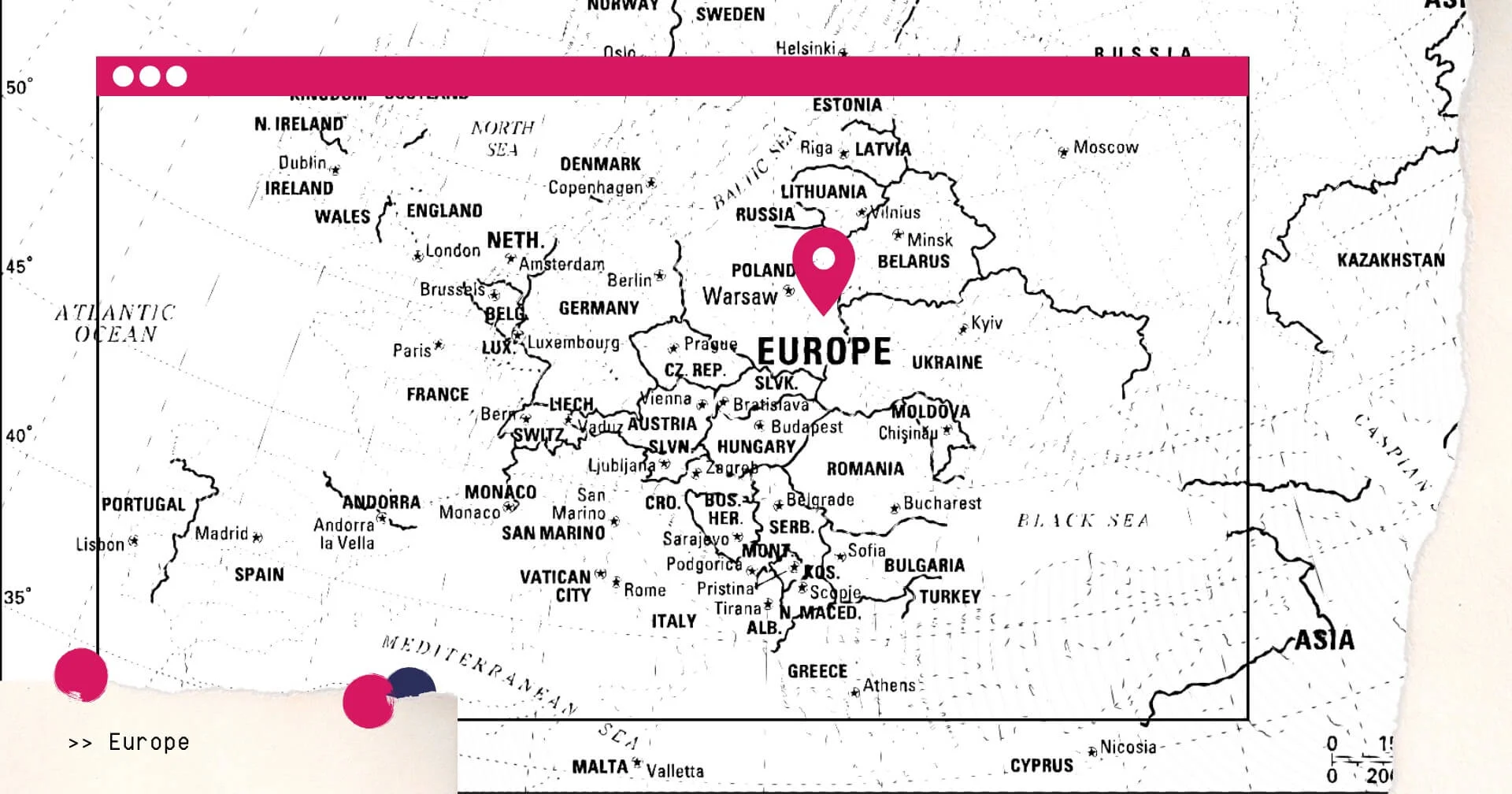 Europe
02.01.21: France. Hundreds of police had to be deployed in order to shut down an illegal rave in Rennes. The party, with about 2,500 revellers, had been dragging on since New Year's Eve in defiance of coronavirus restrictions.
04.01.21: UK. A judge at the Old Bailey ruled that Julian Assange could not be extradited to the US to face charges of espionage and hacking, owing to the risks the US penal system could pose to his mental health.
13.01.21: Republic of Ireland. Micheál Martin, the Taoiseach (Prime Minister) apologised to victims of mother-and-baby homes after a report confirmed "profound and generational wrong", which resulted in an "appalling level of infant mortality", with up to 9,000 infant deaths in the establishments under investigation. The institutions, which were generally run by nuns, housed women and girls who became pregnant out of wedlock. Their babies were often taken forcibly away from them and put up for adoption. The leader of the Catholic Church in Ireland, Archbishop Eamon Martin, also apologised unreservedly, admitting complicity in a culture in which "people were frequently stigmatised, judged and rejected".
13.01.21: Italy. Former Prime Minister Matteo Renzi pulled out two of his party's ministers from the government headed by Giuseppe Conte thus removing the coalition's slender majority and triggering a crisis. The move, at a time when the country is facing enormous pandemic related challenges, was blamed on disagreements with Conte's COVID-19 strategy.
15.01.21: The Netherlands. The Prime Minister Mark Rutte presented his resignation and that of his whole cabinet to the king after taking responsibility for a debacle that saw thousands of families falsely accused of child welfare fraud and ordered to pay money back. Rutte admitted that innocent people were "criminalised" and that their lives were "ruined".
15.01.21: Belgium. Pfizer announced a temporary reduction in deliveries across Europe, Canada and all countries outside the US so it could upgrade its Belgian plant. The announcement has caused outrage in many of the governments that are going to be affected.
16.01.21: Germany. Armin Laschet has been chosen to lead the Christian Democrats (CDU), the party of Chancellor Angela Merkel. He is currently the premier of North Rhine-Westphalia, Germany's largest federal state. The position improves his chances of replacing Merkel as Chancellor in the general elections that are due in September. Merkel has already confirmed she would not be seeking an additional term, having already served as Chancellor for 16 years.
17.01.21: Russia. Opposition leader Alexei Navalny was arrested as soon as he landed in Moscow from Germany where he had spent five months recovering from a Kremlin-style poison attack.
19.01.21: Italy. The Senate gave Prime Minister Conte the vote of confidence needed to be able to lead a minority government. The Lower House had already backed Conte the previous day.
22.01.21: The Netherlands. Chinese born Canadian drug lord Tse Chi Lop was arrested by Dutch police in Amsterdam. The Australian government will be requesting his extradition as he is considered responsible for up to 70% of the illegal drug imports into the country.
23.01.21: Russia. About 3,500 protesters have been arrested all over the country for taking part in rallies calling for the release of Alexei Navalny. Yulia Navalnaya, Navalny's wife, was amongst those detained. The EU and the US have condemned the heavy handed and unjust arrests.
25.01.21: Portugal. Incumbent centre-right President Marcelo Rebelo de Sousa has been comfortably re-elected in a vote that has seen a significant rise in far-right support.
26.01.21: Italy. Prime Minister Giuseppe Conte submitted his resignation to President Sergio Mattarella, in a bid to form a new government. The president will now have to decide whether to give him another opportunity to form a new coalition government. His other options are seeking a new candidate or calling a general election two years before the end of the current term. 28.01.21: Poland. A near-total ban on abortion in line with a law that was passed in October came into effect leading to protests across the country.