AFRICA
01.11.21: Nigeria. A 21-story building collapsed in Lagos killing dozens of people. The exact toll will take several days to ascertain.
06.11.21: Sierra Leone. About a 100 people have died and many have been injured after an oil tanker exploded following a collision in the capital, Freetown.
08.11.21: Niger. At least 26 kindergarten school children have been killed when their straw-hut classroom caught fire in the southern Maradi region.
09.11.21: Ethiopia. The United Nations called for the immediate release of a number of its employees who were arrested by government forces. Six were released shortly after their arrest, but 16 are still being held without charge. The UN's condemnation of the government's escalating conflict with Tigray forces may be linked to the arrests.
11.11.21: South Africa. Frederik Willem de Klerk has died, aged 85. He was the country's last apartheid president and instrumental in dismantling the system. He left a posthumous apology for the pain caused by enforced segregation.
15.11.21: Canary Islands (Spain). Coast guards rescued 62 refugees who were drifting in a boat near the coast, but were too late for eight of the passengers who had died on the perilous journey.
16.11.21: Burkina Faso. As hundreds of people are going missing amid extremist violence, protesters are demanding the resignation of President Kaboré over his handling of the situation.
16.11.21: Uganda. Suicide bombs in two nearby locations in Kampala caused a number of fatalities and several injuries.
22.11.21: Sudan. In what is coming across as a token gesture, Abdalla Hamdok was reinstated by the military government as Prime Minister, as the death toll of those killed in protests exceeds 40.
29.11.21: South Africa. President Cyril Ramaphosa said he was "deeply disappointed" by what he described as discriminatory practices leading to travel bans being imposed on his country following the identification of the Omicron variant of the coronavirus. He is calling for the lifting of the restrictions.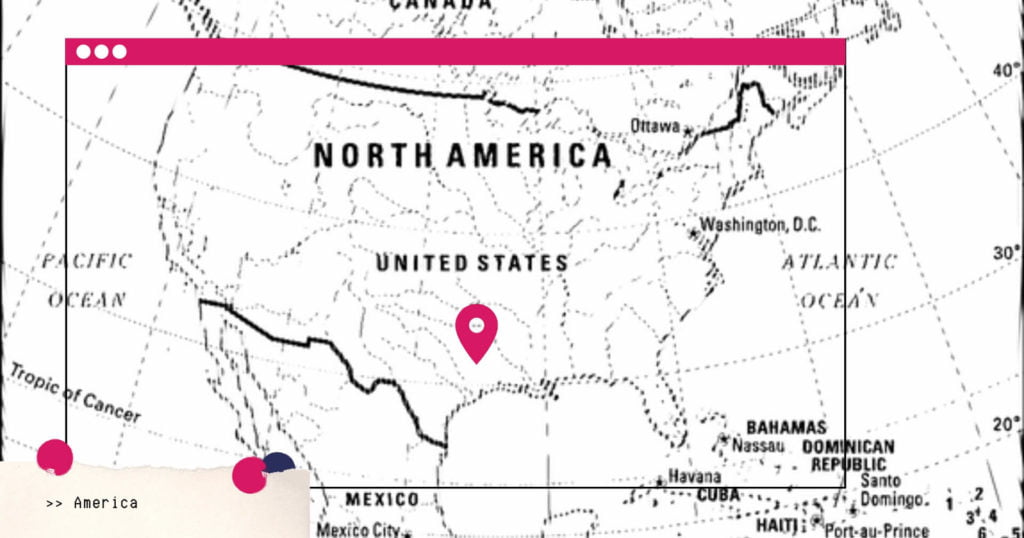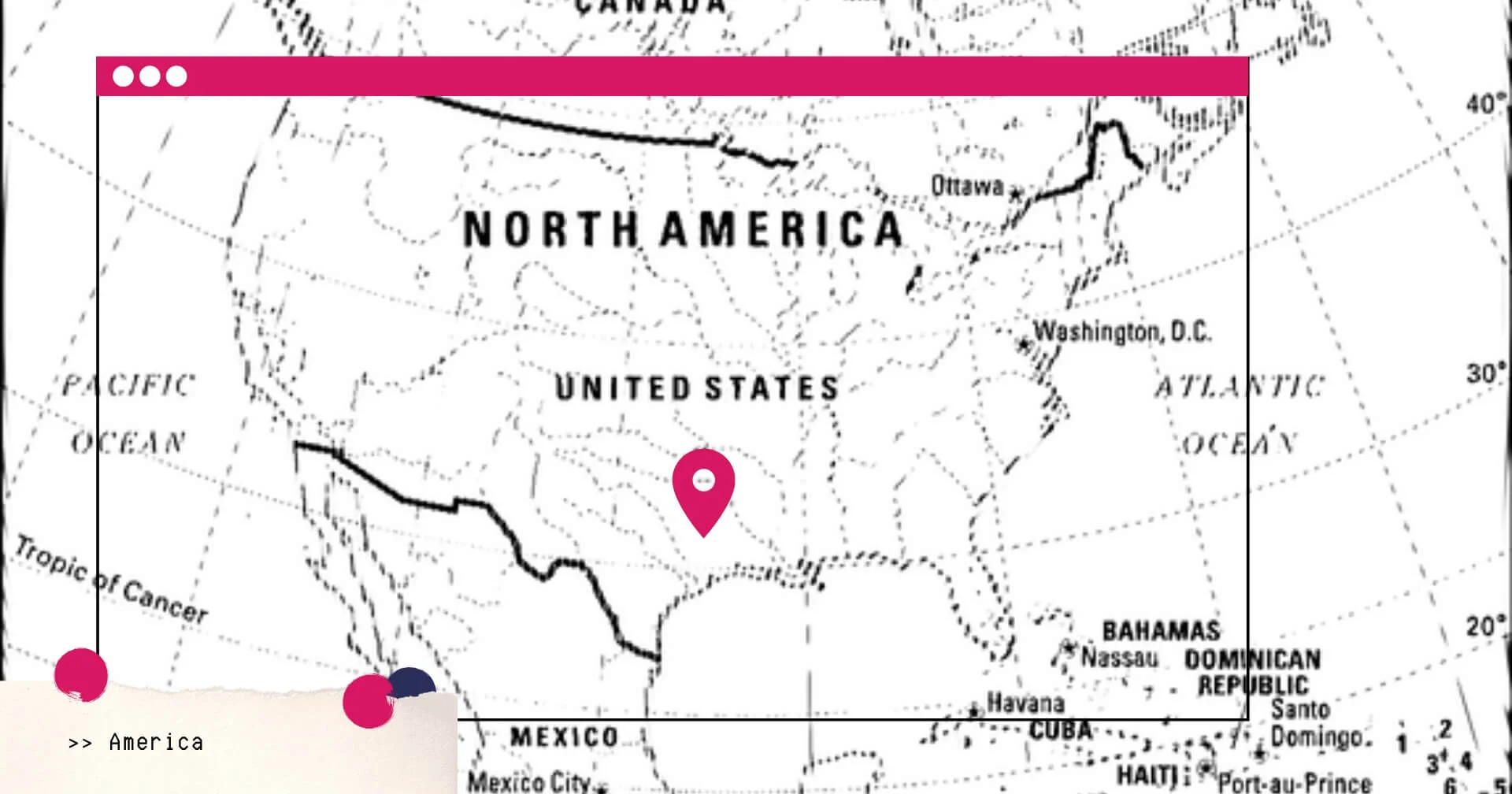 THE AMERICAS
01.11.21: Mexico. Eleven men were found riddled with bullets in Michoacán, near the Jalisco border. So far, none of the bodies have been identified.
05.11.21: USA. At least eight people died and scores were injured owing to a crowd surge at a festival at Astroworld in Huston.
06.11.21: Mexico. Nineteen people were killed and others were injured when the brakes of a transport truck heading for the capital jammed as it was nearing the toll gates on the Mexico City-Puebla highway. Several vehicles were hit and burst into flames.
09.11.21: Nicaragua. President Daniel Ortega comfortably won a fourth term in office in a sham election that was held against a backdrop of oppression and the arrest of political rivals.
13.11.21: Ecuador. As many as 70 prisoners may have been killed in gang fighting that started on Friday evening at the Litoral Penitentiary in the city of Guayaquil. Over a hundred inmates died in similar clashes there only last September.
23.11.21: St Vincent and the Grenadines. Sir James Mitchell, the nation's second prime minister died aged 90.
26.11.21: USA. Composer and lyricist Stephan Sondheim has died at his home in Roxbury aged 91. He was one of the giants of the American musical.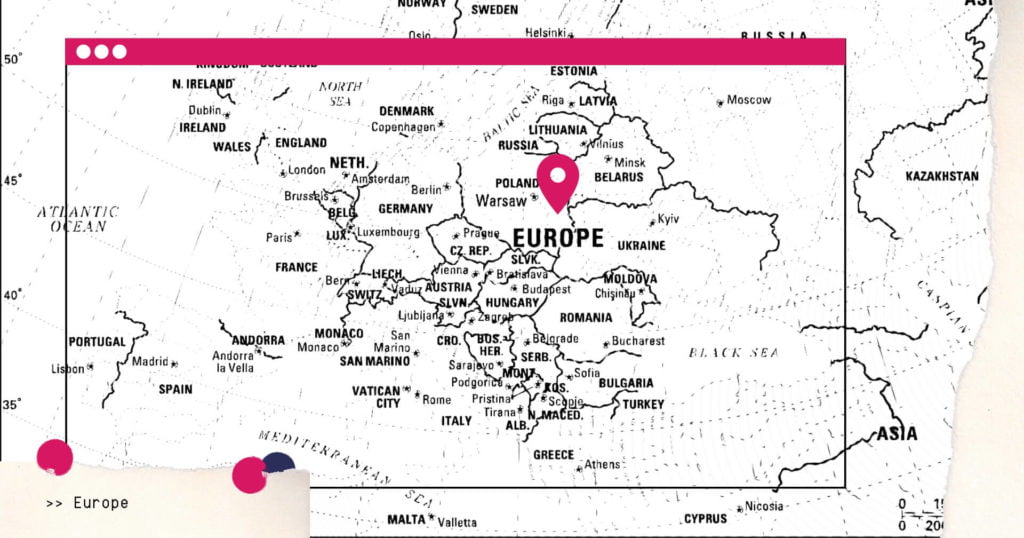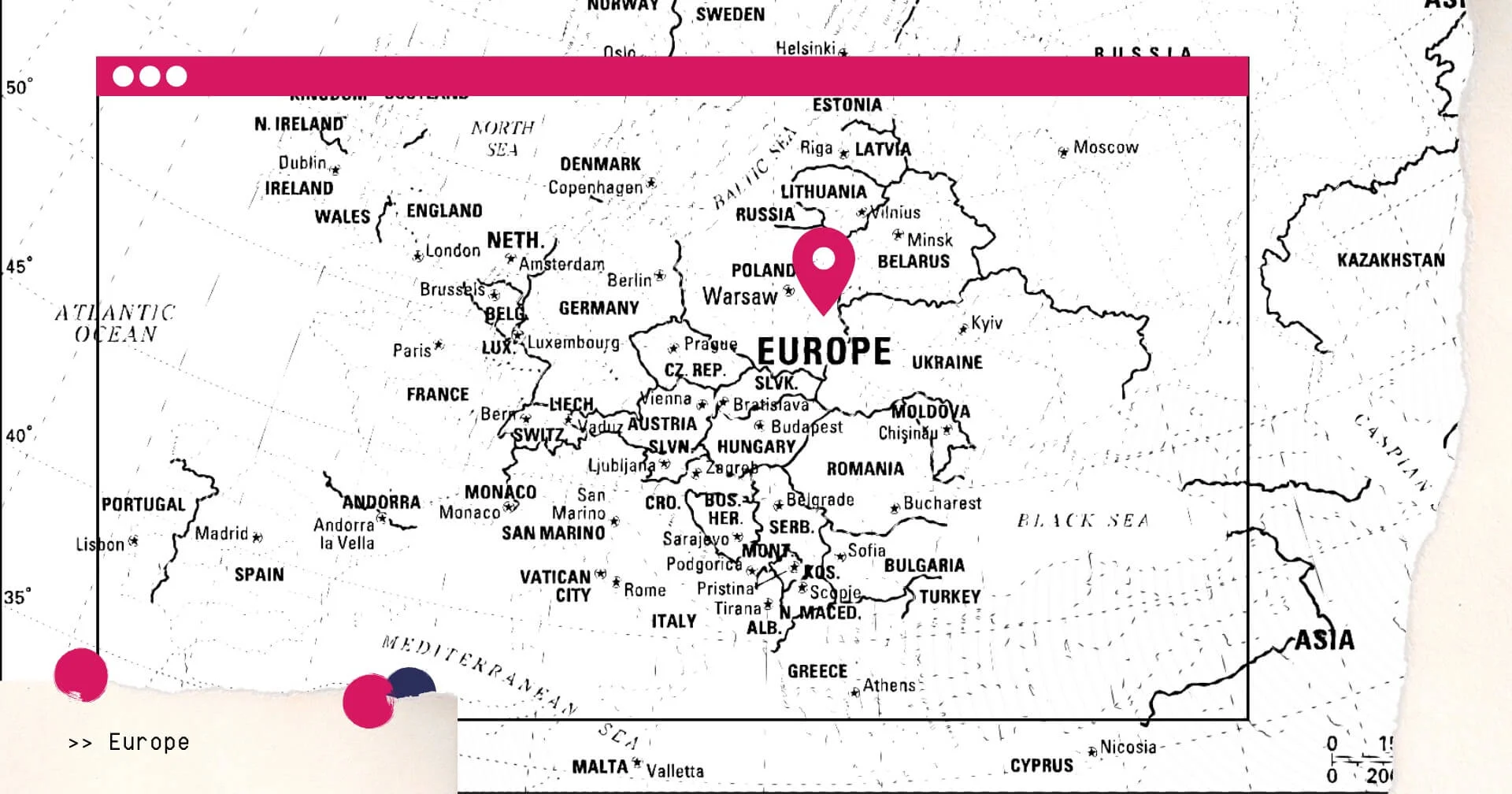 EUROPE
04.11.21: Bosnia Herzegovina. The country is facing an "existential threat" according to a report for the United Nations by the International High Representative in Bosnia, Christian Schmidt. The report accuses the Serbian nationalist, Milorad Dodik, who is a member of the country's three-person presidency made up from the three ethnic groups, of attempting to create a sectarian army in contravention of the Dayton Agreement which ended the Bosnian war.
15.11.21: Bulgaria. The anti-corruption party, We Continue the Change (PP), which was only formed in September by Kiril Petkov and Assen Vassilev, won the parliamentary elections.
17.11.21: Poland-Belarus border. Some of the thousands of migrants stranded on the border are finally being provided with shelter by authorities in Belarus. Meanwhile Poland is pursuing its harsh stance which is denying shelter to migrants amidst freezing conditions as well as barring NGOs from assisting them. Several people have already died of exposure. The EU is accusing Belarus of orchestrating the crisis and "weaponizing" the migrants.
24.11.21: Sweden. Magdalena Andersson, the nation's first ever female Prime Minister, resigned just hours after she was appointed, when her coalition partner quit the government and her budget failed to pass.
24.11.21: English Channel: An inflatable dinghy full of migrants trying to get across the Channel from France to England capsized killing 27 of the 30 passengers that had been on board.
29.11.21: UK. The government announced its own initiative to discuss the migrant crisis that led to the deaths of 27 migrants in the Channel last week. The UK Home Secretary Priti Patel was barred from a meeting of European ministers held over the weekend following British Prime Minister Boris Johnson's publication of a blunt letter sent to French President Emmanuel Macron setting out London's demands for concerted action on refugees.
29.11.21: Sweden. Magdalena Andersson, has been re-elected as Prime Minister less than a week after having been ousted.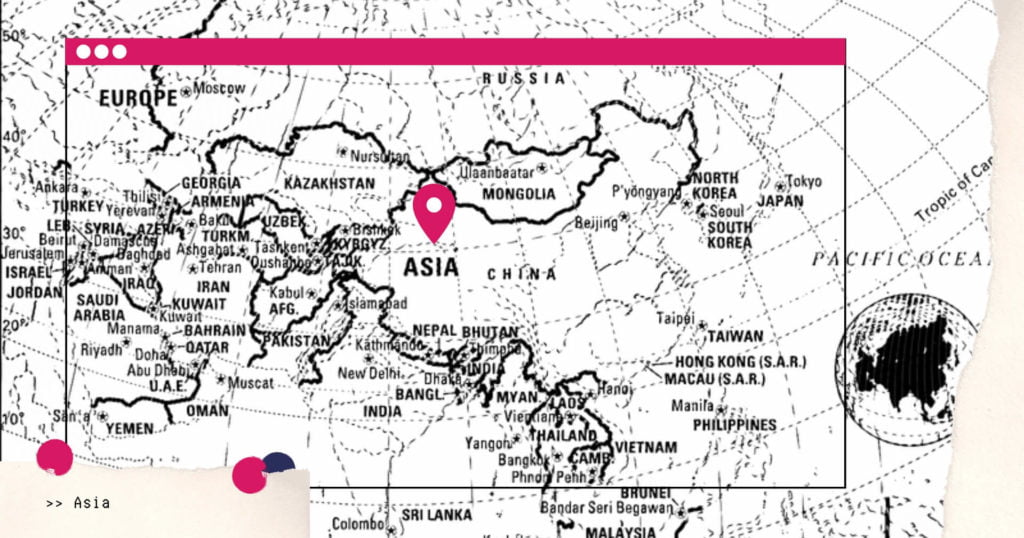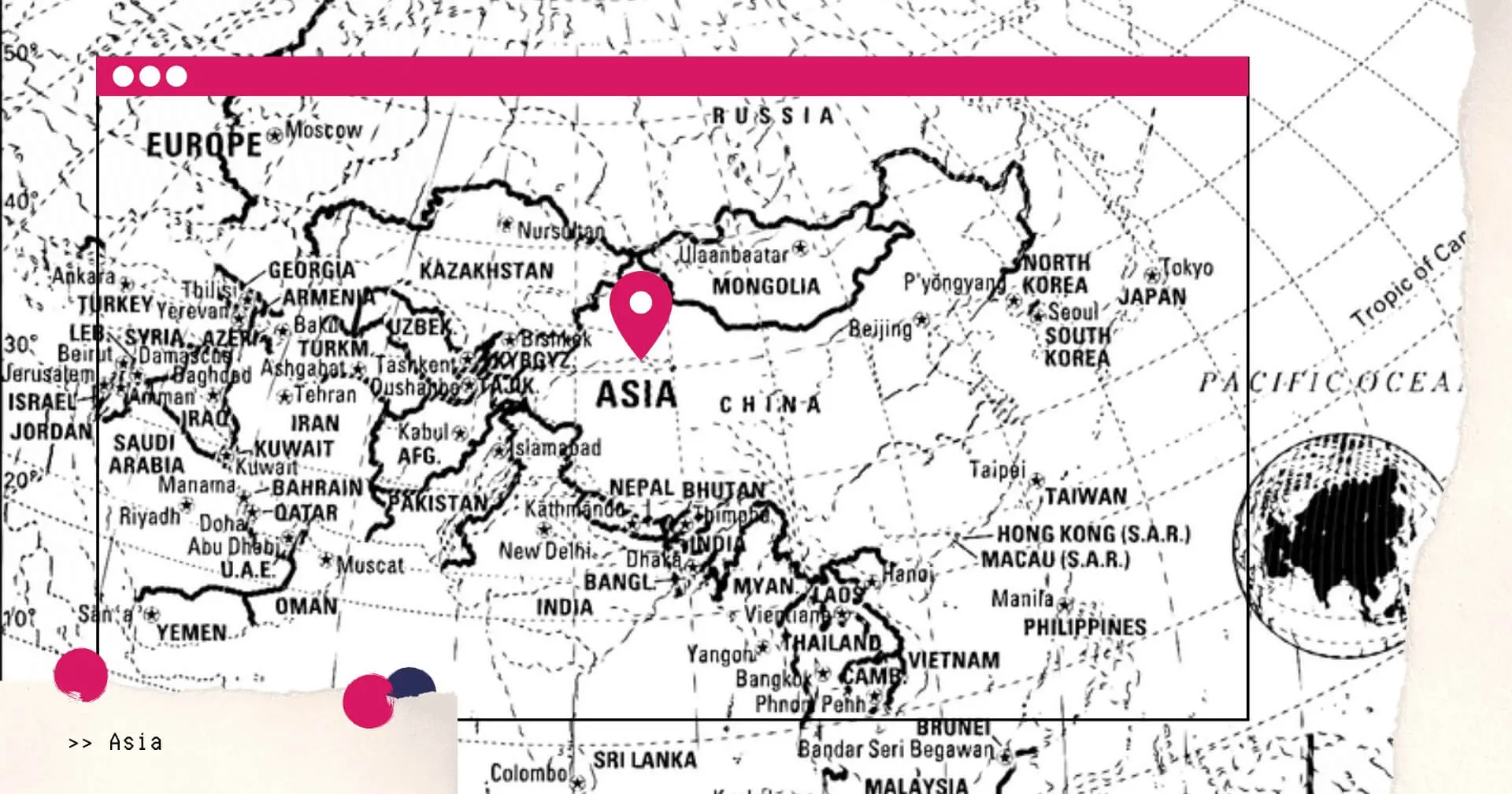 ASIA
02.11.21: Afghanistan. The country's largest military hospital has been attacked with blasts and gunfire. Around 20 people have been killed and scores were wounded.
06.11.21: Iraq. Prime Minister Mustafa al-Kadhimi survived an assassination attempt after explosive-laden drones hit his home in the capital's high security Green Zone.
16.11.21: Armenia. Over a dozen Armenian soldiers have been killed during a border clash with Azerbaijan.
19.11.21: India. Parliament has voted to repeal controversial farm laws after a u-turn by Prime Minister Modi.
23.11.21: South Korea. Chun Doo-hwan, who autocratically led the nation for much of the 1980s with US backing, has died aged 90.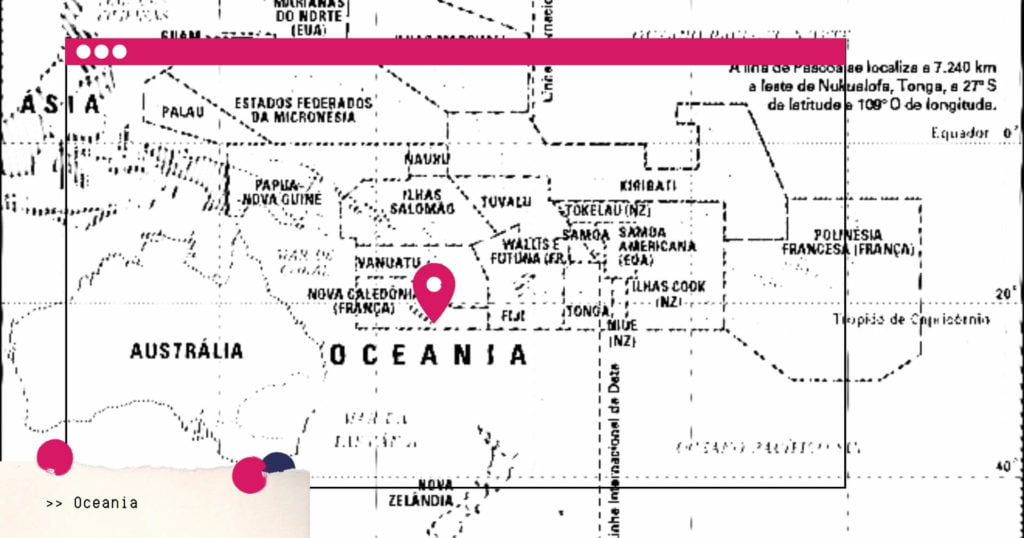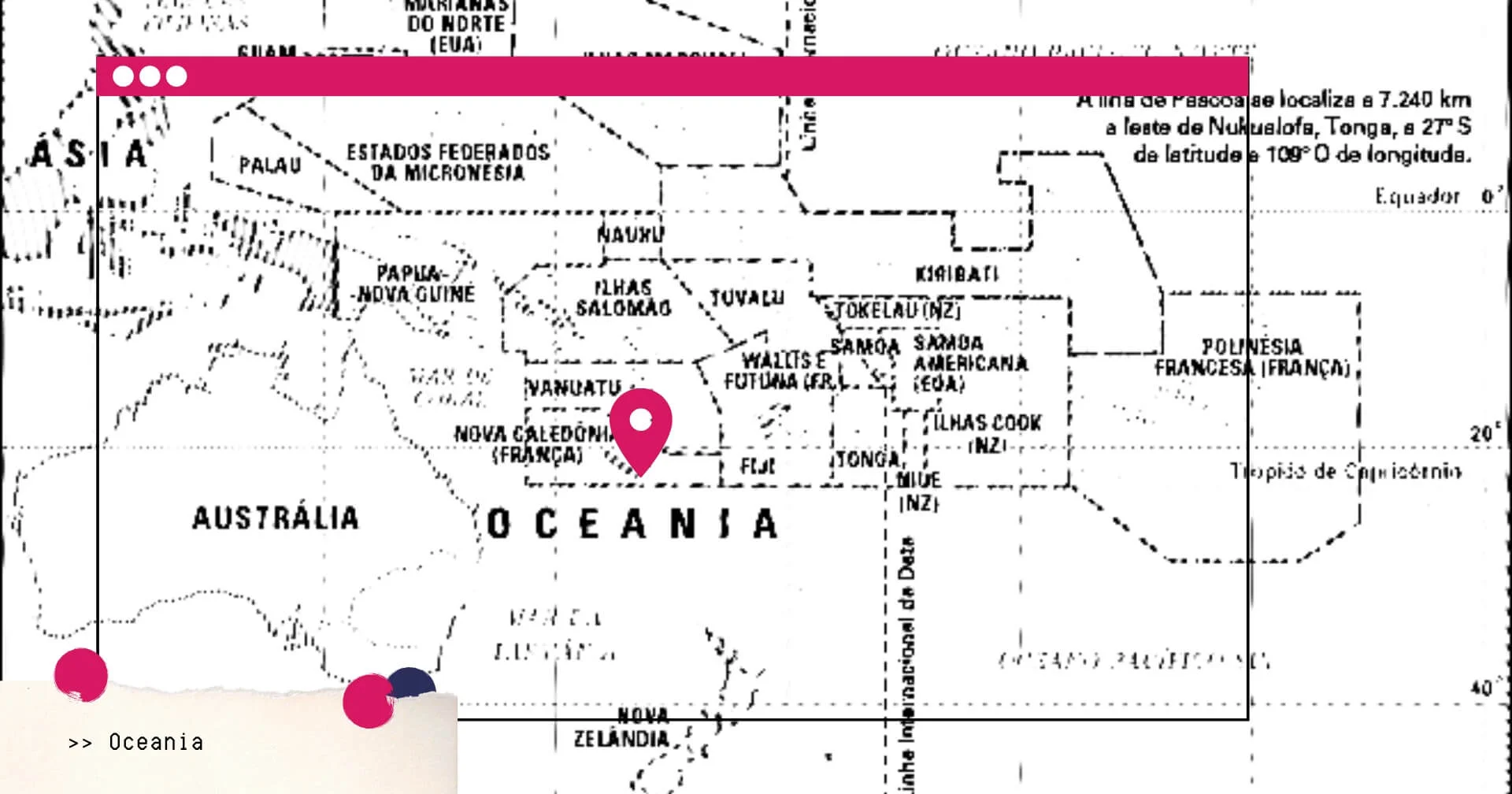 OCEANIA
26.11.21: Solomon Islands. Prime Minister Manasseh Sogavare blamed foreign interference over his government's decision to switch alliances from Taiwan to Beijing in the wake of recent anti-government protests and riots in the capital.
WORLD
01.11.21: The John Hopkins University tracker suggests that well over 5 million people have died so far due to COVID-19 pandemic.
02.11.21: Many leaders at the COP26 in Glasgow have committed to stop deforestation by the end of the decade and to cut methane, which though not as long lasting as carbon dioxide, is 80% more potent as a greenhouse gas. The last target of cutting deforestation by half by 2020, however, has not yet been met.
13.11.21: COP26 concluded this evening a day later than planned. The final agreement was watered down even further at the last minute by India and falls well short of what is needed to avert environmental catastrophe. Alok Sharma, the COP26 President, was so overcome by disappointment as he apologised to the world, that he had to pause before he could continue with his speech.
24.11.21: The World Health Organisation has been formally notified of a new variant of the coronavirus which had been identified earlier this month in South Africa.
EU
15.11.21: The EU agreed new sanctions on Belarus in response to the country's "weaponizing" of migrants that are deliberately being amassed on the Polish border.