AFRICA
04.03.22: Mali. Dozens of soldiers have been killed and many have been wounded when jihadists attacked a military camp in the centre of the country.
08.03.22: Nigeria: Over 60 volunteer vigilantes in the northwestern Kebbi State who were planning a raid on bandits operating in the area were killed by gunmen after their plans were leaked to the gang.
13.03.22: Burkina Faso. About 13 gendarmes have been killed in an ambush in Taparko, a mining town that is often targeted by jihadists.
19.03.22: Algeria. The government has recalled its ambassador from Spain over its support for a Moroccan autonomy plan for Western Sahara, which Algeria claims does not go far enough. After Spain relinquished its control of the area in 1975, Morocco which had been claiming the territory since 1957 managed to seize control of about 80% of it, despite international support for its independence.
20.03.22: Tunisia. Up to 60 refugees and migrants may have drowned when their boat capsized off the coast. 25 bodies have been found, while another 35 people are still unaccounted for. Over 2,000 people die every year trying to make the crossing to Europe in hazardous conditions.
20.03.22: Nigeria. Criminal gangs have killed at least 34 people, including two soldiers, in Kaduna State.
24.03.22: Somalia. Al-Shabaab has claimed responsibility for a suicide bomb attack that killed up to 50 people in central Somalia, including opposition MP Amina Mohamed Abdi. The politician was campaigning in Beledweyne when the bomber rushed up to hug her, before detonating the device.
30.03.22: Nigeria. At least twenty people, including women and children, drowned in Guni-Zumba river, in Niger State, when their boat capsized. The villagers were trying to escape an attack by bandits.
31 03.22: Tunisia. President Kais Saied announced that he is dissolving parliament, eight months after suspending it in a power grab. The move is bound to exacerbate an already volatile situation.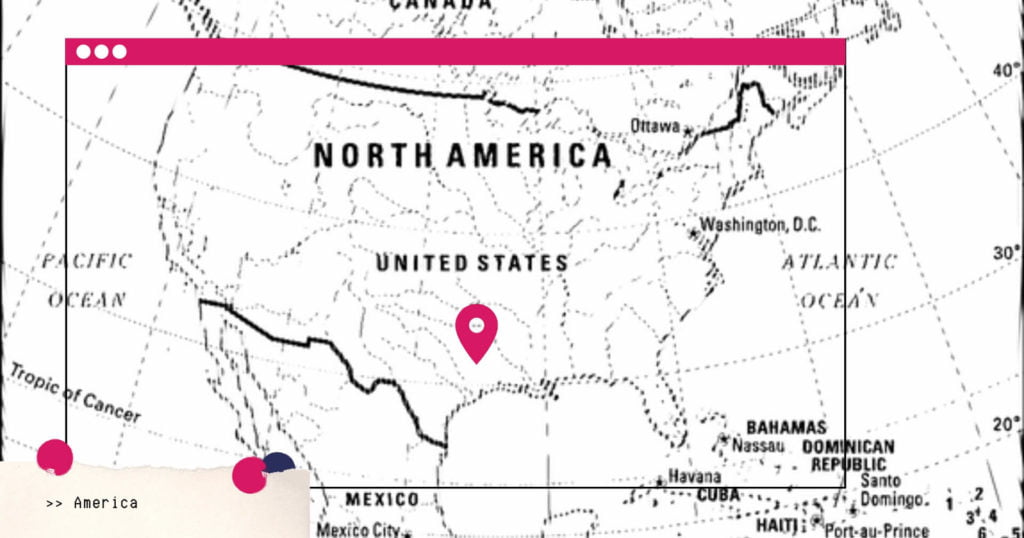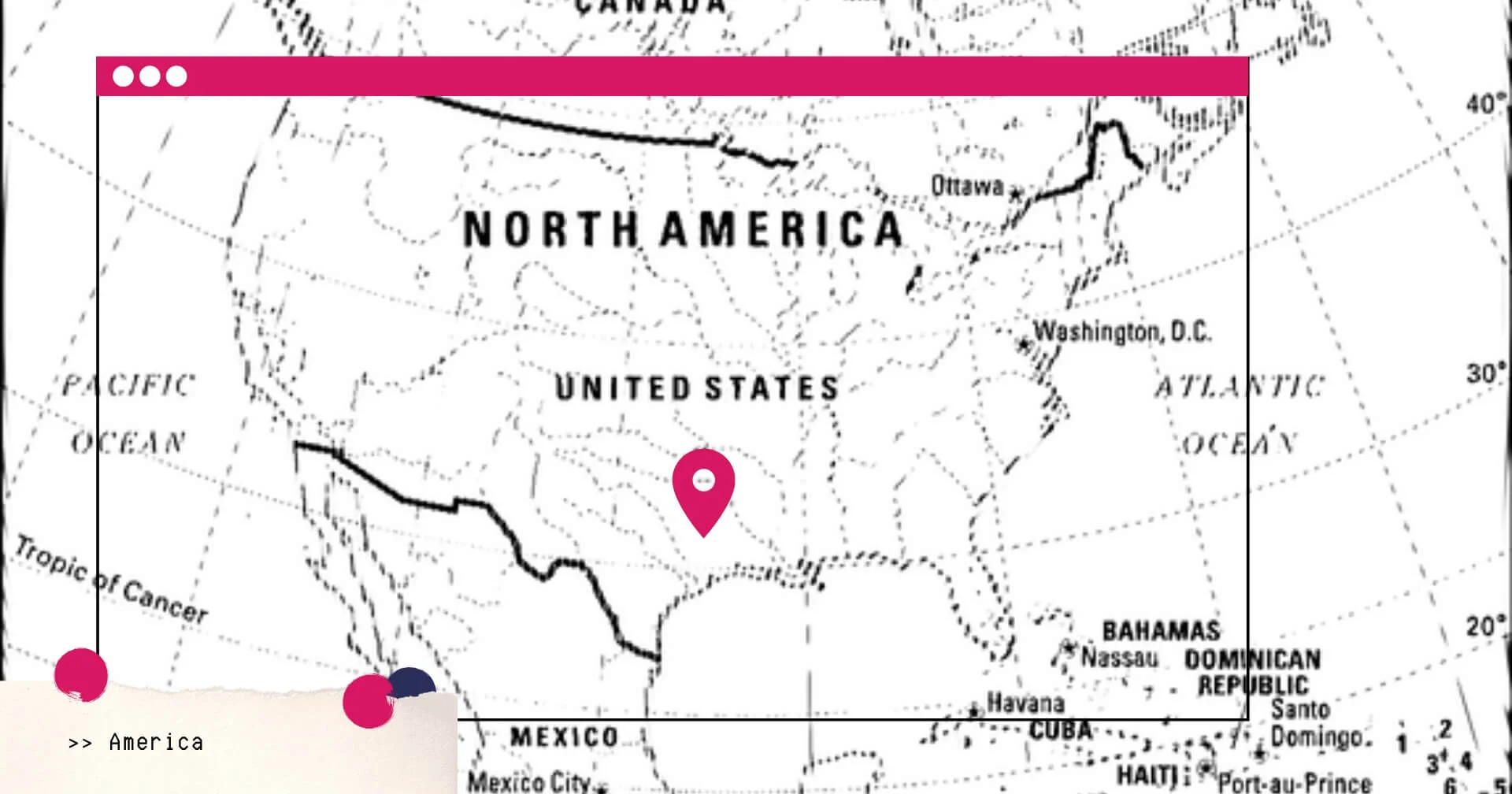 THE AMERICAS
01.03.22: Panama. The government has agreed to recognise the rights of nature within its legislation. Only a few countries, like Bolivia and Ecuador, currently enshrine the rights of nature in law.
08.03.22: Guatemala. The government has approved an anti-abortion law that includes a sentence of up to 25 years in prison for anyone breaking it. Same-sex marriage and teaching LGBT+ rights at school have also been criminalised.
08.03.22: USA. Florida's Republican-dominated legislature passed a bill, which Republican Gov. Ron DeSantis is expected to sign it into law, banning teachers from covering sexual orientation and gender identity in schools, up to the third grade (i.e. to 10-year-old children or younger). The law, which has been dubbed the "Don't Say Gay Bill", has gendered fierce opposition. 28.03.22: DeSantis has signed the bill into law.
09.03.22: USA. David Bennett, the first man to receive a heart from a genetically modified pig, has died aged 58, two months after his transplant.
13.03.22: USA. Actor William Hurt died of cancer in Portland aged 71. He starred in numerous films and won a number of awards, including an Oscar (Best Actor) for Kiss of the Spider Woman.
13.03.22: Mexico. So far, thanks to a tipoff to police, 17 bodies that had been buried around abandoned houses in Sonora, have been unearthed since Friday. The disposal of the bodies there appears to have started a year ago and continued for a period of six months.
15.03.22: USA: The Senate has approved a bill that would make daylight saving the permanent standard time across all states, starting in 2023. The bill still has to be approved by the House of Representatives before it can be put before President Biden to sign into law.
22.03.22: Nicaragua. Opposition leader, Cristiana Chamorro, has been sentenced to eight years in prison for money laundering, a charge she claims is politically motivated. President Daniel Ortega won a fifth term in November after cracking down on his opposition.
23.03.22: USA. Madeleine Albright, the nation's first female Secretary of State, has died of cancer in Washington D. C., aged 84.
25.03.22: Colombia. Taylor Hawkins, the drummer of Foo Fighters, died in his hotel room aged 50 while on tour in South America.
27.03.22: USA. The 94th Academy Awards reflected the chaos and stupidity that seems to be spreading across the globe with insults trying to pass as humour and violence as love. The highlight at the ceremony was a sick joke by presenter Chris Rock followed by a violent slap by Will Smith who proceeded to win an Oscar and receive a standing ovation.
27.03.22: Mexico. Twenty people have been killed and a few others have been wounded during a shooting at an illegal cockfight in Michoacán.
29.03.22: USA. Lynching has finally been relegated to the grim chapters of American history together with witchhunts and slavery as President Biden signed a law that will ban the practice. The Act is named after 14-year-old Emmett Till, a black boy who was lynched in Mississippi in 1955.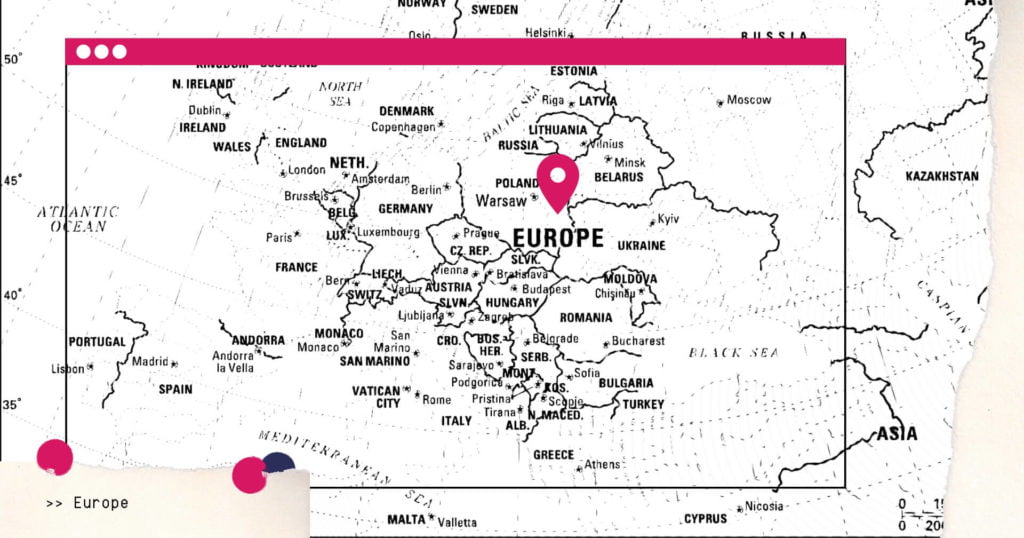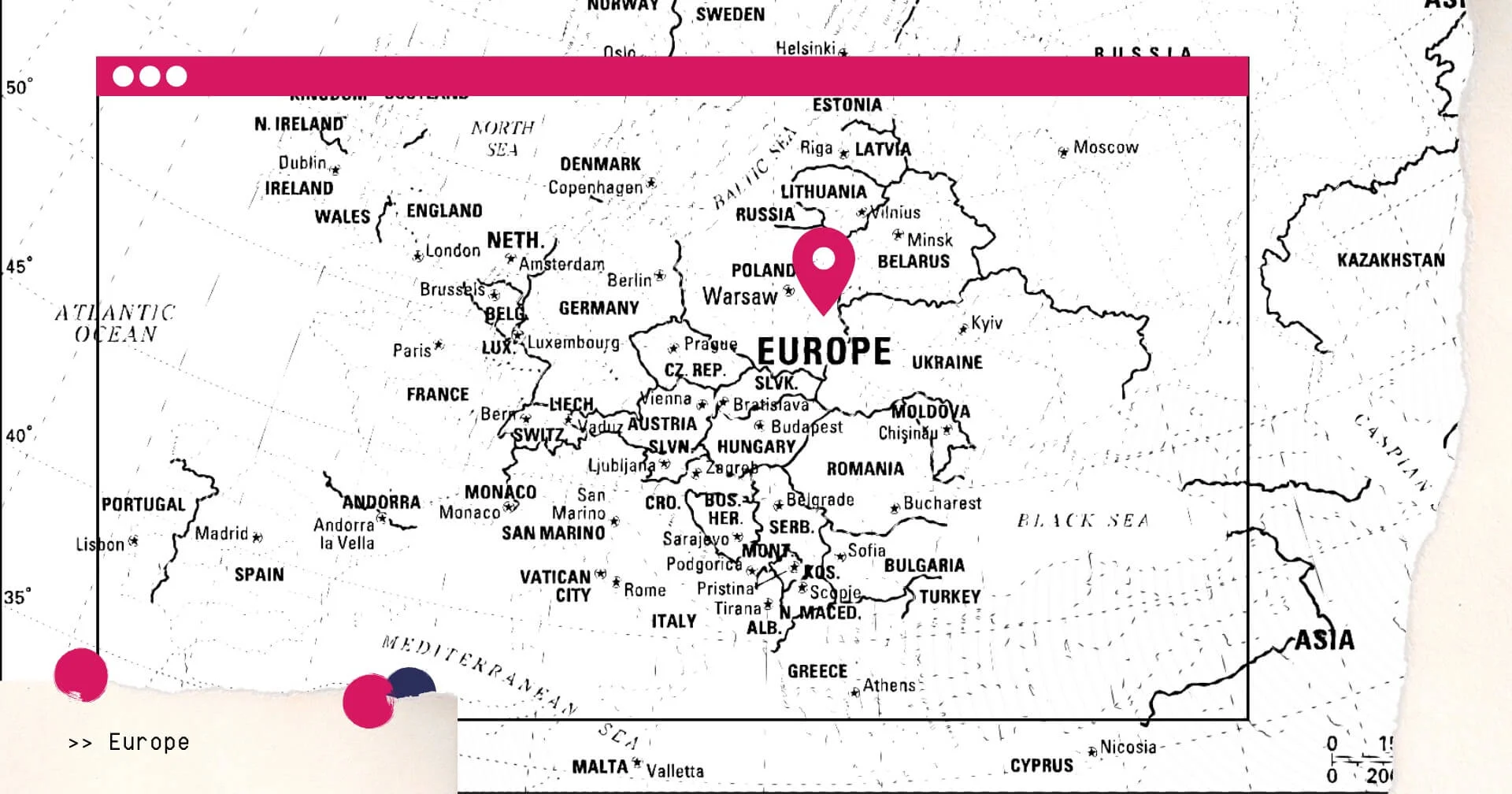 EUROPE
02.03.22: UK. L'empire des lumières (1961), a painting by Belgian surrealist artist René Magritte was sold at Sotheby's in London for almost $80 million dollars (with fees), which is about three time the previous record, which was for his Le Principe du Plaisir (1937) in 2018.
22.03.22: Russia. A judge in Moscow has sentenced opposition leader Alexei Navalny to an additional nine years in custody for fraud and contempt of court, which he is due to serve in a maximum-security prison.
17.03.22: UK. In a move that highlights the very worst of big business, P&O Ferries sacked 800 employees without prior warning and with immediate effect and replaced them with agency staff.
25.03.22: UK. The government called for the resignation of P&O Chief Executive Peter Hebblethwaite over the St. Patrick Day sackings and pledged to force P&O Ferries to reinstate the sacked employees. Hebblethwaite admitted breaking the law, although his meeting with Transport Secretary Grant Shapps, was described by the minister as "brazen, breathtaking, and showed incredible arrogance".
27.03.22: Malta. The Labour party has held on to power after a general election marked by a very low turnout.
29.03.22: Hungary. The Visegrád Group meeting of defence ministers that was due to take place this week has been cancelled after Poland and the Czech Republic pulled out in protest over Hungary's failure to distance itself sufficiently from Russia as it wages its war against Ukraine.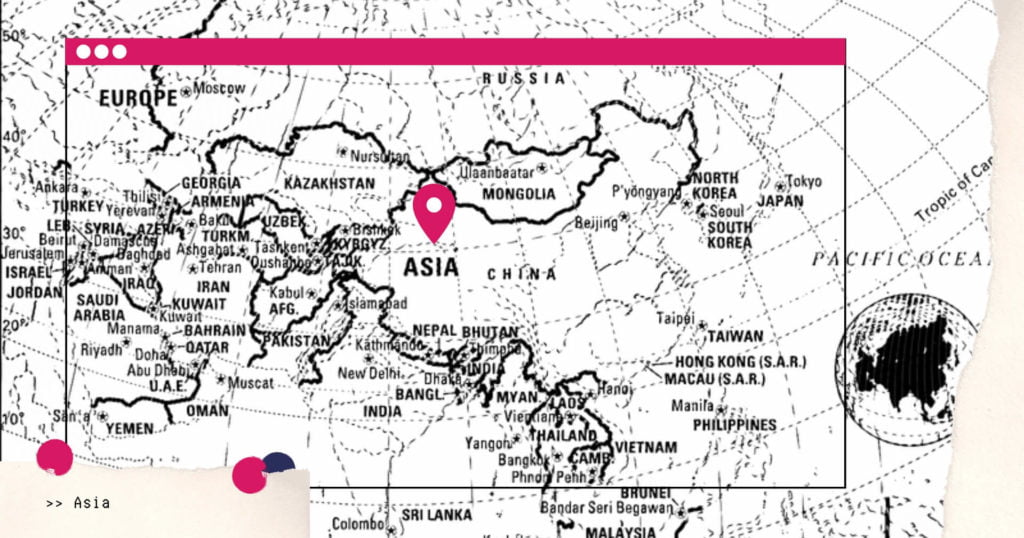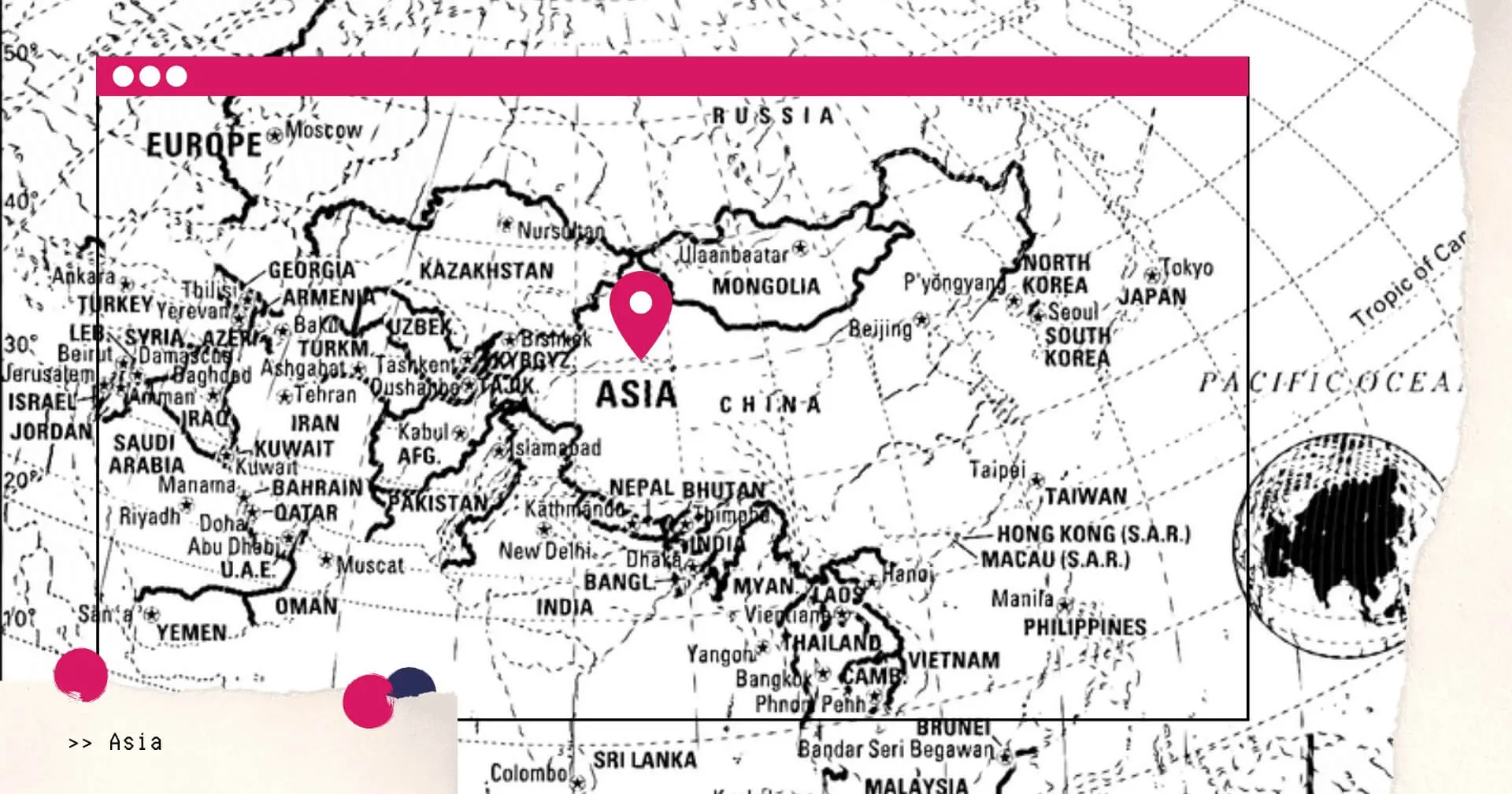 ASIA
04.03.22: Pakistan. Dozens of people have been killed and many wounded in a suicide bombing of a Shiite mosque in Peshawar.
07.03.22: Japan. A famous volcanic rock, traditionally believed to have encased an evil nine-tailed fox spirit, has split in two, causing alarm to those who give credence to the ancient legends which predict havoc should the demon ever be released. The rock, which is known as the Sessho-seki, or killing rock, is located in the Tochigi prefecture, near Tokyo and is thought to have cracked open around the weekend.
10.03.22: South Korea. Conservative opposition candidate Yoon Suk-yeol has won the presidential election beating the Liberal incumbent Lee Jae-myung by a fine margin.
13.03.22: Saudi Arabia: Authorities have executed 81 men over the weekend in the largest mass-execution in the kingdom's modern history. Their alleged crimes raged from links to terrorist organisations to holding "deviant beliefs".
13.02.22: Iraq. The northern city of Ebril, capital of the autonomous Kurdish region, was hit by 12 missiles launched by Iran. The attack, which caused damage but no fatalities, appears to have been directed at US allies in retaliation for Israeli strikes in Syria that killed two Iranian operatives.
16.03.22: Iran. Nazanin Zaghari-Ratcliffe and Anousheh Ashouri, who have been imprisoned here for six and five years respectively for alleged spying, have been freed. They are returning home to the UK after the British government paid a £400 million debt it owed to Iran.
21.03.22: China. A plane that took off from Kunming for Guangzhou carrying 132 people just plummeted onto the hills below in Guangxi province, killing everyone on board. The plane almost disintegrated on impact, which will complicate attempts to ascertain the cause of the sudden nosedive.
21.03.22: Myanmar. The persecution against the Rohingya minority has been formally labelled a genocide by the Biden administration in the US. This should facilitate holding the regime accountable for its crimes.
22.03.22: Japan/Russia. Peace treaty talks relating to the disputed Kuril Islands, north of Hokkaido, have ended after Russia pulled out in retaliation for Japanese sanctions over Ukraine. The two countries are still technically at war as no peace agreement has ever been signed to formally end WWII hostilities.
23.03.22: Afghanistan. Taliban rulers reneged on their promise of not barring girls from the schooling system. All girls above sixth grade (i.e. those attending secondary schools) were unexpectedly sent home today, with authorities claiming that their schooling could resume once the Taliban decided what sort of education would comply with strict Islamic law.
24.03.22: North Korea. The country launched what is considered to be its largest intercontinental ballistic missile test yet, provoking an angry response from its neighbour, South Korea.
25.03.22: Saudi Arabia. Yemen's Houthis have launched rocket and drone attacks that hit an oil depot in Jeddah and other facilities in Riyadh.
26.03.22: Yemen. The capital Sana'a and the port city of Hodeida were pounded by airstrikes carried out by the Saudi-led coalition.
29.03.22: Israel. In a sign of increasing tensions between Israeli and Palestinin relations, exacerbated by the Abraham Accords which are attempting to normalise the plight of Palestinians, 15 people have been killed in three separate attacks in a week. Today's shooting near Tel Aviv, resulted in five deaths, as well as that of the gunman who was shot by police. Two people and their two assailants were killed in Hadera on Sunday; while last Tuesday a man stabbed several people in Beersheba, killing three and a fourth, by ramming him with his car, before being shot by a bystander.
30.03.22. Pakistan. Prime Minister Imran Khan is fighting for his political survival after his main coalition partner, the MQM, pulled out of his government and joined the opposition. The move has stripped Khan's Pakistan Tehreek-e-Insaf (PTI) party of its majority footing and may lead to his ousting.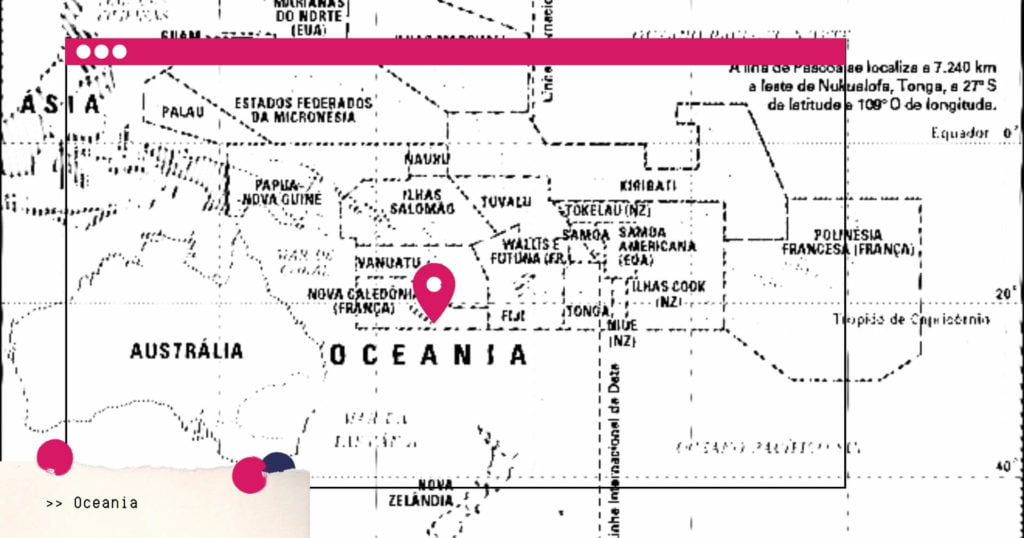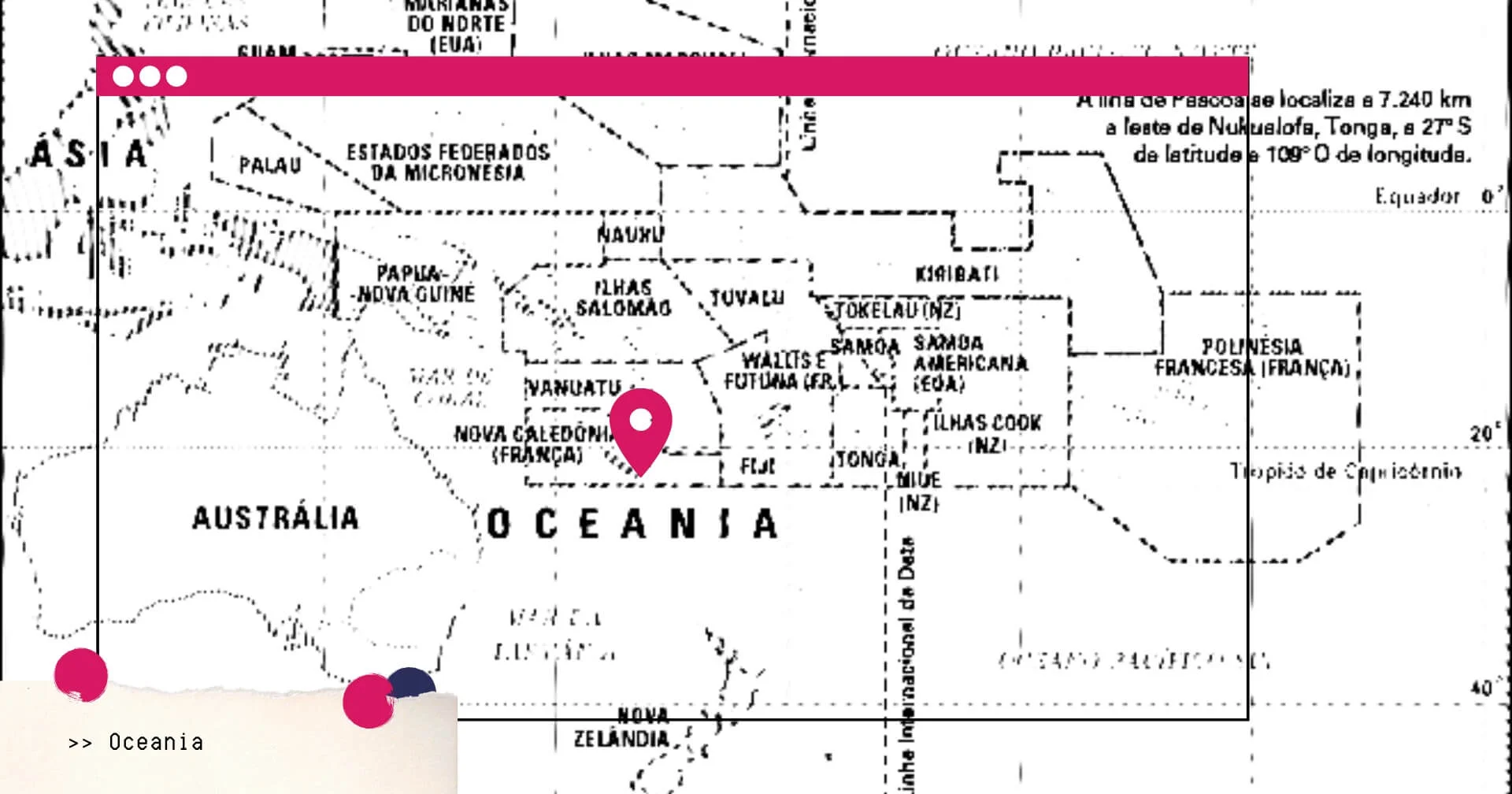 OCEANIA
01.03.22: Australia. After days of torrential rains, at least ten people have died and thousands have had to evacuate their homes in eastern Australia as floods washed away buildings and infrastructure.
04.03.22: Australia. The nation is mourning its champion cricketer Shane Warne who died while on holiday in Thailand aged 52. Warne's bowling skills are legendary in the cricket world and tributes are pouring in from around the globe.
08.03.22: Australia: The relentless rains that have unleashed unprecedented floods around the east of the country have now left over 20 people dead and forced tens of thousands to flee from their homes. 09.03.22: The government has declared a national emergency in response to the floods, which are continuing to cause loss of life and devastation.
ANTARCTICA
09.03.22: Explorer Ernest Shackleton's ship "Endurance", which sank after having been partly crushed by ice about a hundred years ago, has been found by a team who had been searching for the wreckage.
25.03.22: As climate change continues to generate unnaturally high temperatures in the poles, for the first time in human history, an ice shelf the size of New Your City has collapsed in eastern Antarctica.
WORLD
02.03.22: 175 countries at the United Nations Environment Assembly in Kenya approved a historic plan to reduce pollution from plastic.
07.03.22: The global death toll of the COVID-19 pandemic has officially reached six million according to data gathered by the John Hopkins University in the US. 10.03.22: Washington University's study of 191 countries and territories suggest the real death toll of the pandemic is likely to be well over 18 million.
UKRAINE RELATED QUOTES
04.03.22: "We are disappointed by the reaction of the IAEA, whose statement did not go far enough to include any mention of the attacking side. We demand clear and decisive action from the IAEA." From a letter addressed to the Secretary-General by Sergiy Kyslytsya, Permanent Representative of Ukraine to the United Nations, in relation to the Russian attack on the Zaporizhzhia Nuclear Power Plant.
06.03.22: "We have entered into a struggle that has not a physical, but a metaphysical significance…" Russian Orthodox Patriarch Kirill justifying Putin's war against Western values which he accuses of including "Gay Parades" and "sin".
08.03.22: "We will fight in the forests, in the fields, on the shores, in the streets…" President Zelensky in his speech to the House of Commons in London (via video link), which evoked Churchill's famous WWII speech.
08.03.22: "If Russia does occupy Ukraine, its miserable experience in Afghanistan will resemble a picnic in the park." Noam Chomsky in an interview with C. J. Polychroniou for Truthout
08.03.22: "It's hard to believe that the UN could essentially impose the same kind of censorship as the Kremlin imposes inside Russia now by banning the use of words 'war' and 'invasion' among UN staff. I urge the UN to swiftly refute such reports if they are false. UN reputation at stake." Tweet by Ukraine's Foreign Minister Dmytro Kuleba referring to an email by the United Nations to employees asking them to use "conflict" or "military offensive" when referring to Russia's war on Ukraine.
10.03.22: "Can't get it out of my head that Europe cried about a 'migrant crisis' in 2015 against 1.4m refugees fleeing war in Syria and yet quickly absorbed some 2m Ukrainians within days, complete with flags and piano music. Europe never had a migrant crisis. It has a racism crisis." Dr. Ayo Sogunro in a Tweet
11.03.22: "It is impossible to say how many days we still have to free Ukrainian land. But we can say we will do it because we want it…" President Volodymyr Zelenskiy
14.03.22: "No war, stop the war, don't believe the propaganda, they're lying to you!" The message on a placard held by Marina Ovsyannikova, an employee of Russian State-run Channel One, as she storms a live news broadcast.
15.03.22: "It is alarming, even astonishing, that the United Nations has played no role in preventing or mitigating the war in Ukraine… It may be time to create some alternatives, to think about how the democratic world can organize alternatives, in the event that the UN is no longer interested in pursuing peaceful development." Anne Applebaum in an article in The Atlantic.
16.03.22: "Ukraine is like a man who has broken his leg. It hurts a lot, it's difficult to move, but the doctor promises that you'll be able to walk again in six months' time. The support from its Western partners will be enormous. But the Russian economy has been diagnosed with stage three cancer. Unless Putin is amputated, a fatal outcome is inevitable." Investment banker Serhij Fursa writing in NV (The New Voice of Ukraine).
24.03.22: "It is a shaky period really for the world at large. This war is not just a Ukraine war. This is a global war." Amin Awad, the United Nations Crisis Coordinator for Ukraine in an interview with Shona Murray for Euronews, published today.
26.03.22: "Who is leading the Euro-Atlantic community? Is it still Moscow through intimidation?" President Volodymyr Zelensky