AFRICA
01.04.22: Mali. As the United Nations confirmed hundreds of civilian deaths owing to the jihadist insurgency, the government announced that the army had killed 203 militants and arrested about 50 others in the Sahel region.
04.04.22: Nigeria. The Abuja-Kaduna train has been overrun by gunmen who have killed at least eight people and taken scores hostage.
04.04.22: Libya. About 90 people drowned over the weekend when their boat capsized as they were trying to migrate to Europe in hazardous conditions. 18.04.22: Another boat carrying migrants has capsized resulting in at least another 35 deaths.
05.04.22: Nigeria. A court in the largely Muslin State of Kano has sentenced Mubarak Bala, a former Muslim, to 24 years in prison for publicising his atheist beliefs. The activist, who already spent two years in jail during his lengthy trial, pleaded guilty to 18 charges of blasphemy.
06.04.22: Ethiopia. Amnesty International and Human Rights Watch joined forces to conduct an investigation into abuses in the Tigray Region by the Federal Government particularly through the Amhara Region special forces. The report, "We Will Erase You from This Land", which came out today, accuses security forces of committing war crimes and crimes against humanity in western Tigray and describes a scenario of deliberate ethnic cleansing.
06.04.22: Burkina Faso. Former president Blaise Compaoré was found guilty by a military court over his role in the 1987 murder of his predecessor, revolutionary icon, Thomas Sankara. Compaoré was sentenced to life in prison, but is currently living in exile in the Ivory Coast following his ouster in a popular uprising in 2014.
06.04.22: Nigeria. The gunmen who abducted passengers on the Abuja-Kaduna train on Monday released a video in which they threatened to kill all their hostages: ''Government should hasten to meet us before we turn this place into an abattoir, because killing these people is nothing to us." They claim to have taken 168 people, although the rail corporation says that 141 are unaccounted for.
08.04.22: Burkina Faso. A jihadist assault on an army base in the Sanmatenga Province has killed at least a dozen soldiers and left four attackers dead.
10.04.22: Nigeria. About 150 villagers in the central Plateau State have been killed when attackers stormed their homes, slaughtering the terrified inhabitants and setting their houses alight.
10.04.22: Egypt. The death was announced of economist and party leader Ayman Hadhoud who disappeared into government custody in February. He died in early March, but his family were only informed this weekend when they were asked to collect his body.
12.04.22: South Africa. Heavy floods and mudslides in the Durban area have caused dozens of deaths and widespread devastation. 18.04.22: The death toll of the ongoing floods has surpassed 400 people.
12.04.22. D. R. Congo. The Red Cross has said that at least 30 people have been brutally slaughtered during two days of attacks by gunmen in Ituri Province. The Allied Democratic Front (ADF) is thought to be responsible for the attacks.
21.04.22: Nigeria. An explosion in a market where alcohol was sold in Taraba State has been claimed by the Islamic State. Up to 30 people may have been killed in the explosion.
28.04.22: Nigeria. In order to stem the increasing plague of mass abductions, the Senate has approved a law that imposes a jail term of at least 15 years to anyone paying ransoms to kidnappers.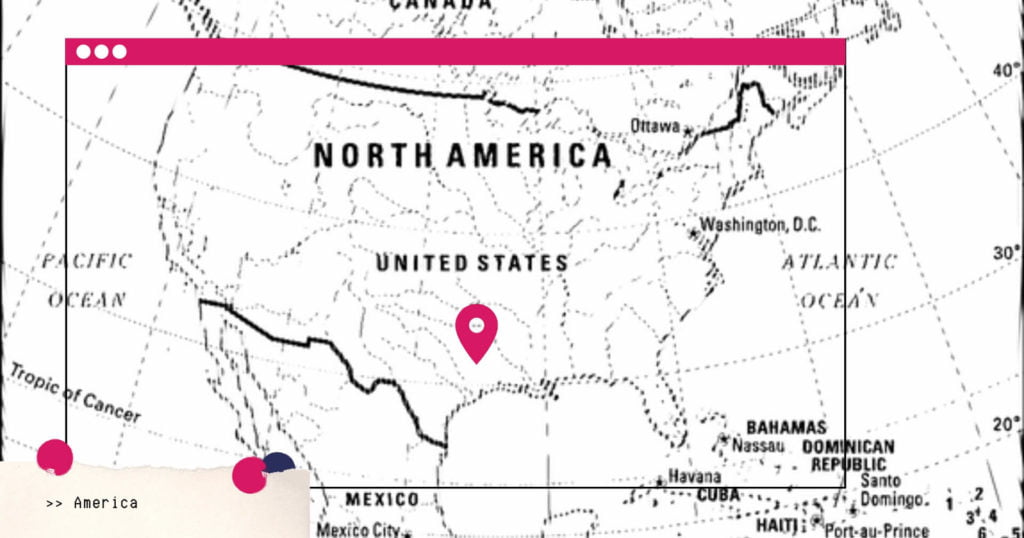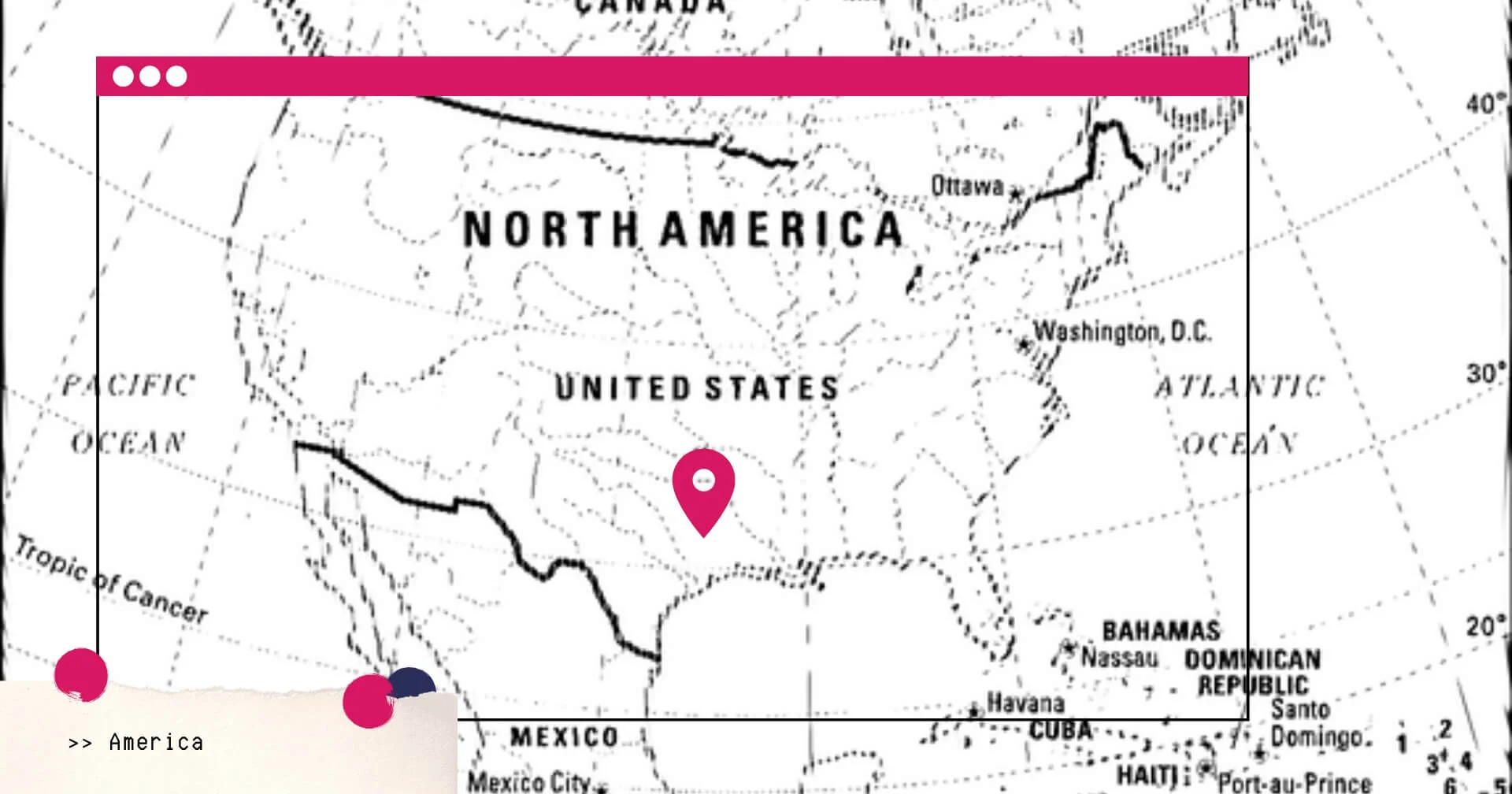 THE AMERICAS
03.04.22: Ecuador. A prison riot has left at least 12 people dead and several others injured. The unrest in El Turi prison in Cuenca started when inmates revolted against a gang that was trying to assert its dominance. Prison riots are common in Ecuador with 320 inmates killed in 2021 alone.
04.04.22: Costa Rica. Right wing Rodrigo Chaves Robles, a former finance minister and World Bank official, has won the presidential election and will take over from President Carlos Alvarado Quesada on May 8, 2022. Rodrigo Chaves Robles' close rival was José María Figueres. Both men had blots against their careers, the former in relation to sexual harassment and the latter in relation to corruption.
11.04.22: Mexico. President López Obrador has won the referendum he initiated on whether he should complete his six-year term or step down. Although 90% voted in favour, the turnout on Sunday consisted of only 20% of the population. The opposition largely boycotted the referendum calling it an expensive publicity stunt.
24.04.22: Mexico. A fight involving cartel members at an illegal horse race in Chihuahua has left 11 people dead.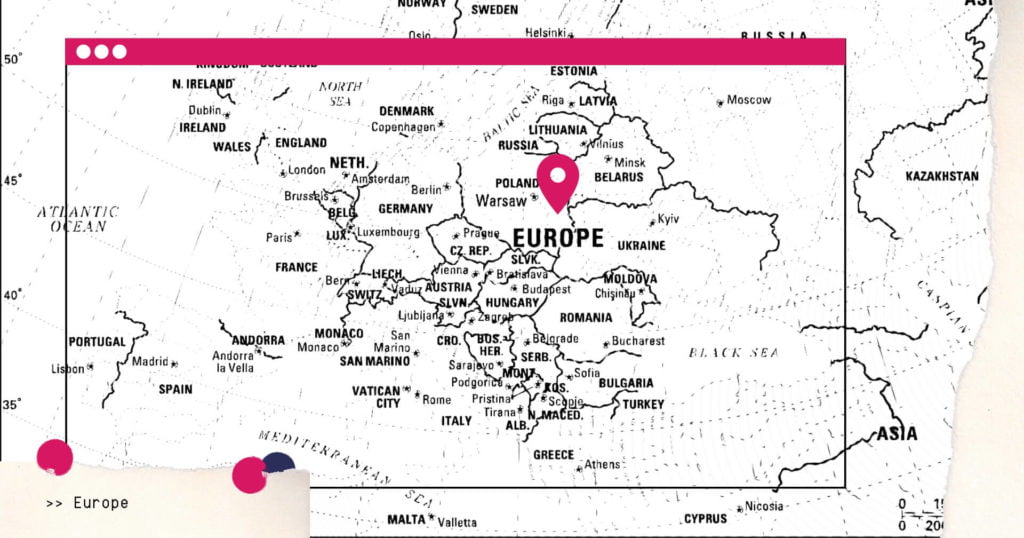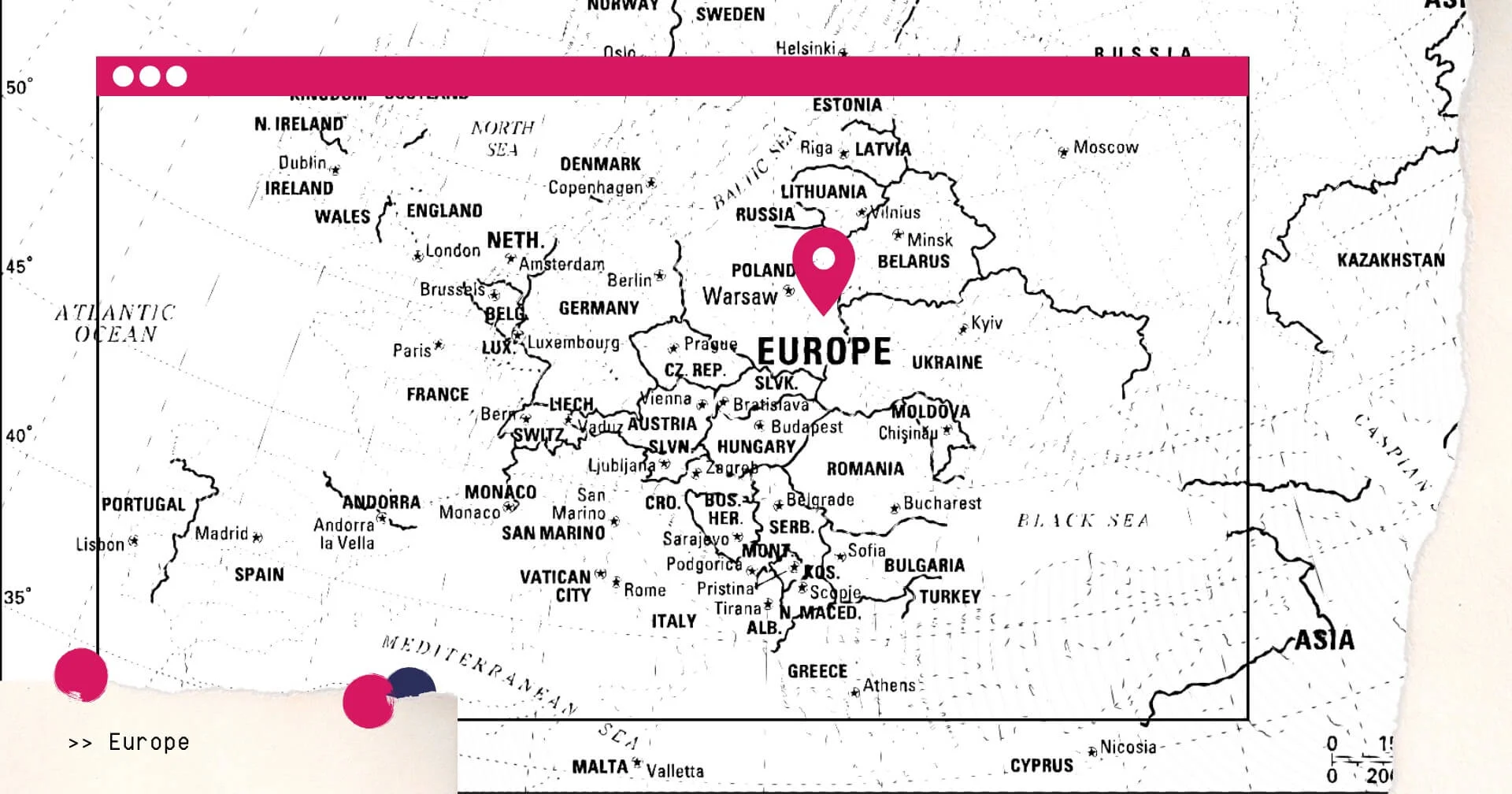 EUROPE
03.04.22: Hungary. Victor Orban has won a fourth consecutive term as Prime Minister, beating all his rivals who had pooled together in order to oust him. The authoritarian leader used his victory speech to have a dig at Brussels, with whom he is frequently clashing on human rights issues.
04.04.22: Serbia. Populist President Aleksandar Vučić has secured a second term in office by comfortably winning the presidential election. Though he has mellowed with time, his legacy is a divisive one. In July 1995, commenting on NATO's bombing campaign against the army of the Republika Srpska who had just committed the Srebrenica Massacre, Vučić had said that "for every Serb killed, we will kill 100 Muslims!"
12.04.22: UK. Prime Minister Boris Johnson and Chancellor Rishi Sunak have been fined by police for breaking the law relating to COVID-19 restrictions. Johnson had repeatedly reassured parliament and the nation that he and his colleagues had not broken any rules, which was clearly not the case. The Ministerial Code calls for the resignation of members who lie to parliament. Opposition leaders are also demanding the resignation of both men for having dishonoured their office. Over 50 fines have been issued so far in relation to a series of Downing Street parties during lockdown, including one for Mrs. Carrie Johnson, the Prime Minister's wife. More fines are expected as the investigation continues.
14.04.22: UK. The British government came under severe criticism following its unveiling of its plans to transfer some asylum seekers to Rwanda for processing as a means of discouraging them from entering the UK illegally.
24.04.22: France. Incumbent President Emmanuel Macron has won the presidential election with 58.55 percent in the runoff vote. His far-right challenger Marine Le Pen gained 41.45 percent.
25.04.22: Slovenia. Political newcomer Robert Golob of the relatively new left wing Freedom Movement has won the most votes in the parliamentary elections. He is likely to lead a coalition government with smaller left wing parties, thus ending Janez Janša's radical right wing rule.
26.04.22: Moldova. President Maia Sandu convened a special security meeting following a number of blasts at strategic sites in the breakaway pro-Russian region of Transnistria. The explosions are thought to be part of a ploy by Moscow to generate a pretext for occupation.
ASIA
02.04.22: Sri Lanka. In the wake of mass protests triggered by rising prices and food shortages, the government has imposed a 36-hour curfew from Saturday evening to Monday morning; this is on the back of a state of emergency which was declared yesterday. Social media has also been blocked.
03.04.22: Sri Lanka. In the midst of ongoing riots, all 26 cabinet ministers resigned from government except for the President Rajapaksa's brother, Mahinda Rajapaksa, who is staying on as Prime Minister. The move was billed as a preparation for the formation of a new government, but protestors have made it clear that they will only be satisfied until the president himself is removed.
07.04.22: Turkey. The trial in absentia of 26 Saudis accused of killing of Washington Post columnist Jamal Khashoggi on October 2, 2018 has been halted. The case has now been transferred to Saudi Arabia. Seeing as the order to assassinate Khashoggi appears to have been given by the highest authorities in Saudi Arabia, the prospect of a fair trial has become very unlikely.
10.04.22: Pakistan. Prime Minister Imran Khan has been ousted from his post by a no-confidence vote. The ex-cricket champion had tried to avoid the vote by dissolving parliament and calling for new elections, but his plan failed after the High Court ruled that his move was unconstitutional. Khan was claiming interference of foreign powers in the wake of his friendly meeting with Russia's president Putin just as the invasion of Ukraine had begun.
11.04.22: Pakistan. Shahbaz Sharif has been chosen as the new Prime Minister. He is the brother of Nawaz Sharif, who had served as Prime Minister three times before being removed from office in 2017 owing to revelations relating to the Panama Papers.
13.04.22: The Philippines. Scores of people have died and many are unaccounted for after torrential rains caused floods and mudslides in Leyte Province.
21.04.22: Afghanistan. Several people have been killed or wounded in an explosion in a Shi'ite mosque in the northern city of Mazar-e-Sharif.
23.04.22: Turkey. Activist Osman Kavala was given a life sentence without parole, while seven other defendants received 18 years in prison for their role in the 2013 protests, which the prosecution claimed were aimed at toppling the government.
25.04.22: China. Beijing is the latest city to shut down residential and business districts amid a new outbreak of COVID-19 which is rapidly spreading through China's major cities.
25.04.22: India/Pakistan. A severe heatwave is gripping both nations as temperatures continue to rise causing serious problems and risks for people, animals and crops.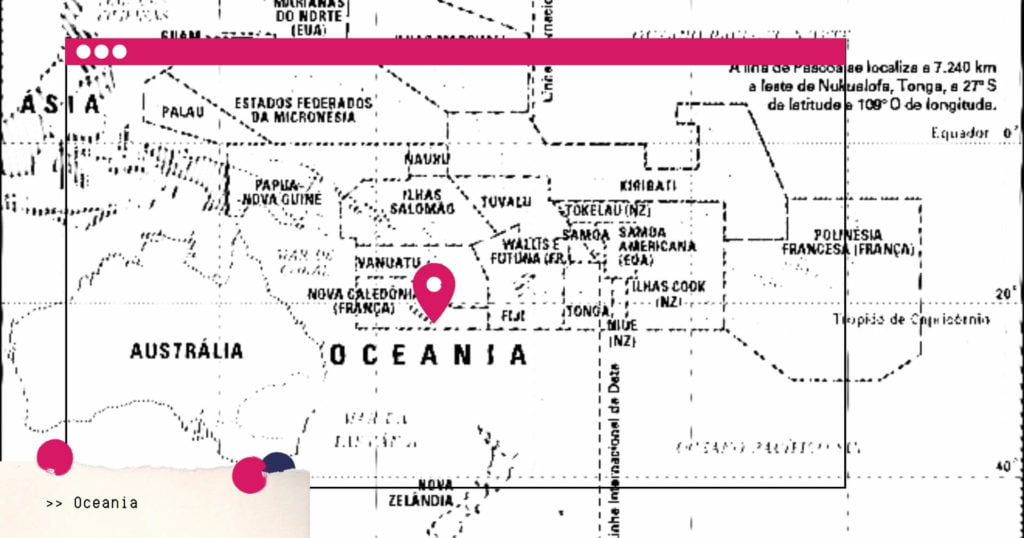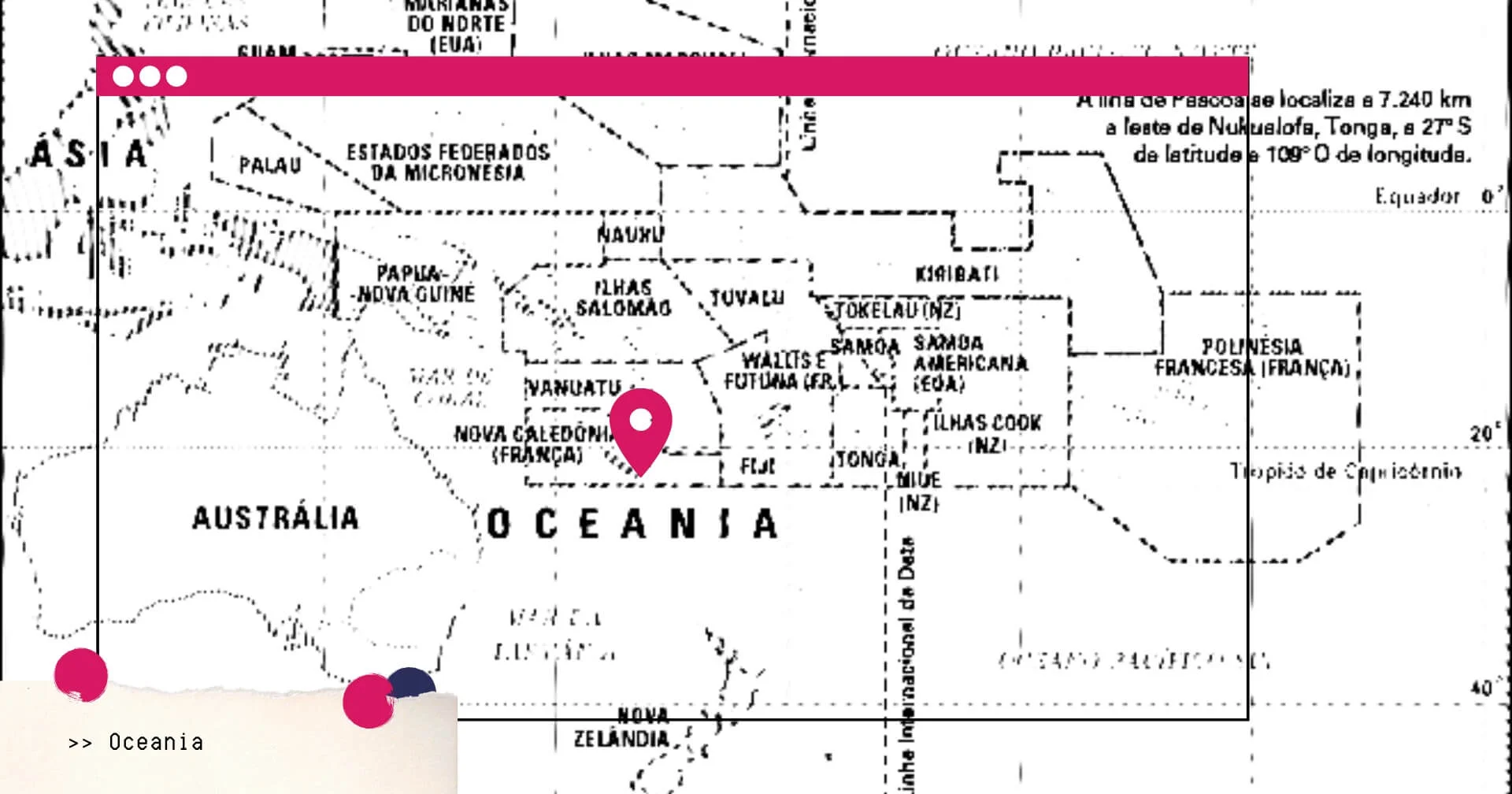 OCEANIA
20.04.22: Solomon Islands. The government has signed a security deal with China that will open the islands to Chinese interests. Details of the agreement have not been released but the US, Australia and New Zealand have expressed alarm at the encroachment of China in the area.
EUROPEAN UNION
05.04.22: Commission President Ursula Von der Leyen confirmed that Hungary will be the first country to face proceedings under a new mechanism to cut funding to countries that erode the bloc's rule-of-law standards.
WORLD
05.04.22: The International Criminal Court in The Hague has started the trail of Ali Kushayb who is charged with 31 counts of war crimes and crimes against humanity, including pillaging, rape and murder. Sadly, he is just the first suspect to be tried for Sudan's ruthless campaign in the Darfur region which began almost 20 years ago and resulted in the loss of about 200,000 lives and the displacement of millions of people.
BUSINESS
04.04.22: Twitter shares have soared today with the announcement that Elon Musk has taken a 9.2% stake in the company, making him the largest shareholder.
25.04.22: Elon Musk has bought Twitter at $54.20 per share bringing the total transaction cost to about $44 billion.
27.04.22: Russia has stopped supplying Poland and Bulgaria with gas for their refusal to pay for it in roubles.
UKRAINE RELATED QUOTES
05.04.22: "Are you ready to close the UN? And is the time of international law gone? If your answer is no, then you need to act immediately."
"We are dealing with a state that turns its veto at the UN Security Council into the right to [cause] death."
"Where is the security that the Security Council is supposed to guarantee?"
"If this continues, the finale will be that each state will rely only on the power of arms to ensure its security, not on international law, not on international institutions…"
President Volodymyr Zelensky in his address to the United Nations
07.04.22: "I think the deal that Ukraine is offering is fair. You give us weapons, we sacrifice our lives, and the war is contained in Ukraine…" Ukrainian Foreign Minister Dmytro Kuleba appealing to NATO.
14.04.22: They've been trying to destroy us for 50 days, but the Ukrainian people are heroically resisting. We fear nothing, we know what we're fighting for. We are brave enough to put an end to evil. Stop feeding the Russian military machine. Help Ukraine with weapons. Then peace & good will win faster.
President Volodymyr Zelensky in a tweet
28.04.22: "I was shocked to be informed that two rockets have exploded in the city where I am." UN Secretary-General Antonio Guterres to the BBC about Russian attacks on Kiev during his visit to the city.