AFRICA
01.07.21: DR Congo. At least 10 people were killed in a terrorist raid on the city of Beni in the east of the country. Islamists are thought to be behind the attack, though as yet no group has claimed responsibility.
02.07.21: Ethiopia. Shortly after the government announced a unilateral ceasefire, the United Nations Office for the Coordination of Humanitarian Affairs announced that more than 400,000 have "crossed the threshold into famine in the Tigray region. Unless urgent action is taken to address the problems, the situation is likely to continue to deteriorate.
05.07.21: Nigeria. Another mass kidnapping in Kaduna State, in the northwest of the country, resulted in the seizure of 140 schoolchildren.
10.07.21: Ethiopia. The election board announced that Prime Minister Abiy Ahmed has won the election with an overwhelming majority. Polls were not held in the Tigray region owing to the ongoing conflict there and other areas were also affected for logistical and security reasons.
14.07.21: South Africa. The death toll from the recent unrest following the imprisonment of former president Jacob Zuma for contempt of court has risen to over 70 people. The rioters are also protesting against a deterioration of living standards.
25.07.21: Tunisia. Following protests across the country against the ruling Ennahda Party, partly triggered by the government's poor handling of the COVID-19 crisis, President Kais Saied has dissolved parliament and sacked the Prime Minister, Hichem Mechichi, who has called the move a coup d'état. The President has also stripped all politicians of their immunity.25.07.21: Libya. Up to 60 refugees may have drowned when the boat they had boarded capsized off the Libyan coast.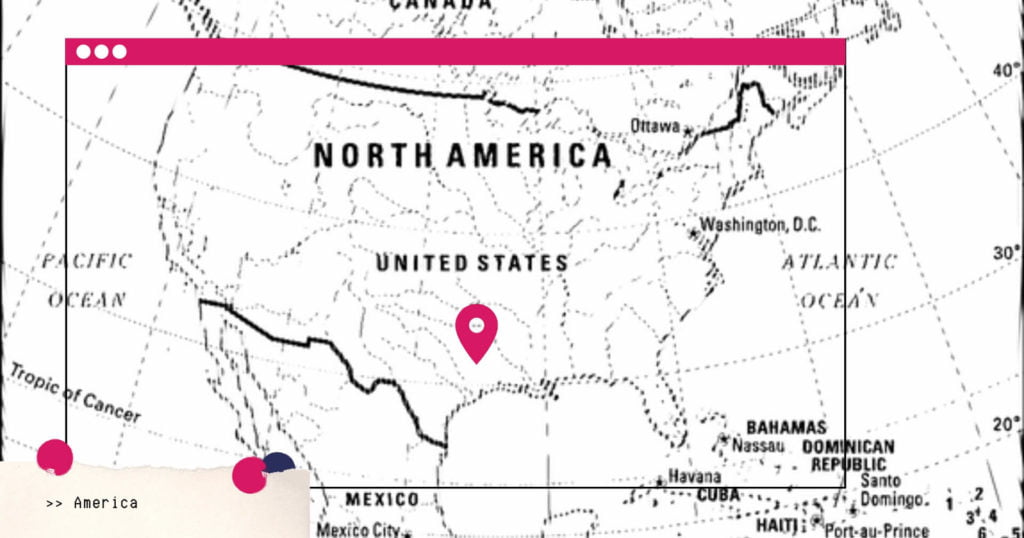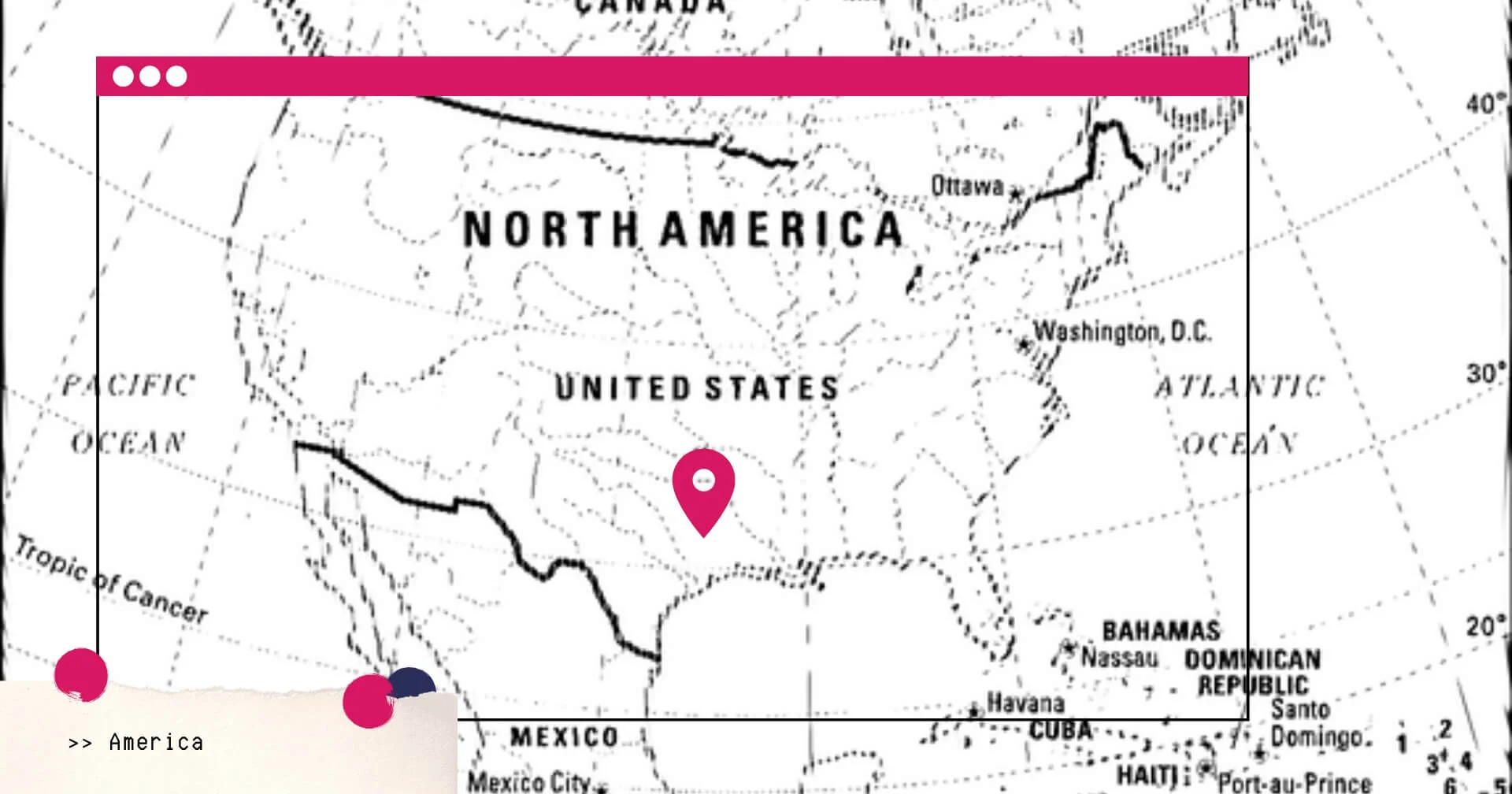 THE AMERICAS
01.07.21: North America has recorded its hottest June on record.
01.07.21: USA. Washington expressed concerns about China's rapid build-up of its nuclear capabilities and called on Beijing to engage in dialogue to avoid a destabilising arms race.
01.07.21: Haiti. The extreme violence fuelled by criminal gangs that erupted in June is spilling into July, as the government vows to bring those responsible to justice. In June many civilians lost their lives including radio journalist Diego Charles and activist Antoinette Duclair, while over 13,000 have had to flee their homes in the capital Port-au-Prince, the epicentre of the violence.
02.07.21: USA. The Boy Scouts of America has reached an $850 million settlement in a case dating back many decades involving the abuse of over 60,000 boys. The record payment could spell the end of the institution.
02.07.21: USA. Bagram Airfield, the hub of US operations in Afghanistan for almost 20 years, was vacated and returned to Afghan authorities, marking the end of direct US engagement in the country. Apart from a few troops to protect strategic areas, the US hopes to complete its withdrawal by September.
04.07.21: USA. According to the Gun Violence Archive, over 180 people were killed in shootings across the country on Independence Day.
07.07.21: Haiti. President Jovenel Moïse was assassinated after gunmen stormed his private residence at around 01.00. Moïse died during the attack, while the First Lady is fighting for her life and has been airlifted for treatment to the US. The head of the Judiciary, who would normally be replacing him, died two weeks ago of COVID-19, so the interim Prime Minister Claude Joseph is currently in charge.
11.07.21: Cuba. Thousands of people joined anti-government protests in Havana and across the country as conditions worsen due to lingering US sanctions and the impact of the coronavirus. Many protesters were arrested.
11.07.21: USA. Richard Branson made his first trip into space from New Mexico in a specially constructed shuttle that he intends to put to commercial use.
14.07.21: Mexico. Thousands of tons of dead sardines and other marine animals have washed up on the shores of Baja California Sur in the northwest of the country in what is one of the worst ecological disasters to hit the country. Rising sea temperatures linked to climate change are thought to be responsible for the disaster.
20.07.21: USA. Close on the heels of Richard Branson, Amazon COE Jeff Bezos has made a successful 11-minute trip to the edge of space in a phallus shaped rocket.
21.07.21: USA. The west is experiencing another catastrophic spate of wildfires with about 80 different ones currently raging in different areas.
27.07.21: Saint Lucia. The Saint Lucia Labour Party (SLP) won a landslide victory in Monday's general election. Outgoing Prime Minister Allen Chastanet Called Prime Minister-elect Philip J. Pierre to congratulate him on his victory.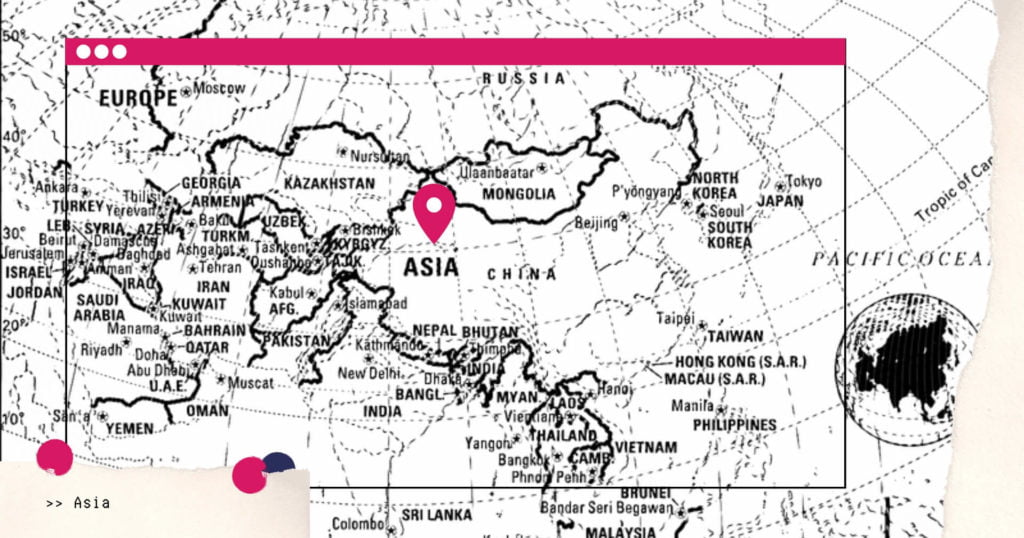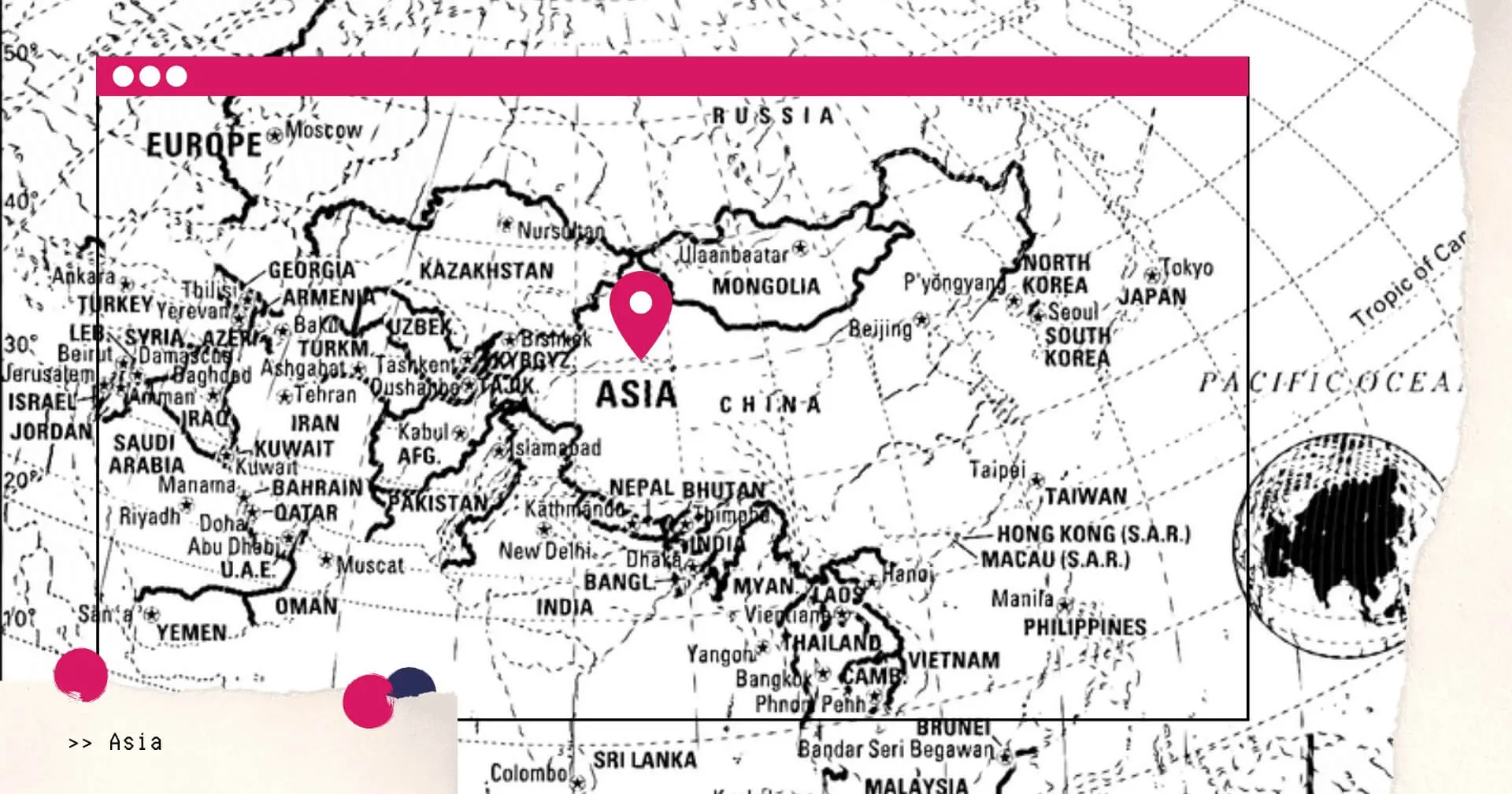 ASIA
01.07.21: China. In a speech marking the centenary of the communist party, premier Xi Jinping warned countries attempting to bully China that they would "get their heads bashed".
02.07.21: Afghanistan. Bagram Airfield, the hub of US operations in Afghanistan for almost 20 years, was vacated and returned to Afghan authorities.
03.07.21: Japan. A mudslide caused by freak torrential rains swept away houses and anything in its path in the city of Atami. Two bodies have been recovered, but about 20 people are still missing.
04.07.21: The Philippines. A military plane crashed on the southern island of Jolo killing 50 of the 96 people on board.
08.07.21: Bangladesh. Over 50 people have died as a fire raged through a food processing factory on the outskirts of Dhaka.
12.07.21: China. The Siji Kaiyuan Hotel in Suzhou collapsed, killing 17 people and injuring a few others.
13.07.21: Iraq. Over 90 bodies have been recovered after a fire that raged through a COVID-19 ward in Nasiriya. Faulty wiring in the proximity of oxygen tanks may have been responsible for the blaze.
14.07.21: Occupied Palestinian Territory. A group of 45 students from Birzeit University near Ramallah who went to visit the family of a Palestinian prisoner whose home had been demolished were all arrested by the Israeli military.
15.07.21: Lebanon. After several months attempting to form a government while failing to agree with President Michel Aoun, Prime Minister Saad Hariri resigned plunging the country into more turmoil.
19,07,21: Israel. The Israeli government is up in arms following the decision taken by ice cream producer Ben & Jerry's not to supply ice cream to illegal Israeli settlers in Palestinian occupied territories as this would be "inconsistent" with its values.
20.07.21: India. The main opposition Congress Party has accused Prime Minister Narendra Modi of "treason" for subjecting many of its citizens to the Israeli-made spyware, Pegasus. Apparently, the government also used it to spy on neighbouring Prime Minister, Imran Khan.
19.07.21: Iraq. ISIS claimed responsibility for a suicide blast in a busy market in Sadr City that killed 35 people and wounded dozens of others as preparations were underway for Eid celebrations.
19.07.21: Russia. The unprecedented wildfires that plagued Siberia in July 2019 are back causing havoc. Meanwhile, also in Siberia, a "tornado" of mosquitos were literally blocking out the sun as they swarmed across vast areas.
21.07.21: Israel. The government is under increasing pressure to explain how it allowed its homegrown spyware, Pegasus, to get into the hands of so many repressive regimes, particularly in the light of alleged links of the sales to former Prime Minister, Benjamin Netanyahu.
21.07.21: China. The death toll following torrential rains that have been flooding Henan Province and its city of Zhenzhou has now reached 25, with emergency services struggling to contain the devastation. Thousands of people have been evacuated due to fears that a dam is about to burst under the unprecedented pressure.
23.07.21: Japan. The 2020 Olympic Games, which had been delayed for a year because of the coronavirus pandemic, have opened in Tokyo, though not without concerns as a number of athletes have already tested positive for the virus.
24.07.21: India. The torrential rains that have been lashing western coast over the last few days are devastating lives and livelihoods. So far 130 fatalities have been confirmed, but the number is set to rise. Meanwhile the army has been called in to assist those in stricken areas where tens of thousands of people have had to be evacuated.
27.07.21: North Korea & South Korea: The communication hotline between the two countries has been restored after over a year's interruption following a failed summit between the two governments.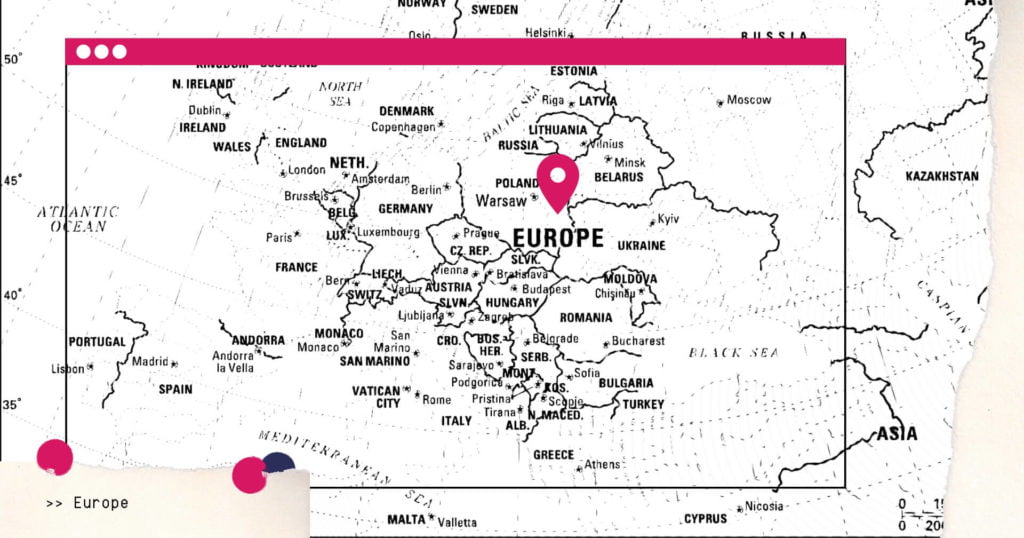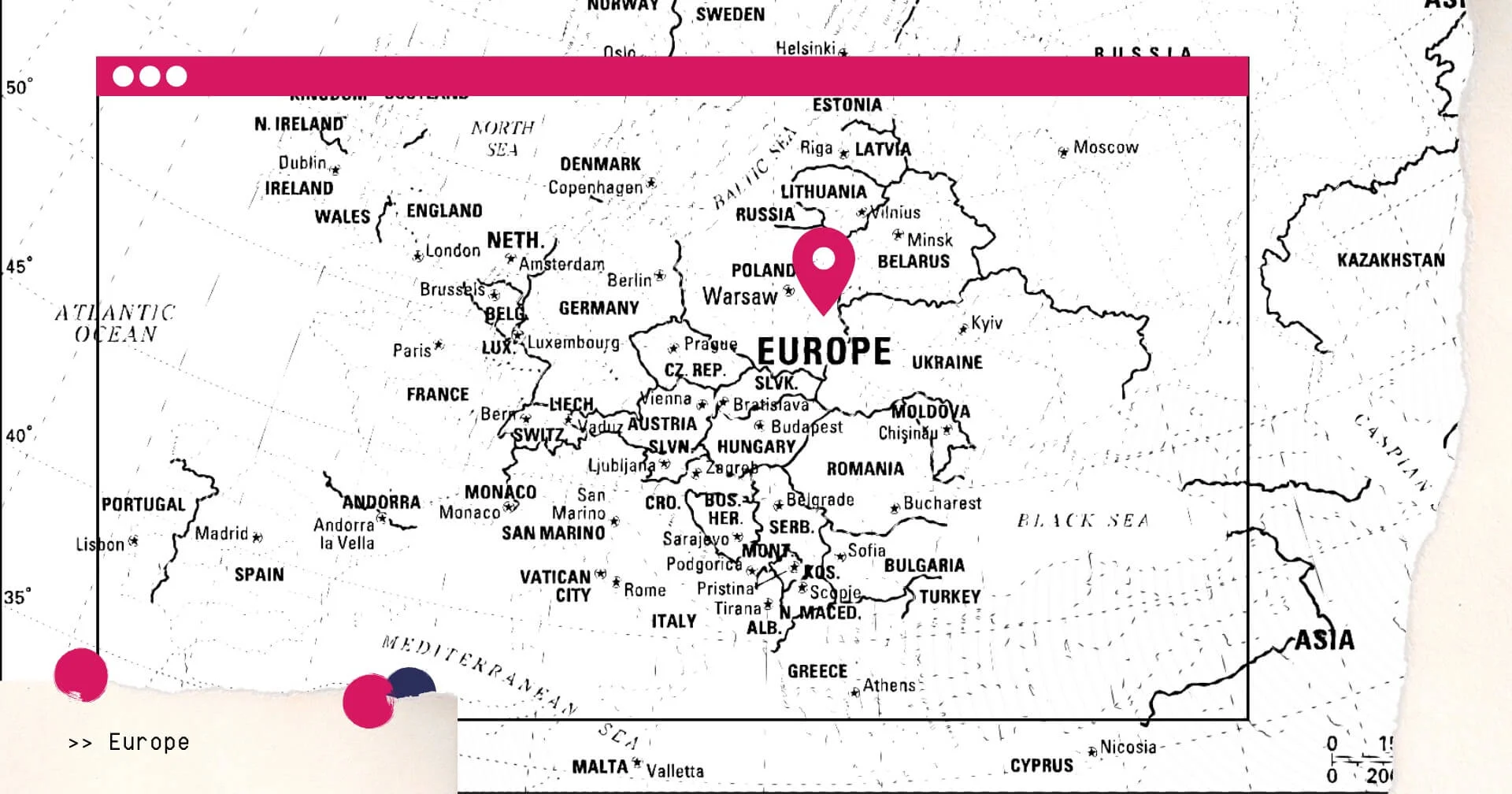 EUROPE
05.07.21: Georgia. Gay Pride had to be cancelled in the capital Tbilisi after right-wing thugs and orthodox monks attacked anyone vaguely suspected of LGBT connections. Many journalists were also targeted.
13.07.21: Bulgaria. Slavi Trifonov, the celebrity anti-establishment candidate, has won the most votes in the parliamentary elections held on Sunday, but will need to find suitable coalition partners if he is to form a government.
13.07.21: Moldova. Sunday's snap election, which had been called by President Maia Sandu, paid off with her pro-European party winning 52.80% of the vote. Her PAS Party will now command 63 seats in the 101-seat parliament and this will facilitate the country's bid to join the EU.
15.07.21: The Netherlands. Crime reporter Peter R de Vries has succumbed to his injuries nine days after having been shot five times in central Amsterdam. Two people have been arrested in connection with the shooting, including a 21-year-old Dutch man thought to be the killer.
15.07.21: Germany. Over a 100 people have died in freak floods that have devastating the west of the country over the past few days. Belgium and other parts of Europe have also been badly affected.22.07.21: Italy. Venice managed to avoid being put on UNESC's list of endangered sites mostly thanks to Italy's recent ban of large cruise ships from the lagoon.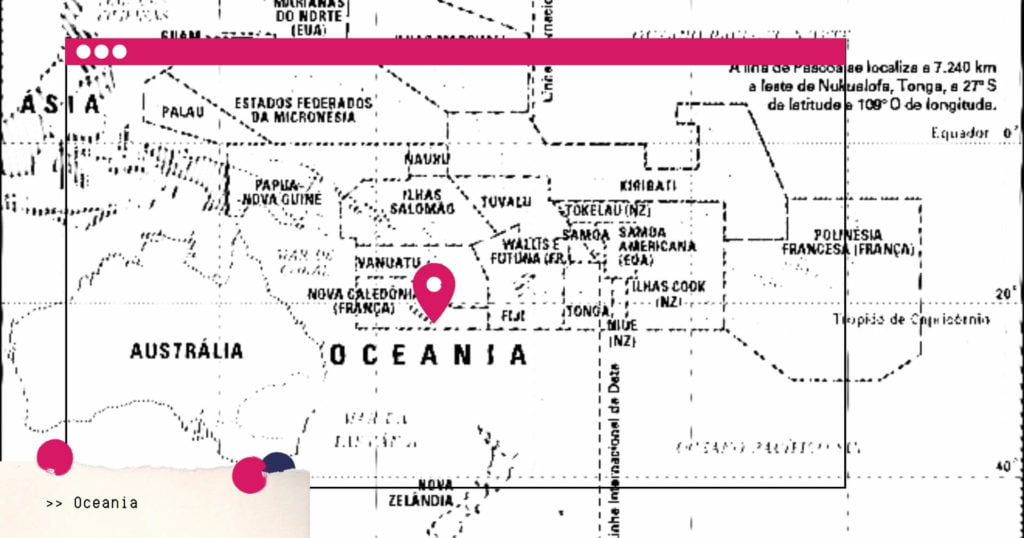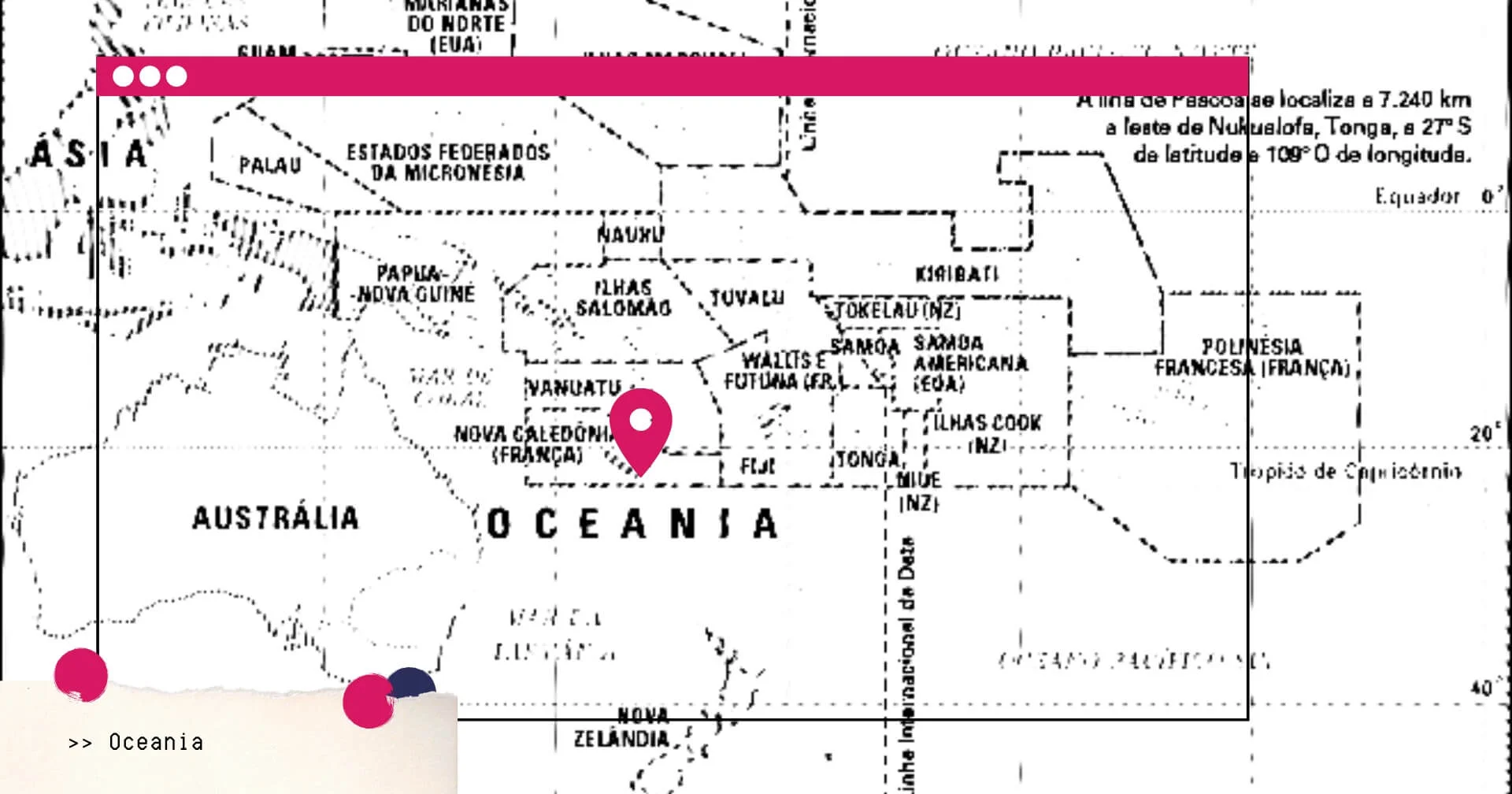 OCEANIA
23.07.21: Australia. UNESCO has refrained from listing the Great Barrier Reef as a site that is endangered, despite the threats it is facing from climate change. The decision will be reviewed in 2022.
EU
01.07.21: Today the EU Council presidency passes from Portugal to Slovenia. Prime Minister Janez Janša's right wing government is at odds with many EU policies and this could prove detrimental to a smooth presidency over the next six months.
18.07.21: Devastating floods have left Germany, Belgium and the Netherlands among the hardest hit nations with a death toll that can rise to the hundreds.
WORLD
01.07.21: A tax agreement setting a global minimum tax of 15 percent for large companies was signed by 130 countries. Companies with an annual turnover of 750 million euros will be subject to the new law that will raise billions in tax revenues.
18.07.21: An investigation by the Washington Post and 16 media partners revealed that Pegasus, a military-grade spyware, was sold by the Israeli NSO Group to various governments and agents around the world who used it to target hundreds of politicians, journalists, human rights activists and business executives.