Read this article in Italian (Leggi questo articolo in italiano) →
AFRICA
01.02.21: Somalia. Al-Shabab militants stormed the Afrik Hotel in the capital Mogadishu and started shooting at guests. At least nine people were killed including a former military general and four of the assailants.
05.02.21: Libya. UN-brokered peace talks held in Geneva have led to the formation of an interim unity government that will put an end to rival administrations. The government will work towards holding free elections in December. The country has been in turmoil since NATO-backed forces killed leader Muammar Gaddafi in 2011.
08.02.21: Morocco. About 30 people drowned when flood water engulfed the basement of an illegal textile factory in Tangier.
14.02.21: DR Congo. Over 60 people have died after a ferry sank in Lake Mai-Ndombe in the western part of the country. About 700 people were on board when the accident happened, leading investigators to focus on overcrowding as a likely cause. Such accidents are not uncommon in Central Africa owing to poor safety standards and the flouting of the ones that do happen to be in place.
14.02.21: Guinea. Health officials confirmed that at least three people have died from Ebola, while at least a few others have been infected. Five years ago the country and its neighbours had been ravaged by the epidemic, which killed about 11,000 people.
17.02.21: Nigeria. Gunmen disguised as soldiers attacked a boys' school in Kagara Town in Niger State, abducting schoolchildren, teachers and family members. A total of 42 people were taken, including 27 students; one student was killed. Such abductions have become the hallmark of Islamist extremists operating in the country.
19.02.21: DR Congo. Health officials announced that the outbreak of plague that started three months ago has already resulted in deaths of 31 people.
26.02.21: Nigeria. Less than ten days after a mass abduction in Niger State, gunmen have kidnapped 317 schoolgirls from a boarding school in Zamfara State in the north of the country.
27.02.21: Nigeria. The 47 people who were abducted by Islamists in Niger State ten days ago have been released following negotiations with the government, which may have freed some prisoners as part of a deal.
28.02.21: Chad. Yaya Dillo, the opposition leader, claimed that a government raid on his home resulted in the death of five of his family members including his son and mother.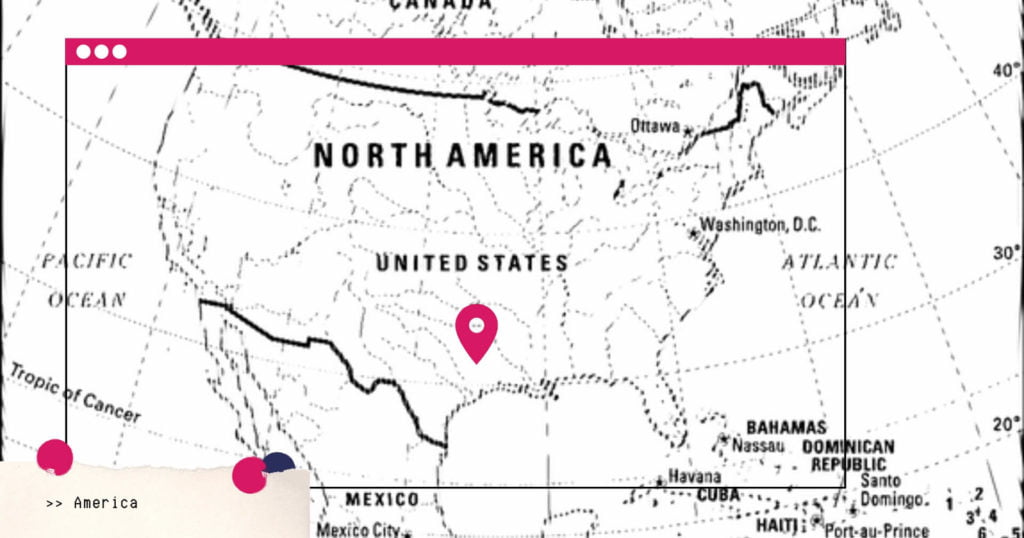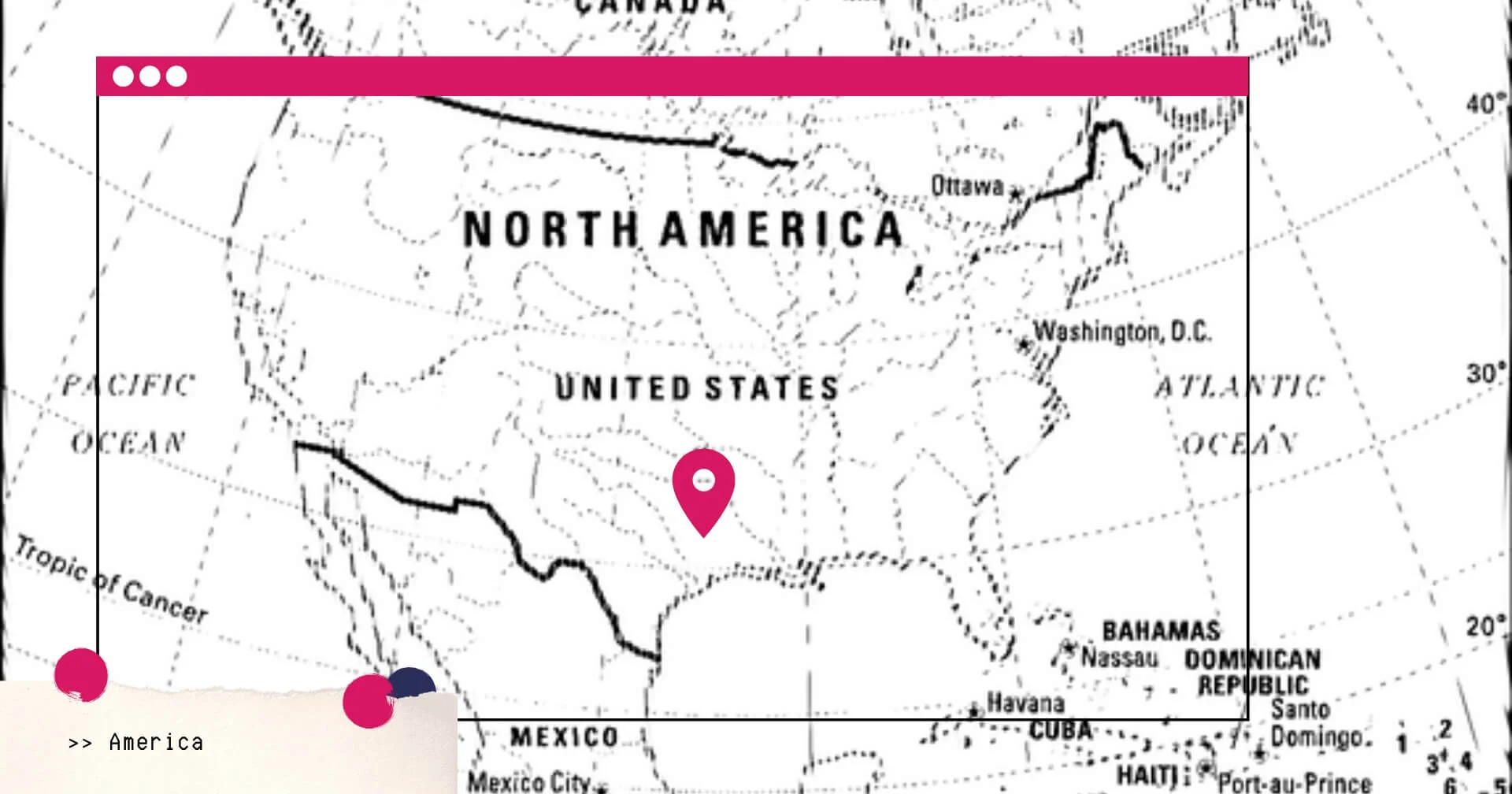 THE AMERICAS
01.02.21: USA. New evidence has emerged on the FBI's role in the murder of the 21-year-old Black Panther leader Fred Hampton and his fellow Black Panther leader Mark Clark in 1969.
05.02.21: USA. Academy Award winning actor Christopher Plummer, who perhaps is best remembered for his portrayal of Captain von Trapp in the 1965 film The Sound of Music, died at his home in Connecticut aged 91.
08.02.21: USA. Mary Wilson, the founding member of The Supremes, the best-selling female group of all time, died in her sleep in Nevada, aged 76.
13.02.21: USA. Former President Trump was acquitted from his second impeachment charge relating to the storming of Capitol Hill, which he was alleged to have sparked. Conviction required a two-thirds majority, but only seven Republican Senators (10 short of the 17 required) voted with Democrats to convict Trump. Republican Senate Minority Leader, Mitch McConnell, who voted against, nevertheless declared that the former president was clearly to blame.
15.02.10: Haiti. Protests continue to escalate demanding the resignation of President Jovenel Moïse. According to the opposition, Moïse's five-year term should have ended on 7 February 2021; that is exactly five years after his predecessor, singer-turned-politician, Michel Martelly, stepped down. However, owing to allegations of electoral fraud, which resulted in a new election, the president's tenure had been delayed by a year.
18.02.21: USA. Freak winter storms that have been sweeping across southern States have left over 30 dead and caused havoc with water and electricity supplies as well as with transport.
22.02.21: USA. President Biden addressed the nation as the country passed the "heart-breaking milestone" of 500,000 COVID-19-related deaths. Though proportionally, the tiny European State of San Marino has the highest death rate, the US has the highest toll of any one country.
23.02.21: Ecuador. According to authorities, riots in three separate prisons have left 62 people dead. Rival gangs and a failed escape attempt have been cited as causes for the riots.
26.02.21. Haiti. A mass prison breakout has left 25 people dead, including a prison director and a notorious gang leader.
26.02.21: USA. A declassified report on the murder of journalist Jamal Khashoggi identifies Saudi Crown Prince Mohamed bin Salman as fully accountable for the crime. President Biden has made it clear that relations with the Arab State will no longer ignore issues relating to human rights.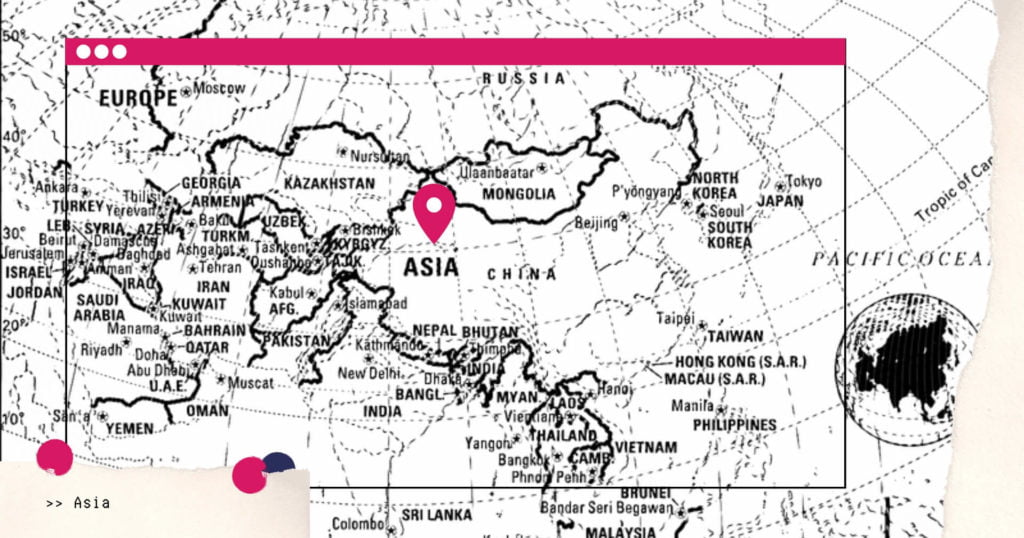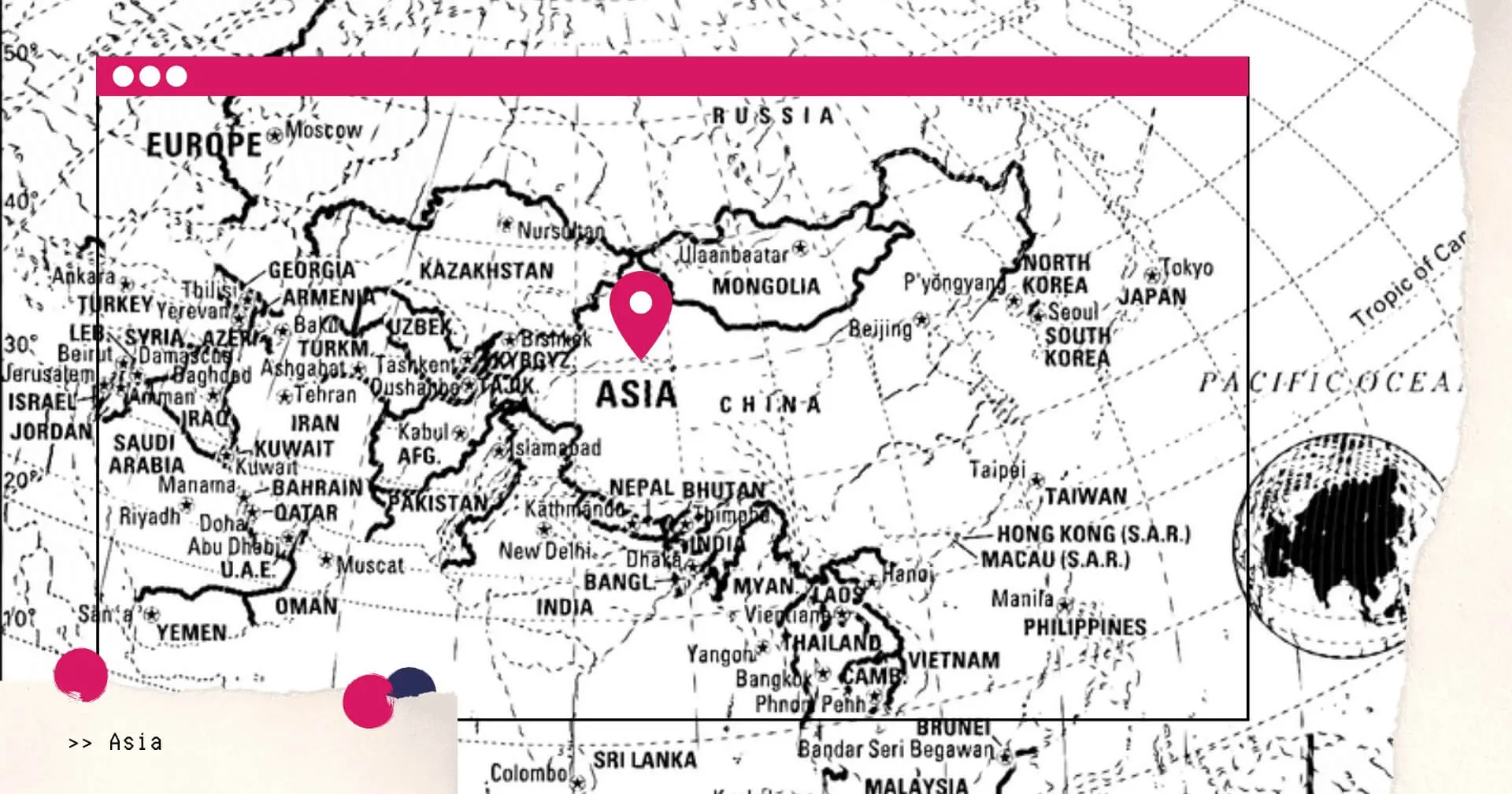 ASIA
01.02.21: Myanmar. A military coup d'état under army chief Min Aung Hlaing seized power and detained State Counsellor Aung San Suu Kyi and other democratically elected leaders. A night-time curfew was declared as well as a one-year state of emergency.
05.02.21. Palestine. The International Criminal Court (ICC) decreed that Palestine did fall under its jurisdiction and that it could therefore investigate alleged atrocities committed there. Israel's Prime Minister, Benjamin reacted angrily against the decision.
07.02.21: India. A dam in the state of Uttarakhand burst when a piece of a glacier broke off and tumbled into the river. Scores of people are feared dead, many of the casualties were working in two hydropower plants.
11.02.21: Japan. The president of the Tokyo 2020 Olympics organising committee, Yoshiro Mori, agreed to resign over a sexist remark, adding further uncertainty to the already blighted Olympic Games. Mori, 83, who had served as Prime Minister of Japan between April 2000 and April 2001, caused a backlash when he said that women talked too much, while he was attending an Olympic Committee board meeting early this month.
13.02.21: India. A 22-year-old climate campaigner, Disha Ravi, was arrested for editing and circulating online guidelines to assist the ongoing farmers' protests. The "toolkit" had been tweeted by climate activist Greta Thunberg.
17.02.21: UAE. The British government has asked for proof that Sheikha Latifa, the daughter of the ruler of Dubai, is alive, after a video message she managed to smuggle out claimed she was being held in solitary confinement as a prisoner. Sheikha Latifa, who is 35, had tried to escape from her domineering father Sheikh Mohammed bin Rashid al-Maktoum, in 2018, but was captured on her way to Goa and forcefully returned with the help of the Indian Government.
23.02.21. China/Hong Kong. Plans have been announced to force politicians in Hong Kong to swear allegiance to the government in Beijing.
25.02.21. Armenia: Prime Minister Nikol Pashinyan faced a challenge from the head of the armed forces who joined the opposition demanding that he resign. Pashinyan responded by describing the pressure by the army to remove him as an attempted coup and requesting the sacking of the head of the armed forces. President Armen Sargsyan, however, seems unwilling to do so.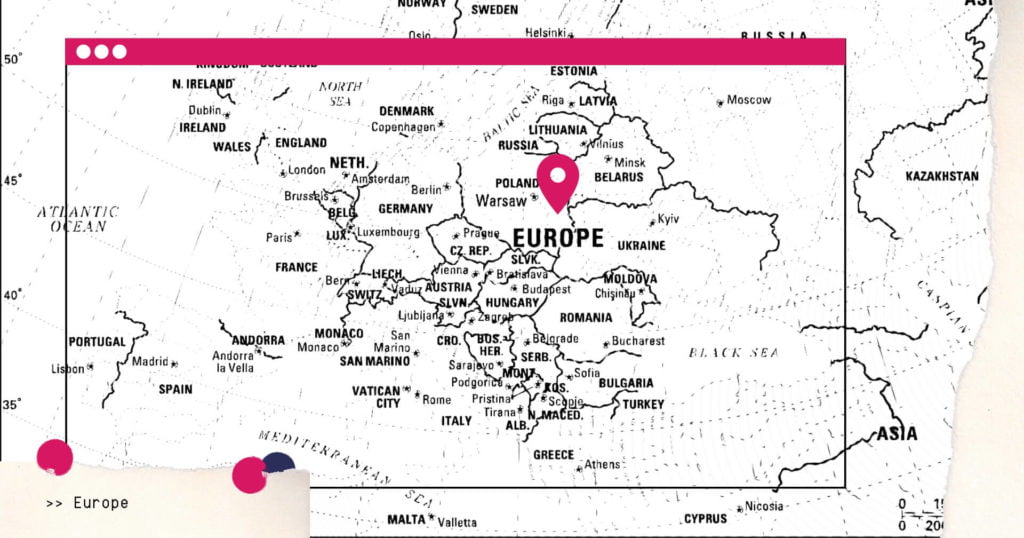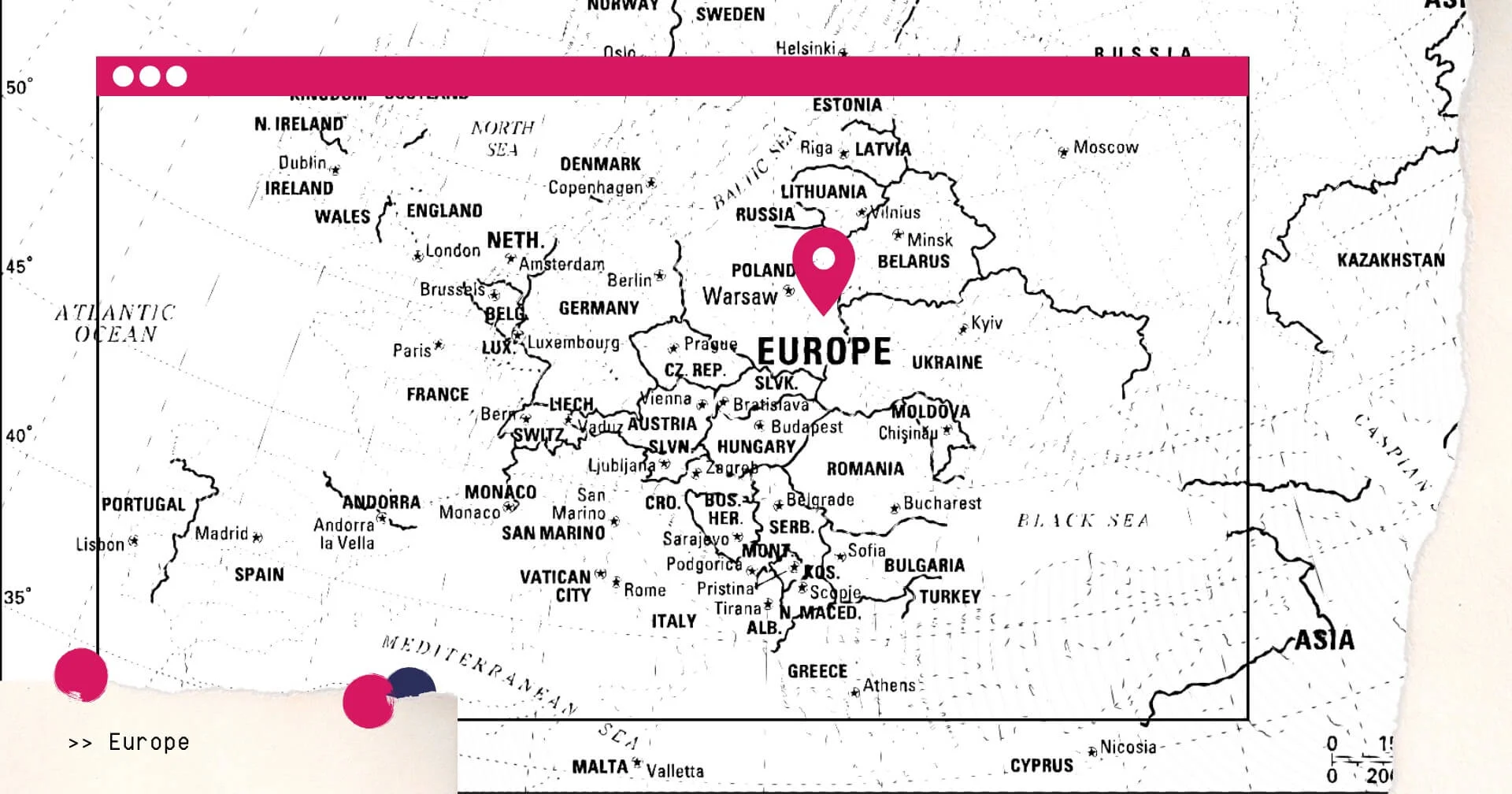 EUROPE
02.02.21: Russia. A court sentenced opposition leader Alexei Navalny to over two-and-a-half-years in prison. The move sparked further riots at home and condemnation from many governments around the world. Navalny was arrested last month for parole infringements. These were due to his stay in Germany where he was being treated for a "Kremlin orchestrated" assassination attempt.
02.02.21:UK. Captain Sir Tom Moore, the World War II veteran who raised millions of pounds for the National Health Service that was under strain from COCID-19, died of the virus aged 100.
06.02.21: Italy. Mario Draghi, the former chief of the European Central Bank, appears to have secured the backing of the 5-Star Movement and the right-wing League for a Draghi-led government of national unity.
10.02.21: Poland. A new advertising tax that the media industry claims is aimed at undermining the freedom of the press led many leading independent news organizations to suspend news coverage for the day across different media platforms.
13.02.21: Italy. Mario Draghi has been sworn in as prime minister by President Sergio Mattarella. All but one of the main political parties has opted to back the new government.
15.02.21: Spain. In the local Catalan elections, the pro-union Socialist Party secured the most seats in parliament, however, the separatist bloc made significant gains.
15.02.21: Kosovo. The left-wing reformist party, Vetëvendosje, led by Albin Kurti won a historic election victory. Kurti had been ousted from his post as Prime Minister of the partially-recognised State less than a year ago, under heavy pressure from Washington.
16.02.21: Poland. The government backed down on its plans to levy a tax on advertising after intense protests. The proposed law will now be amended.
18.02.21: Georgia. Prime Minister Giorgi Gakharia announced his resignation in protest at plans to arrest opposition Leader Nika Melia.
20.02.21: Russia. A court rejected Alexey Navalny appeal against his jail sentence and he was moreover fined $11,500 in a defamation case relating to a World War II veteran.
23.02.21: Malta. Vincent Muscat, one of the men accused of assassinating journalist Daphne Caruana Galizia with a car bomb in 2017, pleaded guilty to the charge and has been given a 15-year prison sentence. Caruana Galizia was investigating government corruption when she was killed. Initial investigations of the crime implicated members of the Maltese government and led to the resignation of Prime Minister Joseph Muscat last year.
23.02.21: Georgia. Protests erupted in the streets following the arrest of the main opposition leader, Nika Melia. The politician is accused of organising "mass violence" during anti-government demonstrations in 2019.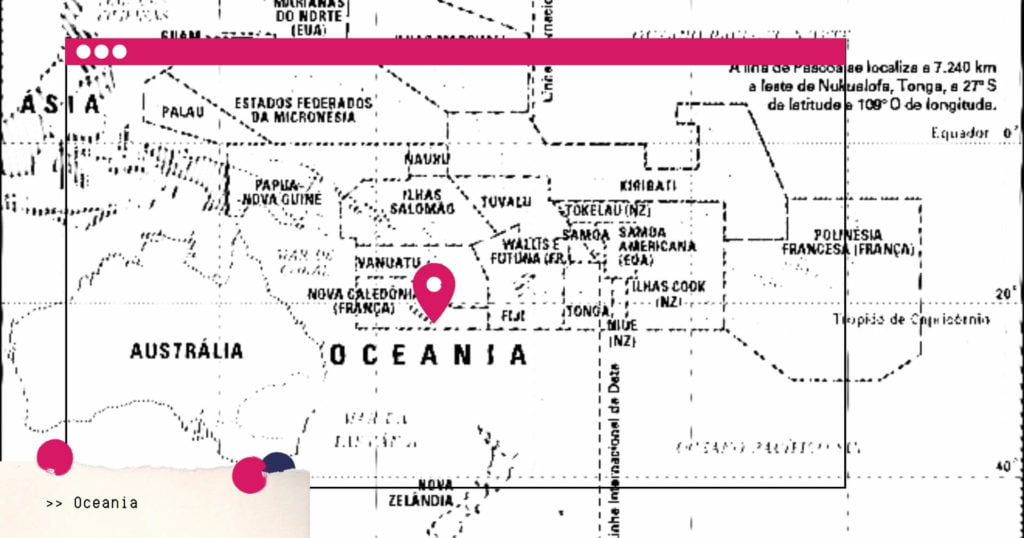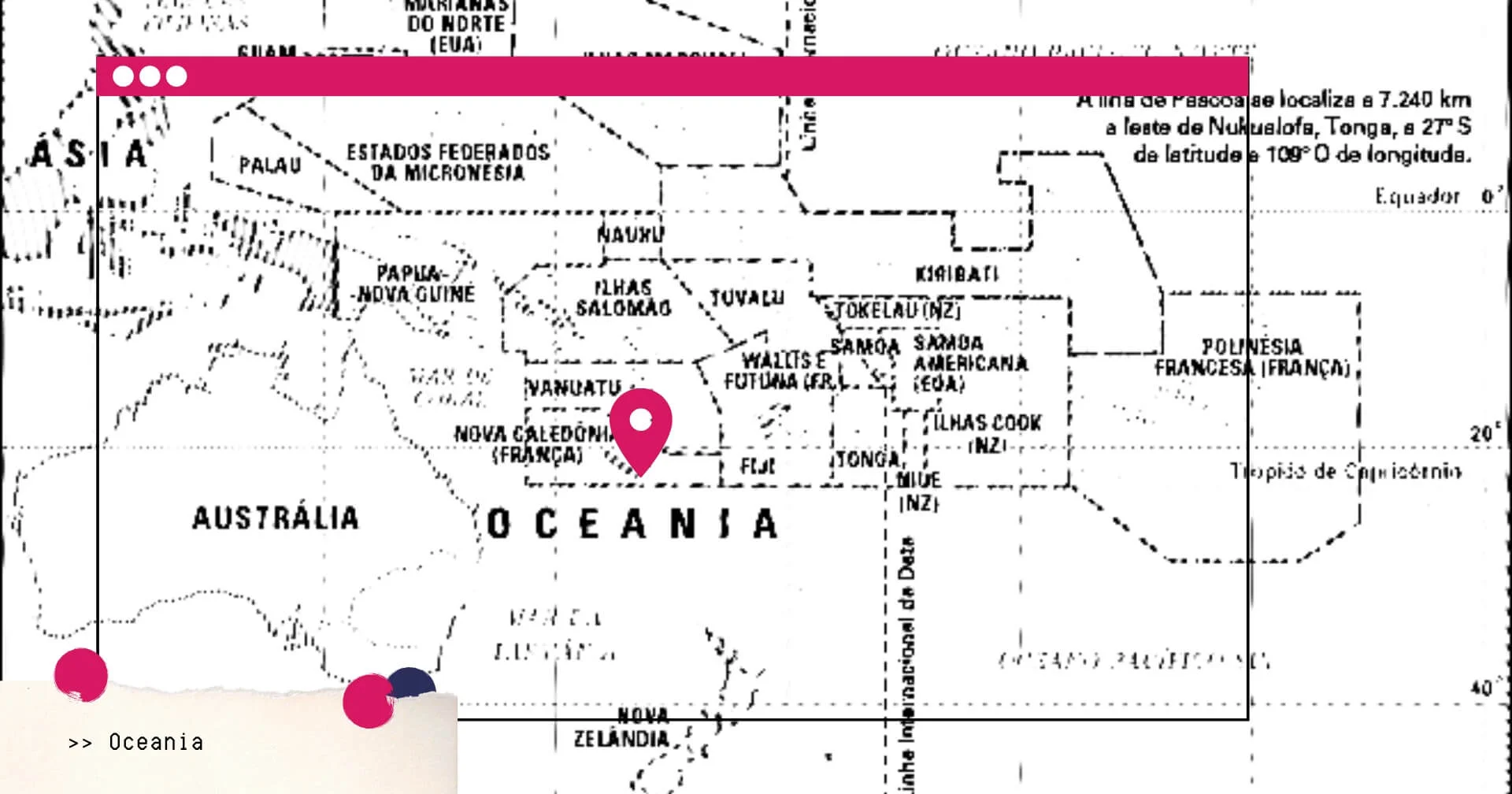 OCEANIA
18.02.21: Australia. Facebook blocked all news feeds in an escalating feud with the government that is ploughing ahead with a law that would force Big Tech firms to negotiate deals with national news media for the use of their content. Google is looking for ways to comply with the new requirements.
23.02.21: Australia. Facebook reversed its news ban after the government agreed to make media code amendments.