AFRICA
01.12.21: Democratic Republic of Congo. Ugandan troops have joined government forces in the DRC in order to coordinate attacks on the Allied Democratic Forces, an extremist group responsible for the slaughter of civilians.
02.12.21: Mali. Jihadist militants open fire on a bus transporting civilians, including women and children, killing over 30 passengers.
05.12.21: The Gambia. President Adama Barrow has won a second term with a comfortable margin of 53 percent; opponents, however, are disputing the results.
08.12.21: Burkina Faso. President Roch Kabore has fired Prime Minister Christophe Dabire in the wake of street protests at the country's deteriorating security situation.
20.12.21: Egypt. Alaa Abdel Fattah, a political activist and a leading figure in the 2011 revolution, had been sentenced to five years in jail by an Egyptian court. Two other activists were also given four years each.
20.12.21: Nigeria. Authorities have reported that armed cattle thieves slaughtered 38 people in three separate attacks in the northern Kaduna state.
20.12.21: South Africa. The premier of the Eastern Cape province, Oscar Mabuyane, has called for those responsible for the deaths of 23 Xhosa teenagers who succumbed to dehydration or sepsis from circumcision linked to an initiation ceremony to be charged with murder. Many youths die during the rite, while many more end up having to undergo penile amputation.
26.12.21: South Africa. Nobel Peace Prize Laureate Archbishop Desmond Tutu has died aged 90. He was a veteran of South Africa's struggle against white minority rule and never shied from reminding world leaders of their responsibilities.
26.12.21: Libya. The bodies of 27 migrants have washed up on the coast, although the exact number of those who drowned is not yet known.
27.12.21: Somalia. In a move that critics are claiming is an attempted coup, President Mohamed Abdullahi Mohamed has suspended the Prime Minister Mohammed Hussein Roble citing corruption as his reason for doing so.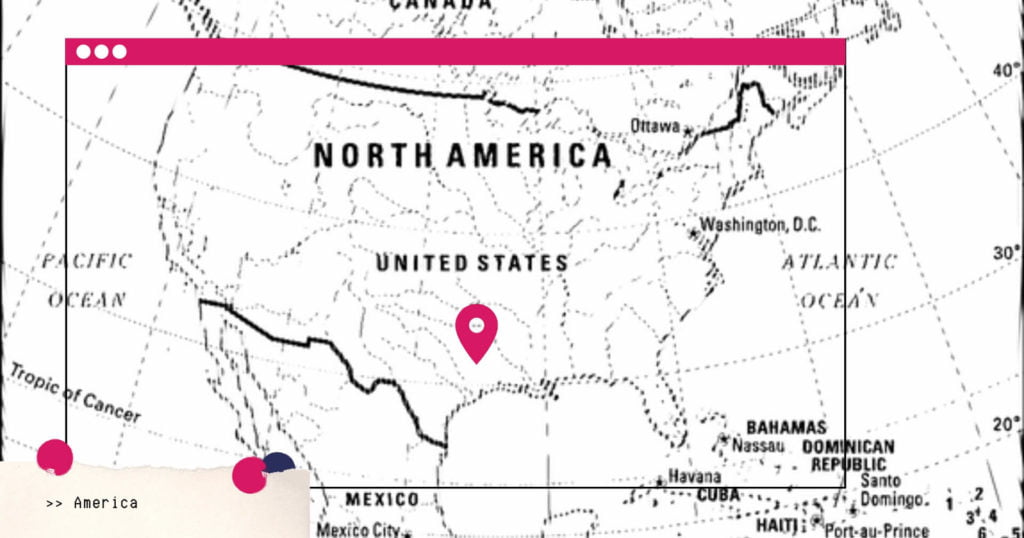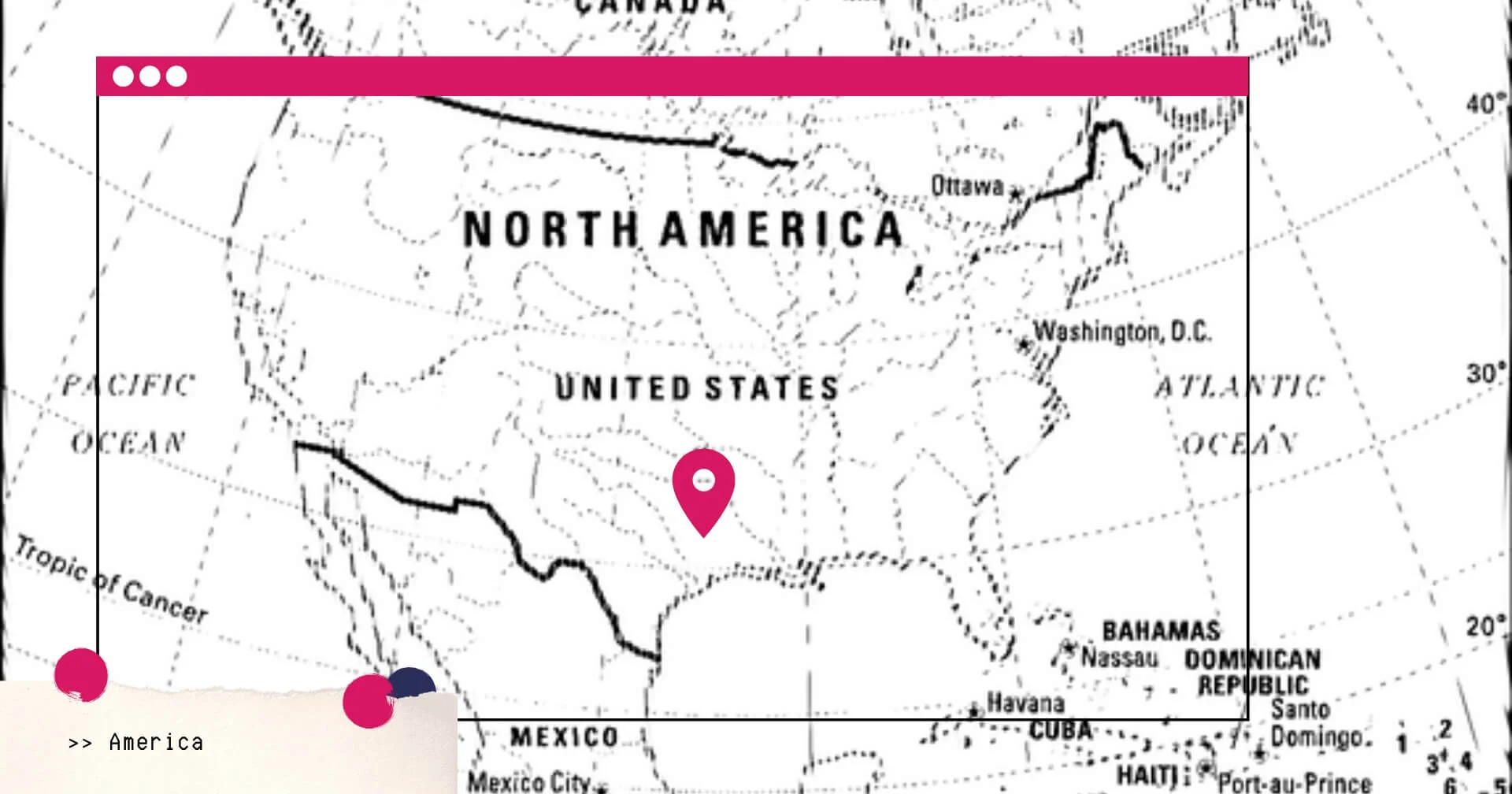 THE AMERICAS
01.12.21: Honduras. Leftist opposition candidate Xiomara Castro has emerged as the winner of the presidential election held on Sunday. She will become the first female leader of the country.
07.12.21: USA. Virtual talks between the US and Russia have left Russian President Putin with his starkest warning yet. The US made it clear that it would not stand by and watch Russia invade Ukraine. The threat came following Russia's amassing of troops along its border with Ukraine in what is interpreted as a prelude to a full invasion.
07.12.21: Chile. Congress approved a bill to legalize same-sex marriage. The law will also enable same-sex married couples to adopt children.
10.12.21: Mexico. 55 people have been killed while many more have been injured after a truck packed with migrants crashed in southern Mexico.
10/11.12.21: USA. Deadly tornadoes referred to as "one of the largest tornado outbreaks in US history" ripped through several States causing massive destruction and scores of fatalities. Kentucky was particularly badly hit.
14.12.21: Haiti. Over 70 people have died after a fuel tanker crashed in the city of Cap-Haïtien and then exploded as people were trying to gather leaking fuel.
15.12.21: USA. Professor, author and activist, "bell hooks" (pen name of Gloria Jean Watkins) has died of kidney failure aged 69.
16.12.21: Haiti. The 12 remaining hostages that had been kidnapped two months ago have been freed. Authorities have not disclosed whether a ransom had been paid.
20.12.21: Chile. Leftist Gabriel Boric has comfortably defeated his far right rival and will become the country's youngest president.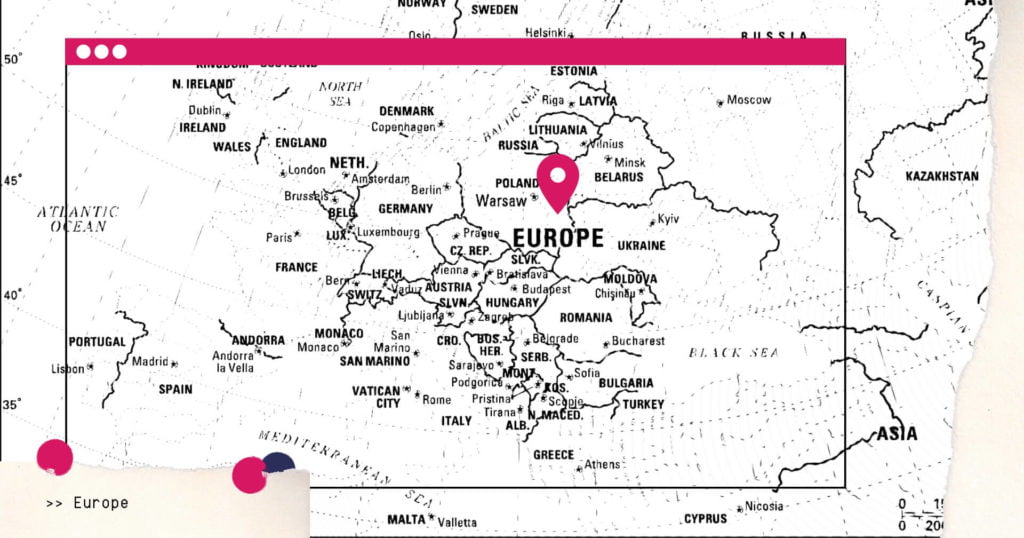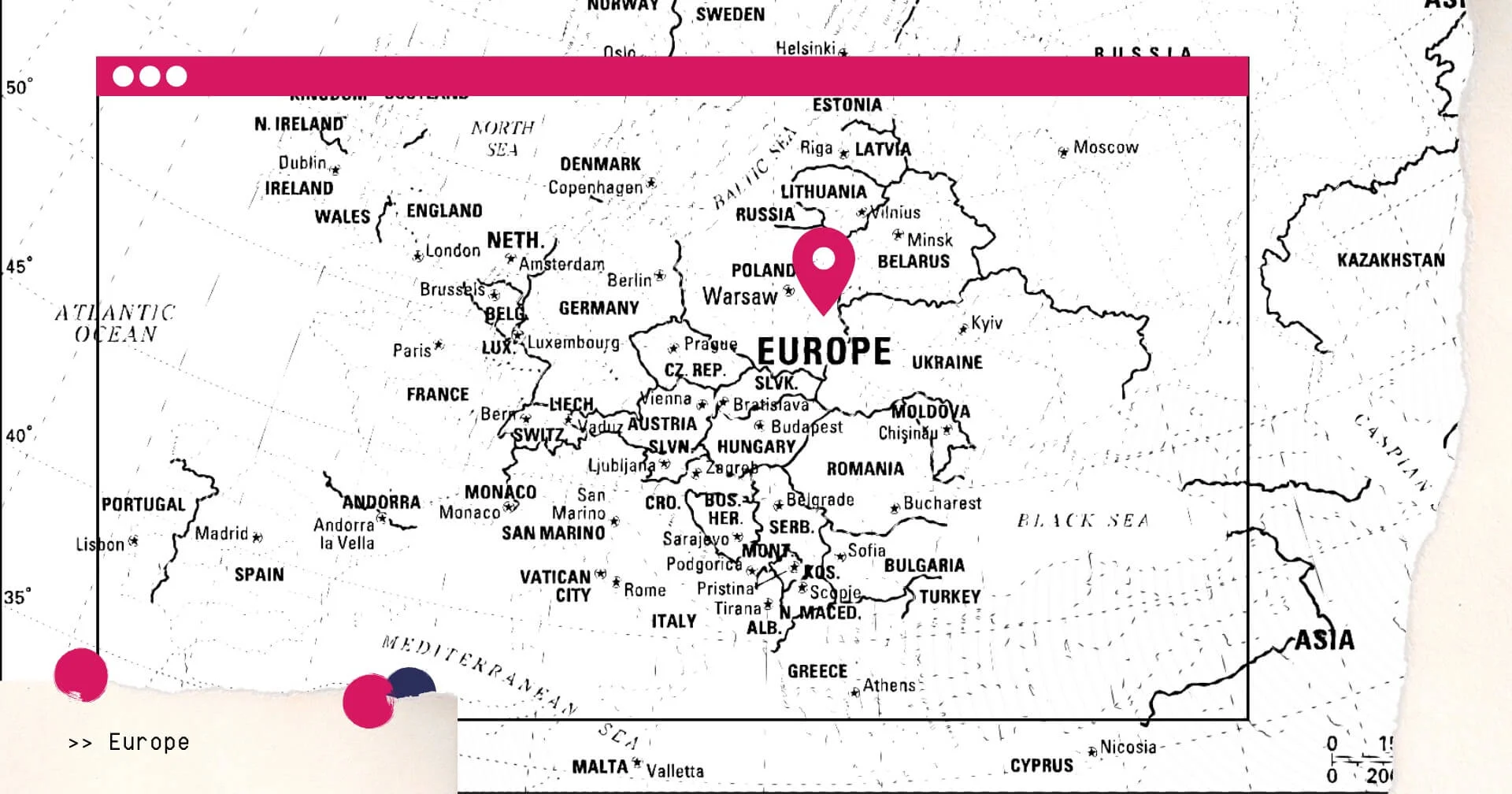 EUROPE
08.12.21: Germany. Olaf Scholz has succeeded Angela Merkel as chancellor after her prestigious 16-year tenure.
09.12.21: UK. Steve Bronski, a founding member of the spectacular trio band Bronski Beat, has died, aged 61.
09.12.21: Italy. Lina Wertmüller, the Italian film director and screenwriter has died in Rome aged 93. Wertmüller is one of only two female directors to have ever received an Academy Honorary Award.
10.12.21: UK. A court in London has ruled that WikiLeaks founder Julian Assange can now be extradited to the US to face treason charges. A previous ruling had blocked extradition on the grounds that he could have become a suicide risk if transferred to the US.
15.12.21: Belarus. Opposition leader Sergei Tikhanovsky has been sentenced to 18 years in prison in a sham trial. Speaking from her exile in Lithuania, his partner, Svetlana Tikhanovskaya, vowed to continue the battle against the dictatorship.
20.12.21: France/UK: French and UK authorities are being sued by Utopia 56, an NGO, for manslaughter in relation to the 27 migrants who drowned on the 24th of last month as they were trying to cross from Calais to England. Despite having received distress calls, both authorities just kept batting responsibility across the channel until a fishing vessel reported dead bodies in the water. Women and children were among the victims.
28.12.21: Russia. The human rights organisation Memorial International, Russia's most prominent NGO has been shut down by the Supreme Court.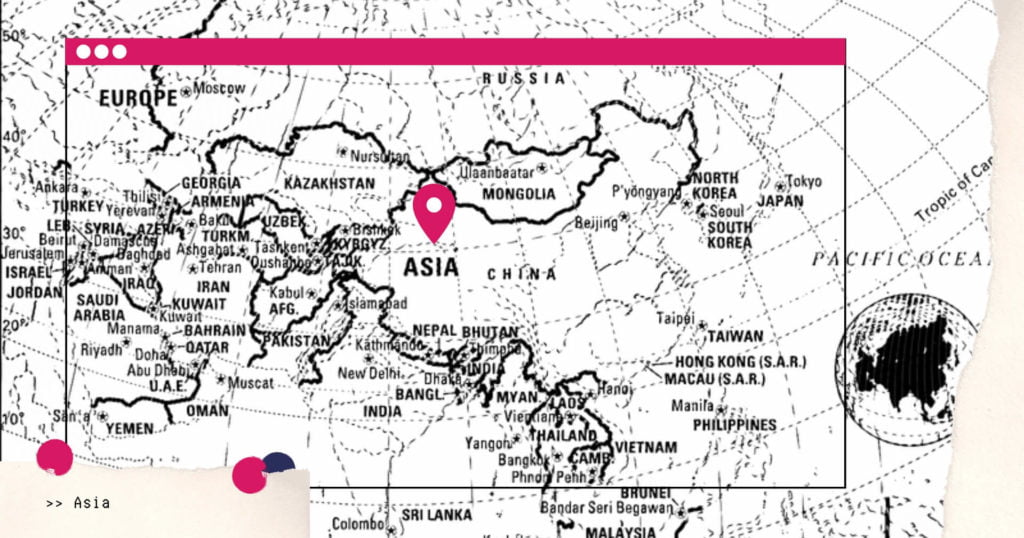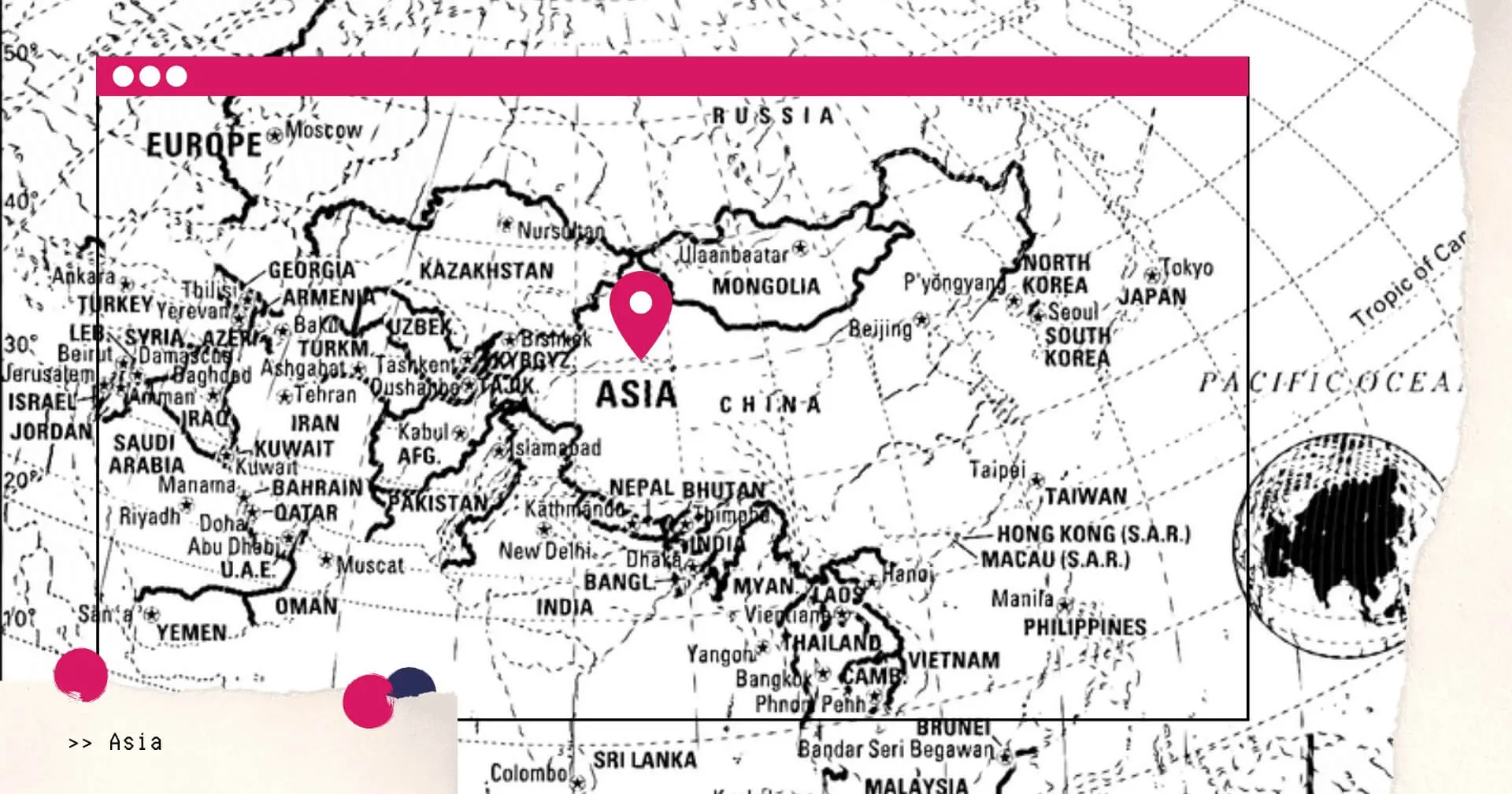 ASIA
01.12.21: Iraq. A court in Frankfurt, Germany has sentenced Taha al-Jumailly, a former member of the Islamic State in Iraq, to life in prison for committing genocide against the minority Yazidi community.
01.12.21: China. The Women's Tennis Association has halted events in China over concerns for the safety of tennis player Peng Shuai. Peng had disappeared for about two weeks after having accused a government official of sexual abuse in November.
04.12.21: Indonesia. Dozens of people are feared to have died following the eruption of Mount Semeru on the island of Java. Thousands are having to abandon their homes which are threatened by lava and hot ash.
06.12.21: Myanmar. Aung San Suu Kyi has been sentenced to four years in prison by a military court for incitement and breaking Covid restrictions. The 76-year-old, who was overthrown by the army in February, faces several more cases levelled against her by the regime. Meanwhile the security forces are continuing to slaughter unarmed protesters.
08.12.21: India. The country's Chief of Defence, General Bipin Rawat and his wife have died in a helicopter crash in the southern State of Tamil Nadu. 11 other people also died in the crash, the cause of which is still being investigated.
16.12.21: The Philippines. Super typhoon Rai has made landfall causing massive devastation and loss of life.
17.12.21: Japan. 27 people have died in a fire in a commercial building housing a mental health clinic in Osaka. The police suspect arson as a man in his 60s was seen spilling an unidentified liquid just before the blaze.
20.12.21: The Philippines. As the body count continues, the death toll from last week's typhoon is approaching 400. Thousands of people are still unaccounted for.
20.12.21: Hong Kong (China): Pro-Beijing candidates have won the Legislative Council election after a record low turnout. Genuine opposition candidates were barred from running.
20.12.21: China. In a spectacular volte-face that serves to highlight how sinister Xi's China is becoming, tennis champion Peng Shuai, who had disappeared for 18 days after having claimed she was sexually assaulted by Zhang Gaoili, a top government official, is now denying that she had said anything at all.
23.12.21: Hong Kong (China): A monument to the 1989 victims of Tiananmen Square massacre was removed from a university in a further crackdown on the territory's freedoms.
24.12.21: Bangladesh. About 40 people have died and 70 have been injured as a packed night ferry caught fire in the south of the country.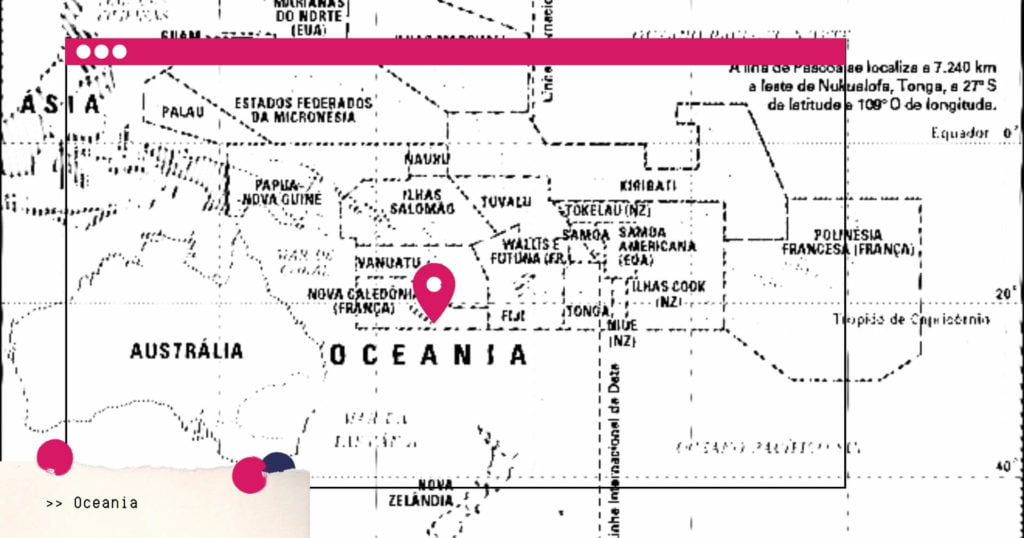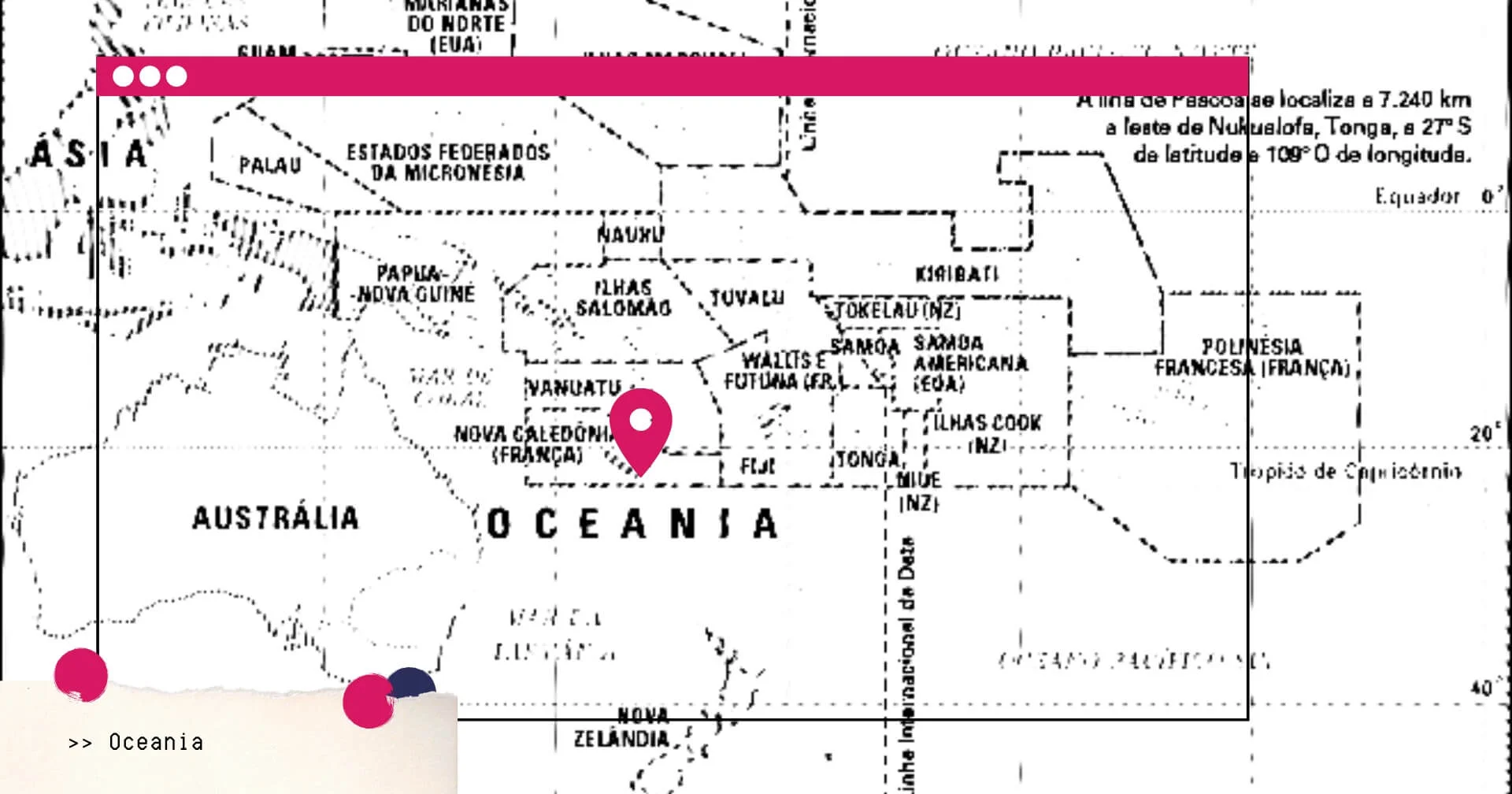 OCEANIA
05.12.21: Solomon Islands. Prime Minister Manasseh Sogavare has survived a no-confidence vote following the unrest that is linked to his ditching of Taiwan in favour of China. At least four people died in the riots and New Zealand had to send troops to help quell the clashes.
12.12.21: New Caledonia (France). Residents of the Pacific territory have voted to remain part of France in a third and final referendum of the consultation period, with 96.49% in favour of remaining a part of France. Many separatists, however, boycotted the vote.
NATO
02.12.21: At a meeting of NATO foreign ministers in Latvia's capital Riga on Tuesday and Wednesday, Secretary General Stoltenberg warned that Russian aggression against Ukraine would "come at a high price". Tension is mounting because Russia is amassing its troops at its border with Ukraine.