Africa
02.01.22: Sudan. Prime Minister Abdalla Hamdok has resigned in the wake of continuing street protests. Despite having been restored to his position after the military coup in October last year, the move did little to restore confidence in the new military regime.
02.01.22: Kenya. Ground-breaking palaeontologist, conservationist and politician Richard Leakey, who unearthed evidence suggesting humankind evolved in Africa, died aged of 77.
02.01.22: South Africa. A fire has been raging through the parliament building and has already destroyed the chamber of the National Assembly.
08.01.22: Ethiopia. Scores of people have been killed following an airstrike on a camp for displaced people in the troubled Tigray region.
09.01.22: Nigeria. Over 200 people were killed by terrorists on motorcycles gunning down civilians in the northwestern state of Zamfara as revenge for government air raids on their hideouts.
19.01.22: Liberia. About 30 people have been killed in a stampede during a religious event in the capital Monrovia. The panic started when armed members of a street gang gate-crashed the service, targeting the collection-money.
24.01.22: Burkina Faso: President Kaboré has been overthrown in a coup staged by the army and is being detained in a secure location according to a military spokesperson. The government and parliament have also been dissolved. Dissatisfaction centred around insufficient funds and resources to tackle the problem of increased attacks my Islamist militants.
28.01.22: Southeastern Africa: Tropical storm Ana has been battering the southeastern coast of Africa causing devastation and loss of life in a number of countries. So far about 80 people have died because of the storm.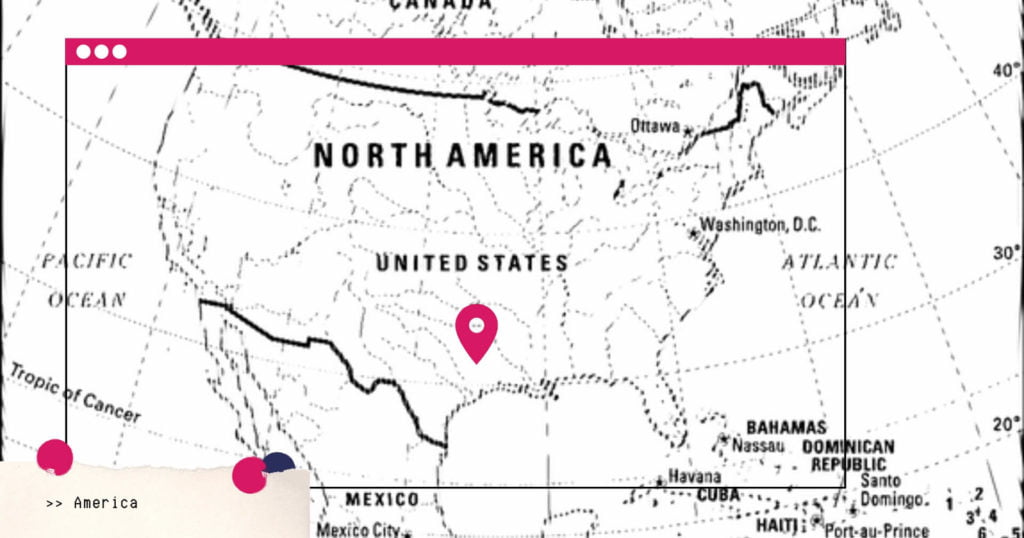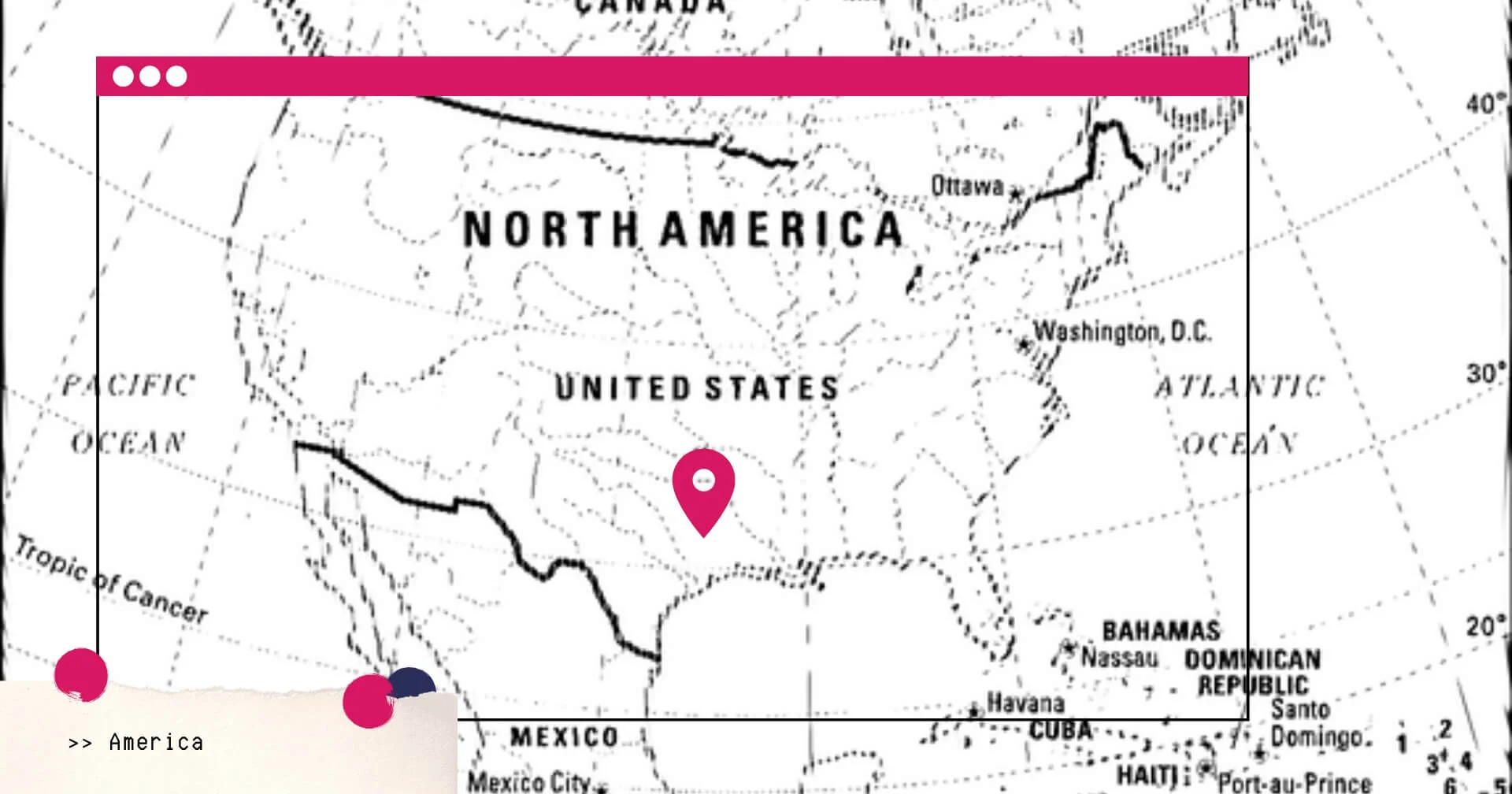 The Americas
03.01.22: USA. The former CEO and founder of failed blood testing company Theranos, Elizabeth Holmes, was found guilty by a jury in California on four charges of defrauding investors.
03.01.22: USA. American company Warner Chappell Music (WCM) has bought the publishing rights to David Bowie's entire body of work for more than $250 million (€220 million).
05.01.22: Canada. The government has agreed to pay indigenous children harmed by the child welfare system over $15 billion in compensation. It also pledged to invest billions in reforming child welfare.
06.01.22: Mexico. The governor of Zacatecas received a macabre Epiphany gift when a vehicle with 10 dead bodies was found by the Christmas decorations in front of his palace.
06.01.22: USA. Bahamian-American actor, film director, and ambassador Sidney Poitier died in his home in Los Angeles aged 94. In 1964, he became the first black person and first Bahamian to win the Academy Award for Best Actor.
08.01.22: USA. Oscar winning lyricist Marilyn Bergman died from respiratory failure aged 93. Marilyn and her husband Alan wrote a number of hits for the film industry, including The Way We Were and The Windmills of Your Mind. In all, the Bergmans won three Oscars.
10.01.22: USA. About twenty people have died, including eight children, while many have been injured, when a heater set off a fire that swept through an apartment block in the Bronx borough of New York.
16.01.22: Peru. Two people drowned in the north of the country due to abnormally high waves linked to the underwater eruption near the island of Tonga yesterday.
18.01.22: USA. Fashion journalist André Leon Talley, who worked extensively for Vogue magazine, has died in Washington, aged 73.
20.01.22: USA. "Larger than life" rock star, Meat Loaf, who's rock opera "Bat out of Hell" was one of the best-selling albums of all time, has died aged 74. He also starred in a few films including the cult 1975 Rocky Horror Picture Show.
20.01.22: Barbados. Prime Minister Mia Mottley won a landslide victory in the Caribbean nation's first general election since it became a republic last year.
24.01.22: USA. Sony Music Entertainment announced that it has bought Bob Dylan's recording rights. Just over a year ago the singer songwriter sold his publishing rights to Universal Music Group for approximately $300 million.
27.01.22: Honduras. Xiomara Castro has been sworn in as Honduras' first woman president.
27.01.21: USA. Sandro Botticelli's painting The Man of Sorrows was sold for $39.3 million at Sotheby's New York after a seven-minute bidding war. The total cost with fees came to $45.41 million, but this was still below what was expected. The artist's Portrait of a Man Holding a Roundel was sold about a year ago for a record-breaking $92 million.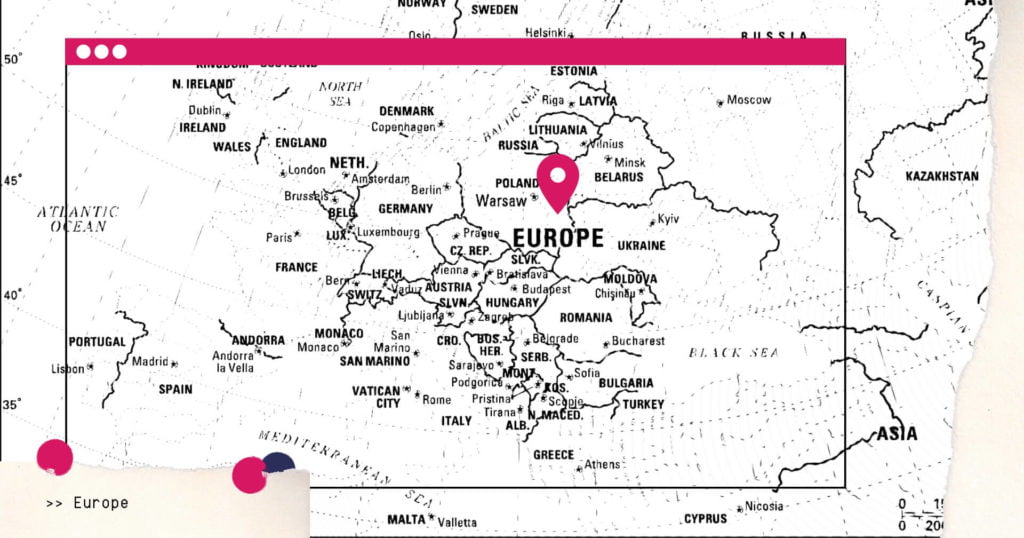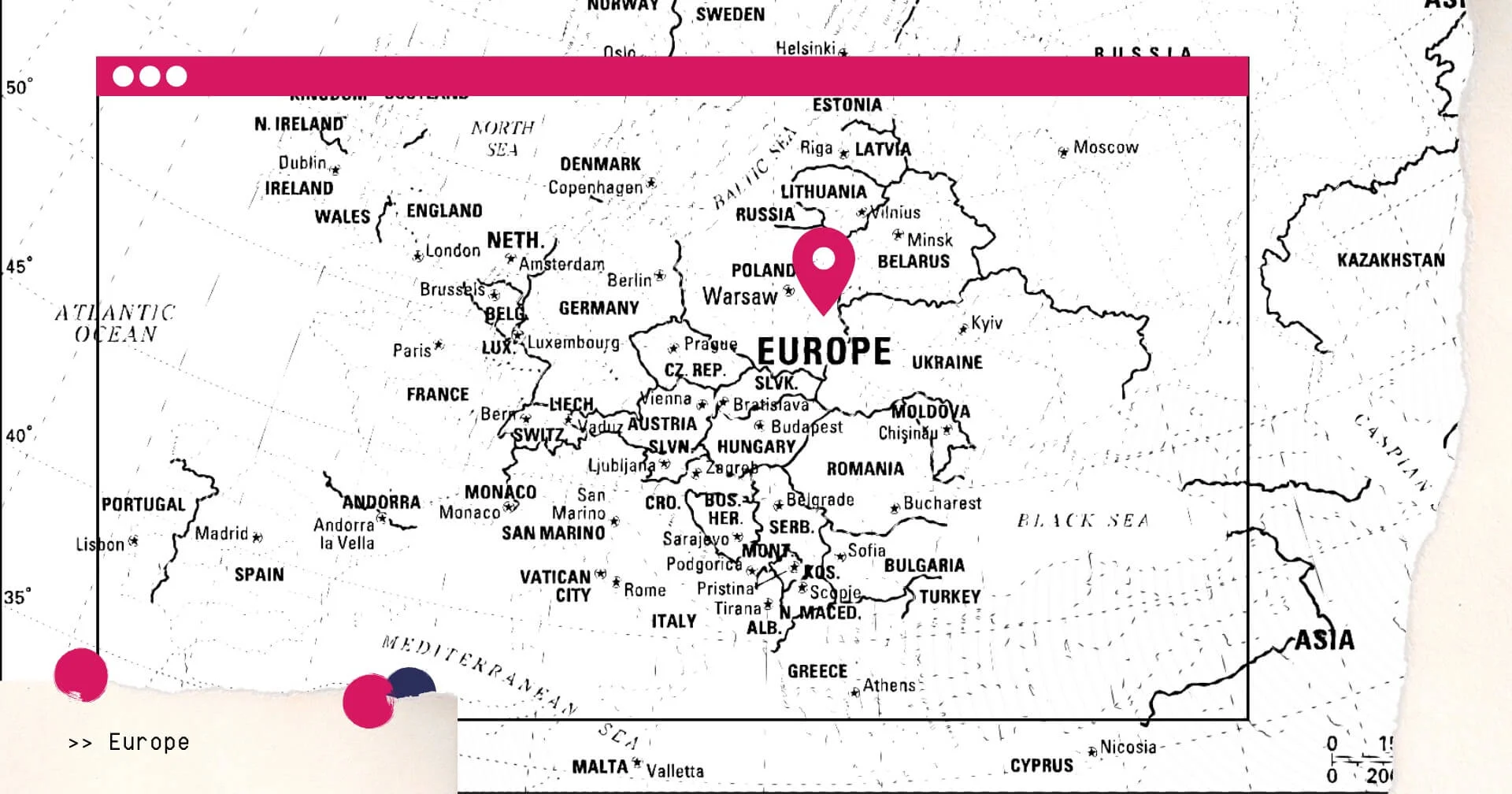 Europe
05.01.22: Italy. The Louise Michel, a vessel funded by graffiti artist Bansky, has rescued 31 migrants in the Mediterranean Sea and taken them to safety to the small Italian island of Lampedusa.
12.01.22: UK. Prime Minister Boris Johnson offered a half-hearted apology to the British people as more evidence emerged confirming that he and his wife were partying during a strict COVID lockdown last May. His apology centred around the perception of wrongdoing his actions could have generated, rather than the fact that he had actually done anything wrong. The scandal has not only resulted in calls for his resignation from the opposition, but also from some members of his own party.
13.01.22: UK. The Queen has stripped Prince Andrew of his military affiliations and royal patronages and he will lose his privileged title of His Royal Highness (HRH). The move is in relation to the civil case brought against him regarding alleged sexual assault by Virginia Giuffre.
18.01.22: France. Actor Gaspard Ulliel has died in a skiing accident in the Alps aged 37.
20.01.22: The Vatican. A detailed report on abuse in the Catholic archdiocese of Munich and Freising is severely incriminating Pope Emeritus Benedict XVI, who was archbishop of Munich from 1977 to 1982, for not having taken any significant action against clergy accused of sexually abusing minors.
23.01.22: France: Fashion designer Manfred Thierry Mugler, whose designs were worn by countless celebrities has died in Paris aged 73.
29.01.22: Italy. Sergio Mattarella was re-elected as President of the Republic at the eighth round after opposing parties failed to agree on a new candidate. 80-year-old Mattarella had wanted to step down, but agreed to carry on when persuaded to do so by ruling parties.
31.01.22: Portugal. Prime Minister Antonio Costa secured a strong mandate as the centre-left Socialists won an outright parliamentary majority in Sunday's general election.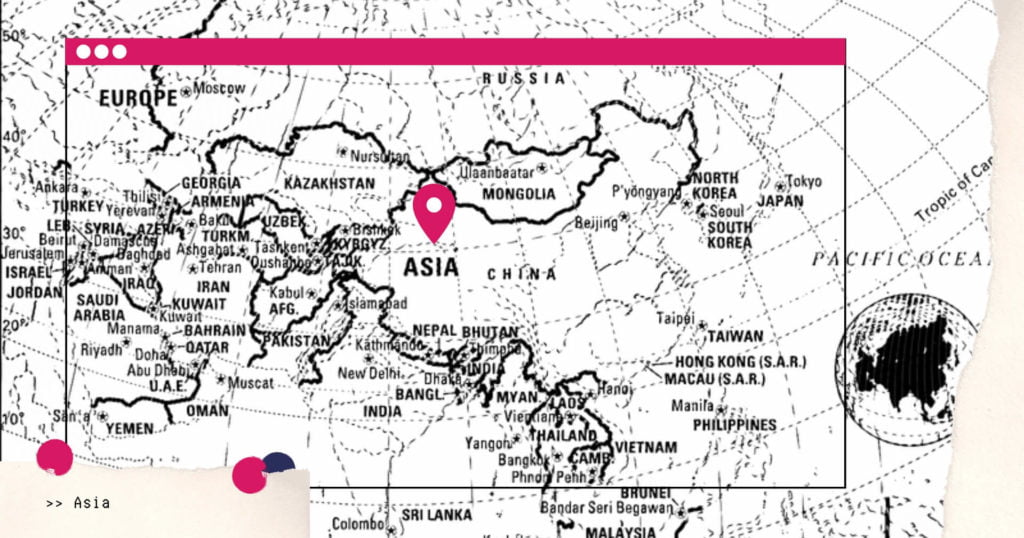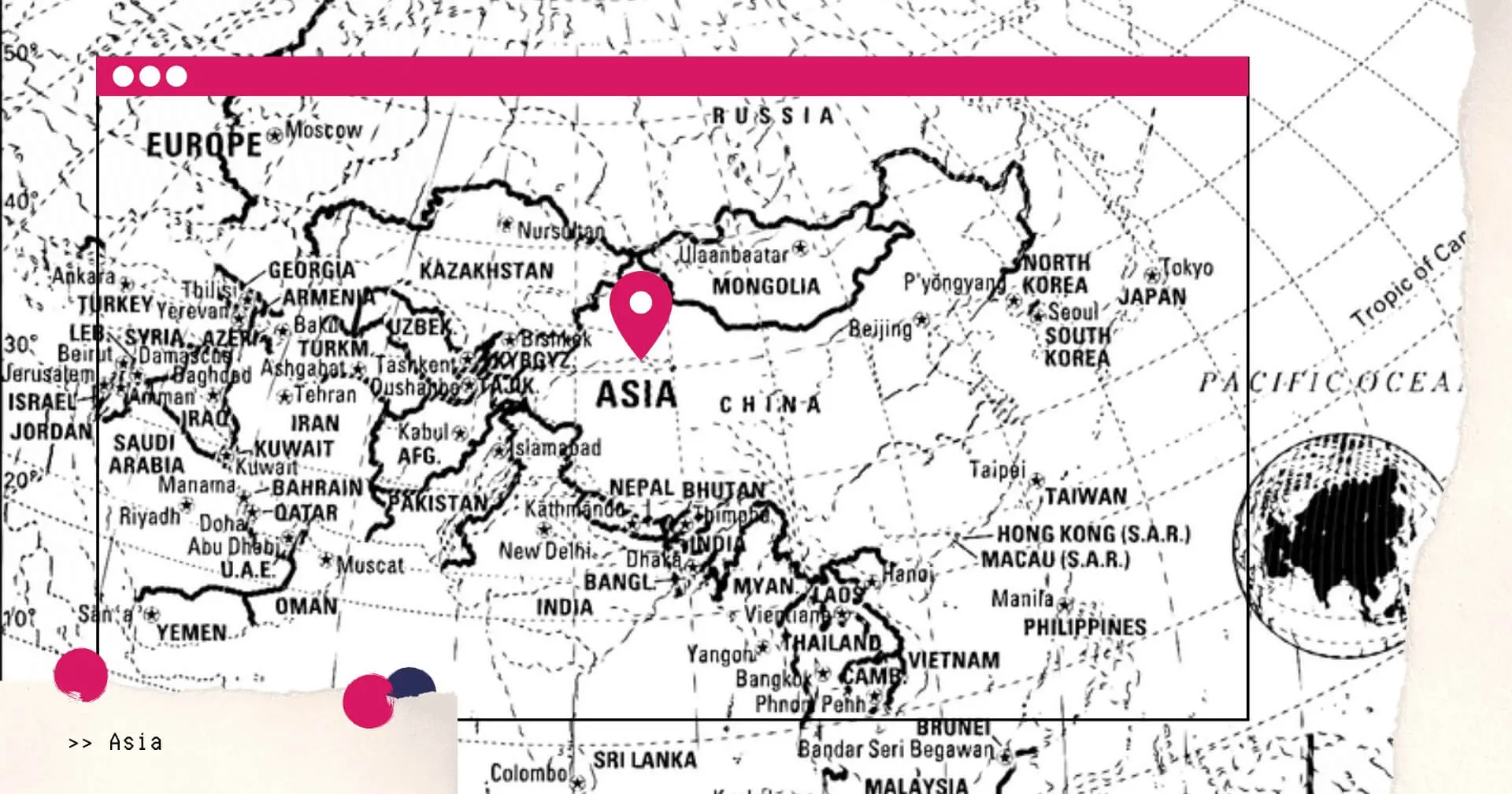 Asia
06.01.22: Kazakhstan. Authorities confirmed that dozens of protestors were "liquified" by security forces during the intensifying riots that were sparked by the rising of fuel prices at the beginning of the year. 12 police officers also lost their lives, one of whom was beheaded. The protesters have voiced anger at a number of other issues, including poverty, inequality and corruption. Meanwhile President Kassym-Jomart Tokayev, has called on a Russian-led security alliance to provide peacekeeping forces to help quell the unrest.
08.01.22: Pakistan. At least 22 people have died as the vehicles they were travelling in got stranded in heavy snow in the tourist resort of Murree.
07.01.22: Kazakhstan. In another sinister turn of events, the president has given the security forces the right to kill protestors on sight.
21.01.22: Iraq. Suspected ISIL militants have killed 11 Iraqi soldiers as they slept in their barracks.
21.01.22: Yemen. Saudi-led airstrikes on a Houthi-run prison have killed scores of people and wounded hundreds.
22.01.22: Vietnam. Thích Nhất Hạnh, the Buddhist monk and peace activist who founded the Plum Village Tradition, has died aged 95.
23.01.22: Syria. At least 120 people have been killed in ongoing battles which started on Thursday between Kurdish forces backed by the US and ISIL (ISIS) following the latter's storming of a Syrian prison.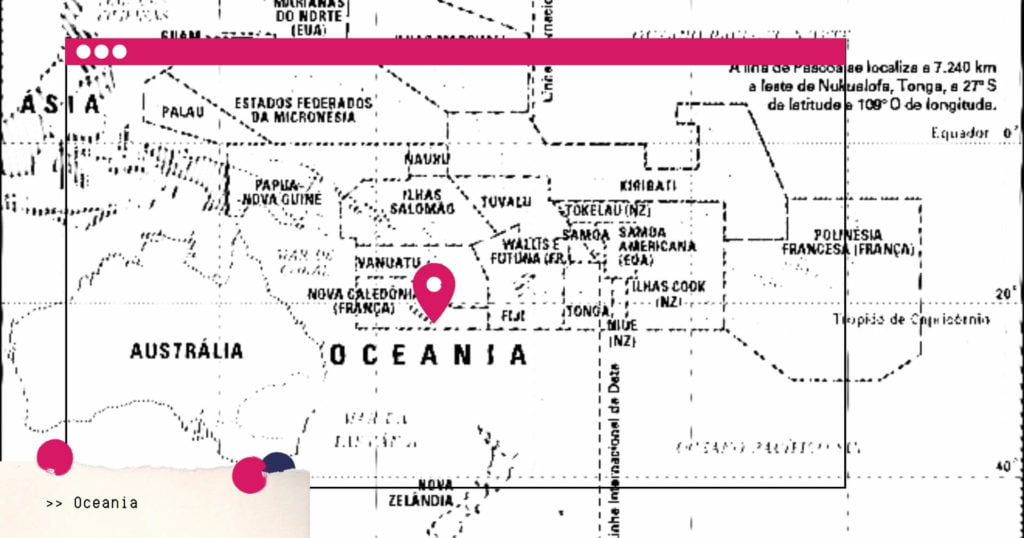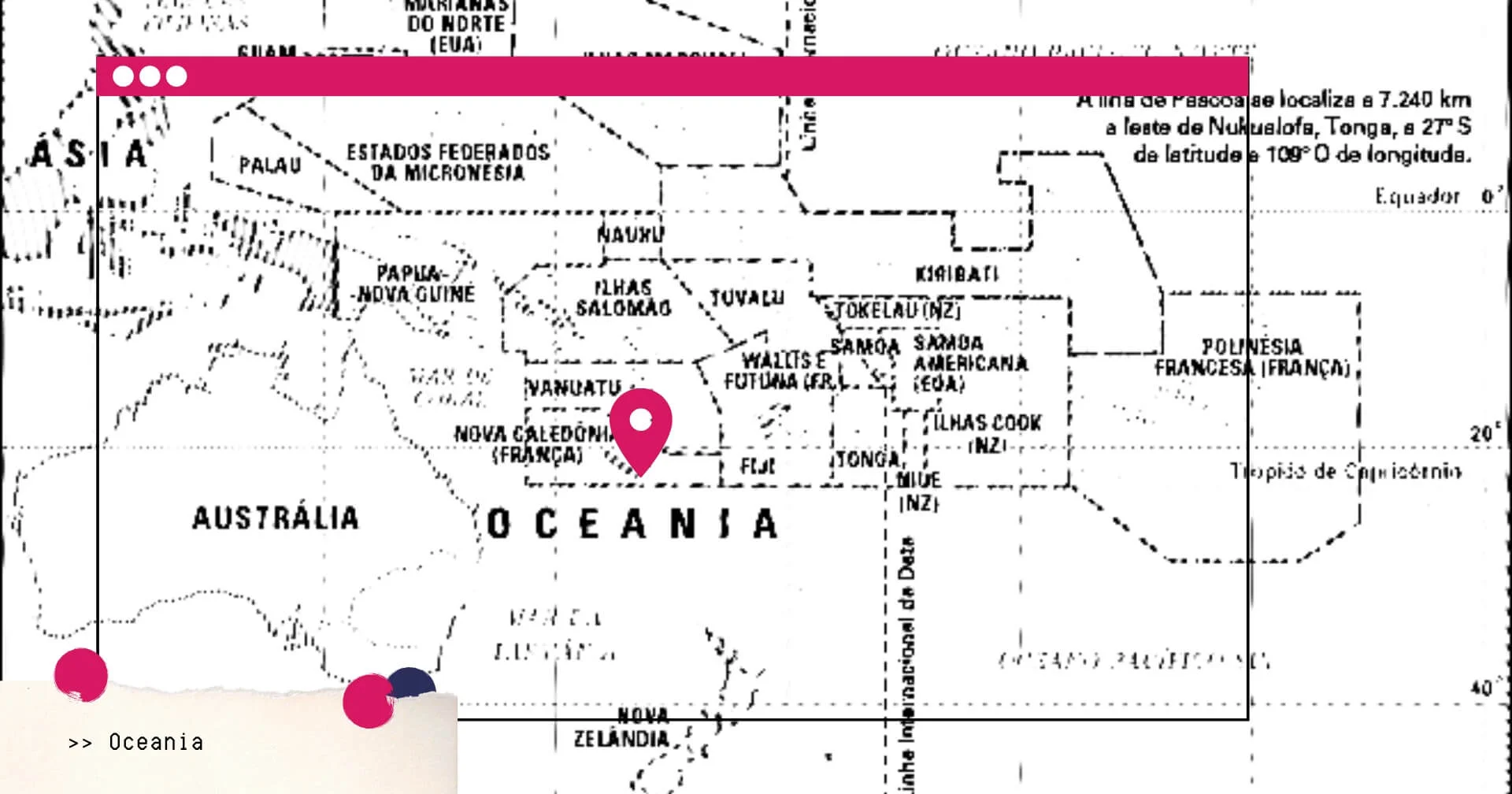 Oceania
06.01.22: Australia. Serbian tennis star Novak Djokovic was detained at Melbourne airport, awaiting deportation, after his visa was revoked at the last minute following a popular outcry over the COVID vaccine exemption he had received so that he could play in the Australian Open.
10.01.22: Australia. A judge ruled that Djokovic's visa should be considered valid and that he should therefore be entitled to compete in the Australian Open.
15.01.22: Tonga. A huge underwater volcanic eruption has sent tsunami waves battering Tonga and nearby islands, with tsunami warning issues as far as California. Despite the damage, no fatalities were as yet reported.
16.01.22: Australia. In what has turned out to be more of a circus than a tournament for Djokovic, the saga ends with his return home after his visa was revoked again.
30.01.22: Australia. Spain's Rafael Nadal won the Australian Open tennis tournament and in so doing also added a record 21 grand slam titles to his name.
World
19.01.22: A study funded by the U.K. government and the Bill & Melinda Gates Foundation has found that drug-resistant bacteria have become one of the leading causes of death worldwide, fuelled by antibiotic misuse. The findings were published in The Lancet.
EU
11.01.22: David Sassoli, the President of the European Parliament since July 2019, has died in an Italian hospital at the age of 65. He had been admitted to hospital last month owing to complications with his immune system.
18.01.22: Maltese politician, Roberta Metsola, has been chosen to replace David Sassoli as the President of the European Parliament.
NATO
24.01.22: Despite ongoing talks with Moscow, the threat of an imminent invasion of Ukraine from Russia has prompted NATO to send ships and jets to the area in order to be on standby. The US has already advised its citizens not to travel to Russia, while the UK has started to evacuate non-essential staff from its embassy in Kyiv.