Call for participation: We need you! To make our quizzes more diverse, we would love for you to send us pictures of a street or place in your hometown, interesting idioms in your language, as well as words that sound similar to a word in another language, but have a completely different meaning.
1. Spot an amazing fact about Koala bears?
They live on one tree most of their lives
They are almost blind
They sleep up to 20 hours a day
Their farts smell like cough drops
Answer: 3. Due to the fact that eucalyptus leaves have very little nutritional value, they sleep a lot. As to answer 4, has anyone smelled a Koala's fart before and can tell me? I am curious!
2. Which event happened in May 2001 in Damascus, Syria?
The first time a pope came to visit a mosque
The start of the "Damascus spring"
A friendly football game between Syria and Turkey ending 3:1
Bashar al-Assad came to power
Answer: 1. On May 6th, Pope John Paul II became the first Pope to enter a mosque and in so doing he proffered a friendly gesture towards Islam.
3. What is the 'worst' in Dutch?
Tunnel
Sausage
Skirt
Confusion
Answer: 2. 'Worst' is the word for sausage. I wonder if their sausages taste that bad!
4. What are you expressing when in Iceland you say: there are so many wonders in a cow's head (Margt er skrýtið í kýrhausnum)?
Someone said something extremely stupid
Someone is a daydreamer
You saw a fascinating natural phenomenon
You witnessed something incredible and amazing
Answer: 4. You witnessed something so amazing you can't believe what happened
5. Which Guinness world record has recently been broken in India?
A boy named the most DC characters in one minute
Picture made of 277.441 candles
A 17 year old girl danced for 126 hours
World's longest beard
Answer: 1. 7-year-old child actor Nidhish, from Tamil Nadu, India, has broken the world record for the most DC characters identified in one minute. Answer 3 was actually done by a girl from Nepal in 2018.
Where is the place with the longest name in the world?
Thailand
Germany
Wales
New Zealand
Answer 3. On the welsh island of Anglesey you can find a place named "Llanfairpwllgwyngyllgogerychwyrndrobwllllantysiliogogogoch".Though no. 1 is sort of correct since the official ceremonial name of Bangkok is "Krungthepmahanakhon Amonrattanakosin Mahintharayutthaya Mahadilokphop Noppharatratchathaniburirom Udomratchaniwetmahasathan Amonphimanawatansathit Sakkathattiyawitsanukamprasit"
In many countries pineapple is called ananas, because… well, it's not an apple. But have you ever heard of "Ohrfeige" (Ohr=ear Feige=fig in German)? Which kind of fruit could this be?
Papaya
Dragon fruit
Guava
It's not a fruit, it's a slap in the face
Answer: 4. It's the German word for a slap in the face. Just like the one Chris Rock received from Will Smith at the Oscars.
Picture find the 8 differences
There might be tiny differences, since it's coloured by hand, but just the bigger ones count.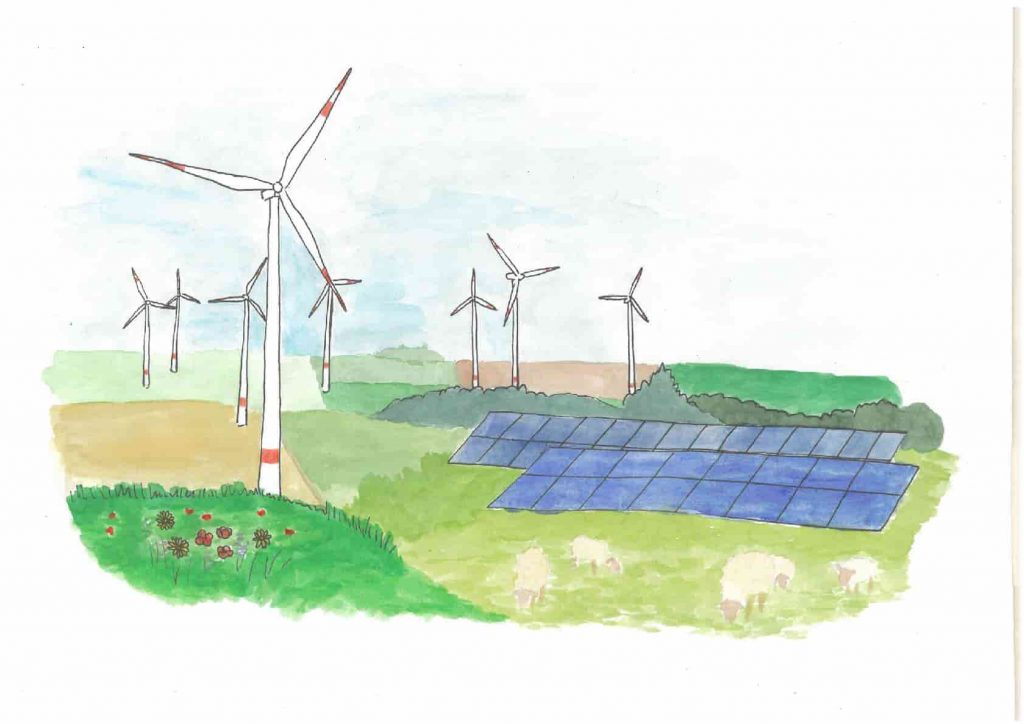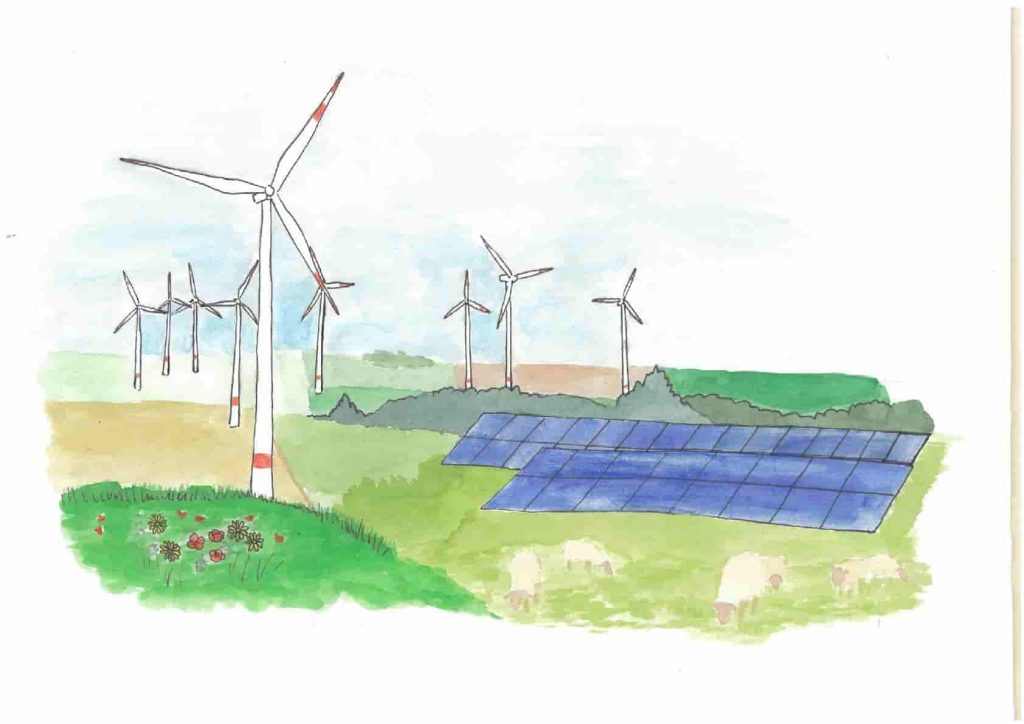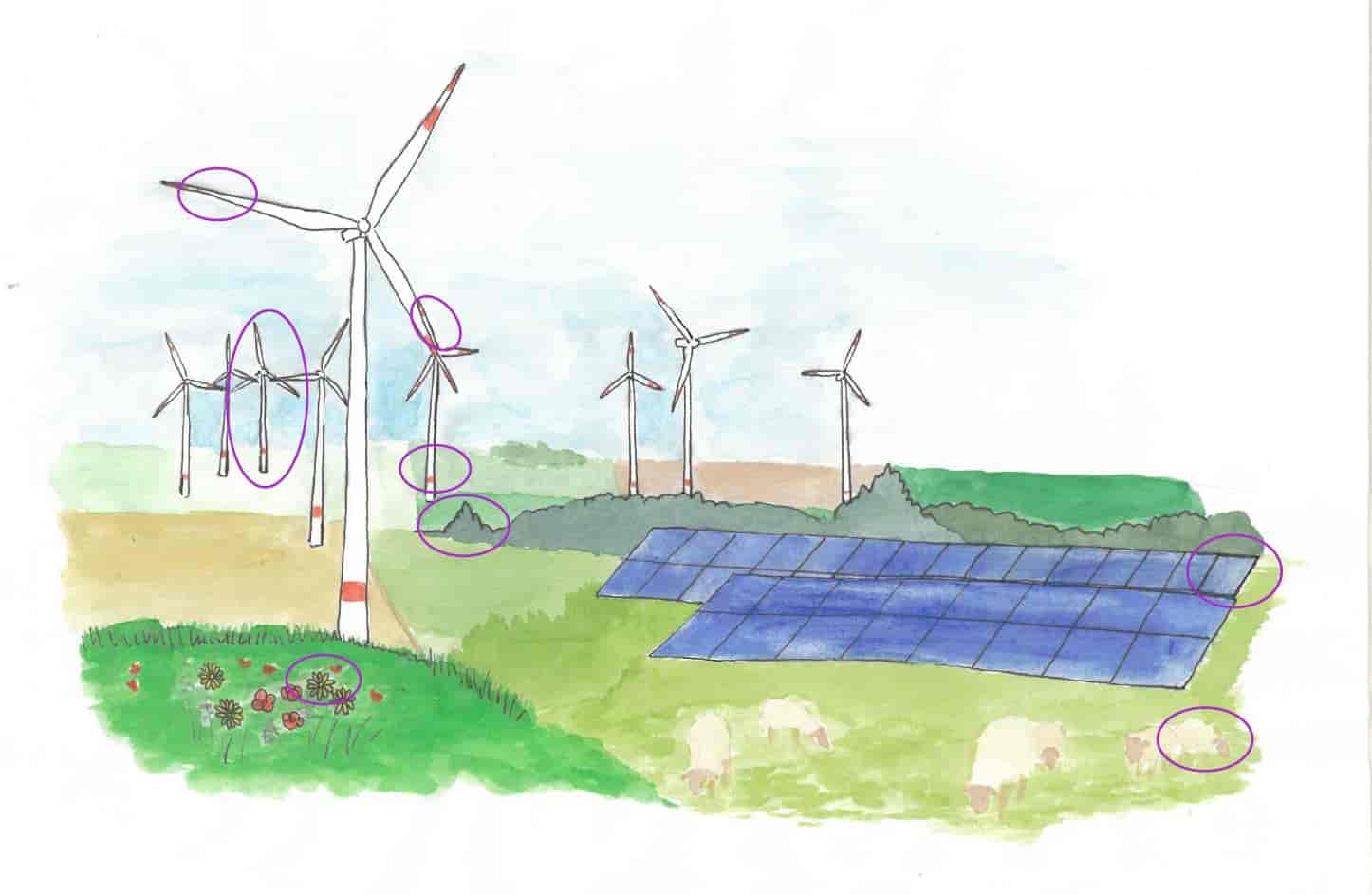 Who said these words in a speech:
"Rather than form nations that looked ever backwards into history with a dangerous nostalgia, we chose to look forward to a greatness none of our many nations and peoples had ever known."
Martin van Buren
Martin Kimani
Martin Luther King Jr.
Martin Schulz
Answer: Martin Kimani, Kenya's ambassador to the UN commenting on the Russia-Ukraine war. You can watch a part of the speech here: https://youtu.be/fyOpp-rVv6A
It's spring time! Can you tell in which city and country these cherry blossom trees are standing?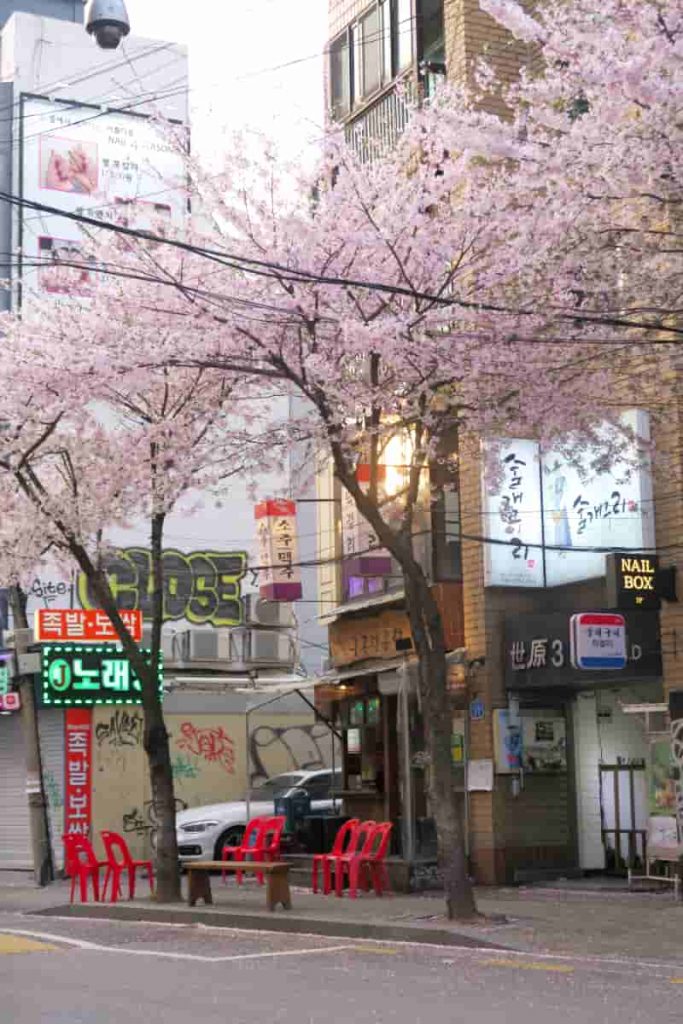 Answer: Seoul, South Korea Answer: Martin Kimani,