As the effects of climate change continue to worsen, learn about four groundbreaking engineering solutions that are providing hope for a more sustainable future.
As the effects of climate change continue to worsen, it's crucial to explore innovative engineering solutions that can help us mitigate these impacts. This article delves into four groundbreaking engineering solutions that are providing hope for a more sustainable future.
Anthropogenic emissions of greenhouse gases from fossil fuel-based power generation, transportation, industrial processes, and the like, are exacerbating the process of global warming. To restrict the global temperature rise to 1.5 degrees centigrade by 2100, it is essential to adopt engineering solutions that can aid in reducing this warming effect.
1. Floatovoltaics: A Key Solution in Solar Energy
Floating photovoltaic systems, or 'Floatovoltaics,' are designed to remain afloat over lakes and large river basins, producing clean electrical energy. These projects bypass the land acquisition hassles faced by their land-based counterparts.
The installation of a floating solar panel system on a Colorado water retention pond showcases the potential of this technology. Floatovoltaics involves placing solar panels on floating structures on bodies of water, reducing the development of harmful algal blooms over the water body. The cooling effect of water also helps the panels to function more efficiently, capturing larger insolation throughout the day.
2. Stratospheric Aerosol Injection: A Controversial yet Effective Approach
Stratospheric aerosol injection is a geoengineering method to reduce global warming. This method introduces aerosols into the stratosphere to create a cooling effect via global dimming, the reduction in sunlight that reaches the Earth's surface due to the presence of aerosols in the atmosphere, and increased albedo or the ability of a surface to reflect sunlight.
Stratospheric aerosol injection could counter most changes to temperature and precipitation, take effect rapidly, have low direct implementation costs, and be reversible in its direct climatic effects. The emission of sulphur-based aerosols during volcanic eruptions has been found to reflect sunlight and reduce global warming.
3. Brightening of Clouds: A Creative Method to Reflect More Light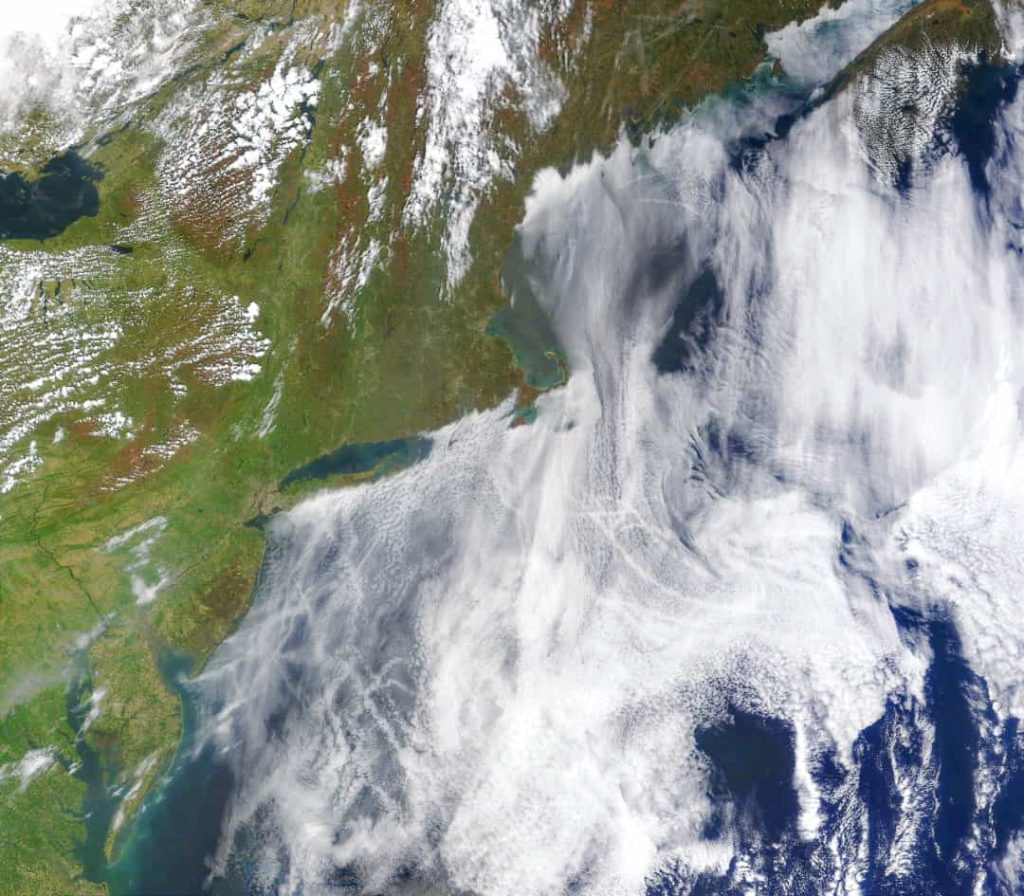 Another temperature reduction method involves brightening the clouds above the seas and oceans. Brightening clouds above the oceans would cause the clouds to reflect more light away so that it can reduce its absorption by the seas and oceans below. To brighten clouds, small seawater aerosols could be sprayed over the oceans, so that small water droplets could nucleate around them.
4. Ocean Engineering: The Potential of the "Lungs of the Ocean"
Oceans cover around 70 percent of the earth's surface. They are known to absorb large amounts of Carbon Dioxide. Ocean fertilisation is a geoengineering method which has the potential to reduce both ocean acidification and global warming. It involves augmenting the growth of phytoplankton, also known as the "Lungs of the Ocean".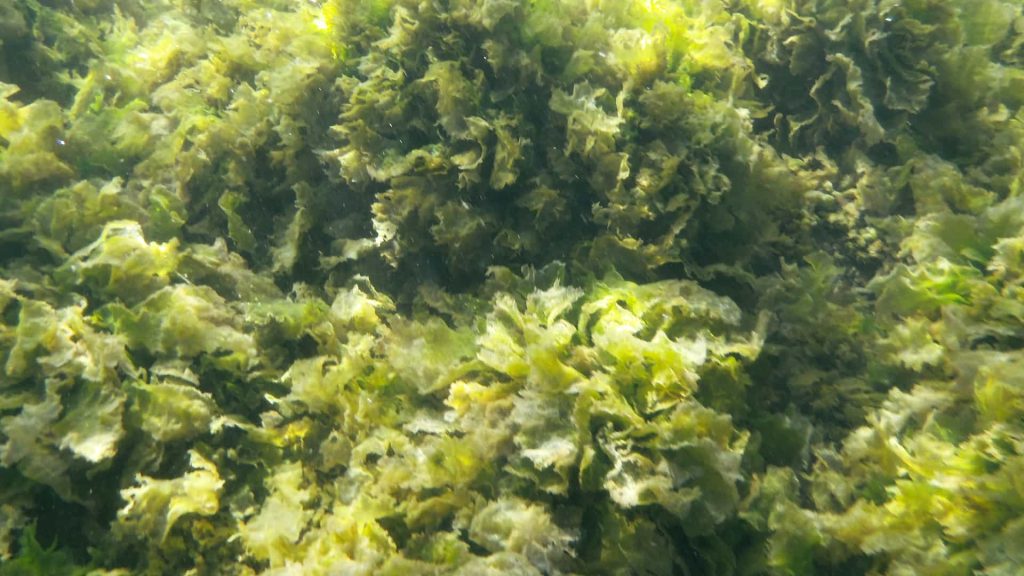 These strategies, if implemented in a technically efficient, economically viable, environmentally sustainable, and socially acceptable manner, could help to ameliorate climate change to a great extent. However, it is important to note that geoengineering methods are still in the experimental stage, and their long-term effects are not yet fully understood. Therefore, it is crucial to approach these methods with caution and carefully evaluate their potential benefits and risks.
Additionally, it is essential to reduce greenhouse gas emissions from their sources to address the root cause of climate change. This can be achieved through a combination of measures, such as transitioning to renewable energy, improving energy efficiency, promoting sustainable transportation, and implementing policies to incentivize low-carbon practices.
FAQ
Which engineering is best for climate change?
There isn't a single "best" engineering for climate change as it's a complex issue that requires a multi-faceted approach. However, environmental, civil, and chemical engineering are all fields that play a significant role in developing solutions to combat climate change.
What are the 2 major methods of geoengineering to combat climate change?
Two major methods of geoengineering to combat climate change are Carbon Dioxide Removal (CDR) and Solar Radiation Management (SRM). CDR methods involve removing CO2 from the atmosphere and sequestering it, while SRM methods aim to reflect a small proportion of the Sun's light and heat back into space.
Learn more