The Gordian Magazine is excited to unveil a new series of short stories that will be featured in our upcoming volume, with a theme of Utopia. This series is an innovative and experimental form of storytelling that combines key utopian ideas with elements of science fiction.
Our mission at the magazine is to promote the message of UN-aligned, which works towards creating a more effective and principled United Nations. This new series aligns with that mission by exploring the possibilities of a better world that upholds human rights, animal welfare, and environmental protection. These stories will take readers to imagined worlds where these values are prioritized and where current societal issues have been resolved.
We hope that these stories will not only entertain but also inspire readers to think about the world in new ways, and to consider what a truly utopian society could look like. By combining utopian ideas with science fiction, we aim to spark imaginations and encourage readers to think about how we can work towards creating a better world for all.
This new series is an exciting addition to the Gordian Magazine, and we are confident that it will be well-received by readers. We look forward to sharing these thought-provoking stories in the upcoming volume.
Chapter 1: Transcending the Moon, a Democratic Encounter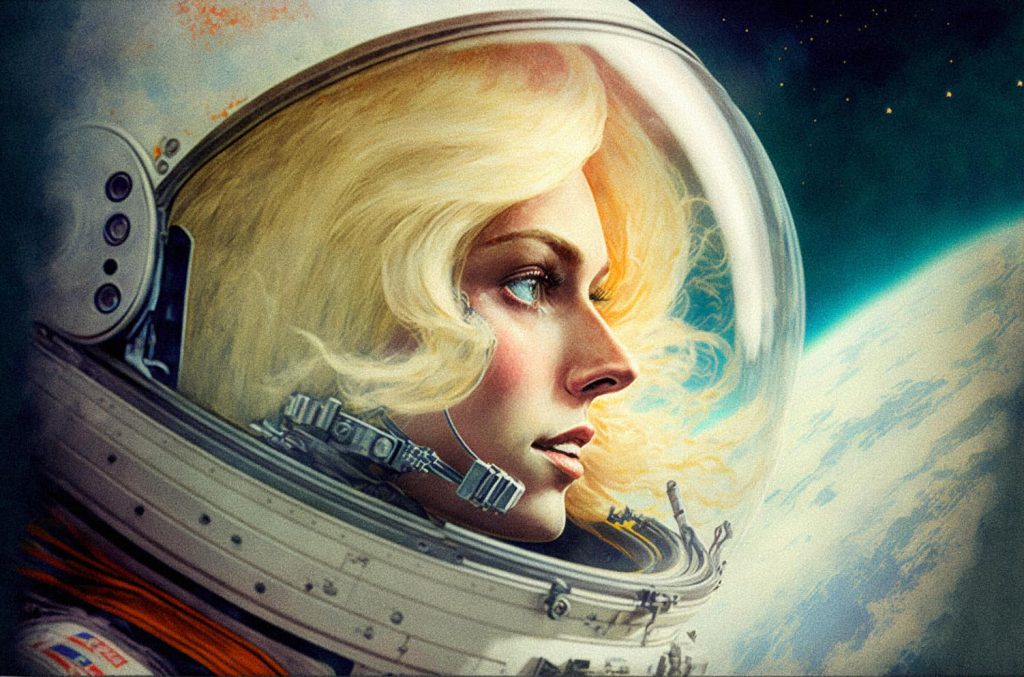 Are you ready for an out-of-this-world adventure? Join the Gordian Magazine as we embark on a journey to a distant democracy, where a lone journalist accompanied by a group of earth leaders are hand-picked to represent humanity in a historic meeting with the Dengilauns – extraterrestrial beings from a distant planet, who are establishing a new base on Mars! Don't miss out on this one-of-a-kind adventure: read the first chapter now to inspire you on ways of how to build a better world and promote peace and democracy!
The first chapter will take you on a journey to discover a utopia where war is abolished and where facts are sacred. But the encounter will raise more questions than answers, as it challenges our understanding of war, humanity, and the future of our world.
Chapter 2: Will be published in Feb 2023…