After publishing the August issue of The Gordian, we received the kind message from an UN-aligned member, Anahita, saying the magazine had inspired her to travel to the Iranian Kurdistan. As a thank you we received beautiful pictures from her which we decided to publish as a bonus, showcasing Uraman Takht, a magnificent village in the west of Iran.
Uraman Takht is indeed one of the wonders of what Iran has to offer. With a population of less than 3000, this village hosts the kindest and most hard-working people that I have yet seen throughout my journeys. This paradise is located in eastern part of Marivan city of Kurdistan and lies 1450 meters above sea level on the alluring heights of the Zagros mountains.
Uraman Takht's unique architecture:
The village is built on a steep slope overlooking the "Takht mountain". Because of this, the residential area of ​​the village is quite dense and creates a magnificent feature that the town is well-known for: the roof of each house serves as the yard of the house that is higher on its hillside.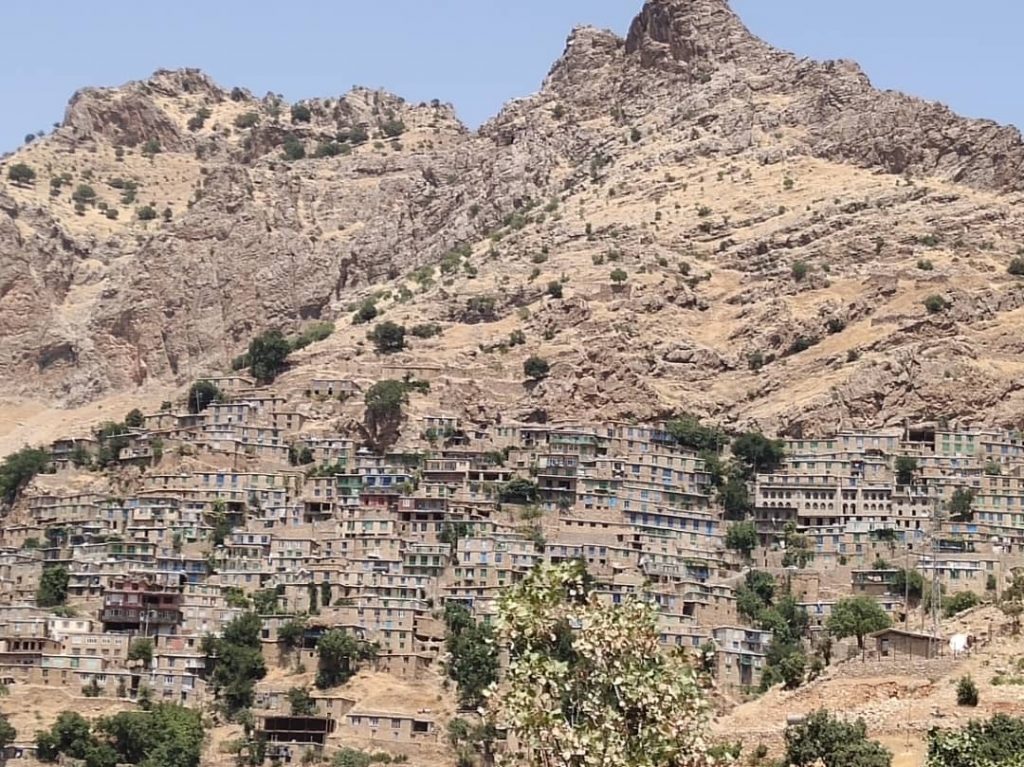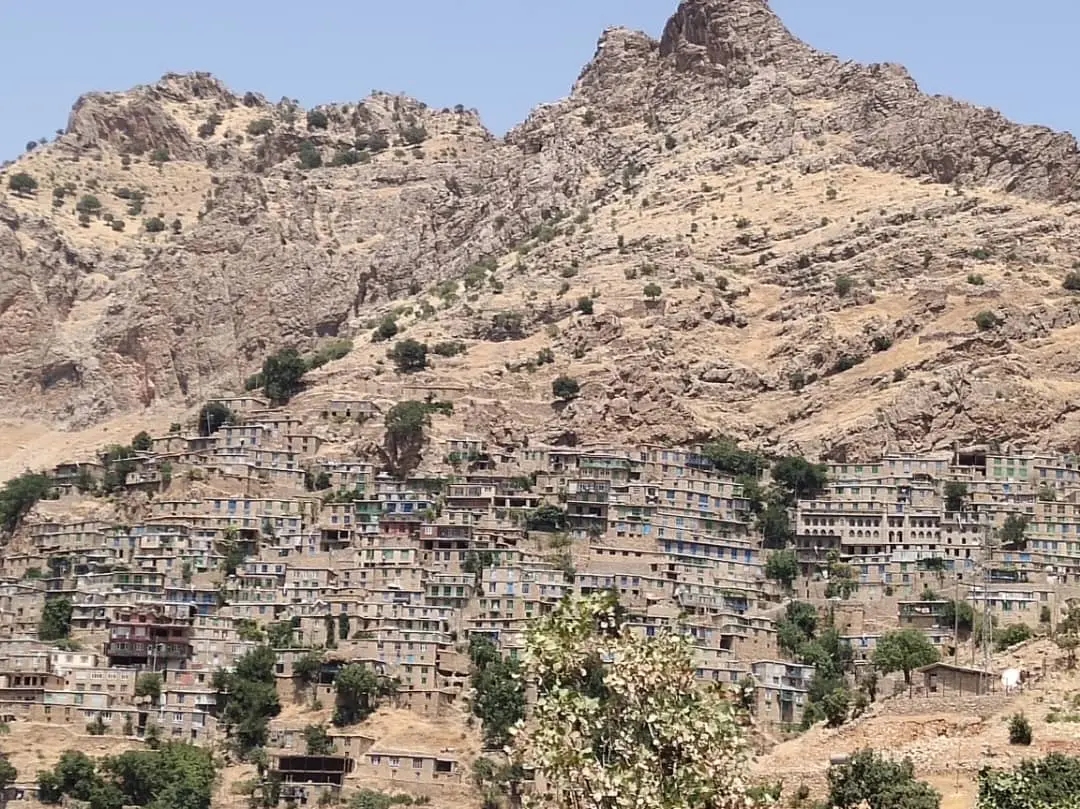 It's rich history:
Remains of Zoroastrian fire temples have been found all around the village, revealing people's faith in Zoroastrianism before the advent of Islam. Today the inhabitants of this village follow the Sunni religion and speak the Gorani language, a dialect spoken by ethnic Kurds.
The town also hosts a number of traditional ceremonies such as Pir Shalyar, an old traditional ceremony in which inhabitants of the city sacrifice animals, play drums and pray by repeating spiritual hymns.
Forgotten like a bad flu:
Unemployment and rural infrastructure investment has suffered immensely by the current economic sanctions of Iran. With little to no facilities such as hospitals, health centers or public service, the people of the village just manage to make ends meet.
Men often are forced to get involved in dangerous and low-paid jobs as Kolbars, individuals who are paid to carry goods on their back across the borders, often illegally; while children and women are engaged in household activities and have no real prospects for the future.
The Iranian government has long been ignoring the well-being of it's Sunni population and has been treating them as criminals. This bigotry and religious intolerance needs to stop now.