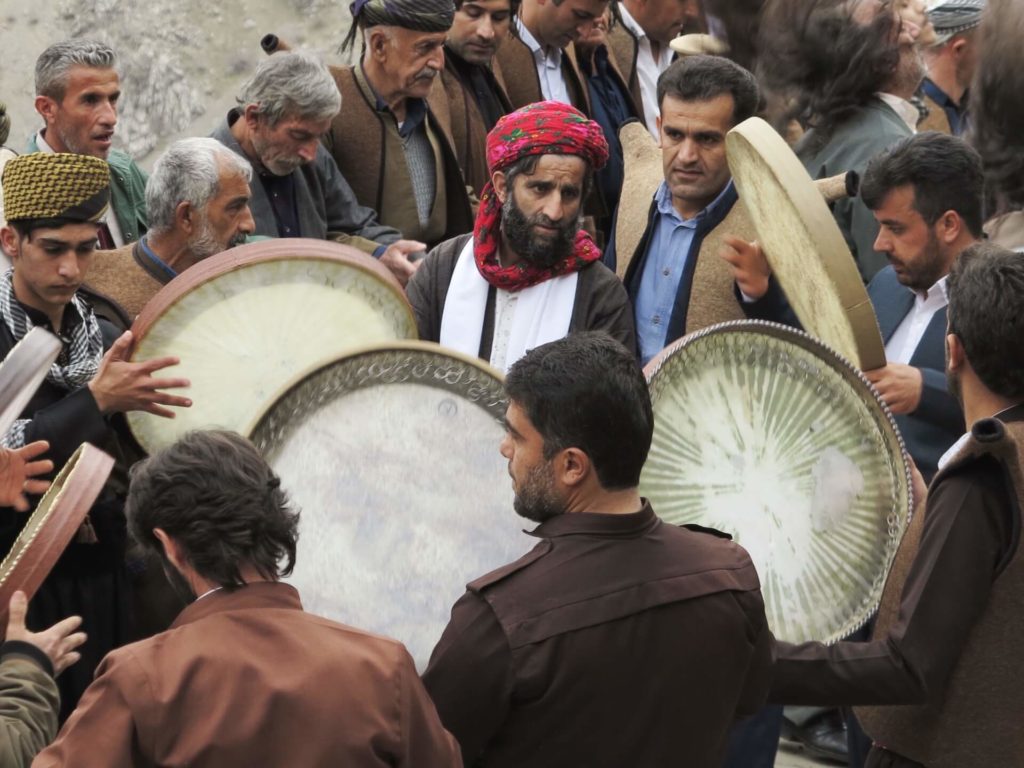 The festival of Pir Shalyar is an old traditional ceremony in Kurdistan associated with the pre-Islamic, Zoroastrian times. It is held on the 40th day of winter.
Pir (also translated as saint), Shaliyar is believed to have cured the daughter of the king of Bukhara; the ceremony intends to mark their marriage.
Uraman Takht, the city hosting the festival, is located in the eastern part of Marivan, Kurdistan.