AFRICA
01.02.22: Guinea-Bissau. President Umaro Sissoco Embalo survived a coup attempt that went on for five hours. Several people died during the assault, which the president blames on elements involved in corruption and drug trafficking.
03.02.22: DR Congo. At least 60 people have been confirmed dead, including 15 children, after an attack on a camp for displaced people in the eastern province of Ituri. CODECO, a militia that was originally a peaceful agricultural cooperative, is thought to be responsible for the attack.
05.02.22. Madagascar. Cyclone Batsirai struck the island's eastern region causing massive devastation. So far ten people have been confirmed dead and many more have been made homeless. The cyclone comes in the wake of Ana which battered southwest Africa killing 58 people around Antananarivo alone.
06.02.22. Senegal. Jubilant celebrations across the country have erupted with Senegal's win of the Africa Cup of Nations after beating Egypt with a penalty shootout. It is the first time that the nation has won the trophy.
11.02.22: Benin. Nine people have died so far following a series of attacks in a national park in the north of the country. No one has claimed responsibility for the for the attacks so far, but jihadists who are already operating across the Benin's northern borders in Niger and Burkina Faso are thought to be responsible.
17.02.22: Mali. Following increasing tensions with the regime after the military coup, France has confirmed that it will be withdrawing its troops and redeploying them in other parts of the Sahel region.
21.02.22: Burkina Faso. Around 60 people have died and hundreds have been injured in an explosion at a makeshift gold mine in the south-west of the country.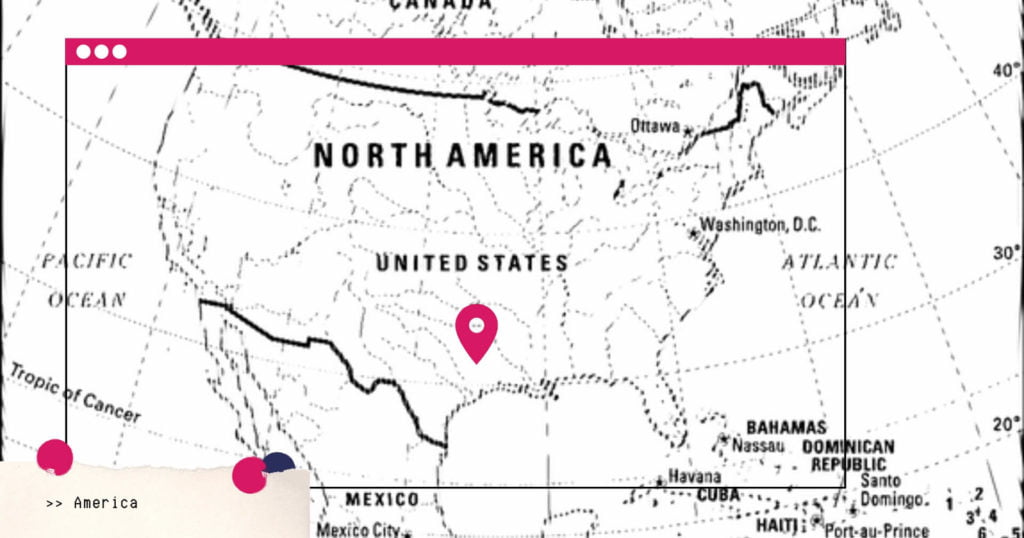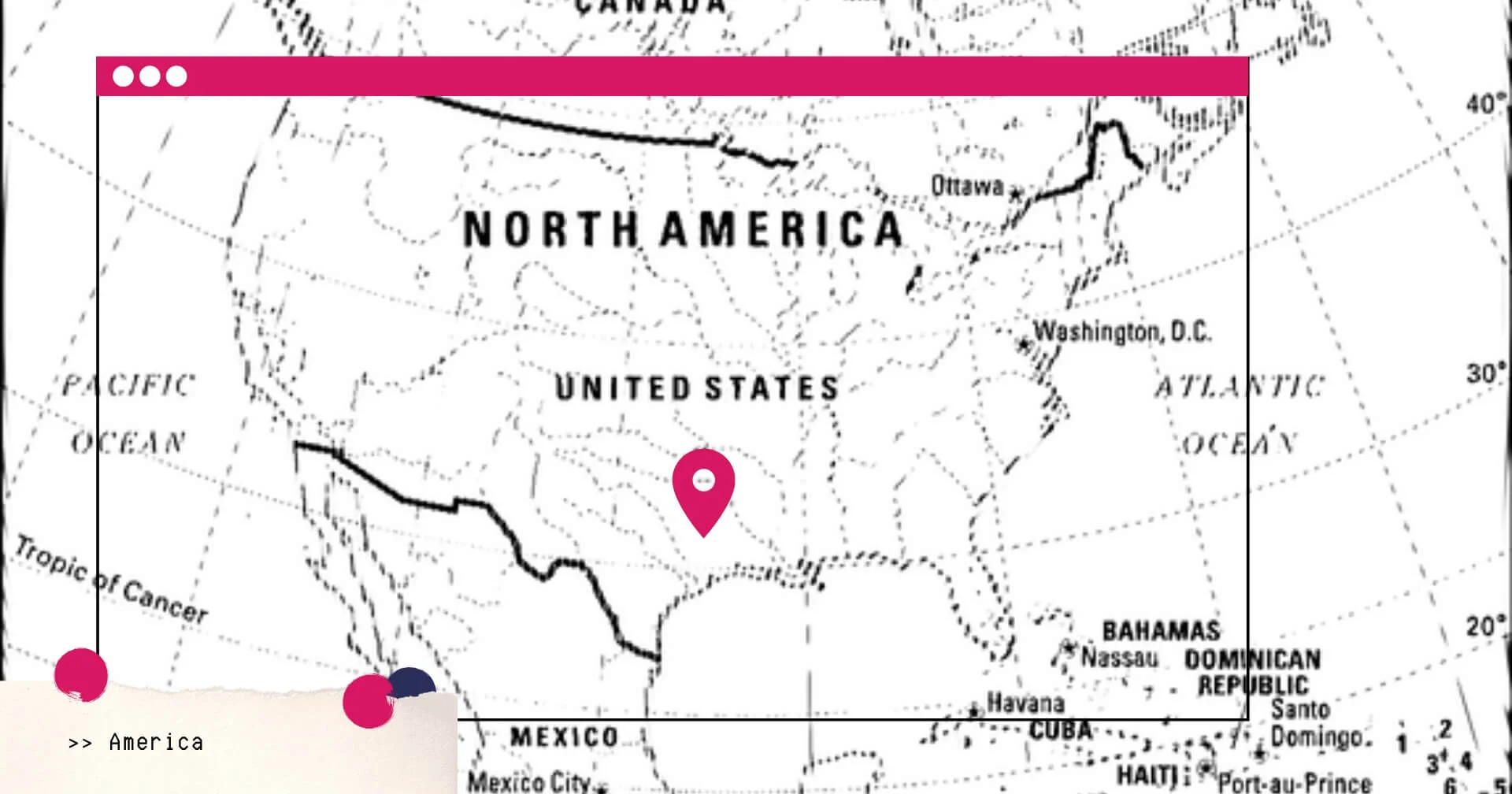 THE AMERICAS
01.02.22: USA. James Bigwood died yesterday aged 88 due to COVID related complications. Bigwood was celebrated for his atmospheric homoerotic photography, as well as his 1971 film: Pink Narcissus.
01.02.22: Brazil. Floods and landslides in Sao Paulo State over the weekend have killed about 20 people, leaving many others homeless and forcing half a million people to flee their homes.
10.02.22: USA. Universal Music Group has bought Sting's entire catalogue, including solo works and hits with The Police. The company did not disclose details regarding payment, but the deal is estimated to be worth around $250 million.
11.02.22: Canada. Ontario has declared a state of emergency following two weeks of protests and disruption by truckers over COVID-19 restrictions.
15.02.22: USA. A Spanish fishing boat has sunk in rough seas off the coast of Newfoundland. Three crew members have been rescued, but ten bodies have been recovered and the remaining 11 people that were on board are missing.
16.02.22: Honduras. Former president and US ally, Juan Orlando Hernández, has been arrested on drug trafficking charges and is expected to be extradited to the US which was the destination of much of the illegal trade.
17.02.22: Brazil. Almost a hundred people have been confirmed dead after devastating floods and mudslides have hit Petrópolis and the surrounding mountainous areas in Rio de Janeiro State.
21.02.22: USA. Former President Donald Trump has launched his own Social Media platform called Truth Social.
21.02.22: Argentina. Rains are bringing hope that a spate of wildfires in the Corrientes province which have devastated 1.98 million acres may be coming to an end.
22.02.22: Dominican Republic. Construction has begun on a border wall in order to limit illegal immigration and drug trafficking from Haiti, which controls the western part of the island of Hispaniola. The wall will cover about half of the 393 km or so border between the two countries.
27.02.22: Mexico. About 17 people were killed while attending a wake in Michoacán. Armed men ordered them to stand in front of an outside wall before shooting them dead. Mass killings are common in Mexico and they are often related to drug wars.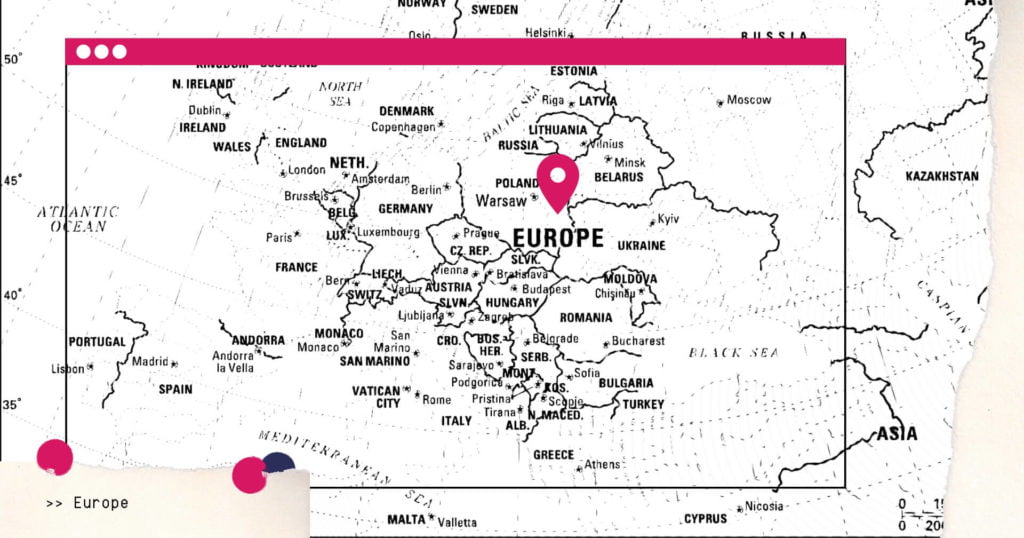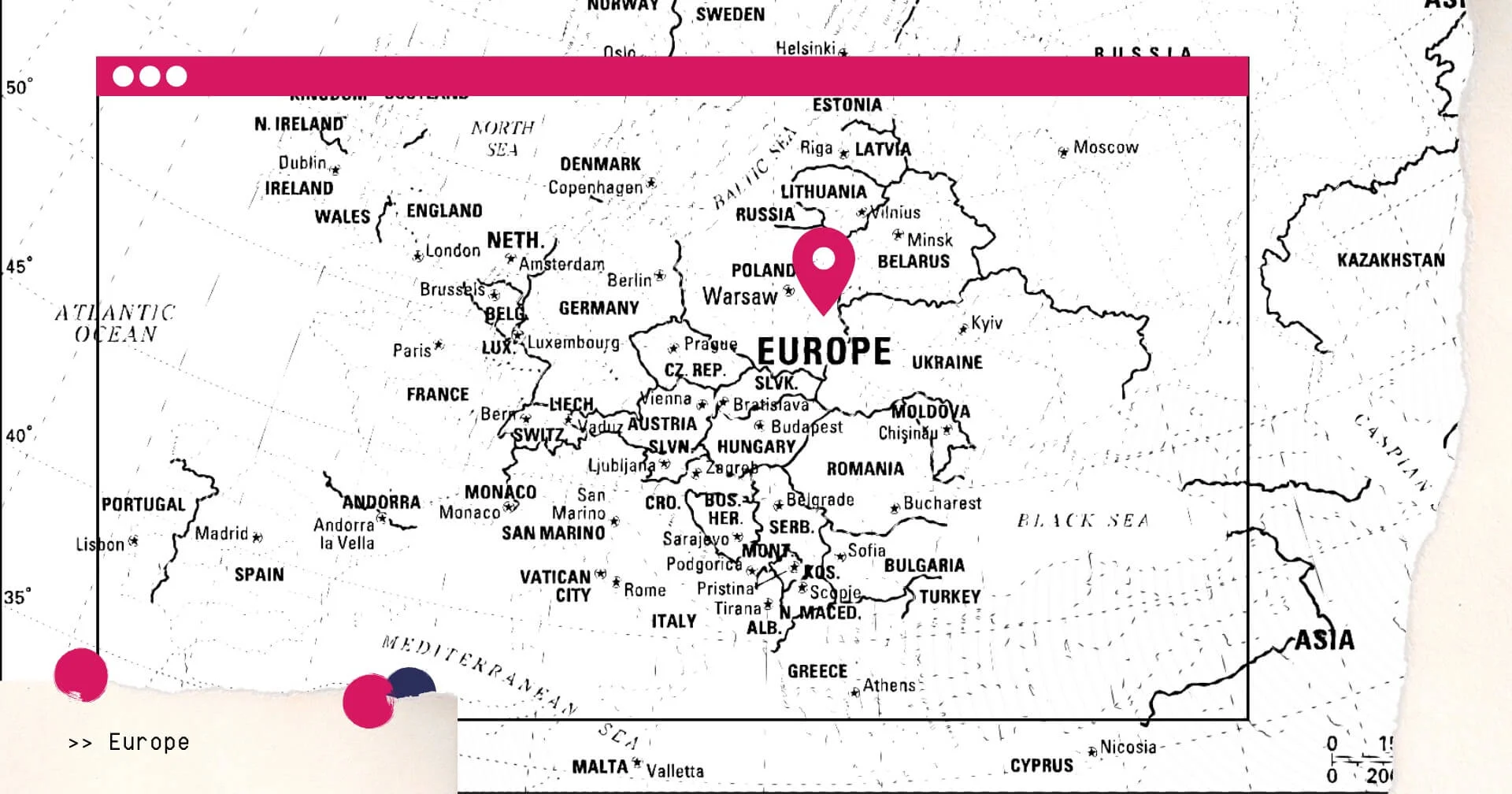 EUROPE
02.02.22: Italy. Actress Monica Vitti, known as the "queen of Italian cinema" died in Rome aged 90.
02.02.22: Greece-Turkey border. At least 12 migrants froze to death. Turkish officials blamed Greek border guards of having stripped the people of their shoes and some of their clothing and forced them to head back to Turkey in freezing weather conditions. Greece denies the claims.
02.02.22: Canary Islands (Spain): About 40 refugees were rescued after their boat capsized, however, one person died and 16 are still missing.
03.02.22. Ukraine. The US has unveiled a plot by Russia to fake an attack by Ukraine so that it could have used it as a pretext to invade the country. The elaborate fabrication would have involved actors and replicas of Ukrainian and NATO weaponry. The plan was described as "very graphic" and would have included "dead bodies" and "mourners" and an indignation-rousing narrative that would have been widely and relentlessly broadcast.
03.02.22: Northern Ireland (UK). First minister Paul Givan resigned amid discontent with post-Brexit customs arrangements. Unionists say the situation is threatening the province's place in the UK.
17.02.22: UK. The Duke of York, Prince Andrew, has reached a private settlement with Virginia Giuffre over her sexual assault claims, which will spare him the civil court case.
18.02.11: Greece. Italian-flagged Euroferry Olympia caught fire near Corfu as it was heading to the port of Brindisi. More than 270 people were rescued from the vessel, but twelve people, all thought to be lorry drivers, are missing. 20.02.22: A 21-year-old Belarusian truck driver has been found alive, but the body of a victim has also been recovered as the ferry is being towed to Corfu. The fire is now mostly under control.
20.02.22: Switzerland. A serious leak from Credit Suisse has exposed the hidden accounts of clients involved in all sorts of crimes including murder, torture, drug trafficking and money laundering. The Vatican has also been compromised by the leak because of an account used for fraudulent investments.
18.02.22: Storm Eunice has battered much of northern Europe killing at least 16 people and causing much damage to property and infrastructure.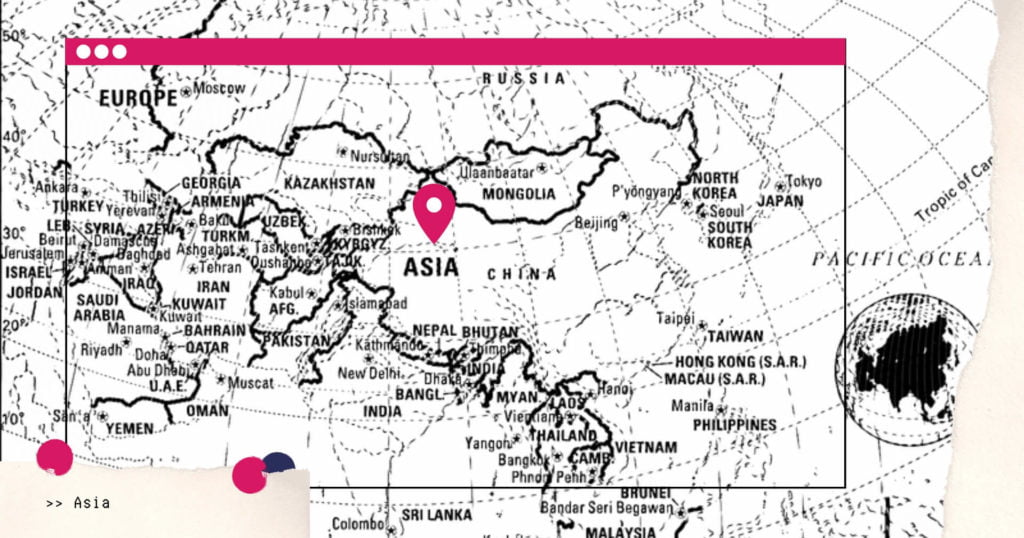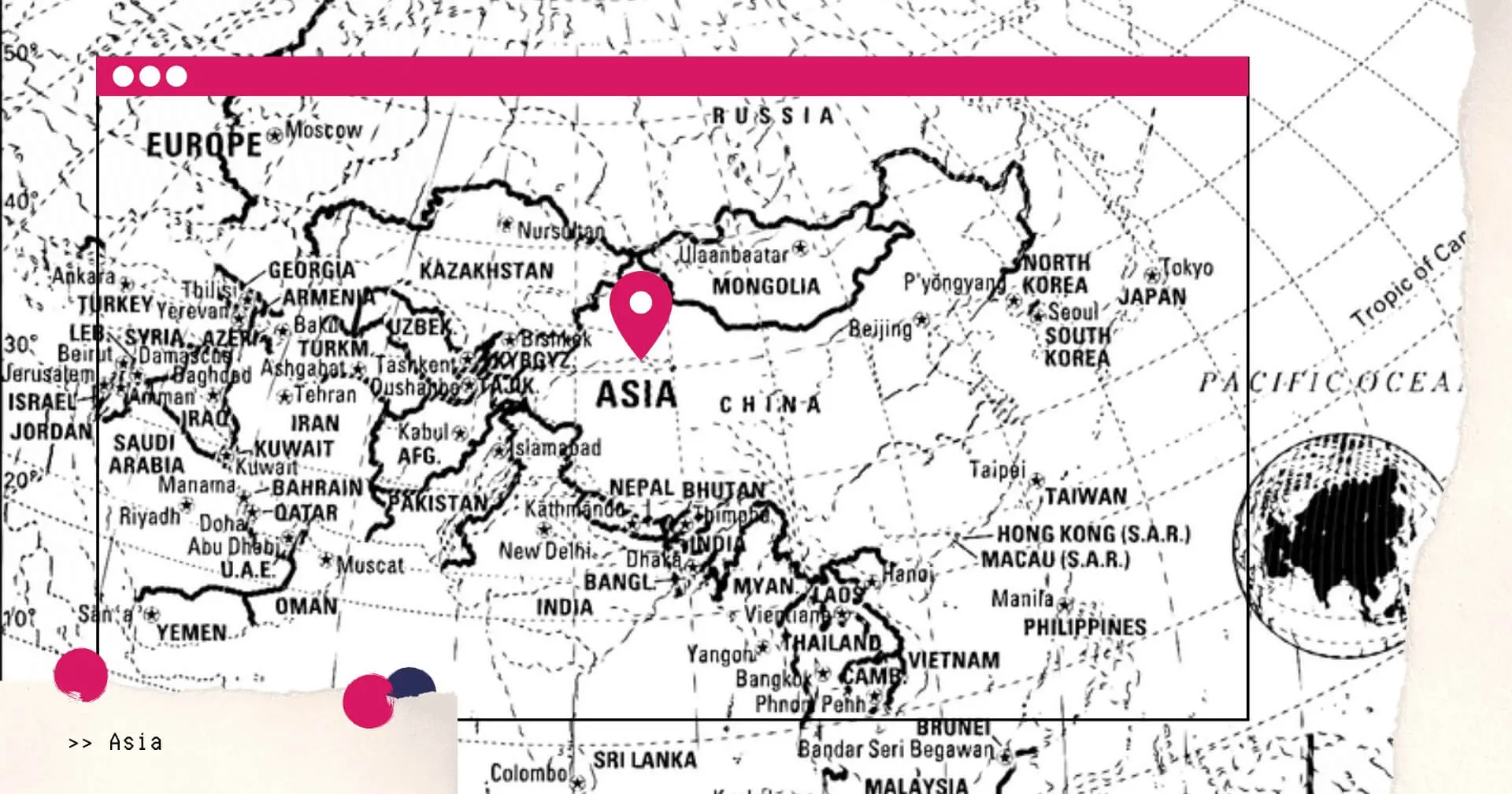 ASIA
03.02.22: Syria. ISIL leader Abu Ibrahim al-Hashimi al-Qurayshi was killed in a US raid during which al-Qurayshi is said to have detonated a bomb that also killed his family. The US holds him responsible for many atrocities, including genocide.
04.02.22: China. The Winter Olympic Games officially kicked off today with a spectacular opening ceremony amid strict lockdown procedures. Many Western leaders refused to attend in protest at China's human rights record, however, Russia's President Putin was in Beijing exploiting the occasion to cement ties with President Xi.
18.02.22: India. 38 people found guilty of triggering a series of bomb blasts in 2008 that killed dozens of people in Ahmedabad have been sentenced to death, while 11 others were handed a life sentence.
WORLD
23.02.22: A United Nations' Report has highlighted the threat of extraordinary landscape wildfires as a consequence of climate change.
27.02.22: The latest Report by the Intergovernmental Panel on Climate Change, an intergovernmental body of the United Nations, paints a grim picture of the state of the planet as the situation continues to deteriorate in the face of insufficient remedial action.
UKRAINIAN QUOTES:
I need ammunition, not a ride! (President Zelensky's answer to Biden's offer to help evacuate him from Kyiv)
Russian ship, go fuck yourself! (Ukrainian contingent based on Snake Island when asked to surrender by Russian ship. Not long after, it was thought that the 13 Ukrainian defenders had been killed by the Russian invaders, although now there is some hope that they may have actually been captured)
Can I tow you back to Russia? (Ukrainian man to Russian soldiers whose tank ran out of fuel)
Your words have less value than a hole in a New York pretzel! (Kyiv's Permanent Representative to Security Council President)
It won't be Mikhail Gorbachev's name written on the death certificate of the Russian empire: it will be Putin's. Gorbachev left Russians and Ukrainians feeling like siblings; Putin has turned them into enemies… Yuval Noah Hariri writing in The Guardian