As a young nation, Kosovo leveraged sports to establish international recognition, power, independence and national pride.
Never before has the nexus between sport and international relations been more prominent than in the last 10 years. Even a cursory examination of the world's largest and most publicised sporting events from the last decade reveals a clear link between the games and athletes we love to watch and money, power, and strategic international diplomacy.
Sports events reflect on a nations' best and worst
In 2014, Brazil hosted the FIFA World Cup, aiming to exhibit the beauty and rich culture of Brazil. However, the exciting football was overshadowed by extreme poverty; the inequality highlighted by the slums of Rio de Janeiro and the displacement of thousands to accommodate new stadiums.
Fast forward to 2018, and Russia was awarded the European Championship Finals despite a dangerous and volatile autocratic government and threatening international relations. Four years later, when China hosted the 2022 Winter Olympic Games, similar concerns about China's human rights abuses in Tibet and against the Uyghur population in Xinjiang were so strong that the United States, Australia, Canada and Britain adopted a diplomatic boycott of the Games.
Even more recently, the 2023 FIFA World Cup in Qatar and the ongoing LIV Golf controversy have raised serious ethical questions about accepting investment from Middle Eastern countries and leaders with countless human rights abuses. In Qatar, these include the imprisonment, physical abuse, rape, overwork, and wage theft of foreign workers, and in many Middle Eastern countries, the abuse and execution of LGBTQ+ people.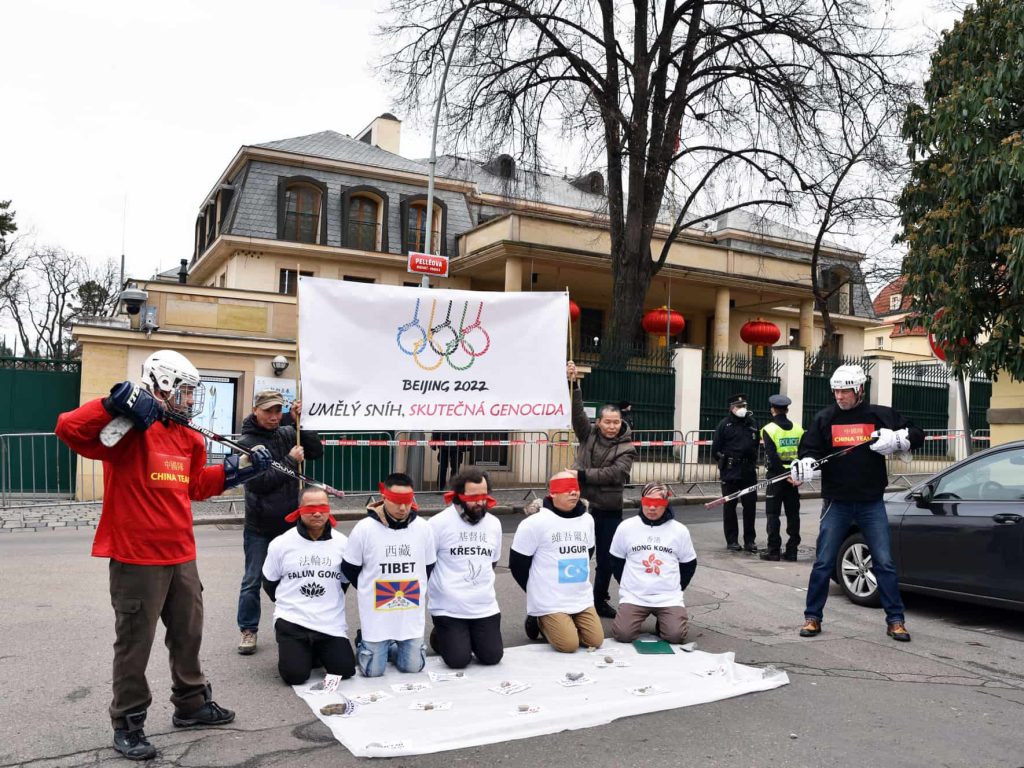 While it often feels that global sports are now inextricably linked to negative and controversial politics, it is important to remember the power of sport in uniting people. In 2018, during the opening ceremony of the Winter Olympic Games in South Korea, North and South Korea marched under a united flag in Pyeongchang, signifying a symbolic break in tensions between the two nations, though this show of unity did not extend to the subsequent Paralympics.
Looking further back, important moments such as post-apartheid South Africa hosting and winning the Rugby World Cup in 1995 united an incredibly divided nation, and the 2004 Indian Cricket tour of Pakistan represented an easing of tensions over the sovereignty of Kashmir.
Kosovo's independence
In 2008, Kosovo declared its independence from Serbia. Despite diplomatic recognition as a sovereign state by 101 member states of the United Nations, it is still defined as a country with only partial diplomatic recognition due to many of its neighbouring countries refuting its sovereignty.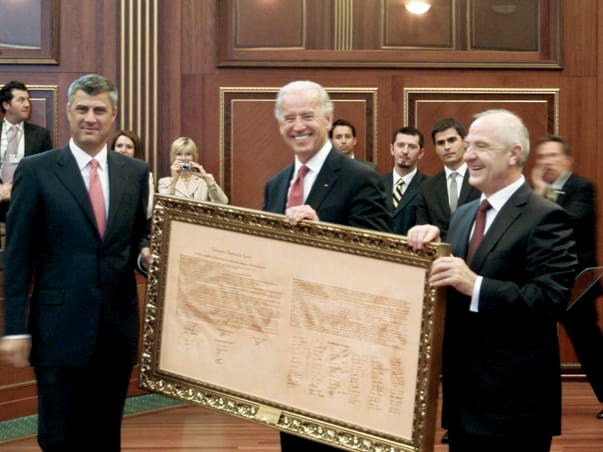 Kosovo lies landlocked in the centre of the Balkans, bordered by Serbia to the north and east, North Macedonia to the southeast, Albania to the southwest, and Montenegro to the west. Kosovo is also an ethnically diverse country with ongoing clashes between ethnic Albanians and Serbs.
As a result, Kosovo has faced a complicated and difficult nation-building process, aiming to gain international recognition amidst a tumultuous and volatile region. For Kosovo, sports have proved a valuable tool in gaining this recognition.
Membership into the International Federation of Table Tennis
Interestingly, Kosovo adopted a more gradual approach to nation-building. As authors George Kyris and Juan Manuel Montoro write, "following the 2008 declaration of independence and because Kosovo attained widespread but not general recognition, better integration in sports or cultural matters dominated foreign policy by winning smaller 'recognition contests' rather than concentrating on futile efforts like UN membership for the moment".
The first example of a smaller recognition contest was in 2003 when Kosovo succeeded in gaining membership to a governing body, the International Federation of Table Tennis (ITTF). While on the surface, acceptance into the ITTF may appear insignificant, this moment is cited as a defining one for Kosovo. Importantly, this was the first international recognition of Kosovo in any official international governing body — even predating Kosovo's independence.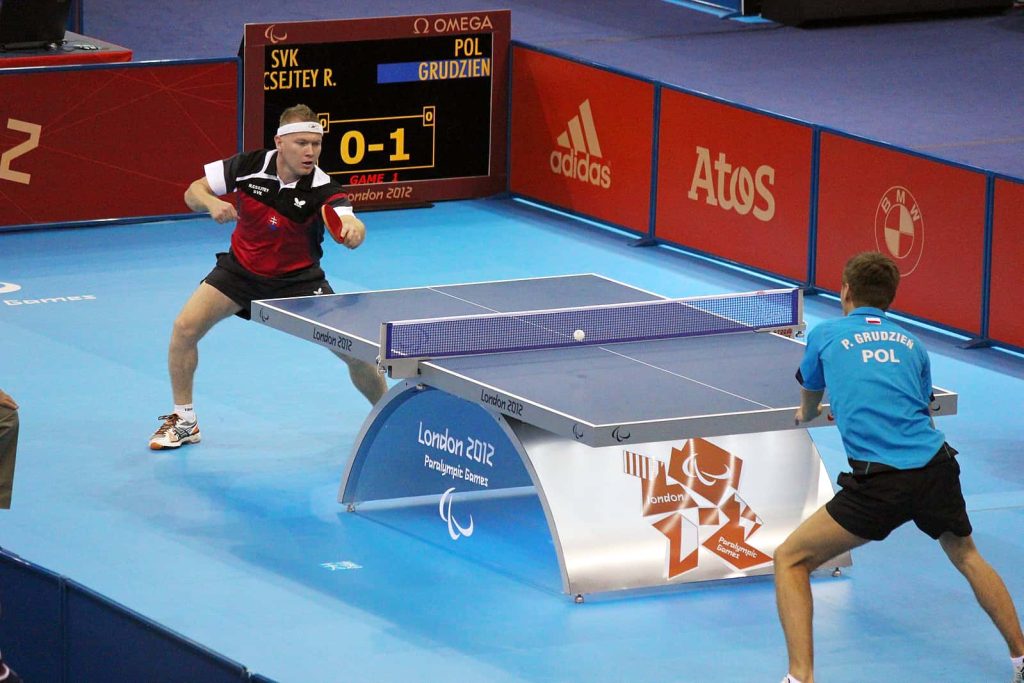 The example of table tennis demonstrates the importance of existing membership in sporting regimes. For Kosovo, being a part of the ITTF facilitated better international integration. Their admission into the ITTF served as a springboard for their applications to join FIFA and the International Olympic Committee (IOC). Both applications began in 2009 in an attempt to send athletes to the two most high-profile sporting events and establish Kosovo on the international stage.
The IOC proved the most challenging, taking five years to complete and requiring recognition and support from five other IOC-supported sporting governing bodies. In 2014, Kosovo achieved IOC membership and were able to compete in their first Olympics in 2016. Soon after their accession to the IOC, Kosovo was granted FIFA membership in 2016 and began competing in the qualification for the 2018 FIFA World Cup finals.
From table tennis to the UN
Further analysis reveals that Kosovo views UN membership as its ultimate goal. For this reason, inclusion in the "Olympic family" represented more than just a symbolic victory for Kosovar diplomacy.
As Dario Brentin and Loïc Tregoures write, "The Kosovar nation-building and -branding process, emblematized through the 'soft power' of representative sport, could be increasingly used to create symbolic pressure on states that have not yet recognised Kosovo; its ultimate diplomatic goal remains to enter the UN, even if it has to be through 'sport's door.'"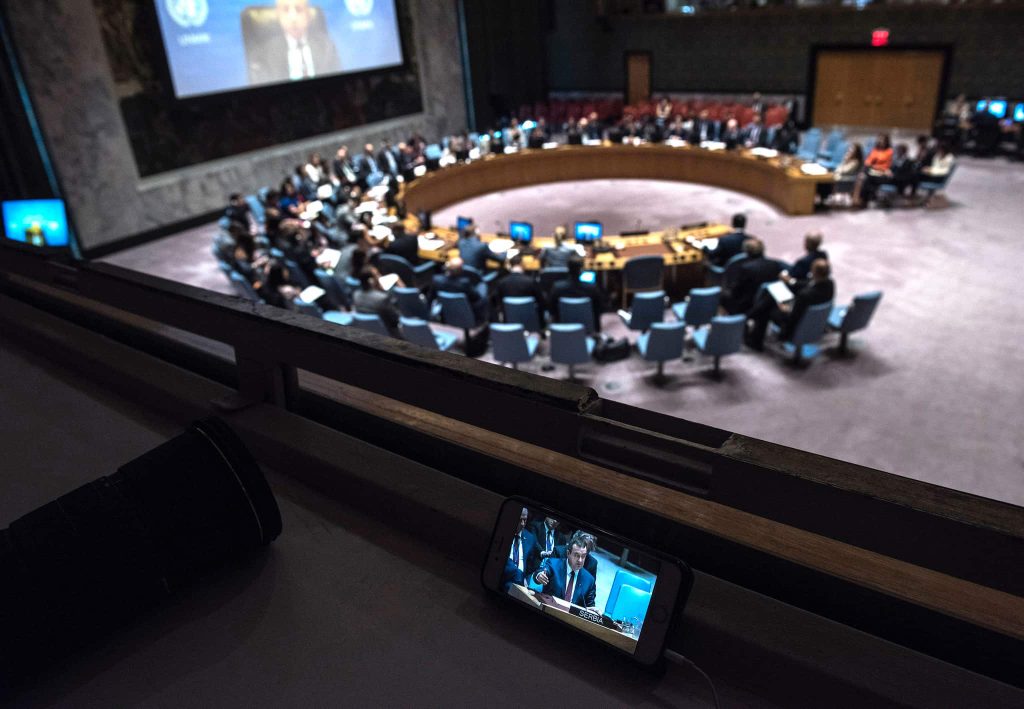 Kosovo has clearly understood the link between sports and international diplomacy, viewing membership in international sports organisations and competition as part of their "small recognition" steps toward global recognition.
In 2003, Kosovo celebrated their ITTF membership as their first instance of international recognition. Twenty years later, Kosovo is a member of the International Monetary Fund, World Bank, Venice Commission, the IOC and has applied for membership in the Council of Europe, UNESCO, and the European Union.
Kosovo will hope that they can continue to use sports as a form of nation-building and international diplomacy, carving out a national identity distinct from their neighbours. A process that began with international table tennis has served as a springboard for Kosovo to gain international recognition and establish a platform for themselves on the international stage.