Nuclear leaks are probably among the most horrifying accidents possible due to their long-term detrimental damage to life and environment. Eight years after the nuclear leak from Japan's Fukushima power plant, local residents, many of whom are fishermen, are still suffering the consequences. 
Dumping the radioactively contaminated water directly into the sea in order to dilute it
Tragically, they now have to face another nightmare. However, rather than being triggered by a natural disaster, like the nuclear accident was, this time, it was all caused by their government's proposal of dumping the radioactively contaminated water directly into the sea in order to dilute it. So far, the plant's operator, Tokyo Electric Power Company (TEPCO), has already stored over 1 million tons of radioactive water used to cool destroyed reactors and the amount is still increasing.
It is said that TEPCO does not expect to complete the decommissioning process until the 2050s. And the water, as confirmed by the company itself, still contains other radioactive materials beyond safety levels, like radioactive strontium, iodine, rhodium, and cobalt.
Nevertheless, Japan's Former Environment Minister stated, on September 10, the last day of his office, that TEPCO had to release some of the radioactive water into the Pacific Ocean since it will run out of storage place by 2022.
The government's act of rushing into this controversial plan, as early as two years ahead, rather than making efforts to fix the issue, has received much criticism. The government is suspected of attempting to pave the way for its new Minister by directing criticisms to the former one.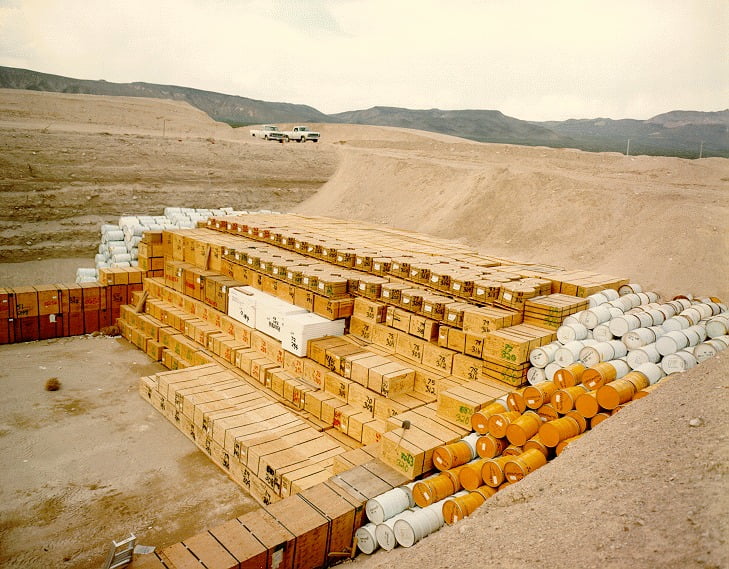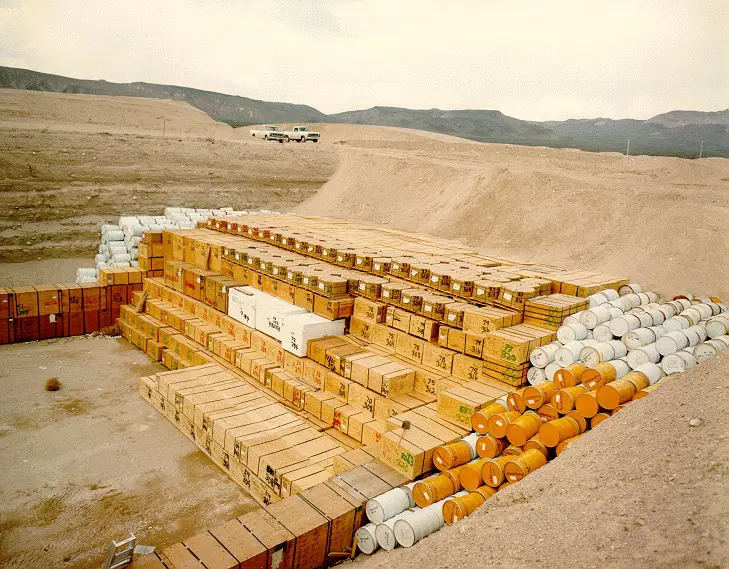 Ocean pollution must be taken seriously
The disposal plan was soon furiously opposed, not only by local fishermen, but also by neighboring South Korea. Considering radioactive materials can travel very far through water, ocean pollution and potential human health issues caused by consuming affected seafood, become a serious problem. The Japanese officials claimed that this was the only option. 
Is there really no alternative at all?
There were actually six disposal methods that had been discussed, including evaporation and burying. In fact, Japan had made plans to hold the waste for 30 to 50 years before burying it in stable rock formations at least 300 meters beneath the surface and it shared these during the G-20 summit in June 2019 with the hope of engendering support for the project.
It is unclear why the government has changed its mind and is now targeting the Pacific Ocean, but this is probably due to a backlash from some of its citizens. In May 2017, the authorities started selecting suitable sites to host the radioactive water, but they met opposition from all communities. When it comes to radioactivity, it is hard to reassure people about safety concerns, especially in this earthquake-active country.
"Time means chance"
As environmental issues have already been escalating at an overwhelming pace across the globe, the eco system can no longer afford carelessness or complacency… We believe "Time means chance". However, Japan is setting a bad example. Despite the two years' margin, the government is preferring to risk the ocean's health in order to digest its own radioactive waste, rather than seeking better solutions…