We would like to say thank you to everyone who took part in our Photo Competition! There were many fantastic entries with some awesome inspiring photography. As per rule of the contest, we have selected two winners.
1st Prize Winner: Anwar Sadat Swaka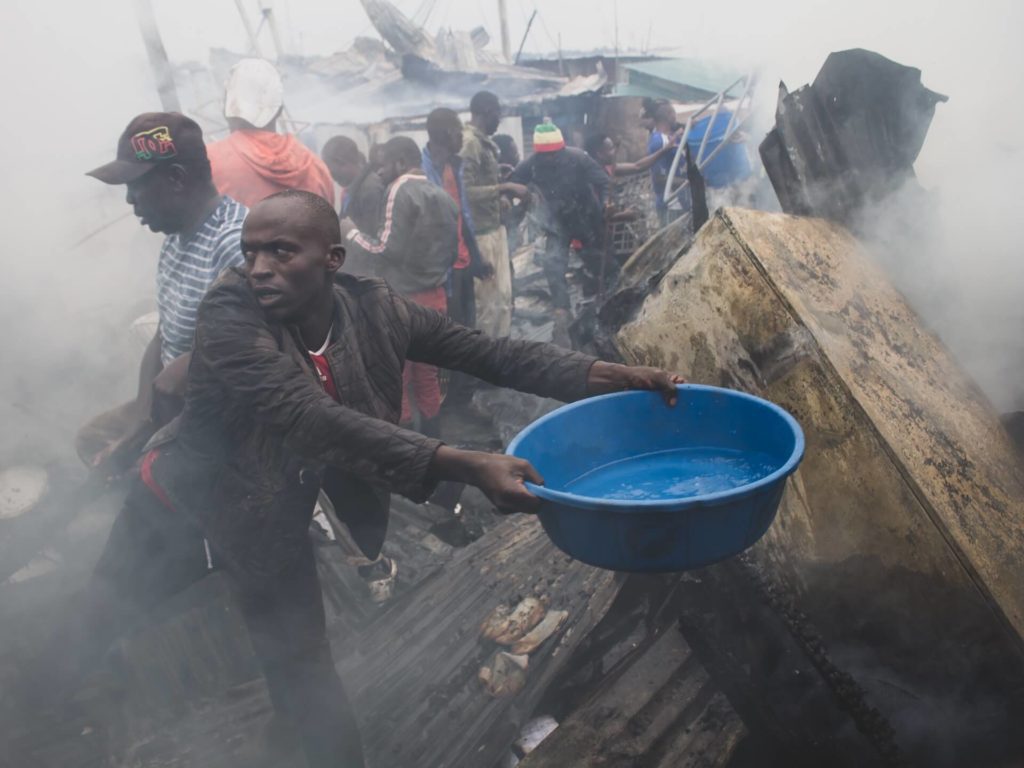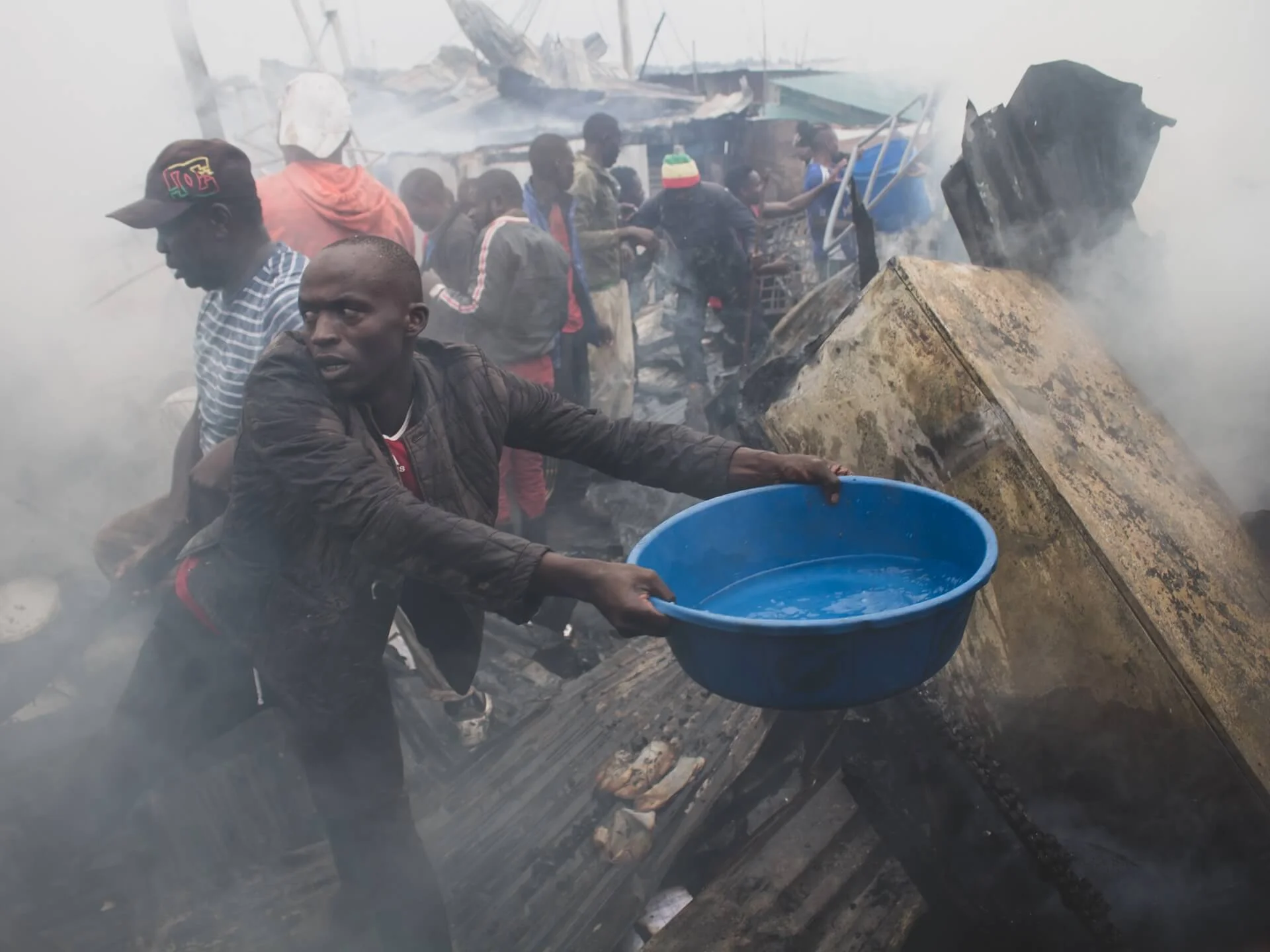 2nd Prize Winner: Gallery Khately
Congratulations again to our UN-aligned Photo Competition Winners!