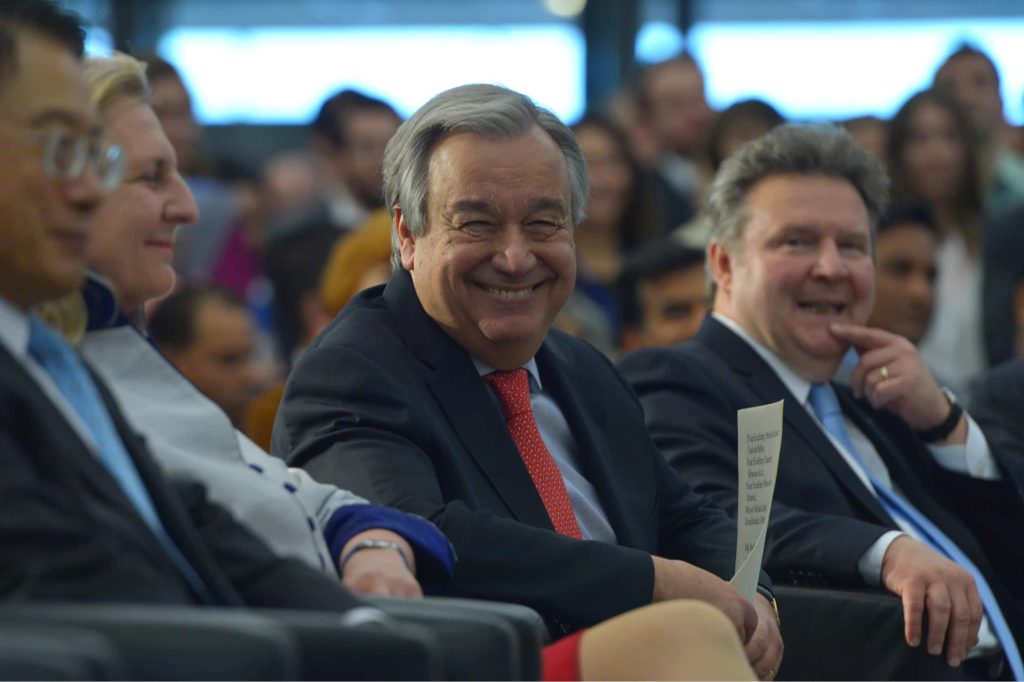 Plunging into the ocean of UN communiques is like drowning in an alphabet soup. Often, the words are noble, the causes honourable. Occasionally they even make a difference… and yet the members of this mighty club behave like undisciplined children who delight in doing just as they please.
In this month's episode of the Gordian in Audio we'll tell you about António Guterres' ambitions and limitations.
The music used in this episode is composed by Crowander. Check out more of their music here.