Mission Statement and Foundation
In a world undergoing rapid change, idealism is not a weakness but a catalyst for transformation. At UN-aligned, we harness the power of creative imagination to envision a better world—one united by a federal order rooted in shared humanity and planetary stewardship. Founded in 2016 by Adriano Liberto and Ariana Yekrangi, UN-aligned stands as a beacon of change.
UN-aligned was registered as a non-profit association in the Finnish Patent and Registration Office on 03/18/2021 . Our business ID (Y-tunnus) is 3166623-5. 
The central office team consists of the following individuals.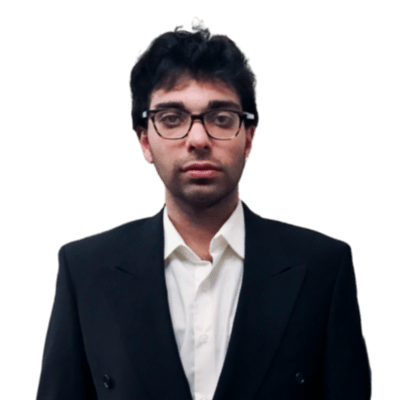 Ariana Yekrangi
Founder & Chair. Editor of the Gordian Magazine 📍Helsinki, Finland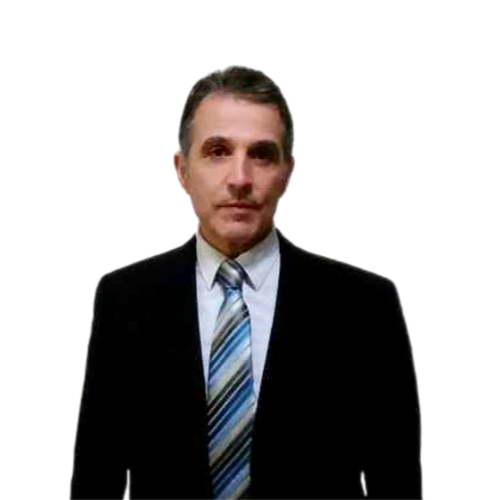 Adrian Liberto
Founder & Vice-chair. Editor of the Gordian Magazine 📍Rome, Italy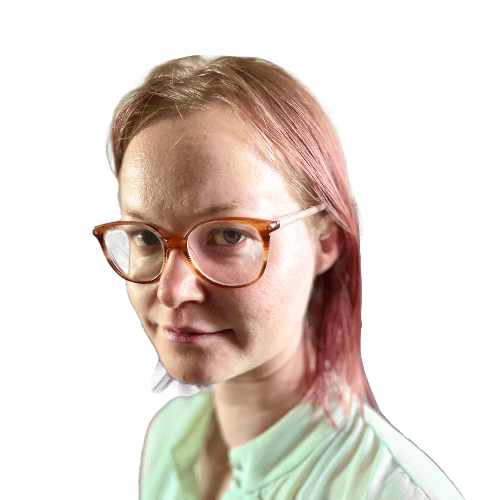 Jonna Lappalainen
Treasurer 📍Helsinki, Finland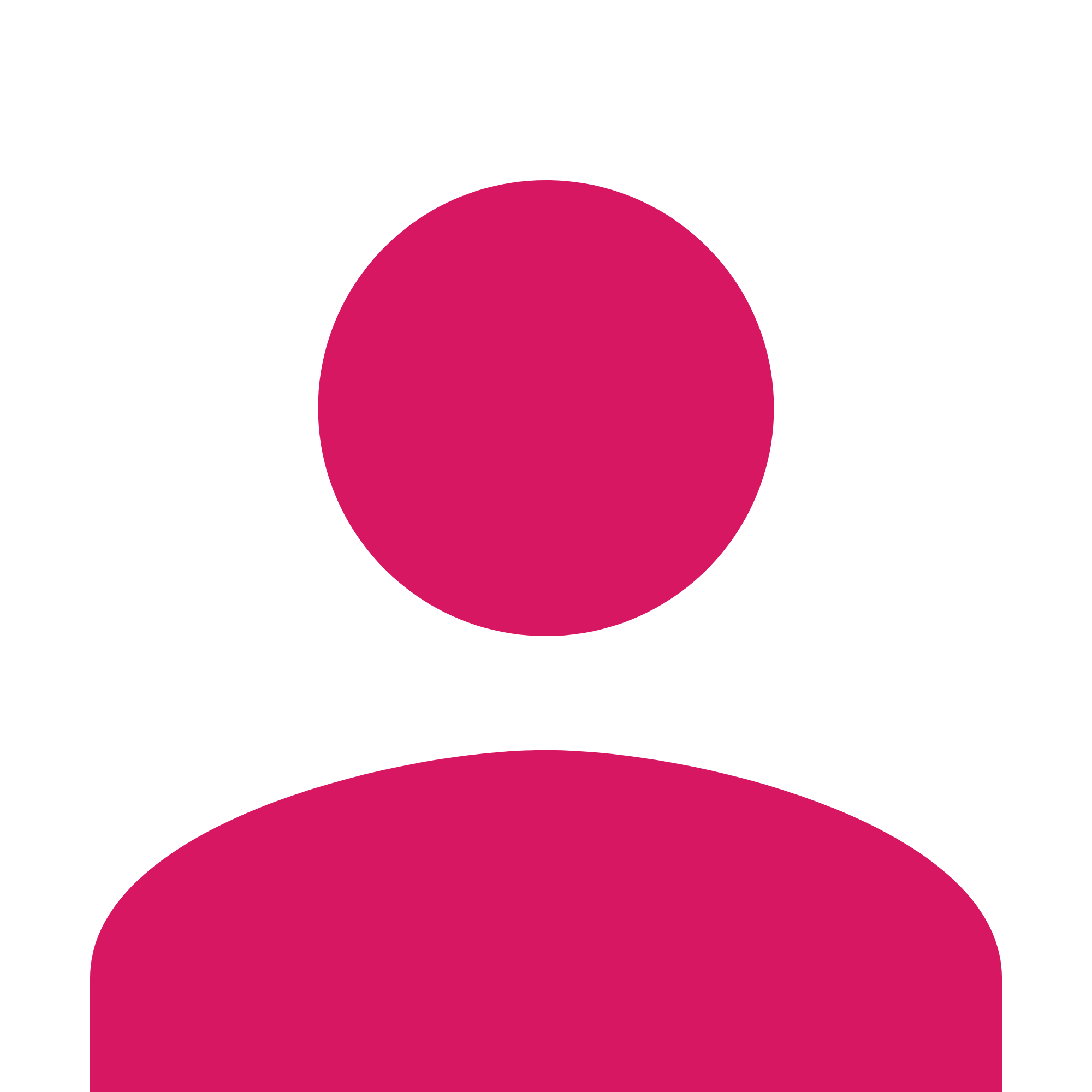 Rahima El-Harrak
Administrator 📍London, UK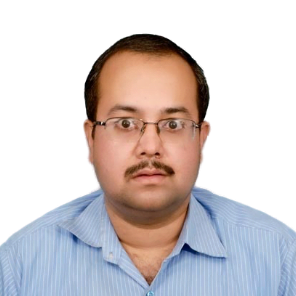 Partho Pratim Chatterjee
Climate, Environment and Green Technologies Advisor 📍India
UN-aligned's Mission Statement
Virtual & Alternative UN
Our aim is to offer a transformative model for global governance that puts humanity and the planet first. We are actualising this vision through 'The Alternative UN,' a virtual initiative designed to function as a prototype for a more equitable international system.
Advocacy and Political Mobilisation
We strive to be champions for human rights, animal welfare, environmental protection and world peace. In line with this, we have established the 'International Political Party,' which aligns with the principles laid out in our Manifesto. We also undertake campaigns and educational initiatives to further these causes.
Platform for Dialogue
Our goal is to create an open space for meaningful discussion and knowledge-sharing. 'The Gordian Magazine' is our primary vehicle for this, supplemented by interactive forums, webinars, and social media channels that encourage active participation from our members.
Our Proud Foundation Members
Our foundation members hold a special place in our journey; they believed in our mission and vision even before our official launch. Their early support has been instrumental in shaping what UN-aligned is today.
Alex Liberto
Anahita Ahmadi
Amaya Liberto
Jonna Lappalainen
Lisley Salimin
Antonio Martino Prosperi
Rahima El-Harrak
Mehdy A.
Zari E.
Ruby Goldenberg
Wang Zhi
Tsudhir Thapa
Camil Liberto
Jenna Manze
Isaac Camilleri
Edward Heritage
Rebecca Ridolfo
Meng Xing
Katharina Wüstnienhaus
Aryan Yekrangi
Raven Salemin
Giselle Liberto