Tedros Ghebreyesus gets re-elected by the World Health Assembly (WHA) to a second term despite his affiliation with the repressive regime that has been accused of torture, repression, and electoral fraud.
On May 24, 2022, Dr Tedros Adhanom Ghebreyesus was re-elected by the World Health Assembly to a second term as WHO Director-General. His renewed mandate officially starts on August 16. Dr Tedros's experience includes field-level practice as a malariologist as well as political roles in Ethiopia, his country of origin, which included stints as Minister of Health and Minister of Foreign Affairs.
This affiliation with a repressive regime that has been accused of torture, repression, and electoral fraud did not prove problematic enough to jeopardise his first election, which owed much to the support of China. It has even been suggested that Dr Tedros's appointment of Zimbabwean President Mugabe as Goodwill Ambassador may have been done at the behest of China, although the gushing words that accompanied the nomination appear to have been his own, despite the well-known human rights abuses Mugabe was notorious for. Unsurprisingly, Mugabe's tenure as Goodwill Ambassador for the agency did not last more than a few days.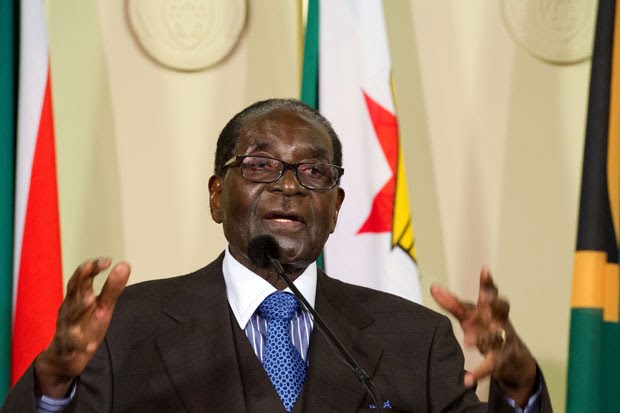 The Chinese connection may have also been responsible for the lack of judgement Dr Tedros displayed towards the end of his first term. Not only did he praise China for its "transparency" in dealing with the coronavirus, which was blatantly untrue, he also allowed the organisation to drag its feet in declaring the COVID-19 outbreak a pandemic, even downplaying the virulence of the coronavirus.
On February 26, when even by the organisation's own estimates cases had surpassed 80,000 in almost 40 countries, Tedros claimed that "we are not witnessing sustained and intensive community transmission of this virus, and we are not witnessing large-scale severe disease or death."
Needless to say, the WHO summed up the Director-General's legacy so far in more glowing term:
"During his first term, Dr Tedros instituted a wide-ranging Transformation of the WHO, aimed at increasing the Organization's efficiency driving impact at country level to promote healthier lives, protect more people in emergencies and increase equitable access to health. He also guided WHO's response to the COVID-19 pandemic, outbreaks of Ebola in the Democratic Republic of the Congo, and the health impacts of multiple other humanitarian crises."
Despite our advances in the sciences, our reckless abuse of animals and the environment is likely to increase the onset of health crises. At times like these we need uncompromised leadership and sound judgement, anything less spells betrayal and danger.