Listen to Ruby Goldenberg and Ariana Yekrangi help you catch up with everything that happened in October 2021.
AFRICA
08.10.21: Libya. At least six refugees were shot dead by Libyan guards as they tried to leave a detention centre.
15.10.21: Nigeria. In what had been described as a "first institutional return of its kind", Jesus College, Cambridge, has agreed to return one of the Benin bronzes that had been looted from the area during colonial times. The National Commission for Museums and Monuments will receive a bronze cockerel later this year. France has also agreed to return many of the looted bronzes.
23.10.21: Ethiopia. Government airstrikes on the Tigray region have intensified, forcing a UN plane to reverse course and abort landing. The Ethiopian authorities had been informed of the planned aid mission, but carried on their assault, regardless.
25.10.21: Sudan. The military has staged a coup and arrested the Prime Minister and other politicians, while firing on anti-coup protesters, killing at least seven and wounding scores of others.
27.10.21: Madagascar. Amnesty International issued an alert concerning the situation in the south of the country that is experiencing a climate-change-related famine due to an extended drought that could cost over a million lives.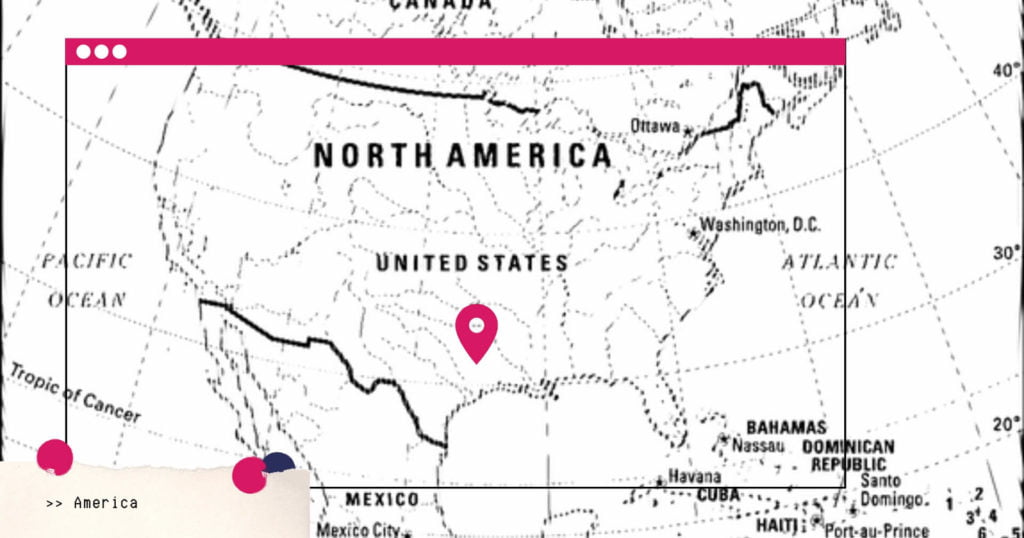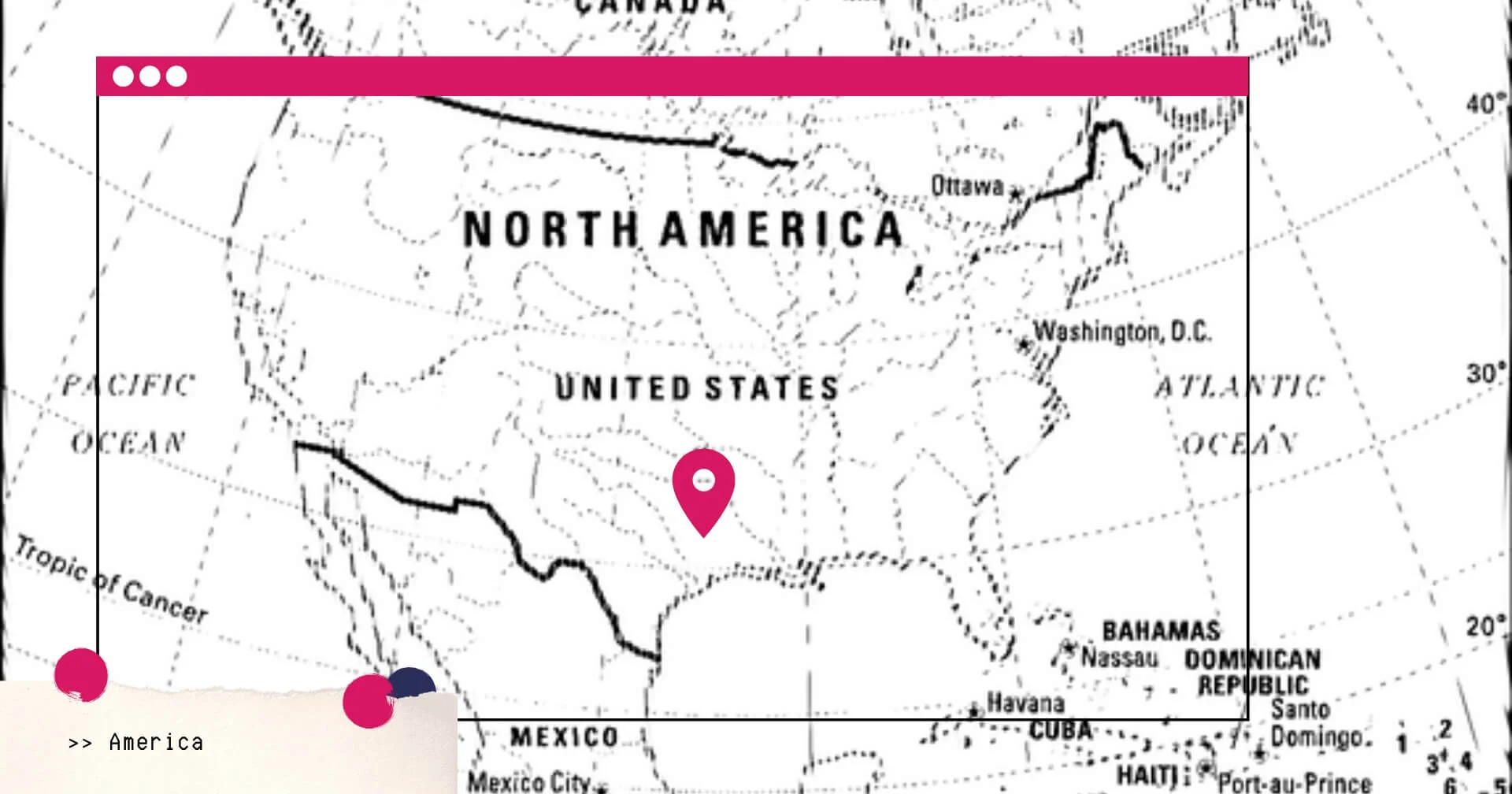 THE AMERICAS
04.10.21: USA. Facebook whistle-blower, Frances Haugen, who revealed her identity a day earlier, published a damning statement that highlighted serious issues with the company: "The company's leadership knows how to make Facebook and Instagram safer, but won't make the necessary changes because they have put their astronomical profits before people."
15.10.21: USA. Former FBI Deputy Director Andrew McCabe, who was fired by Trump three years ago, only hours before his pension would have kicked in, won his case at the Justice Department and will have his pension rights restored.
16.10.21: Haiti. The violent Mawozo Gang that abducted 16 US citizens and one Canadian on Saturday has requested $1 million for each of the captives, which consist of missionaries and their children.
18.10.21: USA. Former Secretary of State Colin Powell died of COVID-19 related complications aged 84.
20.10.21: Brazil. President Jair Bolsonaro has been accused of several crimes related to his mishandling of the coronavirus pandemic, including crimes against humanity, in a draft Senate report.
22.10.21: USA. Steve Bannon, the aide to former President Trump, was declared guilty of contempt of Congress by a House vote which related to a subpoena from the committee investigating the violent storming of Capitol Hill on January 6 by Trump supporters.
25.10.21: Barbados. Sandra Mason, Barbados's governor-general, has been elected to become the first president of the country. She will replace the U.K.'s Queen Elizabeth as head of state on November 30, the 55th anniversary of the country's independence.
29.10.21: USA. Facebook has changed its corporate name to Meta in a move that hopes to restore confidence in the brand. Its social media platforms, however, will keep their current names.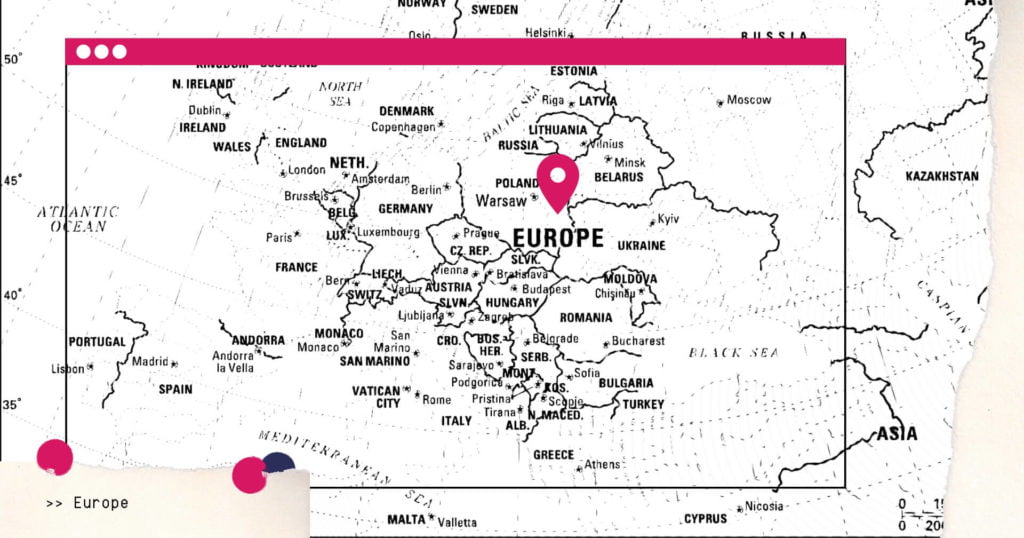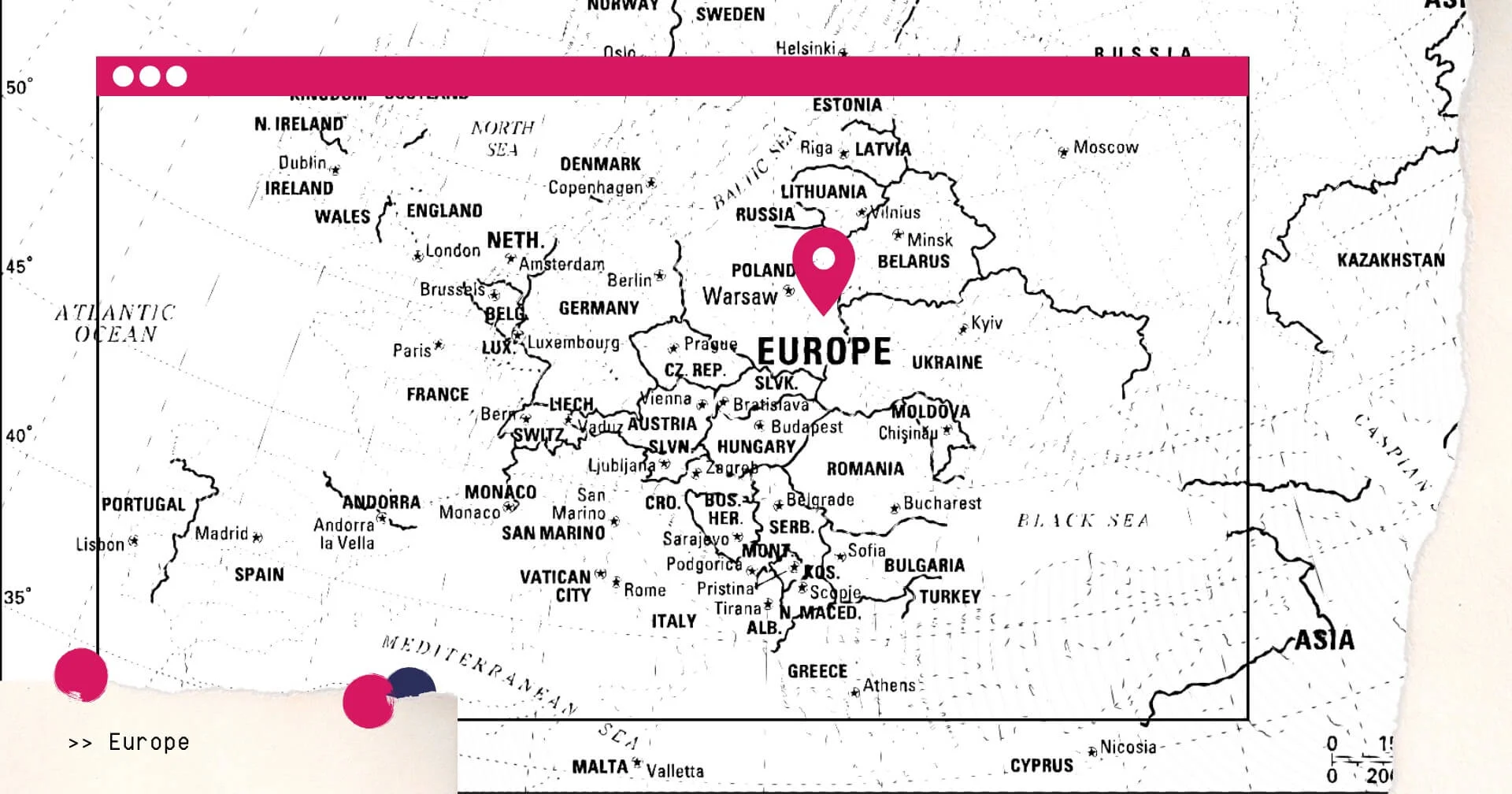 EUROPE
01.10.21: Georgia. Former President Mikheil Saakashvili has been arrested on his return from exile having been charged in absentia with corruption.
06.10.21: Rumania. Prime Minister Florin Citu has been defeated by a vote of no confidence in parliament and will be replaced as soon as a new government is formed.
07.10.21: Poland. The Constitutional Tribunal, an arbitrary court, declared several provisions of the Treaty of the European Union inconsistent with the Polish Constitution. The move is in response to the EU's pressure regarding the government's human rights abuses.
10.10.21: Czechia. The party of Prime Minister Andrej Babiš has lost the parliamentary elections with 27.2 percent of the vote to the centre-right Spolu alliance by a slim 0.5 percent margin. President Miloš Zeman, who is likely to favour Babiš with the task of forming a new government, was admitted to hospital shortly after the elections.
13.10.21: Norway. A man wielding a bow and arrow killed five people and injured two others in the town of Kongsberg in what police are describing as a terrorist attack.
23.10.21: Italy. The trial of former Interior Minister, Matteo Salvini, began today: he is charged with kidnapping and dereliction of duty for having refused to let a ship carrying rescued migrants dock in Italy, leading to desperate conditions on board the ship.
27.10.21: France/UK. The row over fishing rights is escalating with France declaring a non-tolerance approach to the issue, which it blames on the UK for reneging on Brexit commitments.
28.10.21: Italy. The senate voted down and anti-homophobic violence bill.
28.01.21: Poland. The EU is fining the government €1 million a day for its controversial judicial system reforms. Poland also risks missing out on the COVID recovery fund.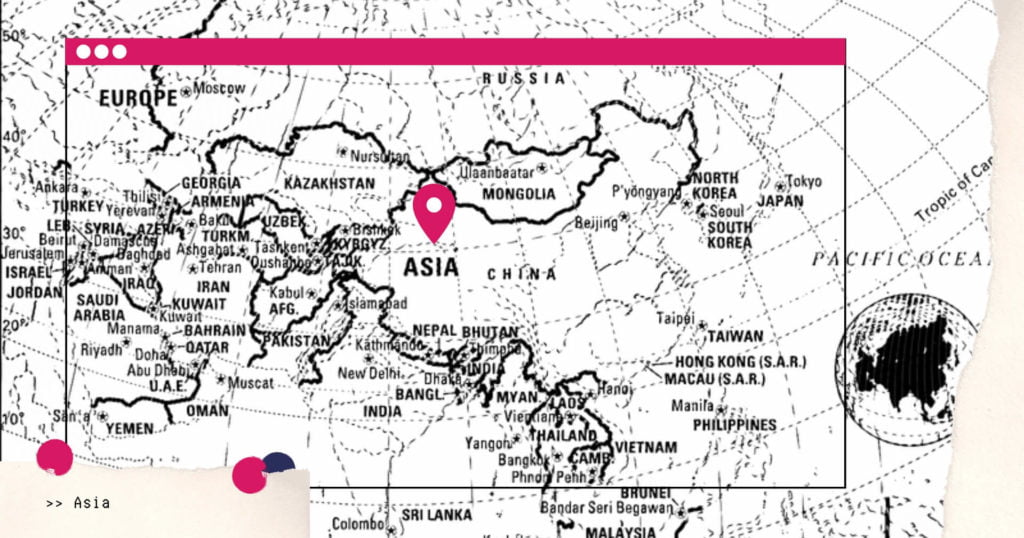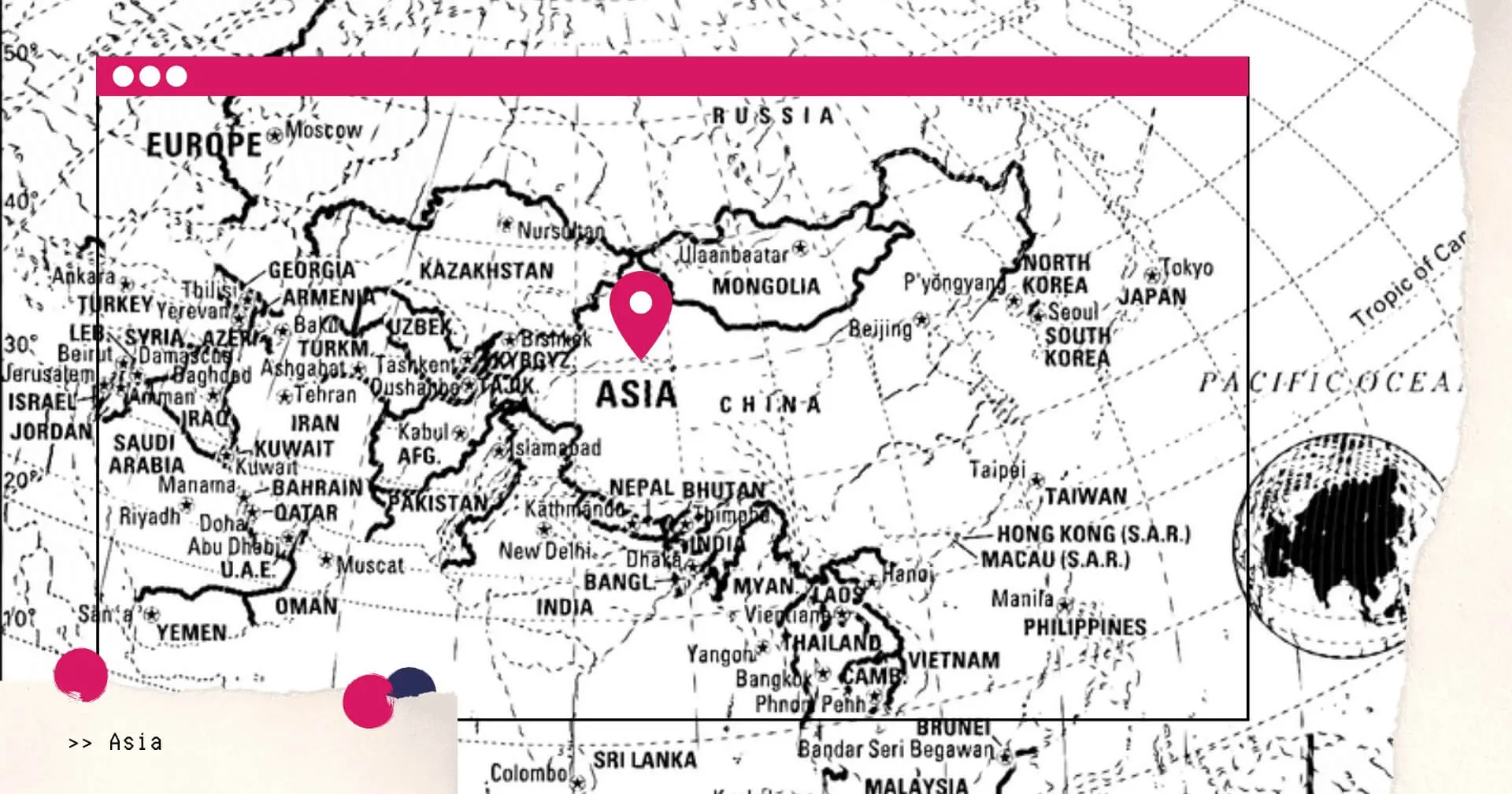 ASIA
02.10.21: Taiwan/China. A record 38 Chinese military jets flew into Taiwan's air defence zone on Friday according to the government in Taipei .
04.10.21: Japan. Yoshihide Suga resigned with his cabinet allowing for the election of Fumio Kishida as the new prime minister.
06.10.21: Russia. Following allegations of spying, the Russian mission to NATO has been cut by half, the Secretary General Jens Stoltenberg announced.
08.10.21: Afghanistan. Scores of worshipers were killed and many others were injured in a bomb attack on a Shia mosque in the city of Kunduz.
10.10.21: Pakistan. A. Q. Khan, the nuclear scientist who was responsible for leaking documents to Pakistan allowing it to create its nuclear arsenal, has died in an Islamabad hospital aged 85. He had also passed on nuclear technology to other countries, including North Korea, Libya and Iran.
12.10.21: China. Floods in Shanxi Province have killed at least 15 people and destroyed thousands of homes.
12.10.21: Iraq. The party of Shiite cleric Muqtada al-Sadr appears to have won the most parliamentary seats following the elections that were held over the weekend.
14.10.21: Taiwan. At least 46 people have died in a fire that engulfed a building in Kaohsiung in the south of the island.
15.10.21: Afghanistan. A bomb attack on a Shia mosque during Friday prayers has killed at least 32 people and injured many others.
18.10.21: Russia. Moscow announced the recall of all Russian diplomatic personnel accredited to NATO and the closure of the Russian permanent representation.
20.10.21: Syria. A bus was blown up in the centre of Damascus killing 14 people and wounding many others.
25.10.21: Uzbekistan. President Shavkat Mirziyoyev seems set to win the elections with a landslide victory, which comes as no surprise considering the suppression of any meaningful opposition.
31.20.21: Japan. Voting for the general elections has begun today.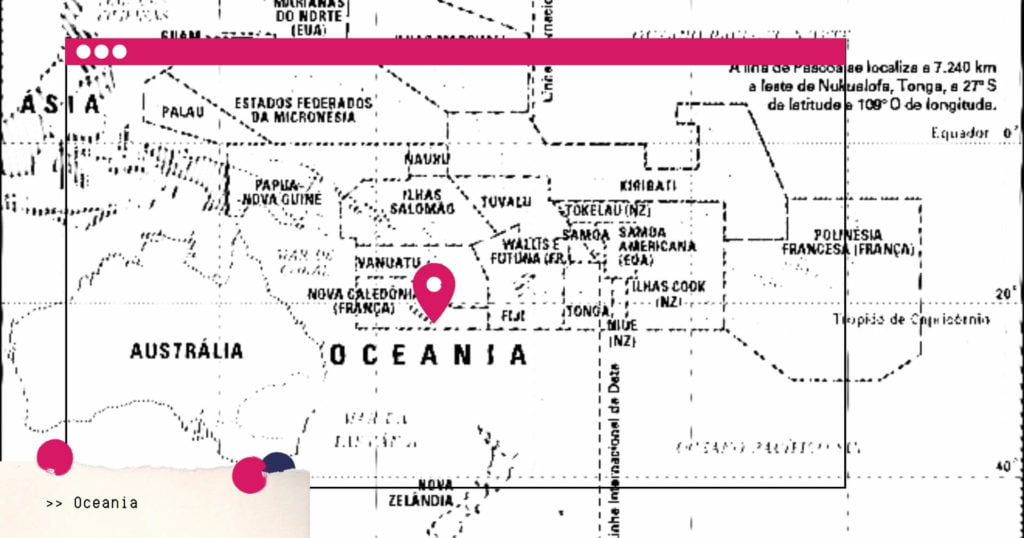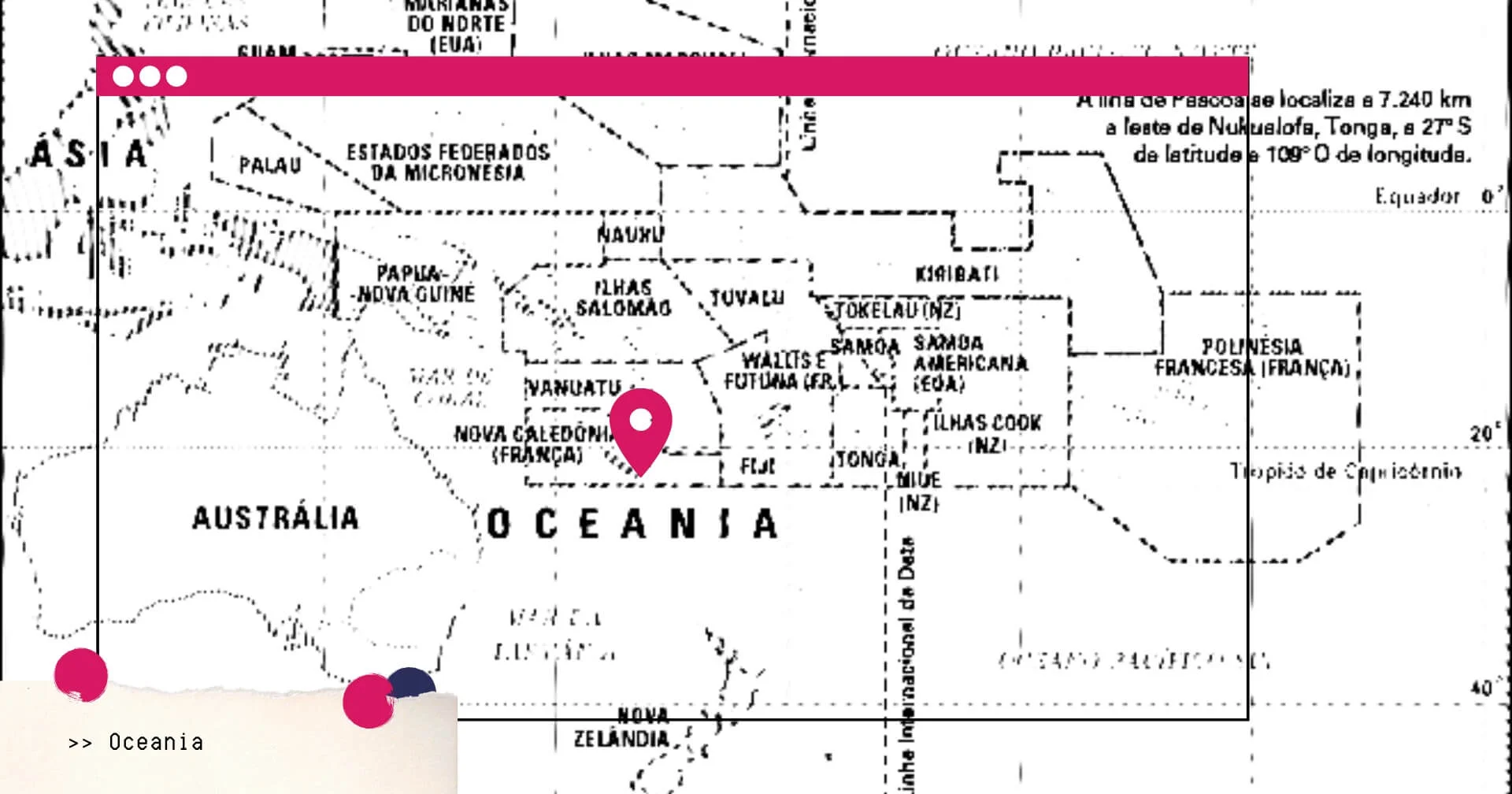 OCEANIA
29.10.21: Australia. The new strain of the Delta variant of the coronavirus has been detected today raising fears of a deterioration of an already serious situation.
WORLD
03.10.21: The publication of the Pandora Papers (covering over 11 million leaked documents) by the International Consortium of Investigative Journalists (ICIJ) has exposed secret offshore accounts of world leaders, billionaires and various celebrities.
04.10.21: The Nobel Prize for Medicine has been awarded to David Julius and Ardem Patapoutian for their "discoveries of receptors for temperature and touch," raising questions as to why the developers of the ground-breaking mRNA vaccine came away empty-handed.
07.10.21: The Nobel Prize for Literature has gone to Tanzanian author Abdulrazak Gurnah "for his uncompromising and compassionate penetration of the effects of colonialism and the fate of the refugee in the gulf between cultures and continents."
08.10.21: The Nobel Peace Prize was jointly awarded to two journalists:
"The Norwegian Nobel Committee has decided to award the Nobel Peace Prize for 2021 to Maria Ressa and Dmitry Muratov for their efforts to safeguard freedom of expression, which is a precondition for democracy and lasting peace. Ms Ressa and Mr Muratov are receiving the Peace Prize for their courageous fight for freedom of expression in the Philippines and Russia."
25.10.21: Ahead of the 26th UN World Climate Conference in Glasgow, which is due to start on 31 October, a Report by the UN Environment Programme suggests that the efforts are destined to fail owing to a lack of commitment from governments across the globe that plan to produce twice as much oil, gas and coal by 2030 as Paris climate targets allow.
30.10.21: Several world leaders have congregated in Rome for the G20 summit. China's Xi and Russia's Putin will be attending via video link.
31.10.21: The 26th United Nations Climate Change Conference (COP26), has begun in Glasgow, Scotland, amid bleak forecasts.