UN-aligned & its Foundation
The world is changing rapidly; and so will our perception and fabric of life. Idealism is often used as a  term of contempt, but creative people understand the power of imagination.
We need to visualise and formulate a better world in order to make it a reality. This is the essence of UN-aligned.
UN-aligned was created with the goal of uniting our globe by a federal world order, which is based on core principles of a shared humanity and a shared planet. It was this aim that united Adriano Liberto and Ariana Yekrangi to create this beacon of change in 2016.
UN-aligned was registered as a non-profit association in the Finnish Patent and Registration Office on 03/18/2021 . Our business ID (Y-tunnus) is 3166623-5.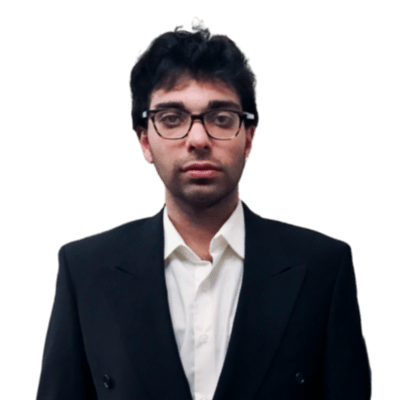 Ariana Yekrangi
Founder & Chair. Editor of the Gordian Magazine 📍Helsinki, Finland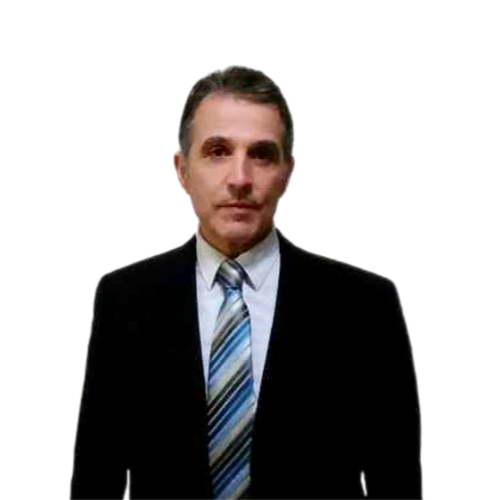 Adrian Liberto
Founder & Vice-chair. Editor of the Gordian Magazine 📍Rome, Italy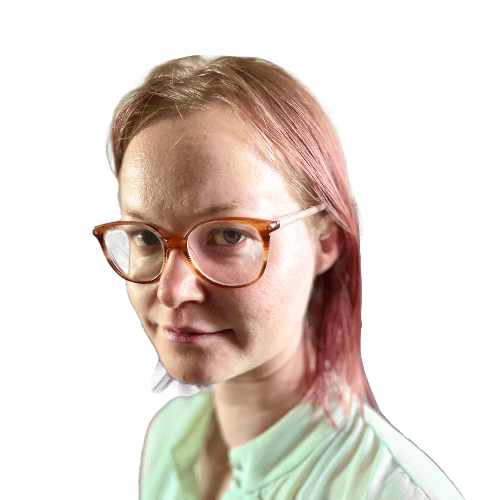 Jonna Lappalainen
Treasurer 📍Helsinki, Finland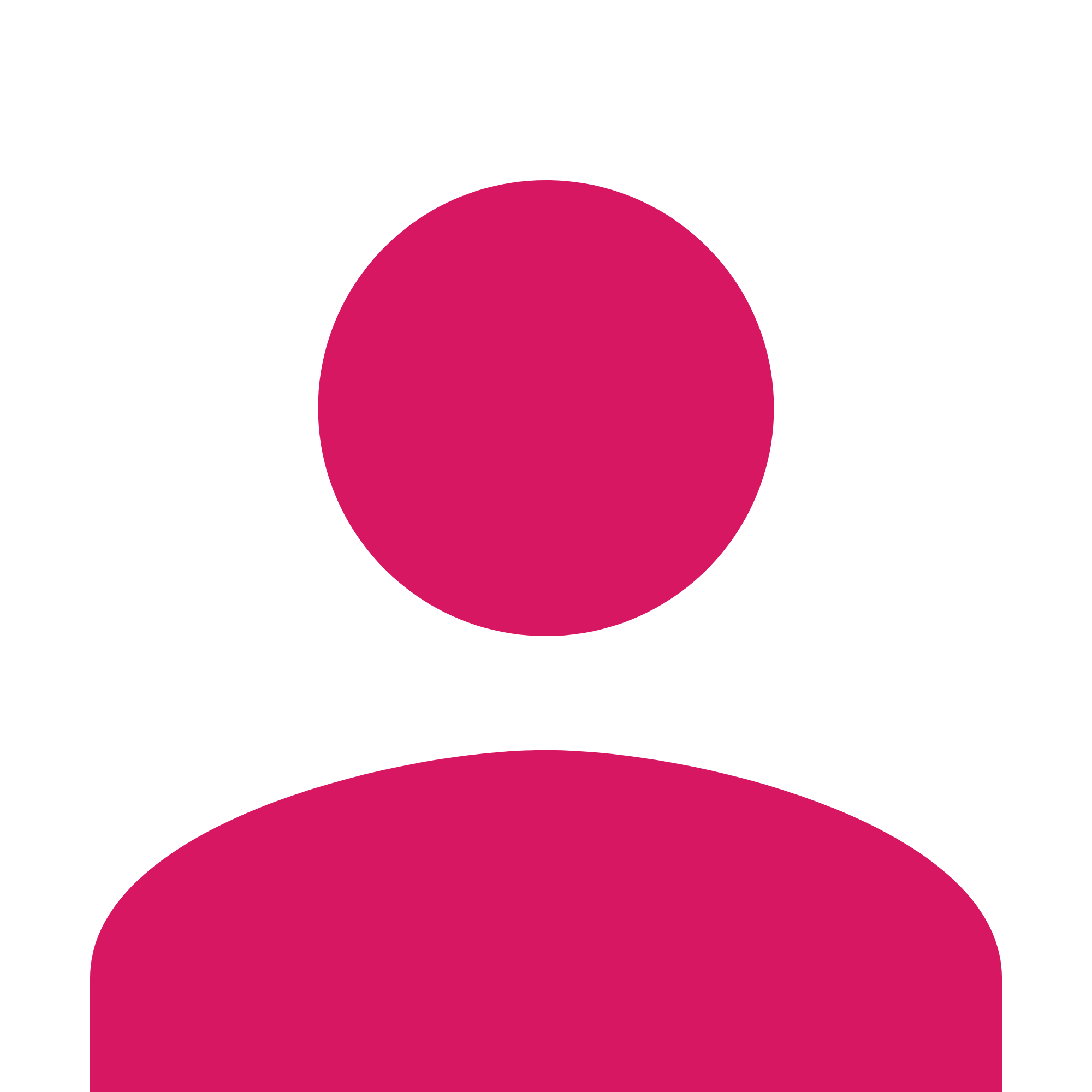 Rahima El-Harrak
Administrator 📍London, UK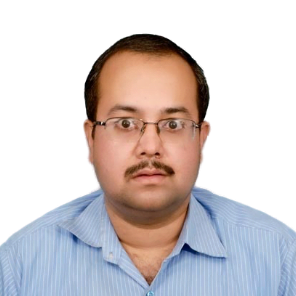 Partho Pratim Chatterjee
Climate, Environment and Green Technologies Advisor 📍India