Ukrainian War of Independence (1917 to 1921)
From 1917 to 1921, with the invasion of Bolsheviks, a series of conflicts and battles led to the establishment of the Ukrainian Republic.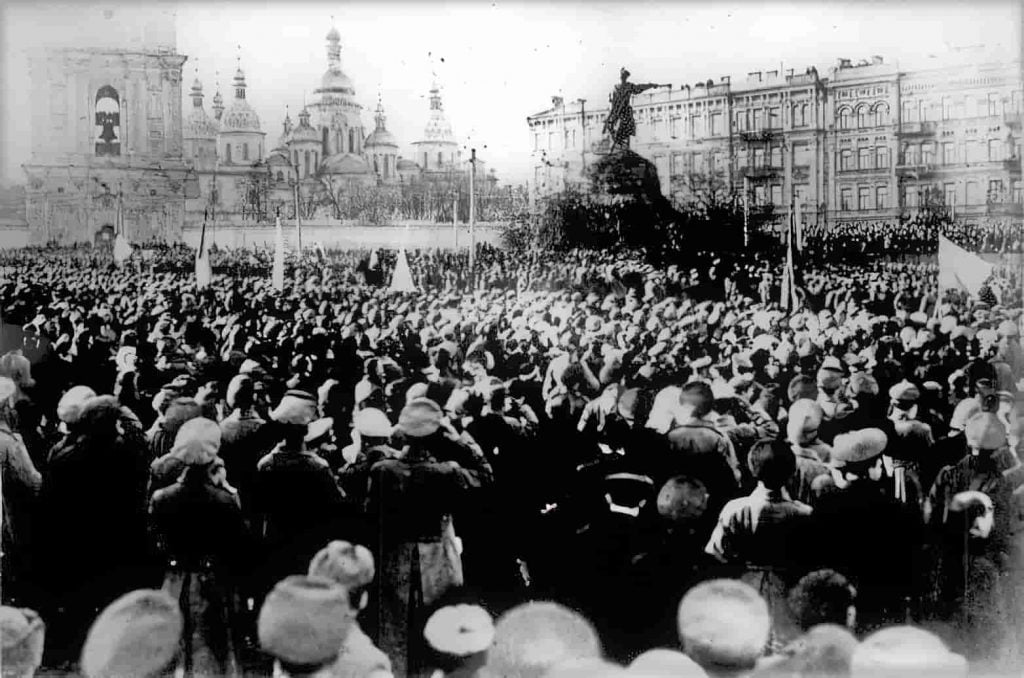 ---
Holodomor (1932 to 1933)
Holodomor, meaning to kill by starvation, is another dark chapter in Ukraine's history. It is widely believed that the famine was orchestrated by Joseph Stalin to impose collectivism and tamp down Ukrainian nationalism. Hunger was so common that the Soviet regime convicted more than 2,500 people for cannibalism.
The incident left an estimated 4 million Ukrainians dead. Today, many countries have signed various declarations affirming that the Holodomor was a "national tragedy of the Ukrainian people" orchestrated by the "cruel actions and policies of the totalitarian regime".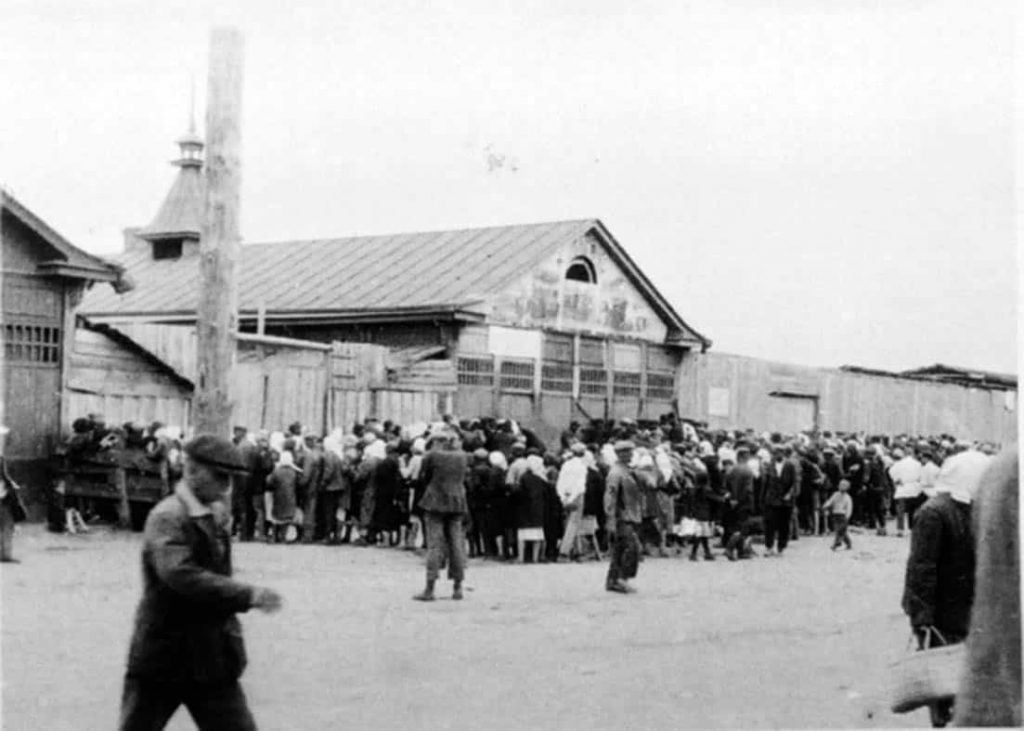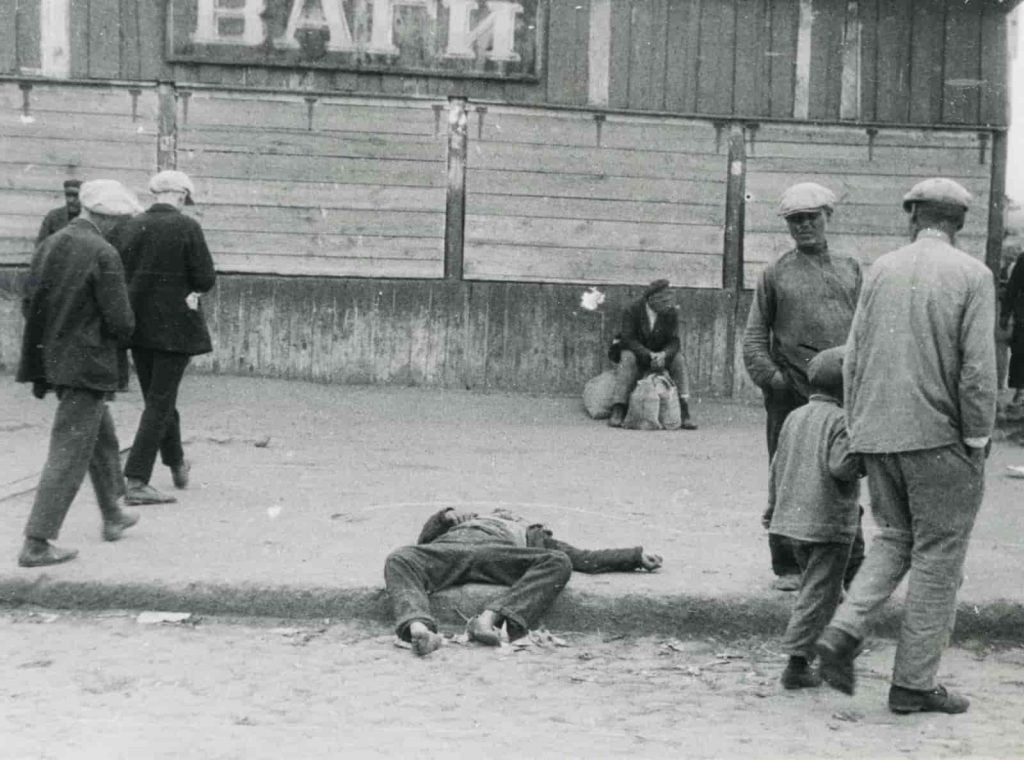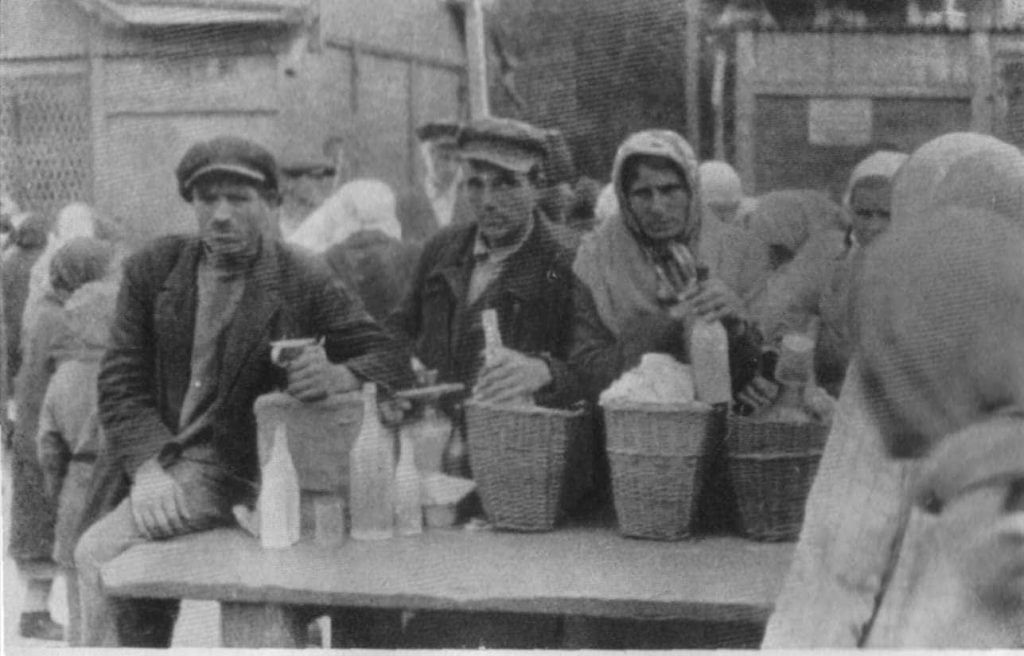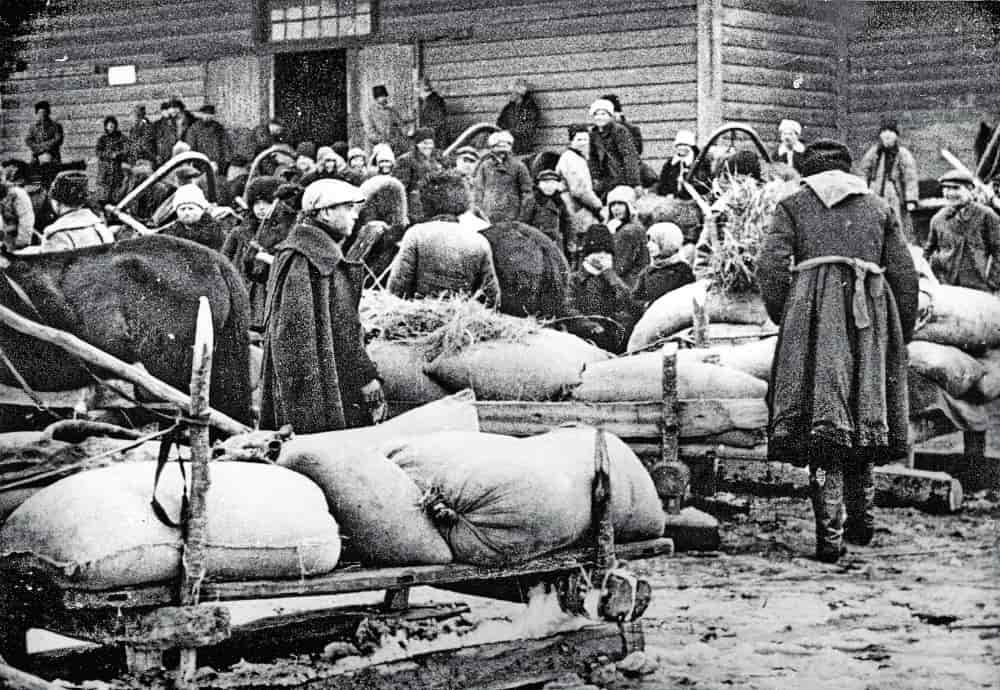 ---
The Nazi occupation of Ukraine or Reichskommissariat Ukraine (1941 to 1944)
The 1941 occupation of Nazi Germany of Ukraine marked a tragic era in the country's history. It is estimated that the operation headed by Alfred Rosenberg led to the deaths of 1.6 million Jews and 3-4 million non-Jewish Ukrainians.
Alfred Rosenberg was captured by Allied troops in 1945 and was tried at Nuremberg. He was found guilty of four counts: conspiracy to commit crimes against peace; planning, initiating and waging wars of aggression; war crimes; and crimes against humanity. He was hanged on the morning of 16 October 1946.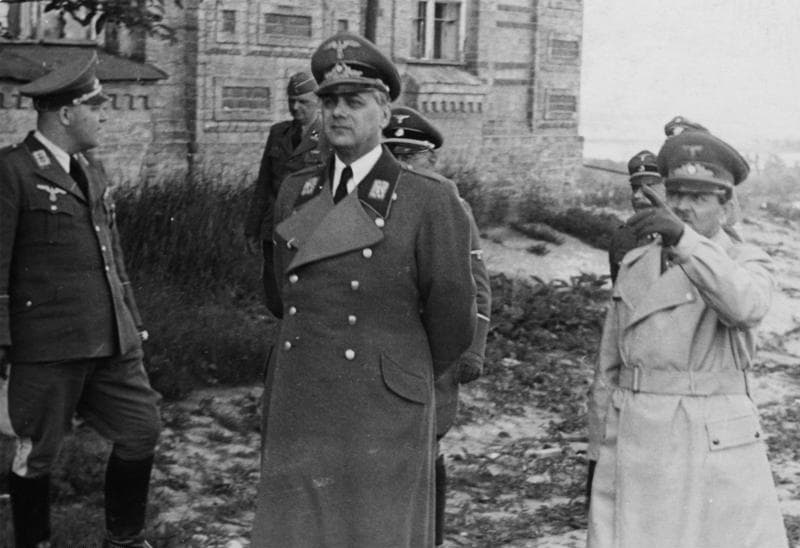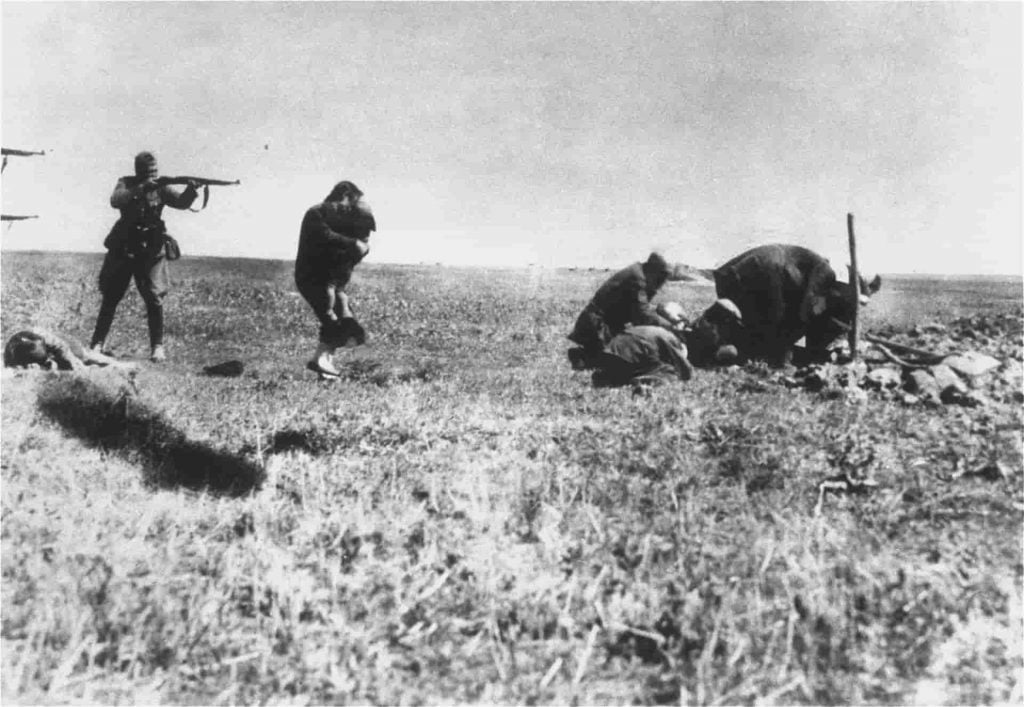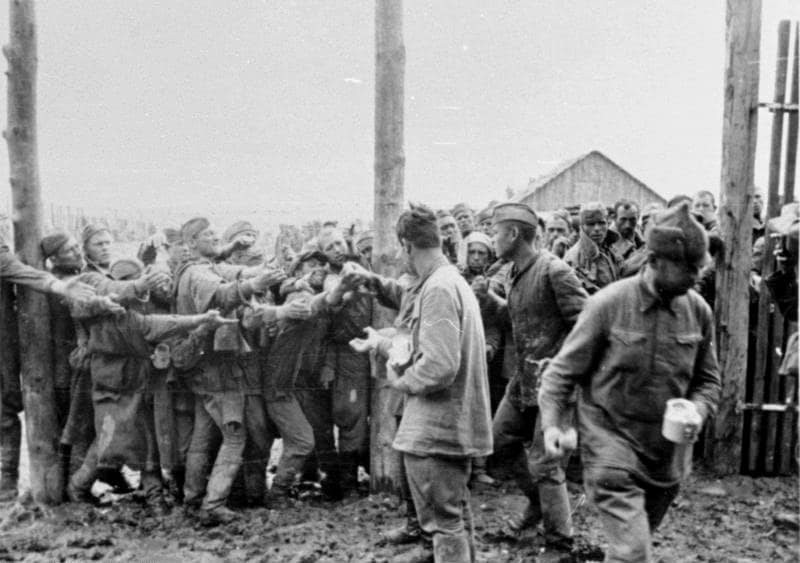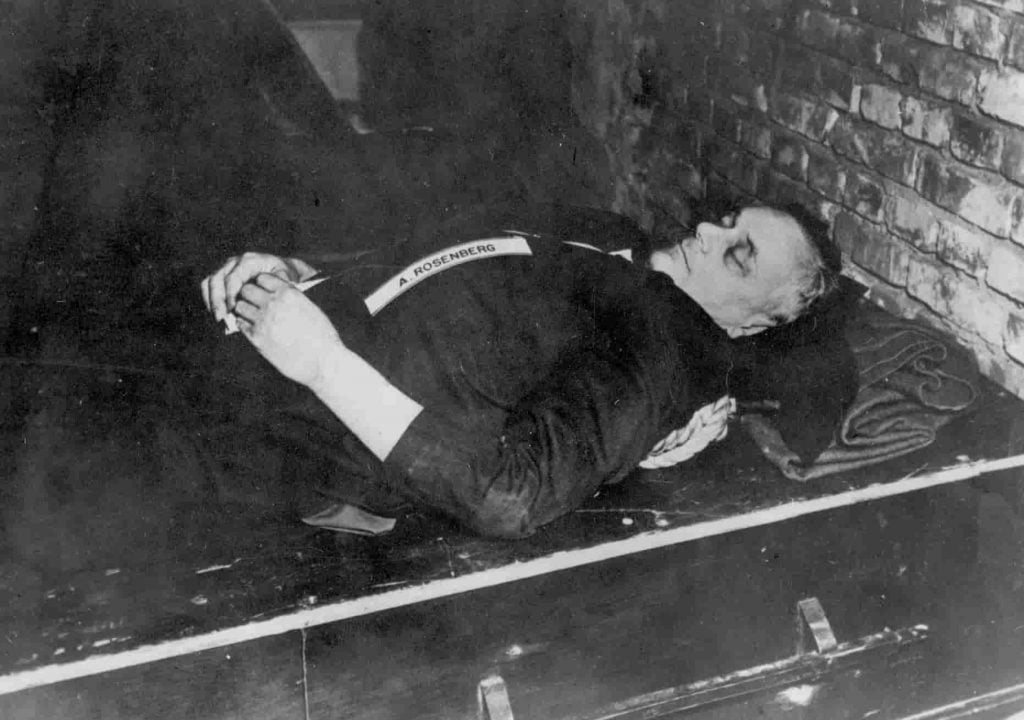 ---
The explosion Chernobyl nuclear power plant (1986)
On 26 April 1986, as a result of a flawed design, a reactor in the Chernobyl nuclear power plant exploded, resulting in the worst nuclear reactor accident in living history. To this day, the area around the Power Plant remains so contaminated that it's officially closed off to human habitation.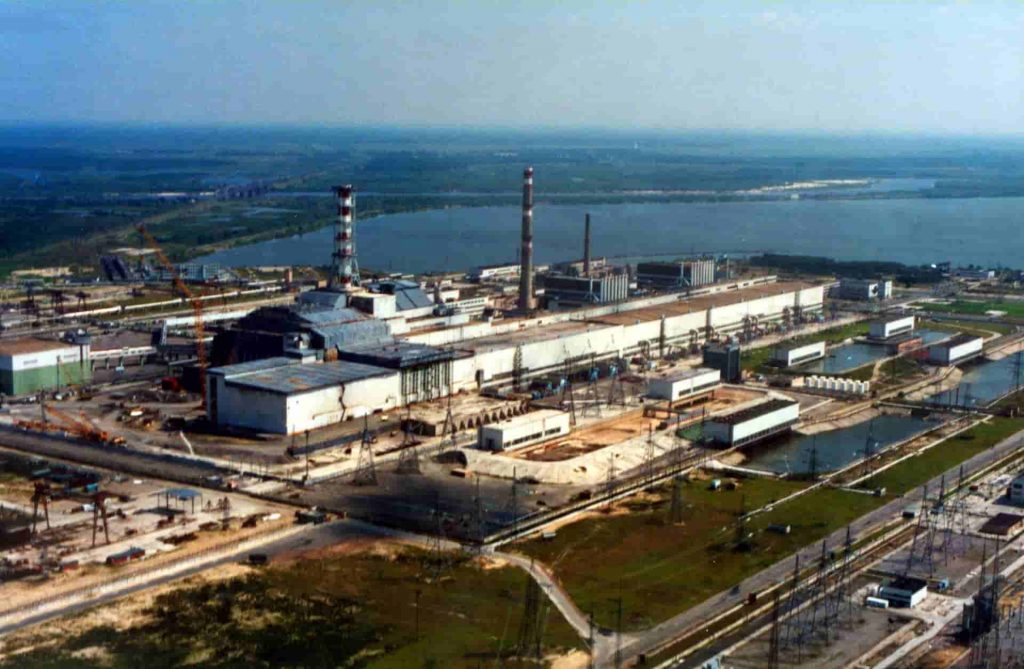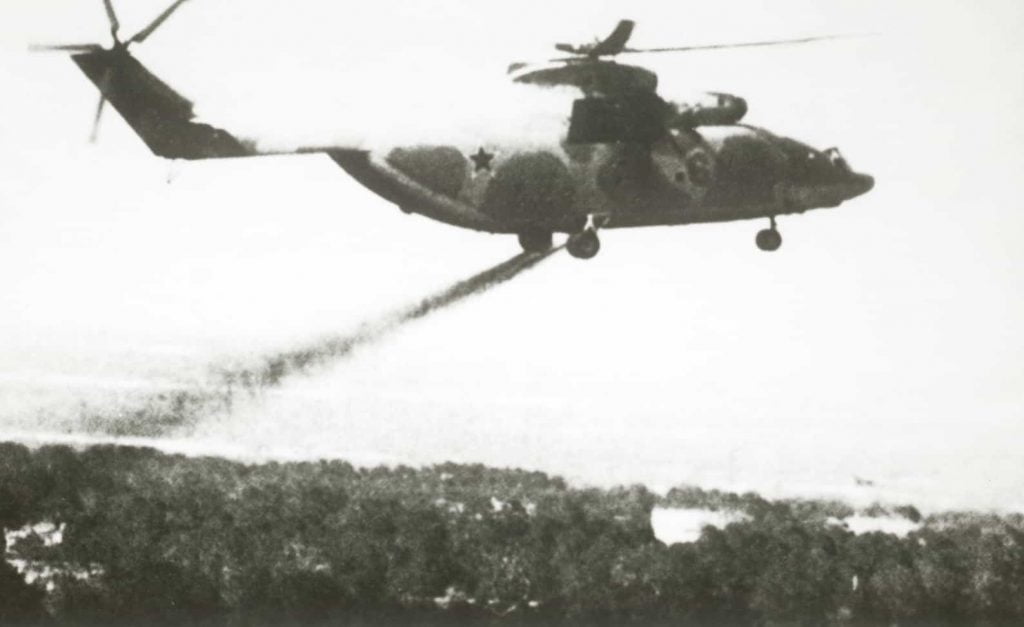 ---
The dissolving of the Soviet Union and the independence of modern Ukraine (1991)
On March 17, 1991, the Soviet Union (USSR) conducted a referendum, asking territories if they would like to remain a part of the USSR, or go their separate ways. After the 1991 Soviet coup d'état attempt to get rid of Gorbachev, on 24 August 1991 the Ukrainian parliament adopted the Act of Independence.
Leonid Kravchuk became the first president of Ukraine and signed the Agreement to eliminate the USSR and establish the Commonwealth of Independent States.