1. Amami-Oshima Island, Tokunoshima Island, northern part of Okinawa Island, and Iriomote Island (Japan)
The Amami-Oshima Island Biosphere Reserve is home to a number of endemic species. The site has high biodiversity value with a very high percentage of endangered species, many of them globally threatened. It is uninhabited by humans and the highest point is Mount Yuwandake. See more photos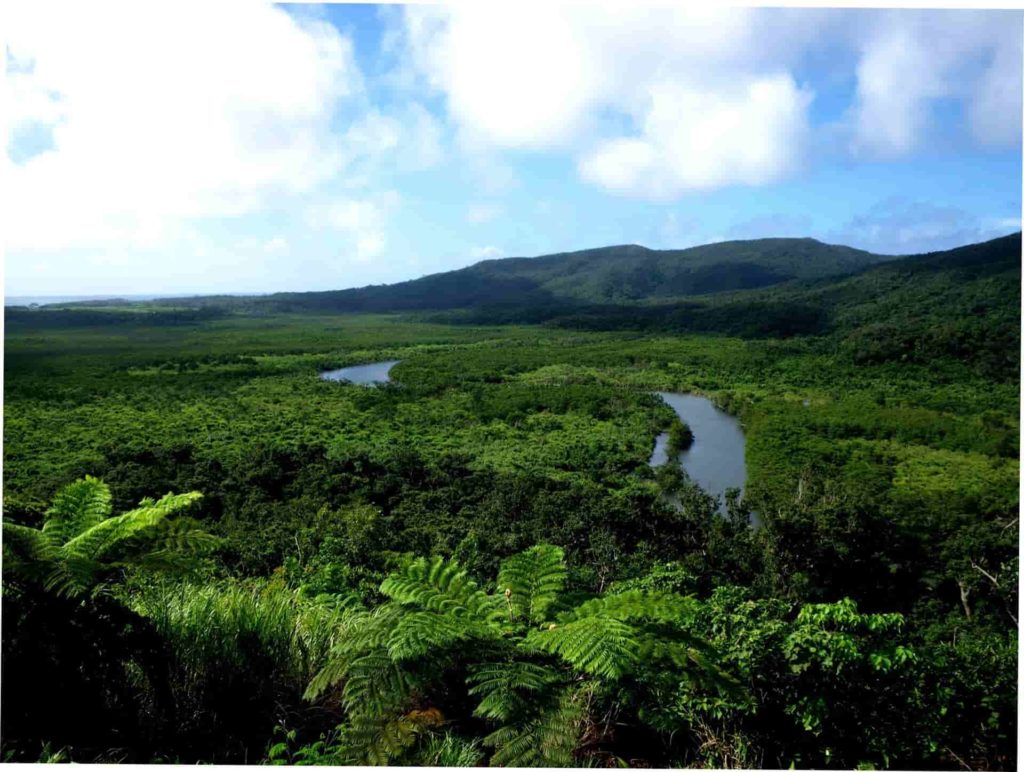 2. Getbol, Korean Tidal Flats (Republic of Korea)
The world heritage website says: "[Getbol is] situated in the eastern Yellow Sea on the southwestern and southern coast of the Republic of Korea. The site exhibits a complex combination of geological, oceanographic and climatological conditions that have led to the development of coastal diverse sedimentary systems." See more photos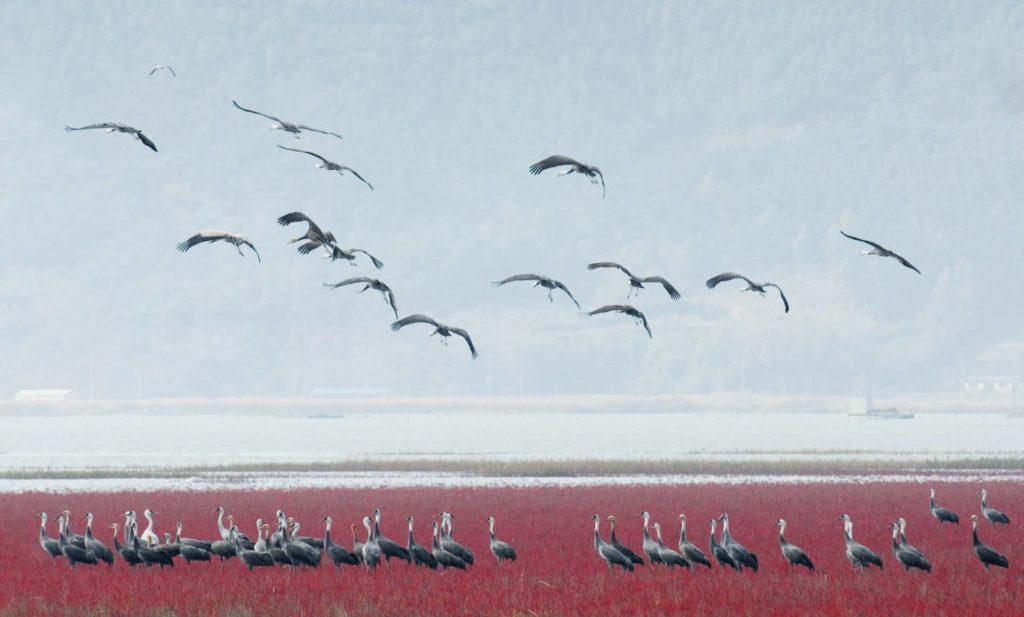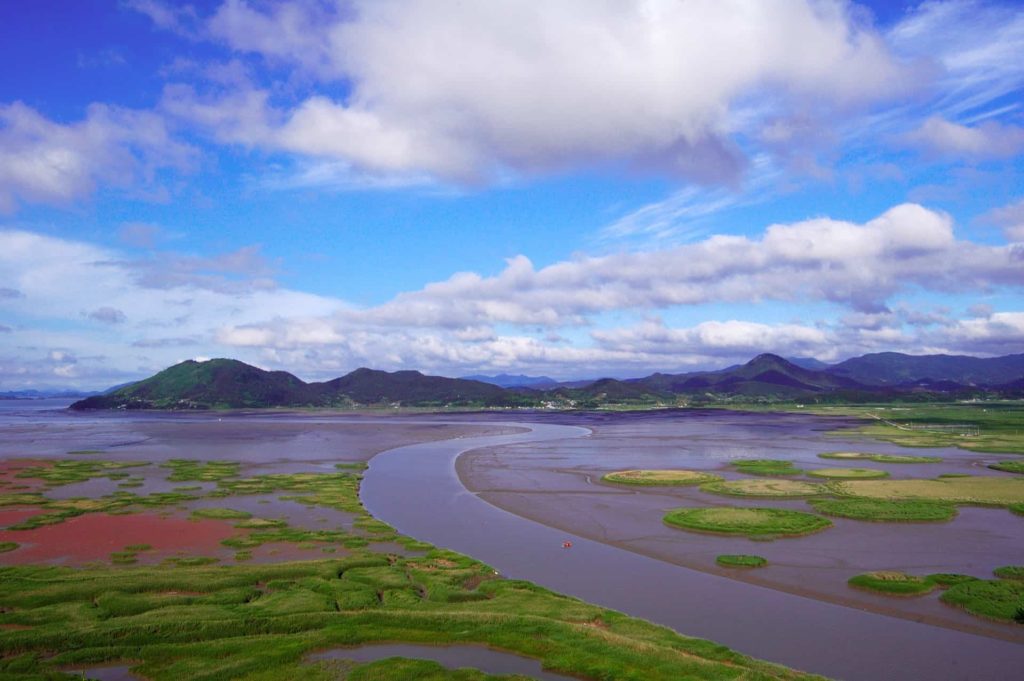 3. Kaeng Krachan Forest Complex (Thailand)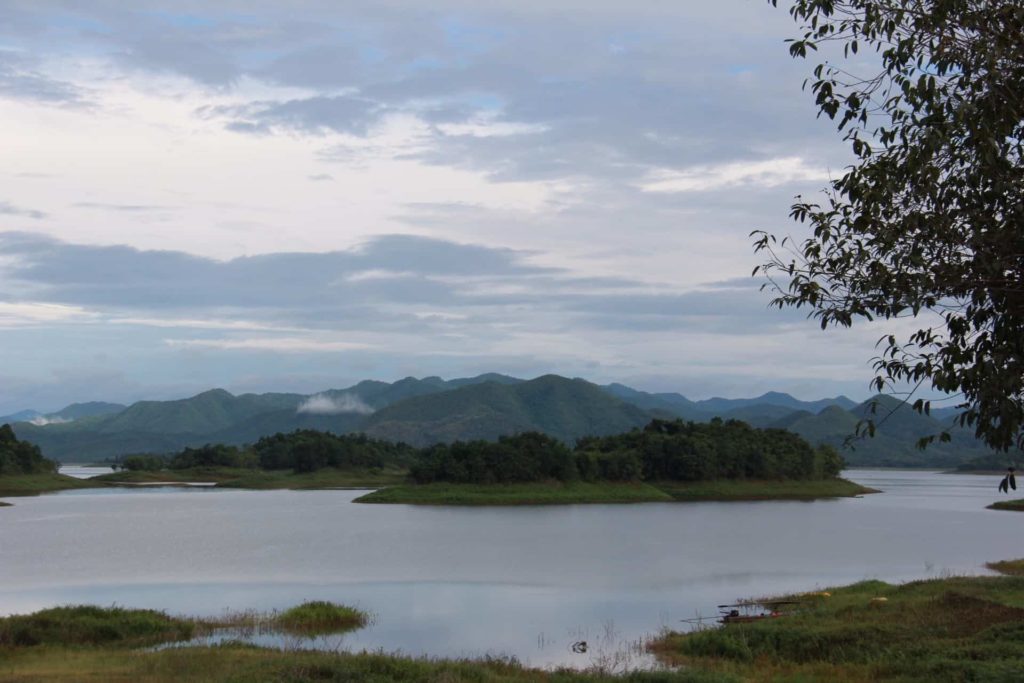 4. Colchic Rainforests and Wetlands (Georgia)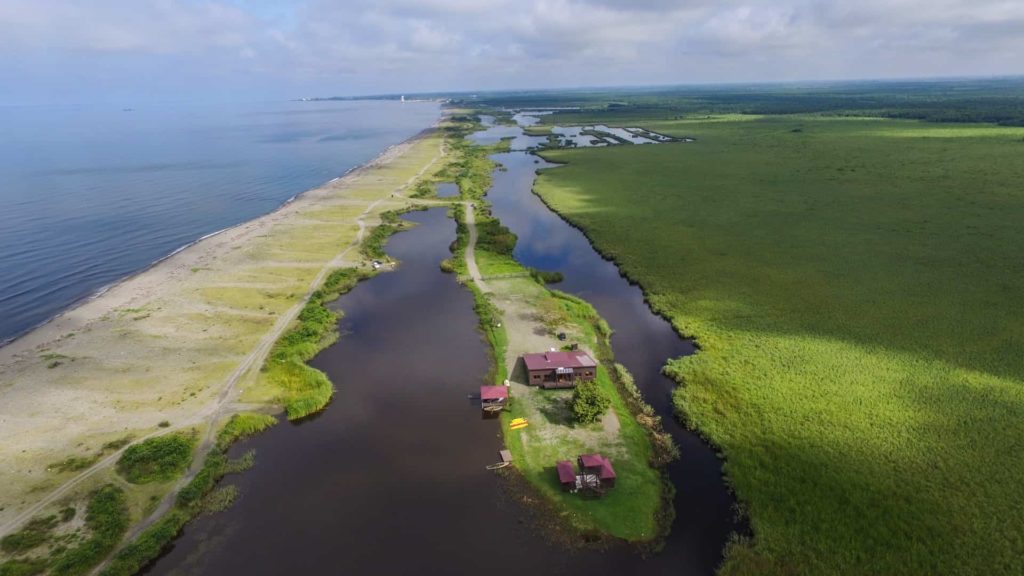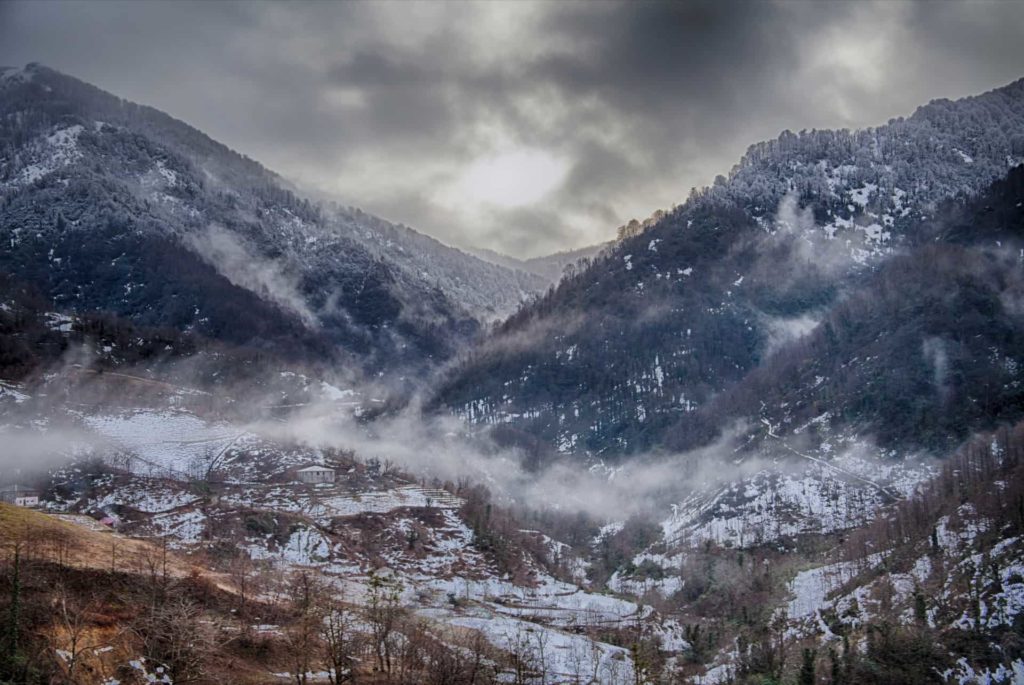 5. Arslantepe Mound (Turkey)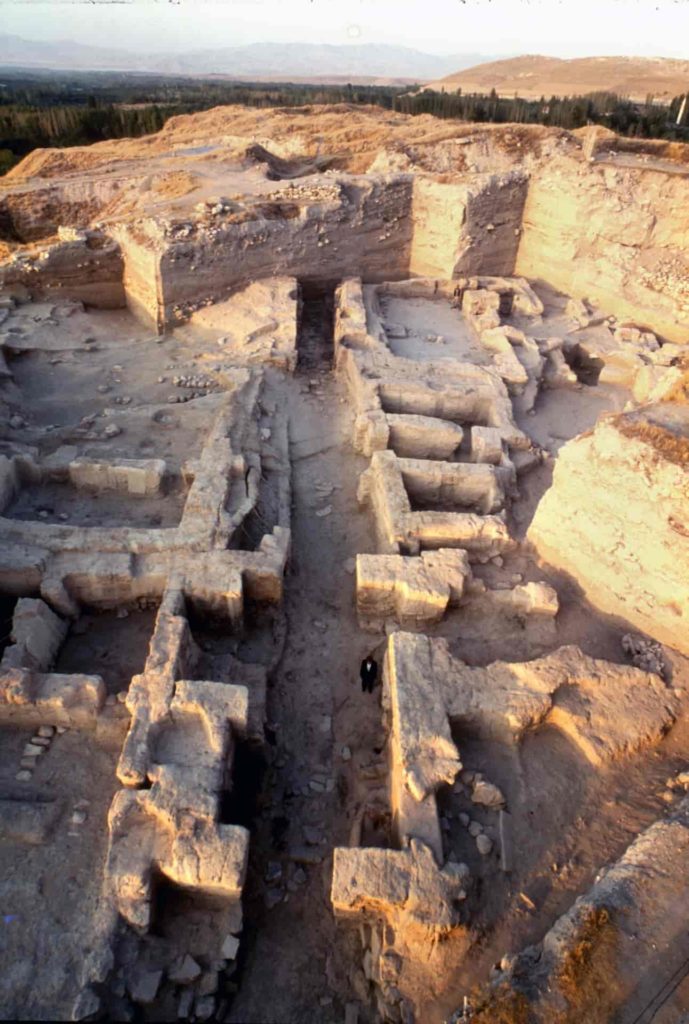 6. Extension of Defence Lines of Amsterdam, henceforth to be known as Dutch Water Defence Lines (Netherlands)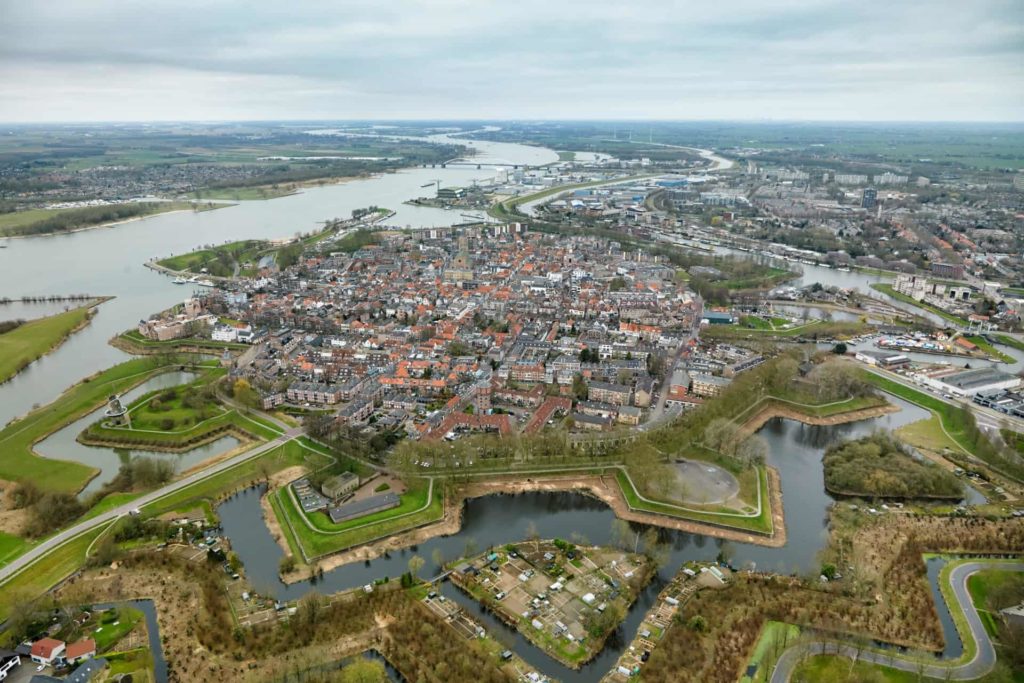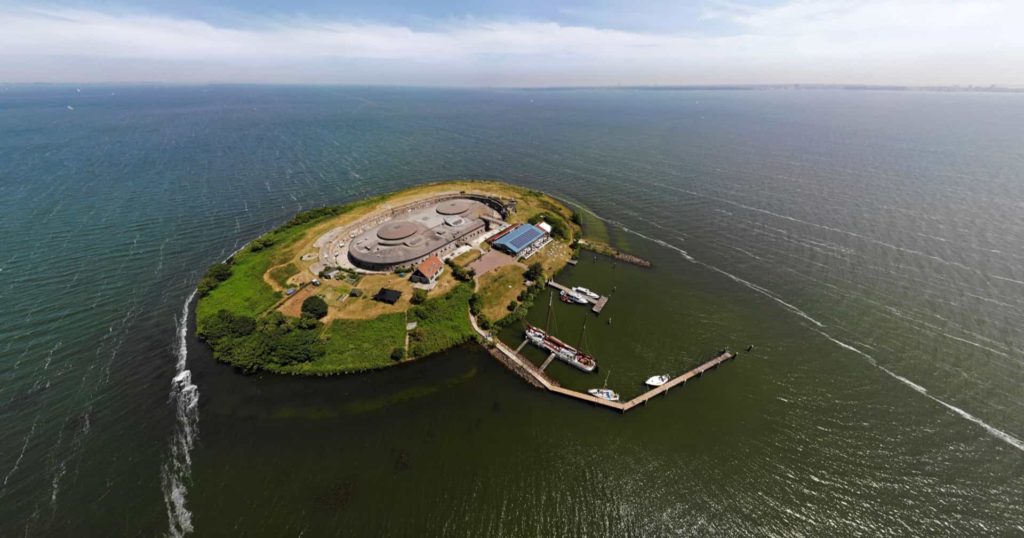 7. The transnational site of Colonies of Benevolence (Belgium and Netherlands).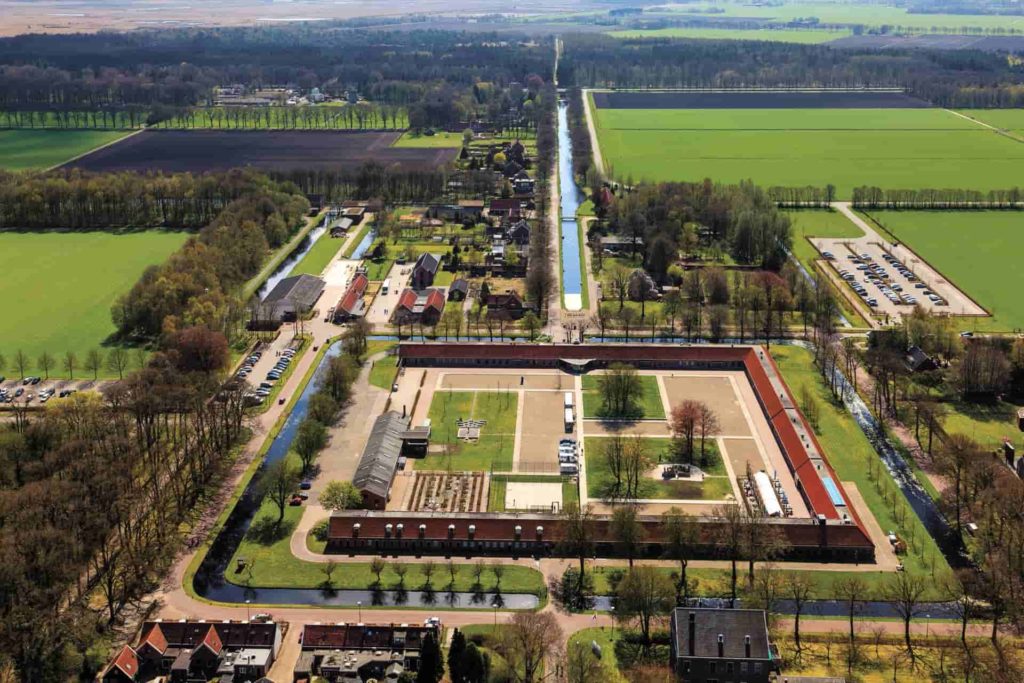 8. India, Dholavira: A Harappan City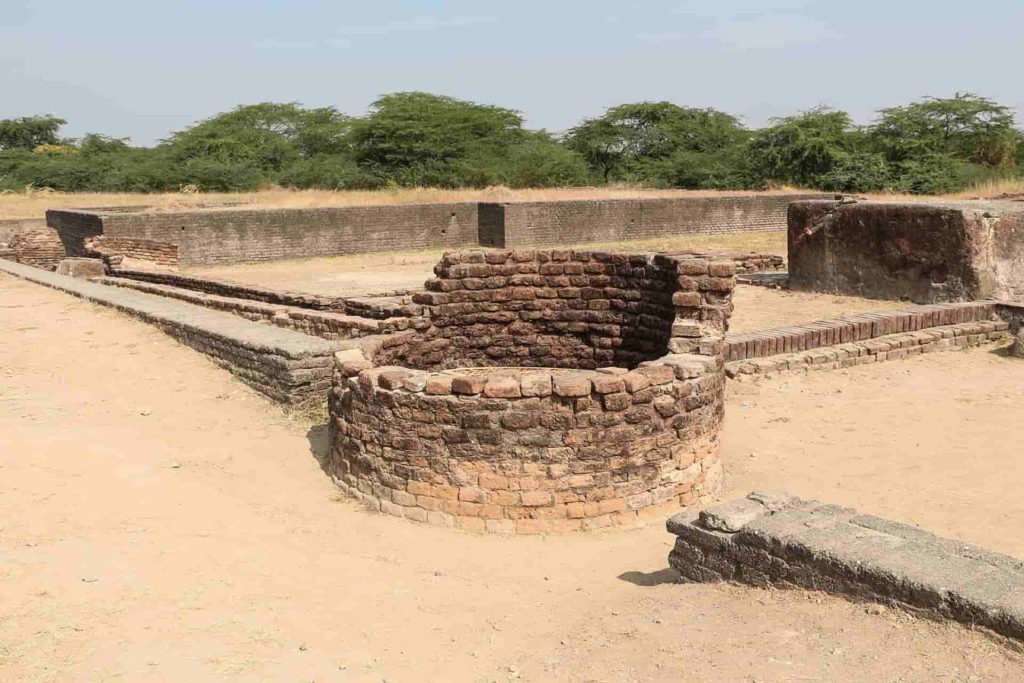 9. Iran (Islamic Republic of), Cultural Landscape of Hawraman/Uramanat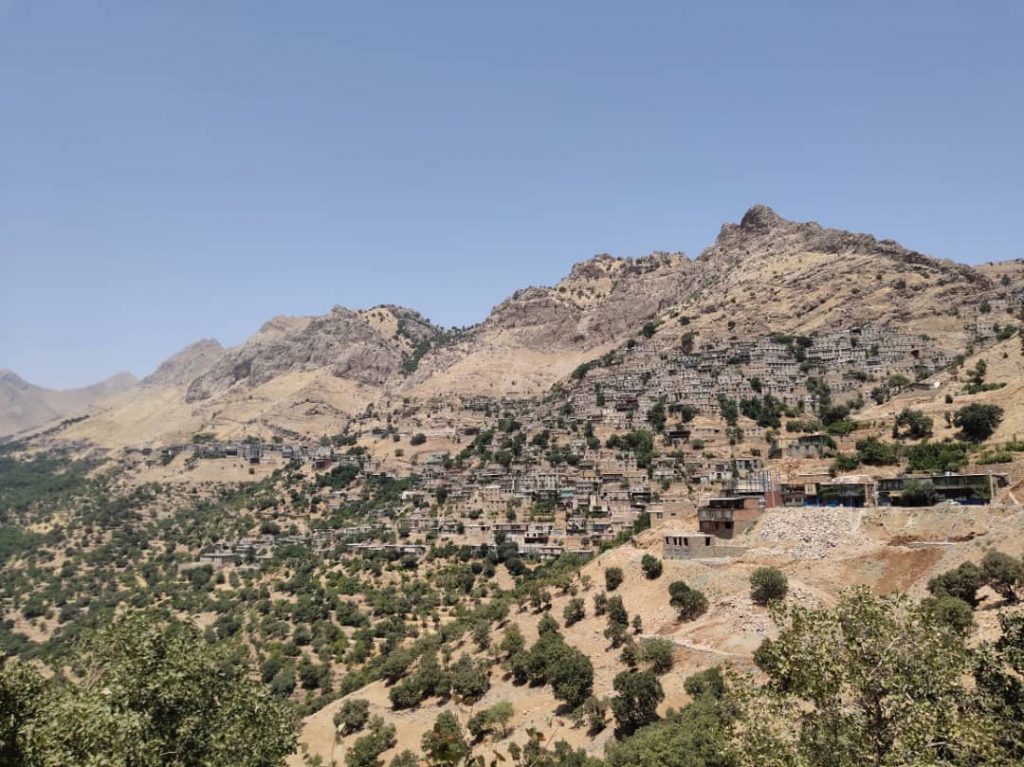 10. Japan, Jomon Prehistoric Sites in Northern Japan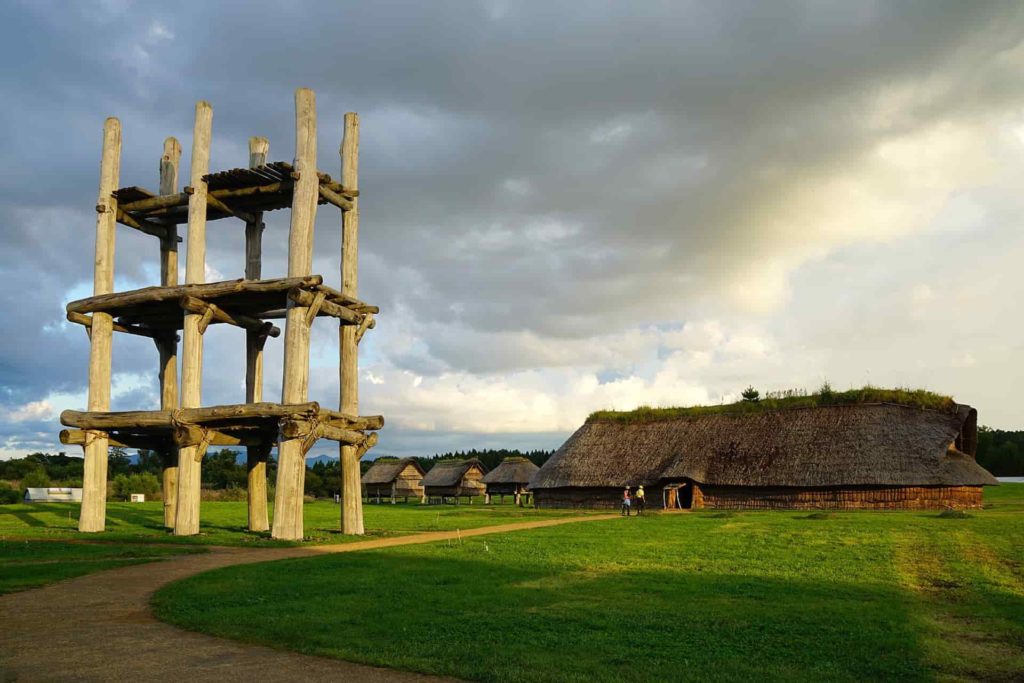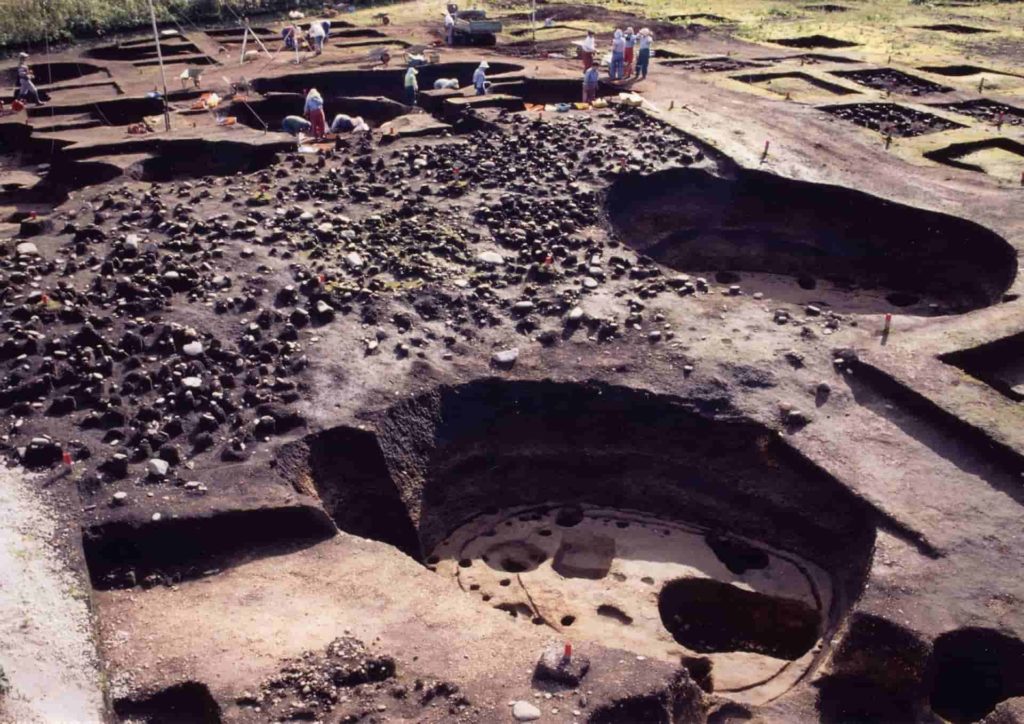 11. Romania, Roșia Montană Mining Landscape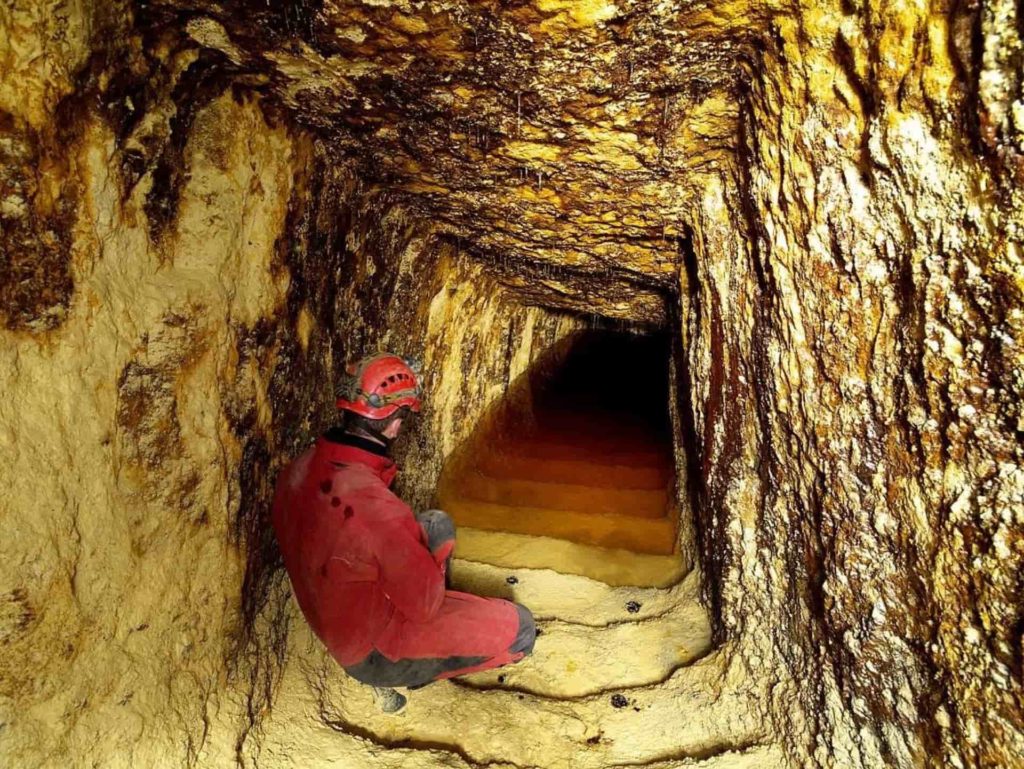 12. Jordan, As-Salt – The Place of Tolerance and Urban Hospitality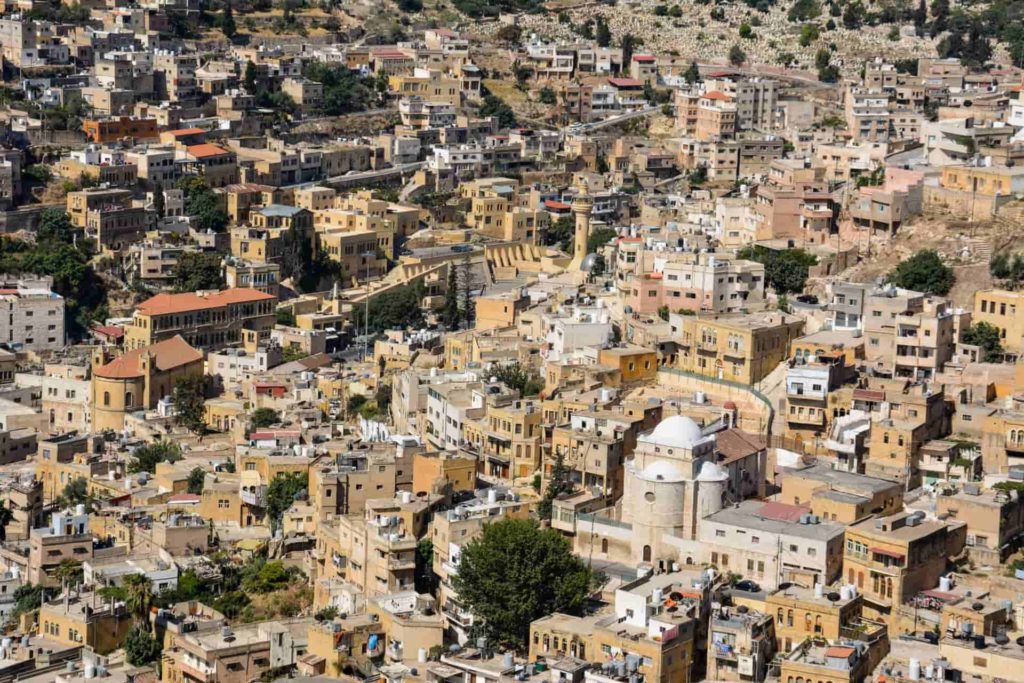 13. Côte d'Ivoire, Sudanese style mosques in northern Côte d'Ivoire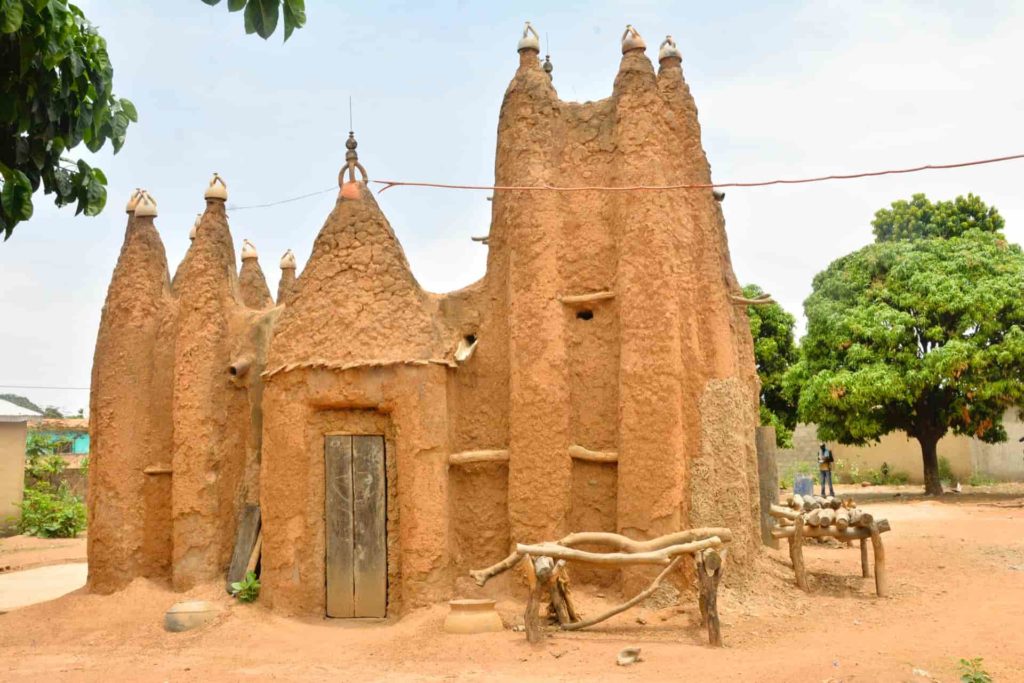 14. France, Nice, Winter Resort Town of the Riviera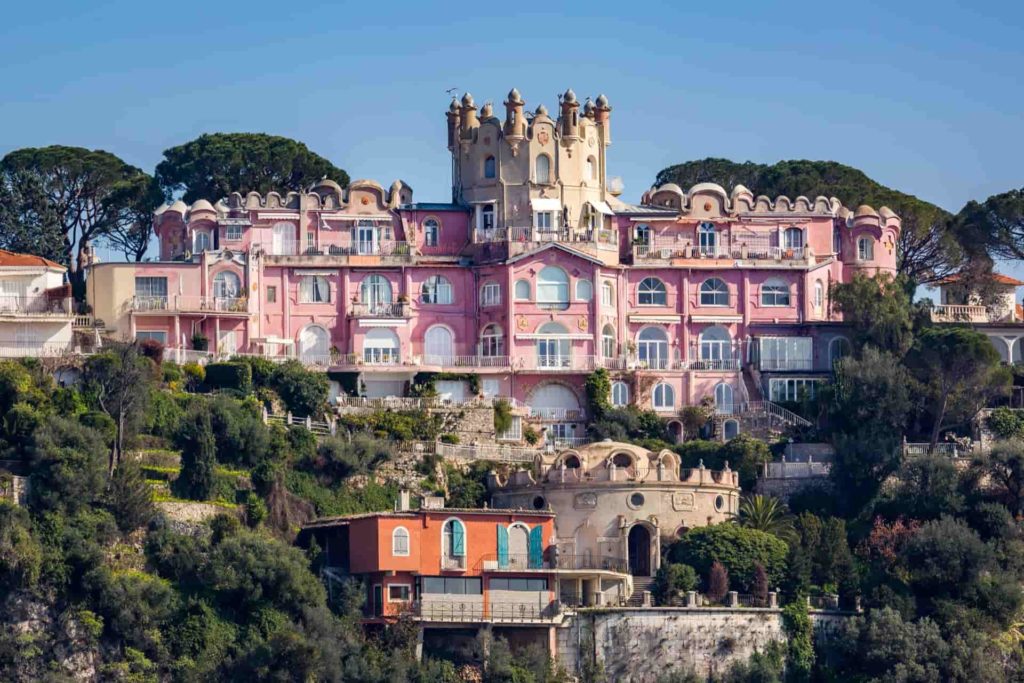 15. Brazil, Sítio Roberto Burle Marx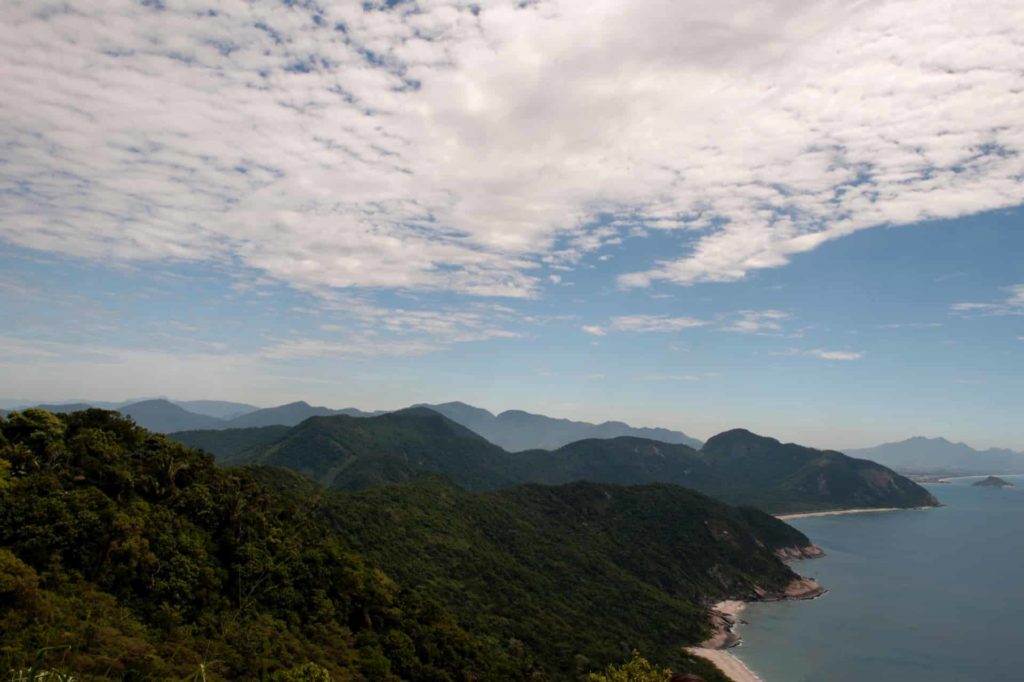 16. Peru, Chankillo Archaeoastronomical Complex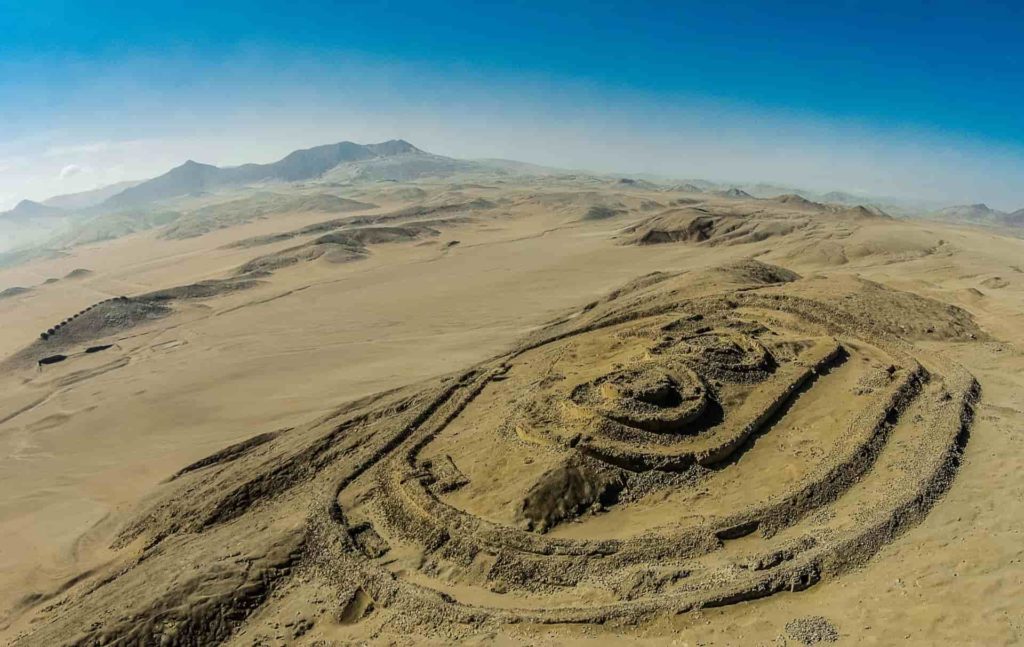 17. Uruguay, The work of engineer Eladio Dieste: Church of Atlántida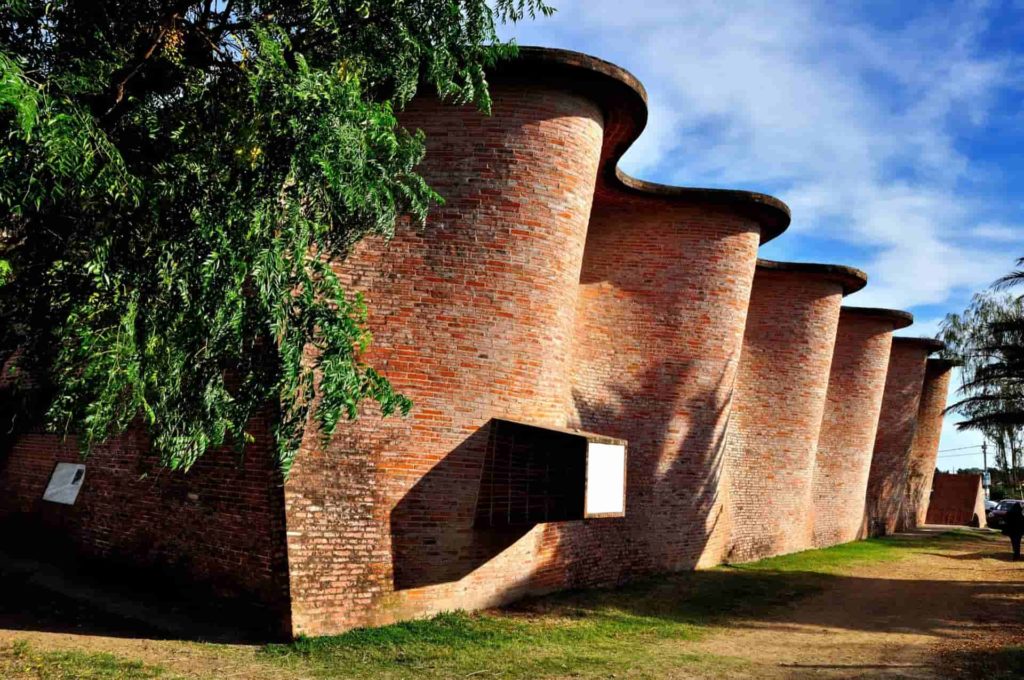 18. Chile, Settlement and Artificial Mummification of the Chinchorro Culture in the Arica and Parinacota Region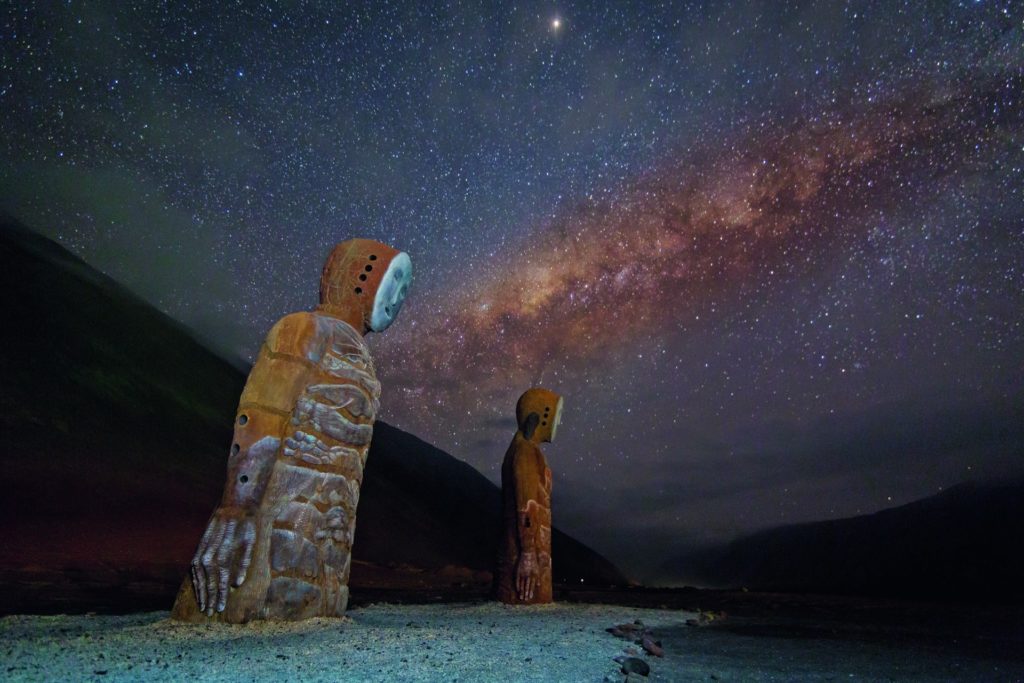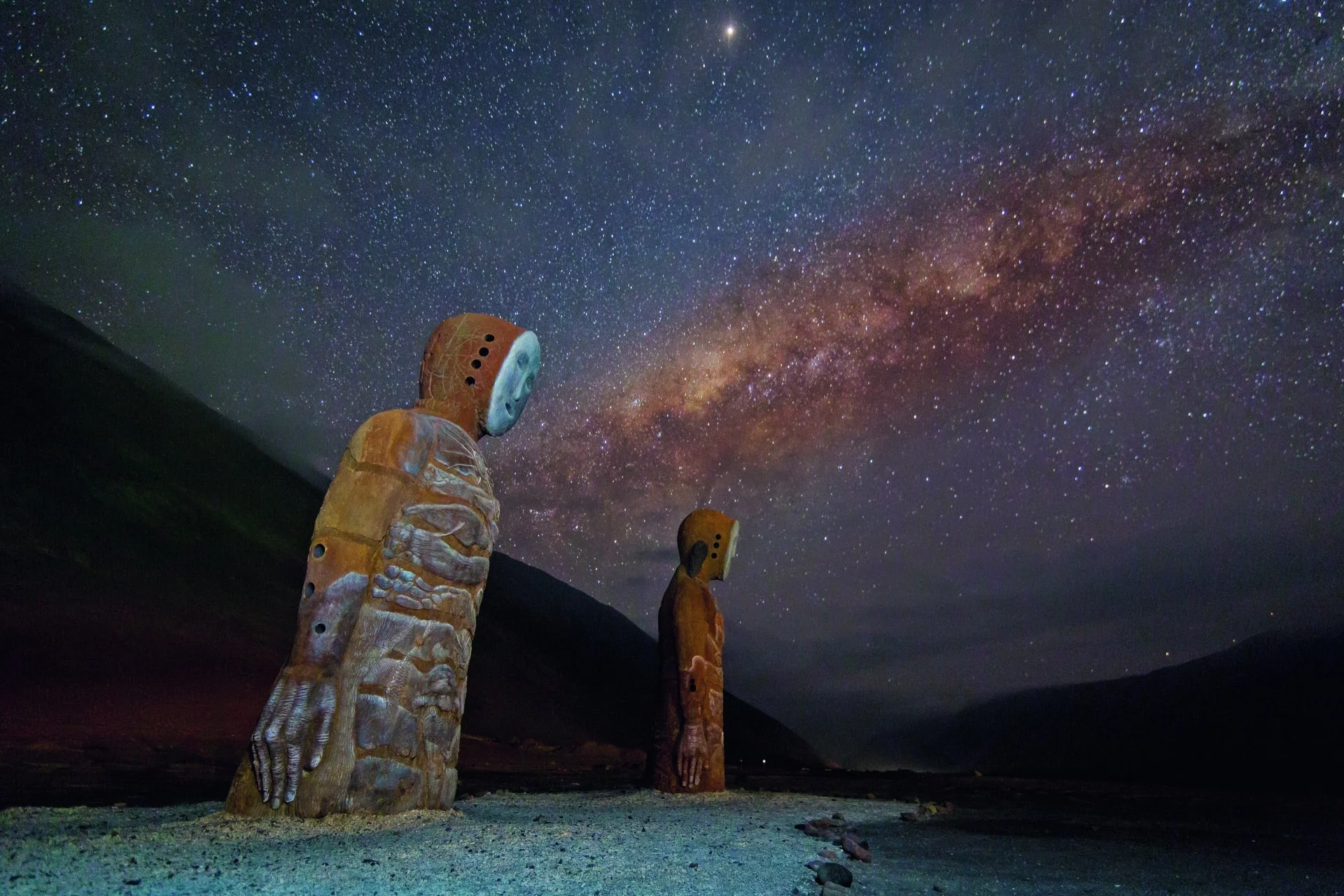 Other sites that made into the World Heritage list included:
19. Germany / Netherlands, Frontiers of the Roman Empire – The Lower German Limes
20. Germany, ShUM Sites of Speyer, Worms and Mainz
21. Mexico, Franciscan Ensemble of the Monastery and Cathedral of Our Lady of the Assumption of Tlaxcala [extension of "Earliest 16th-Century Monasteries on the Slopes of Popocatepetl", inscribed in 1994]
22. Italy, The Porticoes of Bologna
23. Slovenia, The works of Jože Plečnik in Ljubljana – Human Centred Urban Design
24. United Kingdom of Great Britain and Northern Ireland, The Slate Landscape of Northwest Wales
25. Russian Federation, Petroglyphs of Lake Onega and the White Sea
26. Gabon, Ivindo National Park
27. Bosnia and Herzegovina / Czechia / France / Italy / North Macedonia / Poland / Slovakia / Switzerland, Ancient and Primeval Beech Forests of the Carpathians and Other Regions of Europe [extension of "Ancient and Primeval Beech Forests of the Carpathians and Other Regions of Europe", inscribed in 2007, extensions in 2011 and 2017]
Here is a full list of all the sites that made it into the World Heritage List.