UN-aligned yearly recap 2020-2021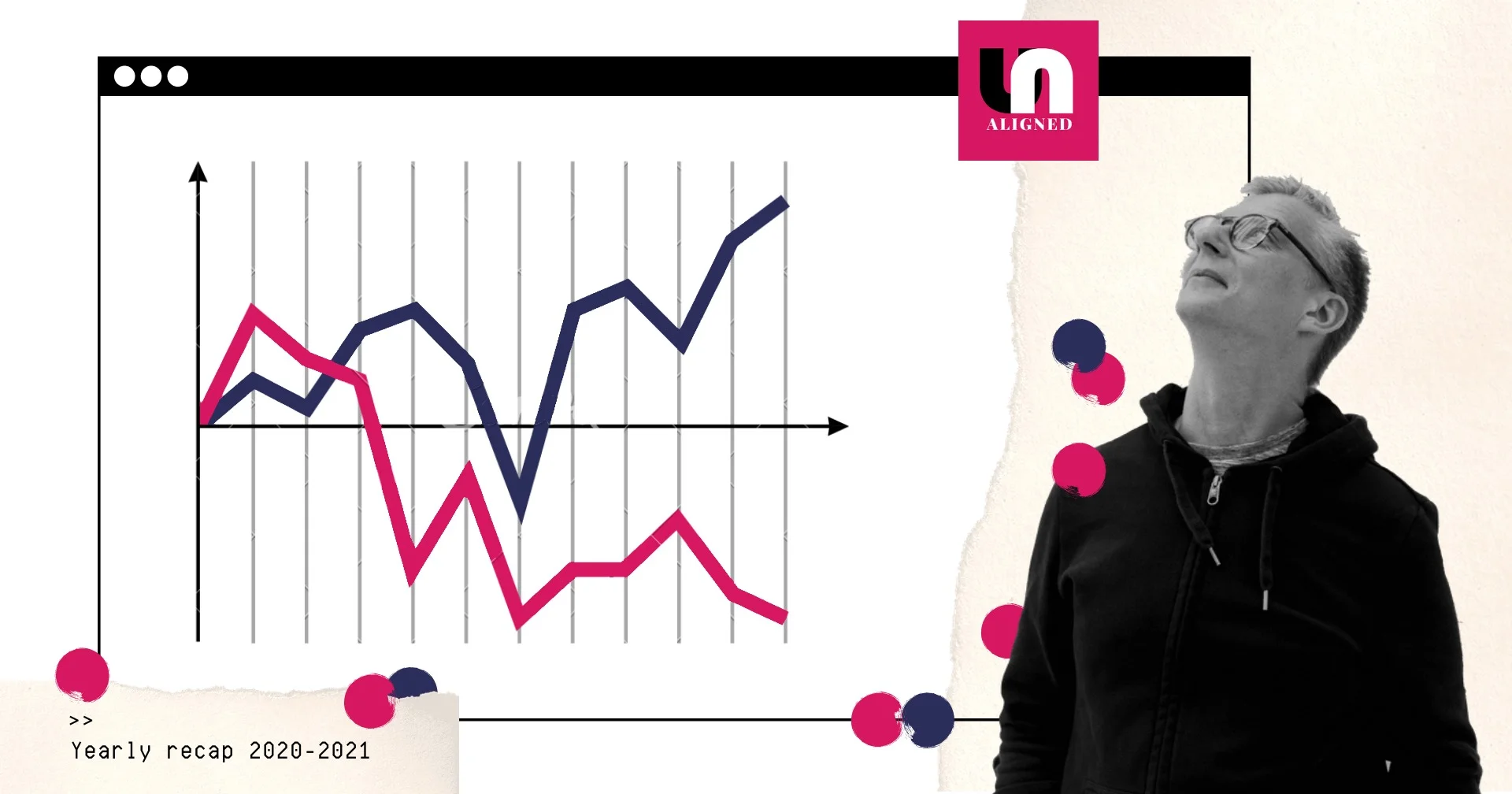 UN-aligned taking the leap from 2020 to 2021
A big THANK YOU to all the UN-aligneders who helped make 2020 a productive year for the organisation! Simply being a member helps us grow in confidence and influence and we are grateful for your passive support. Our impact, however, owes so much to the backing of a few members and non-members who have chosen to contribute directly to our mission and efforts, through involvement in campaigns, articles, advice and assistance with other essential work such as proofreading and networking. Slowly, but surely, we have moved forward. 
Learn more about the activities of the organisation and what to expect in 2021.
Activities of the organisation
Here are some of our achievements over the past year:
UN-aligned successfully registered as a non-governmental organisation (NGO) in Finland and is now an official civil society; one that is working for a fairer, safer and happier world

2020 is the year UN-aligned launched its campaigns. Notwithstanding, we are still rather green in this area and call on all our members with know-how to help us make our campaigns more effective and impactful

Major changes were made to the UN-aligned magazine in order to make it more interesting and engaging, including the adoption of the new title: The Gordian

UN-aligned had a steady increase of members, followers and subscribers. We now have members from every continent except Australia and South America

The book on the United Nations and the need for its replacement is now ready for publication and all proceeds will go to strengthen UN-aligned and its mission. It is called: Unravelling the United Nations – Argead Style. 
Information of the organisation are available below: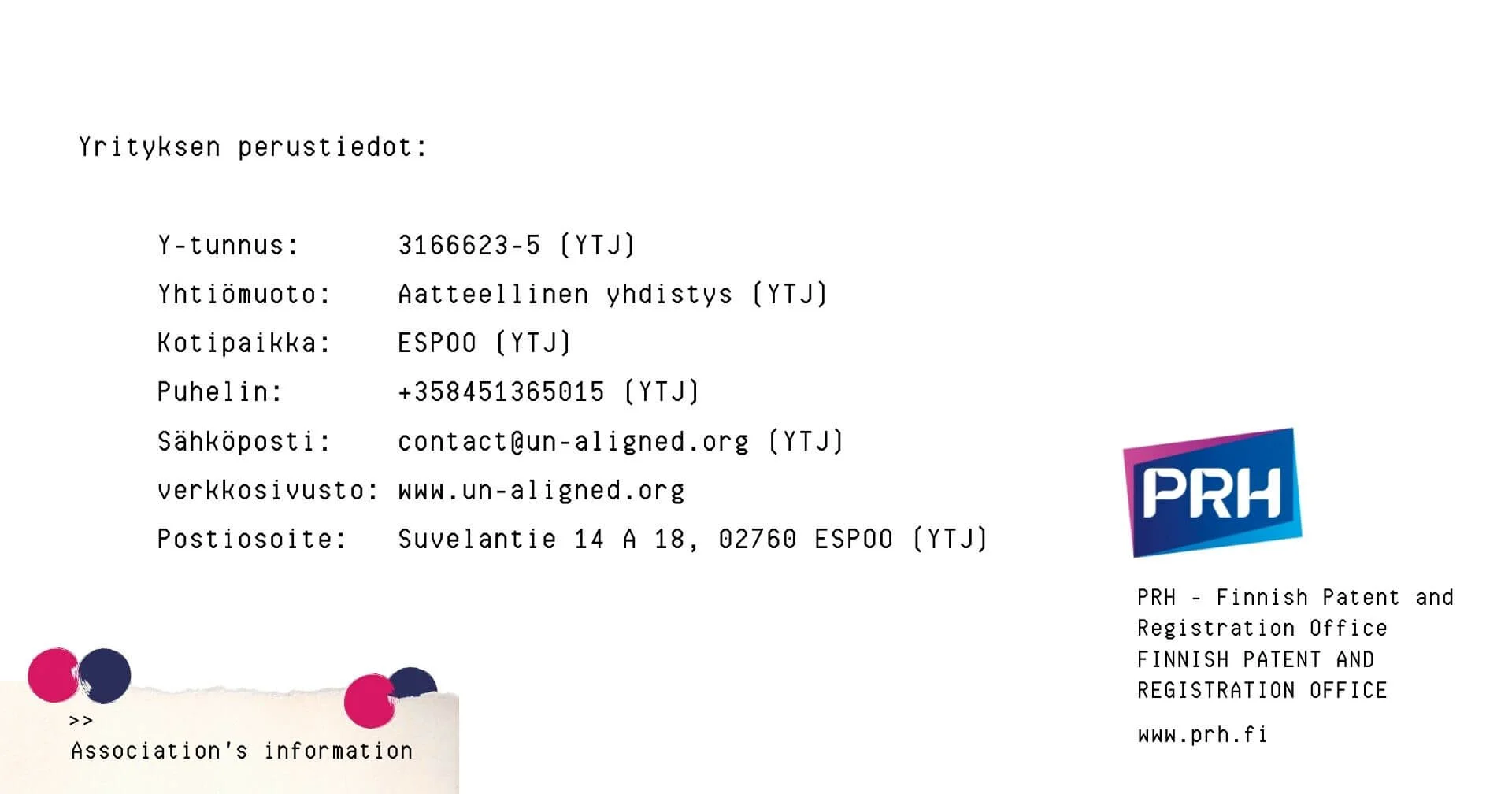 Members who have contributed in 2020
We would like sincerely thank our members for taking ownership of UN-aligned. Below you can find all the authors who contributed to the The Gordian magazine, the UN-aligned newsletters and UN-aligned galleries.
Click on each author's picture to see their work.
With your help, 2021 will be better still. UN-aligned is the only alternative to the United Nations out there. This is no mean feat and our members are a part of this amazing venture. Help us nurture it with whatever it is you can do to help. Do not let 2021 slip away without having done something to strengthen this vision and budding reality.
Here are some of the plans we have for 2021:
 

Participating in national and international events relating to political reform, human rights, animal rights and environmental protection

 

Appointing a Campaigns Manager in order to ensure our campaigns are well-targeted and effective

Creating an UN-aligned Podcast to facilitate information sharing and the reach of our message

Enriching

The Gordian

further with more interviews, reviews, lifestyle articles and member contributions

Creating an Italian edition of

The Gordian

Developing and implementing a networking policy which will be open to joint working with like minded organisations.
UN-aligned is making history on the right side of history. Be a part of it and contact us to see how you can help…
Photo Galleries published this year 2020
Learn more about the activities of the organisation and what to expect in 2021.