UN-aligned is a budding organisation that dares to dream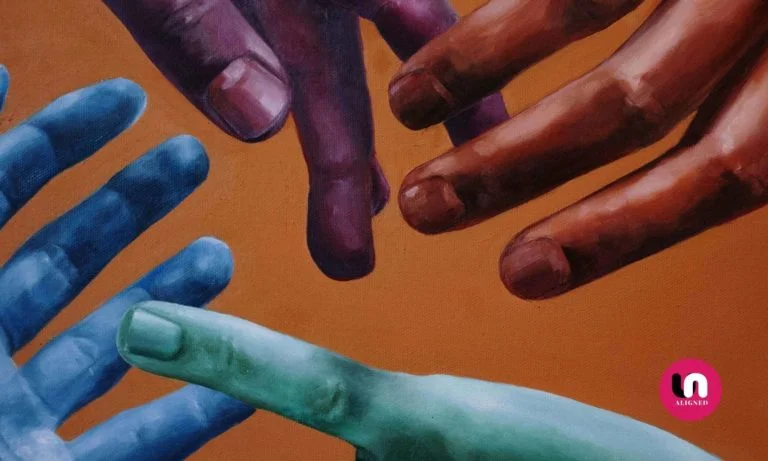 The relevance of an organisation of united nations and peoples depends on its adherence to sound principles rather than the extent of its power or the size of its membership. But what are those sound principles? Introducing the UN-aligned manifesto.
Sign up to receive the updates about our latest events.